We are happy to report traveling to Aruba just got even easier. Not only has it gotten easier to visit our island, but there are also a number of benefits that will leave you feeling happy and rejuvenated when the time comes to head home. Learn why jet-setting to the happiest island in the Caribbean might just need to be in your upcoming plans!
Recent change in entry requirements
Let's face it, traveling can be stressful, and when you add COVID into the mix, it often makes for double the stress! With so many rules and requirements to follow, and constantly in a state of flux, how does one keep up? Luckily, we've been seeing improvements in Aruba and worldwide, allowing for our island to adjust its entry requirements. This is a huge game-changer for our visitors, as it provides more flexibility and convenience when preparing to travel to Aruba.
Visitors now only have one requirement before traveling to Aruba (yes, you read that right… only one) – to fill out the online ED card. Travelers no longer need to provide negative test results or proof of full vaccination, these requirements have been removed. Also, the local government just announced that as of July 8th, 2022, travelers will no longer be required to purchase the Aruba Visitors Insurance.
In addition, all of our American visitors will be happy to know the CDC no longer requires you to test before flying back home from Aruba! This is good news, as it gives you a bit more time to soak up the warm sunshine on our beaches before heading home.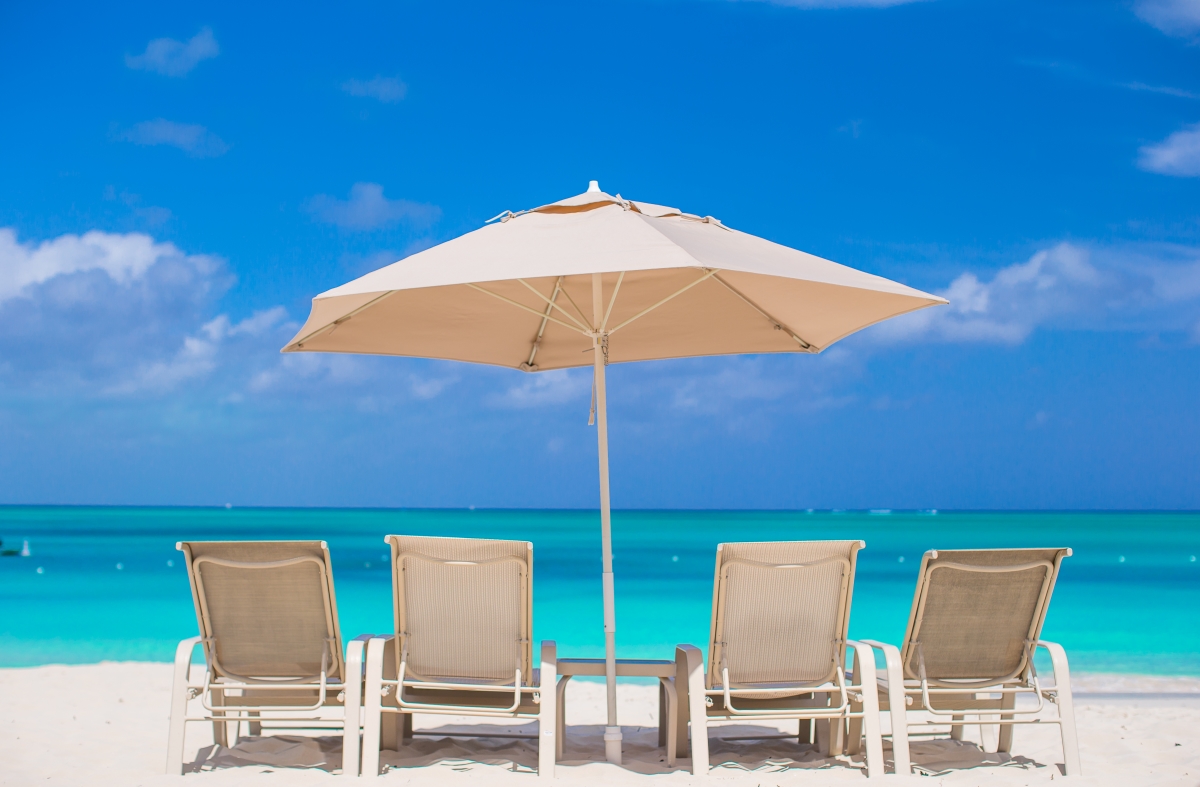 Visit this page for more detailed information on travel requirements.
In addition, recently on-island covid protocols have been lifted. There are no more early closing times or table seating limits for restaurants and bars. It is recommended to continue social distancing and encouraged to wear a mask when in an indoor establishment or in a crowded area.
Note: Entry requirements are apt to change at any time, for current requirements visit this page. For any questions regarding requirements, it is necessary to contact the  Aruba Tourism Authority. All entry requirements and island protocols are mandated by the local Government of Aruba.
Convenient flights
Did you know Aruba is now open to visitors from all countries? And, airlines and flights are starting to get back to their regular schedules, at last! Check out this page to discover which airlines and routes to Aruba are currently operating.
Note: Airline and flight routes are apt to change at any time, changes are made at the discretion of the airline. Once booked, it is very important to check with your airline directly for the status of your flight in the event of any flight time changes.
Save during low season
It is officially low season in Aruba! What does this mean for you? As you may have guessed, lower prices and less visitors on the island. Sounds ideal, doesn't it? Aruba's low season falls in between mid-April and mid-December (so start booking). The high season runs from mid-December until mid-April, during this time the island tends to be more crowded, as many visitors are trying to escape the cold and come to our island for some warmth and sunshine. And, as you may have guessed, during this time prices for hotels in Aruba and flights to Aruba tend to be higher.
Browse accommodations in Aruba to find the perfect one for you.
Escape the crowds
Escaping the crowds is one of the best ways to ensure a healthy, happy and relaxing time – both physically and mentally! And, perhaps the cold weather you find yourself in is worth escaping as well (sigh). So, come enjoy our warm island breeze, there are plenty of outdoor activities awaiting you, making for a fun and safe stay. Oh, and our white-sand beaches and inviting clear turquoise water (and Piña Coladas) are ready to grace you with their presence, which will have you feeling happy and sunkissed in no time!
Health and happiness
Aruba will boost your happiness and health, instantly! And, don't we all need that right about now? Many studies have proven that sunlight boosts levels of serotonin, simply put: more sunlight means better moods. So bring on the sunshine!
Luckily, we are blessed with perfect year-round weather in Aruba, as the island falls just outside of the hurricane belt avoiding the most damaging tropical storms. Okay sure, every now and then you will come across an event of scattered rainfall, however it typically is very brief and the sun is just around the corner, ready to make its re-appearance! In fact, Aruba is one of the sunniest islands in the Caribbean, making it the perfect vacation destination… just don't forget to pack your sunscreen as we are relatively close to the equator and the sun is strong!
PS – Did you know our island has a "Health & Happiness Code" certification program that is implemented at establishments across the island? Just look for the official H&H Code seal, this ensures the establishment meets and upholds the required hygiene and safety protocols set by the Public Health Department.
So, what are you waiting for? Start planning your much-needed Aruba escape today!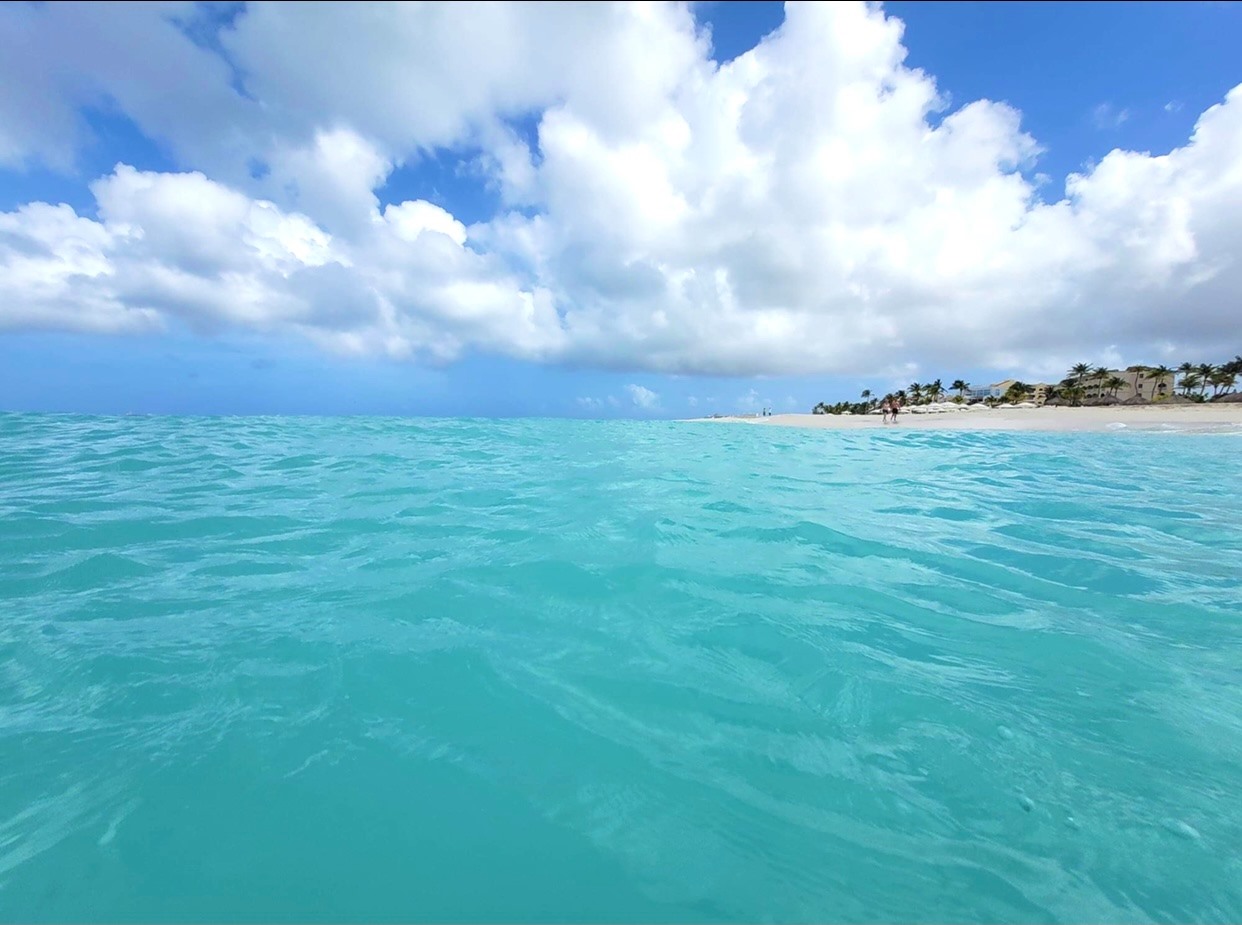 *This article was last updated on July 1, 2022, for up-to-date entry requirements kindly visit this page.
Main featured photo by Bucuti & Tara Beach Resort