As July comes to an end we have another fun-filled month to look forward to here on the happy island of Aruba!
August is ready and waiting to give us nothing but ultimate summer vibes! Get ready for a whole lot of fun, excitement, delicious food, colorful island culture, music, dancing, romance, and of course… plenty of warm sunshine!
It's time to soak in all that fun Aruba has to offer this summer!
Take a peek at some events taking place this August 2019 in Aruba:
Bright Summer Sessions at Pelican Pier
August 4, 2019
DJ's, live bands, delicious food specials, ice cold beer bucket specials… all taking place on a pier in Palm Beach.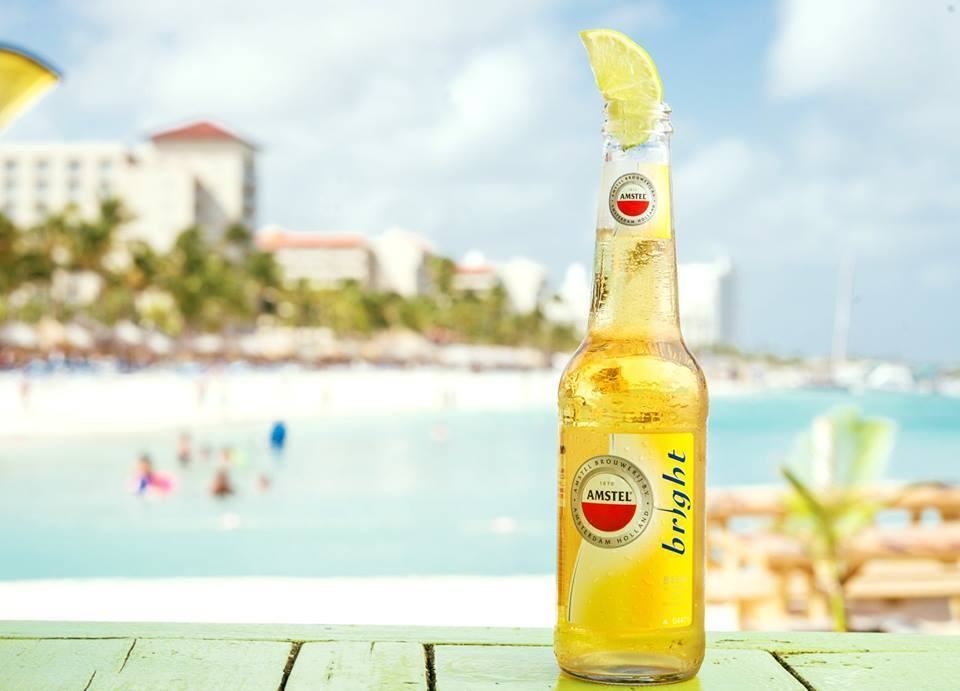 Master Series: Three-Michelin Star Dining with Top Chefs at Aruba Marriott
August 9 – August 10, 2019
An unforgettable fine dining (and wine-ing) experience with two of Massimo Bottura's top chefs – you cannot miss this!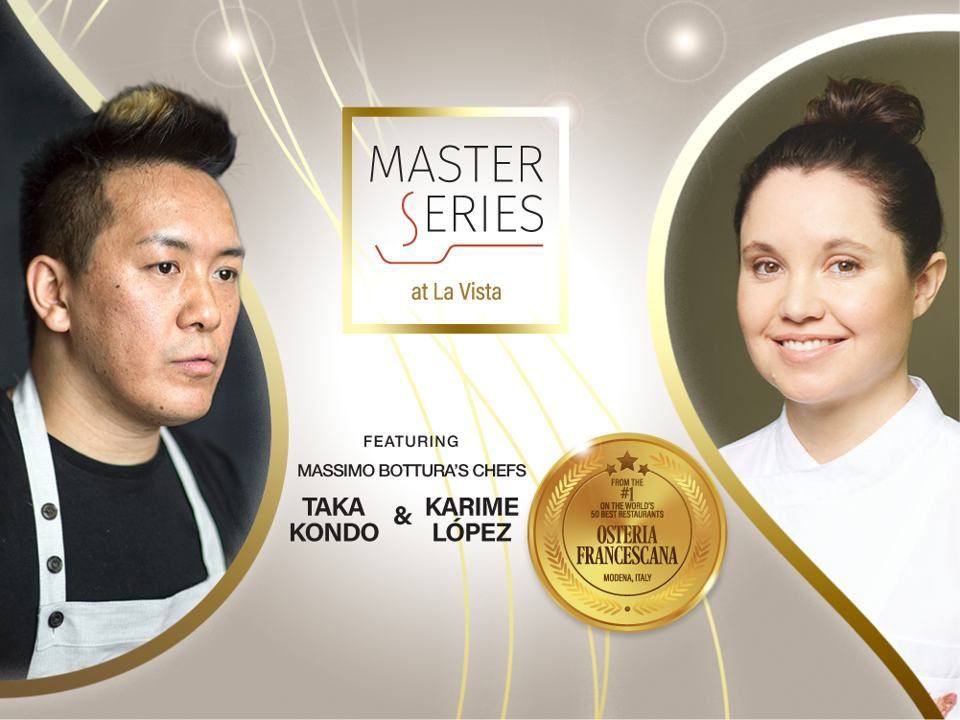 Already drooling in anticipation?
Rosé All Day at Renaissance Island
August 10, 2019
Live music, DJ's, delectable food, and of course plenty of Rosé and Rosé bubbly flowing all…night…long… taking place on the one and only, Renaissance Island.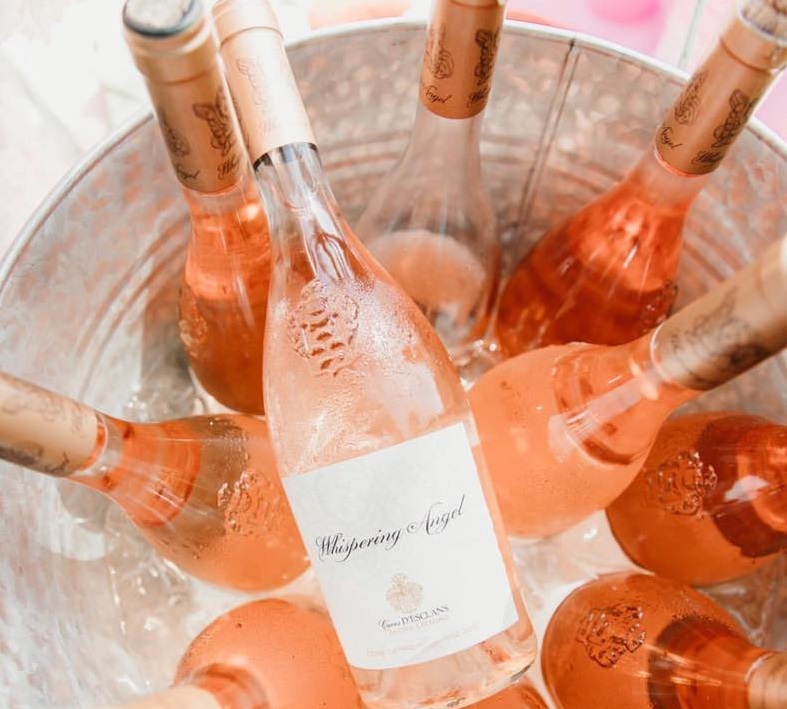 Aruba's Annual International Regatta
August 16 – 18, 2019
A full weekend of fun, action, sailing competitions, yummy food, and beach parties!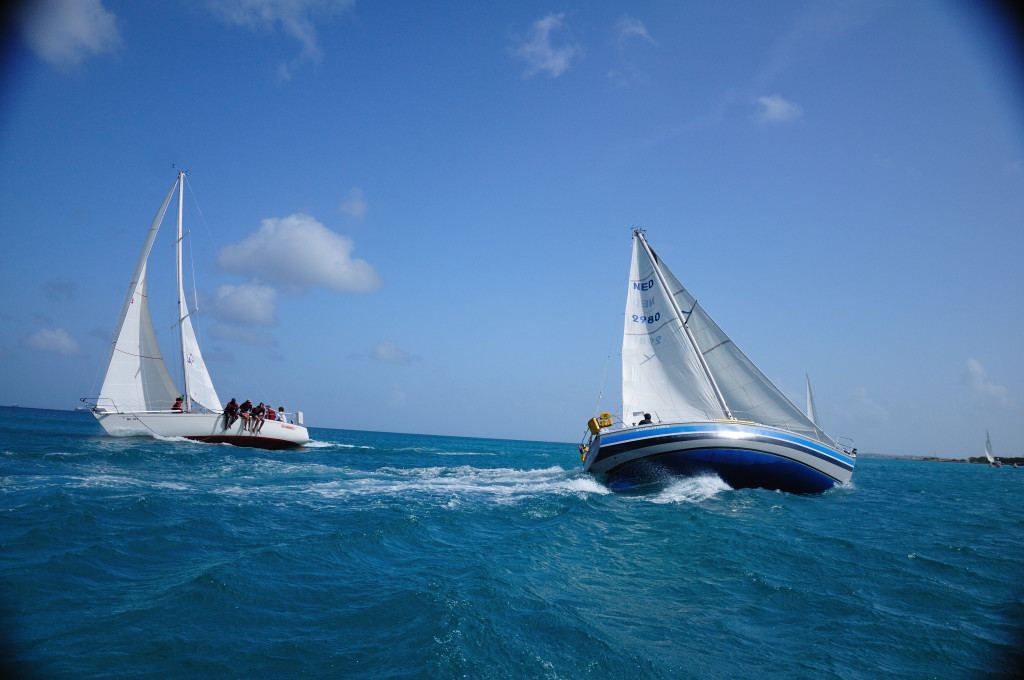 Renew Your I Do's in Aruba
August 21, 2019
What better way to celebrate your love than to renew your "I do's" on the most romantic and happy island in the world? Join this dreamy, grandiose affair and be a part of the largest vow renewal celebration in the Caribbean!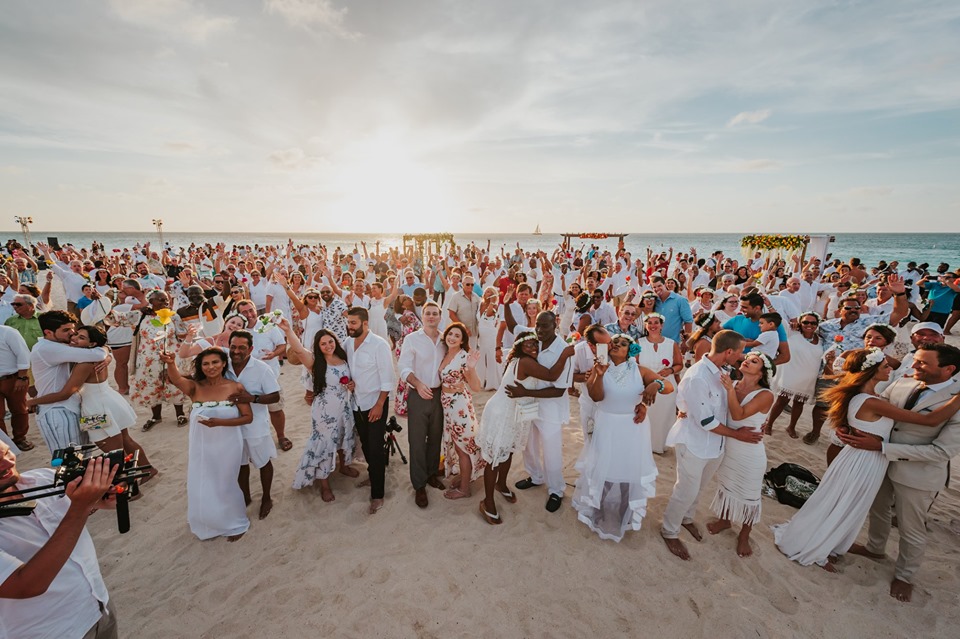 Island Fest
August 28, 2019
The latest and biggest cultural festival addition to Aruba! Experience a full night of Aruba's heritage, local food, drinks, authentic art, music, and more!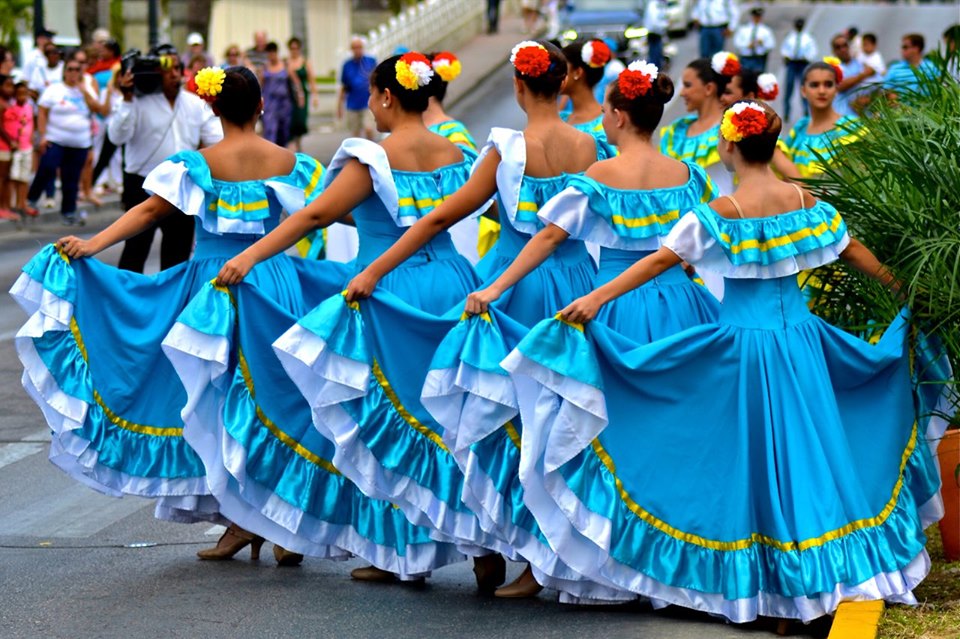 Ready to experience Aruba's colorful culture in one night?
There's much more to see and do in Aruba so be sure to check out VisitAruba.com and find our full calendar of events here!