While Aruba's warm sunshine, clear turquoise water, and white sandy beaches may be the main attraction for many of our visitors, there is still so much more to discover! One of those things that is very worth discovering is our island's diverse cuisine and dining options!
Looking forward to dining in Aruba? Here are some dishes to get your tastebuds ready…
Pelican's Nest Seafood & Grill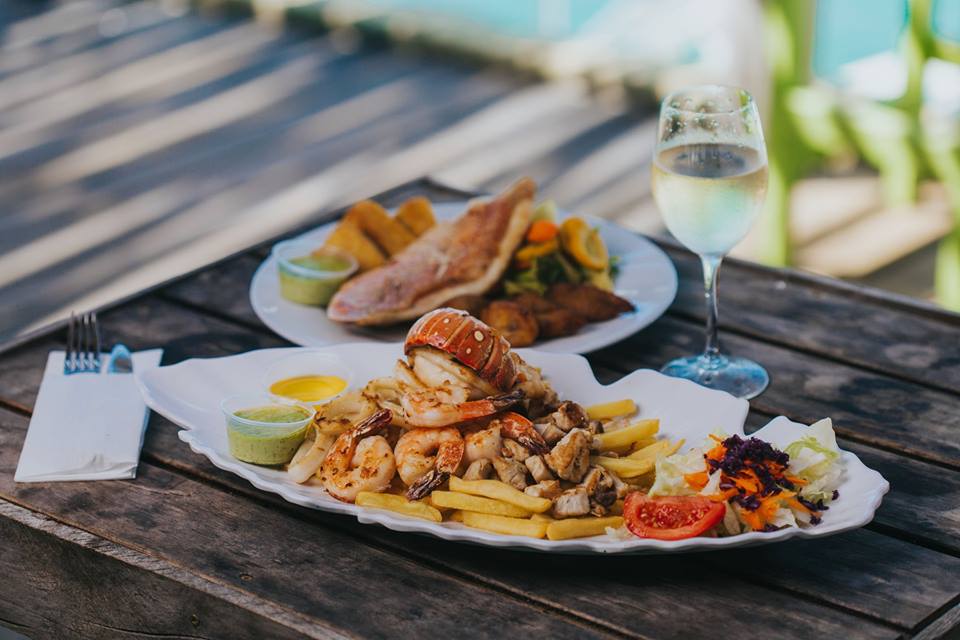 Aqua Grill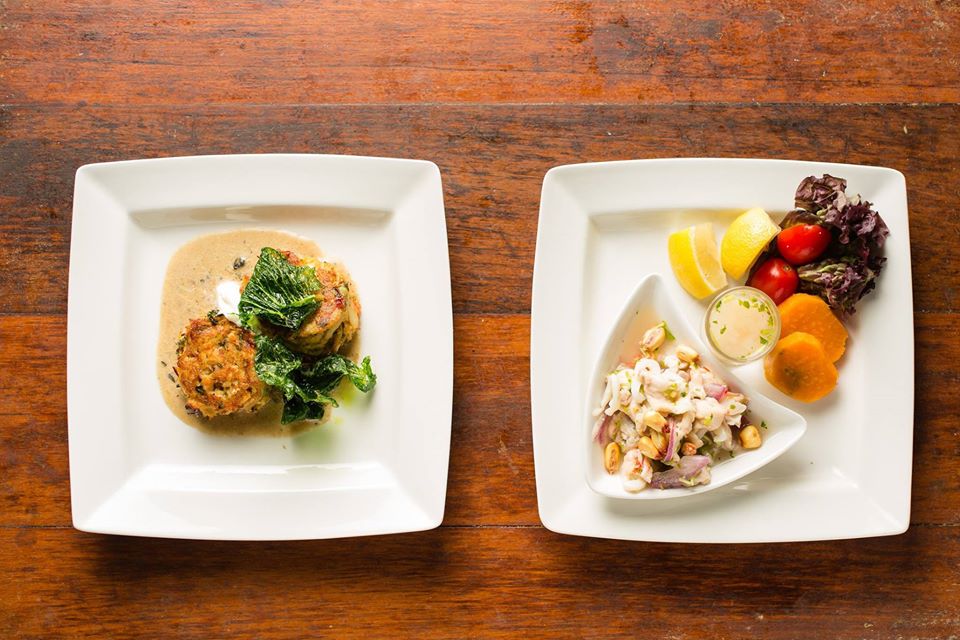 Lucy's Retired Surfers Bar & Restaurant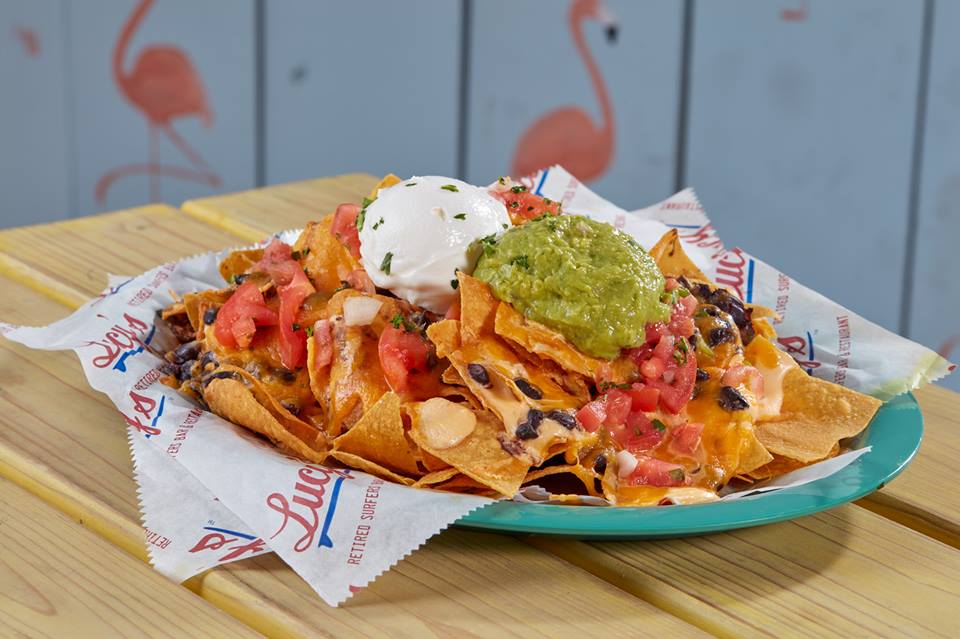 El Gaucho Argentine Grill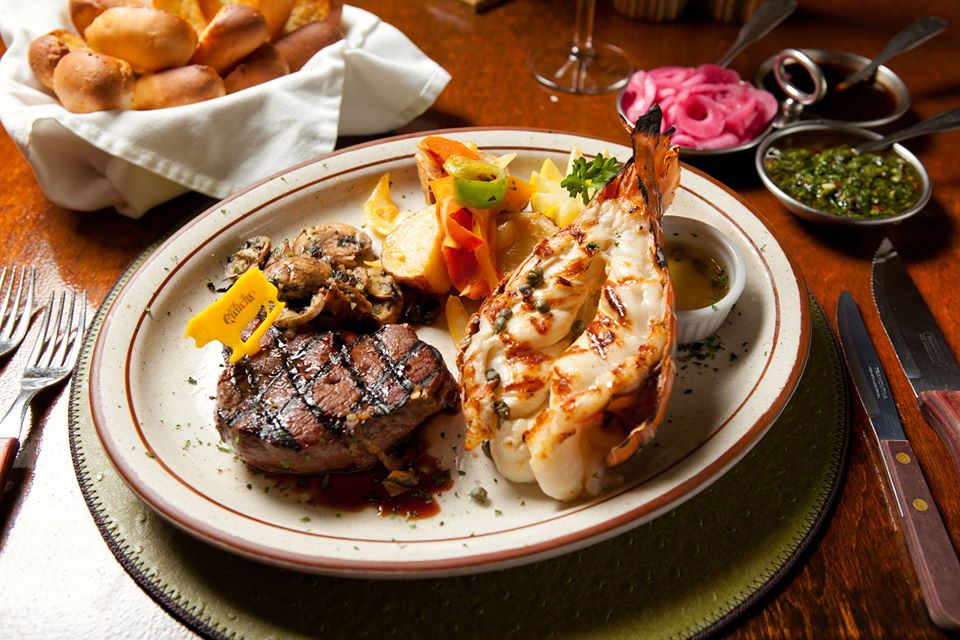 Atardi (Marriott Resort)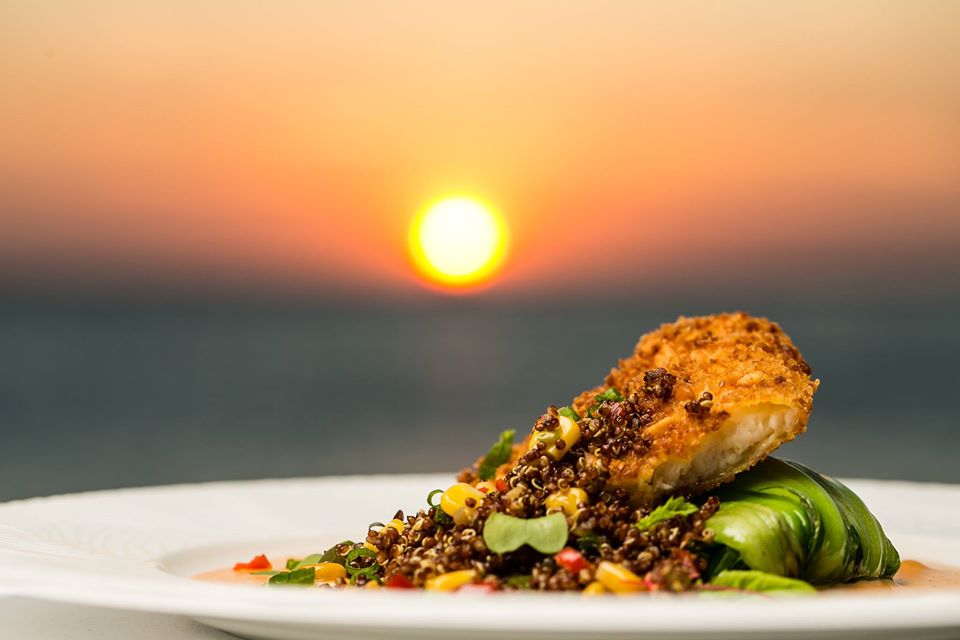 Matthew's Beachside Restaurant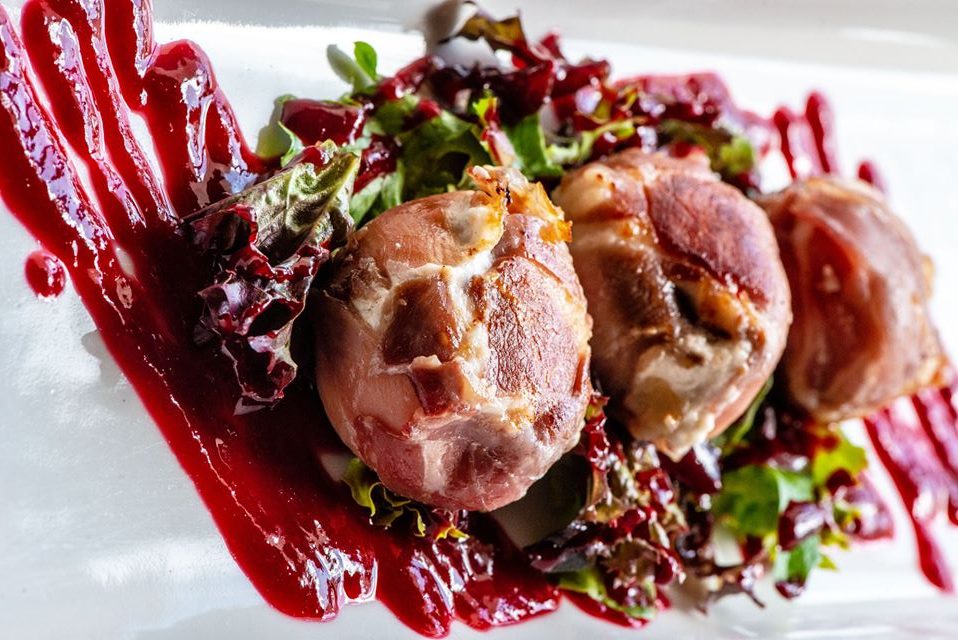 Gilligan's Seafood Shack (Hilton Resort)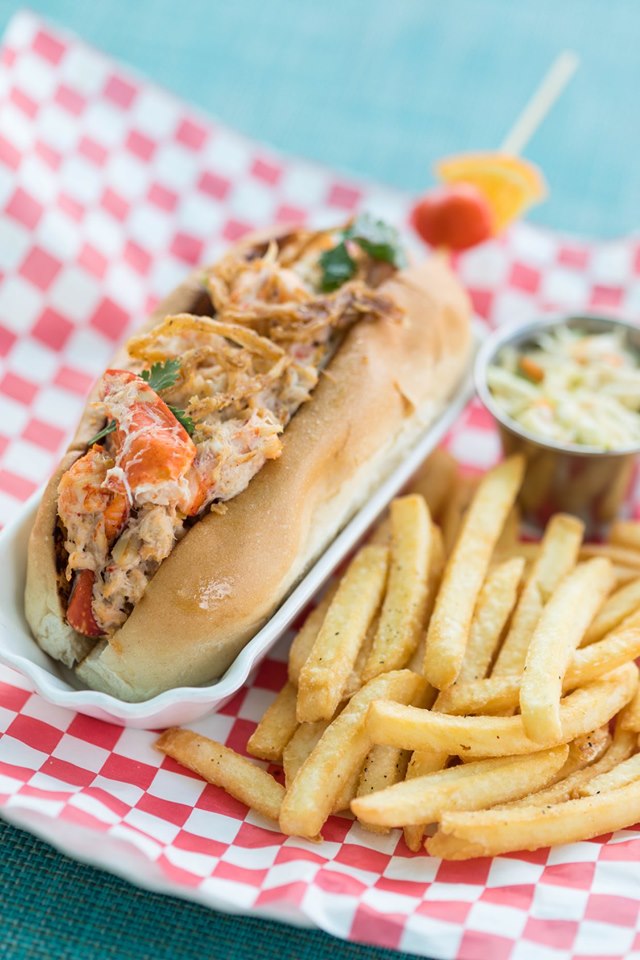 Element's Restaurant (Bucuti & Tara Resort)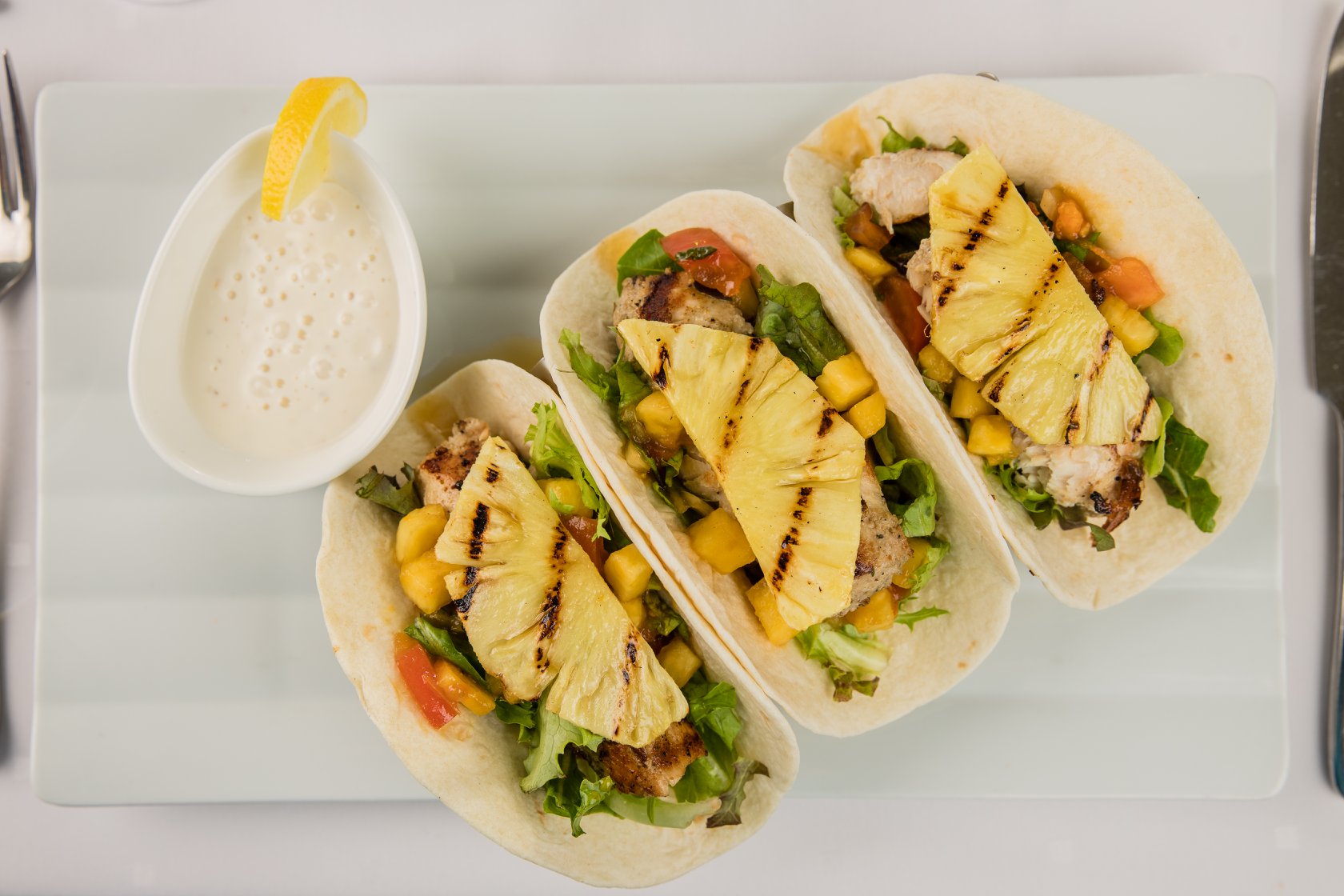 Sunset Grille (Hilton Resort)
Bohemian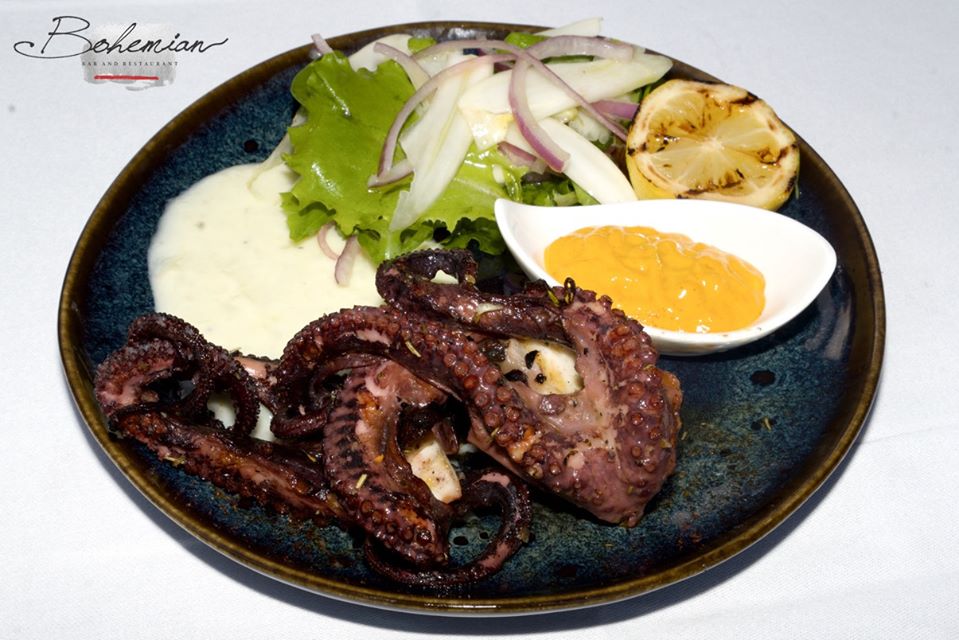 West Deck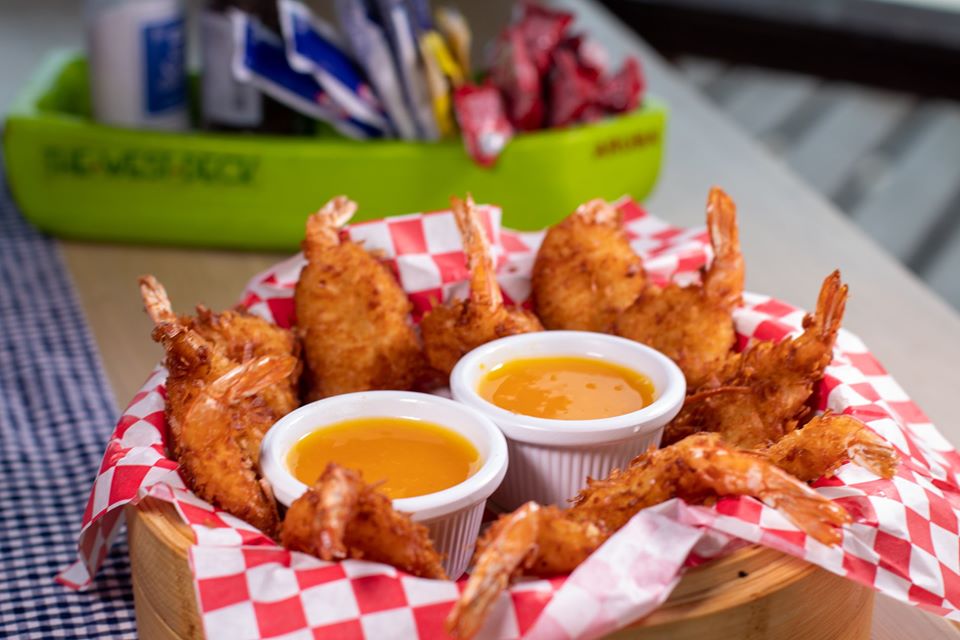 Local Store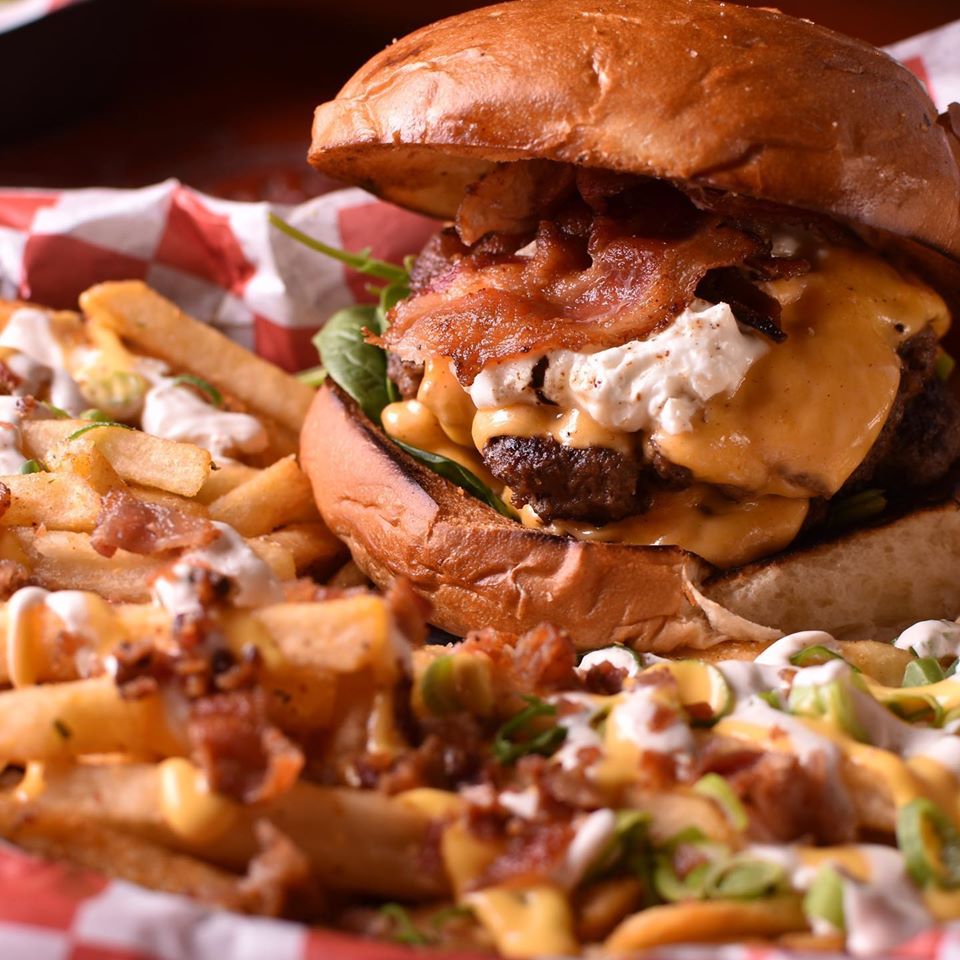 Yemanja Woodfired Grill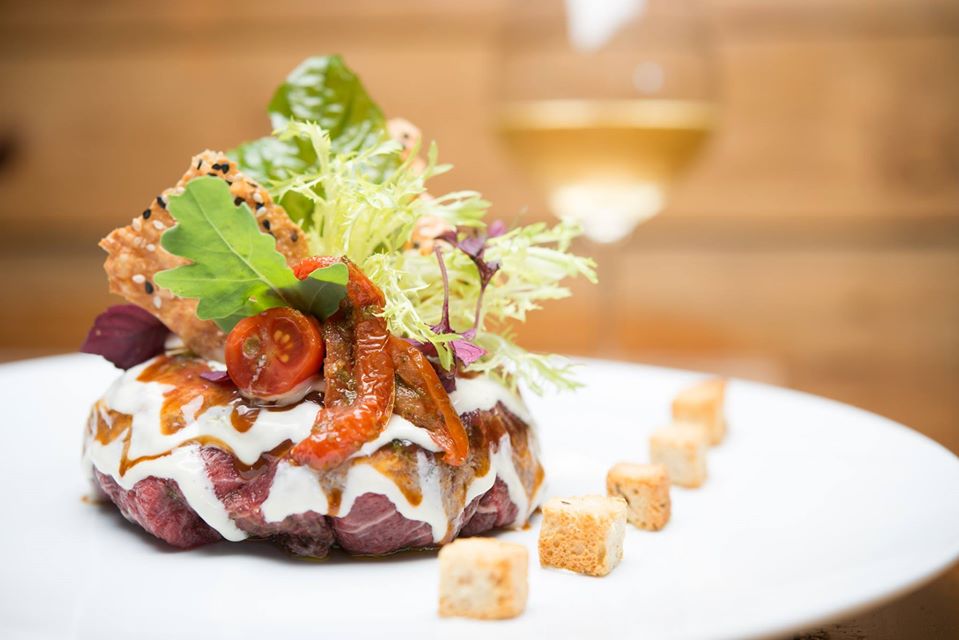 Bugaloe Beach Bar & Grill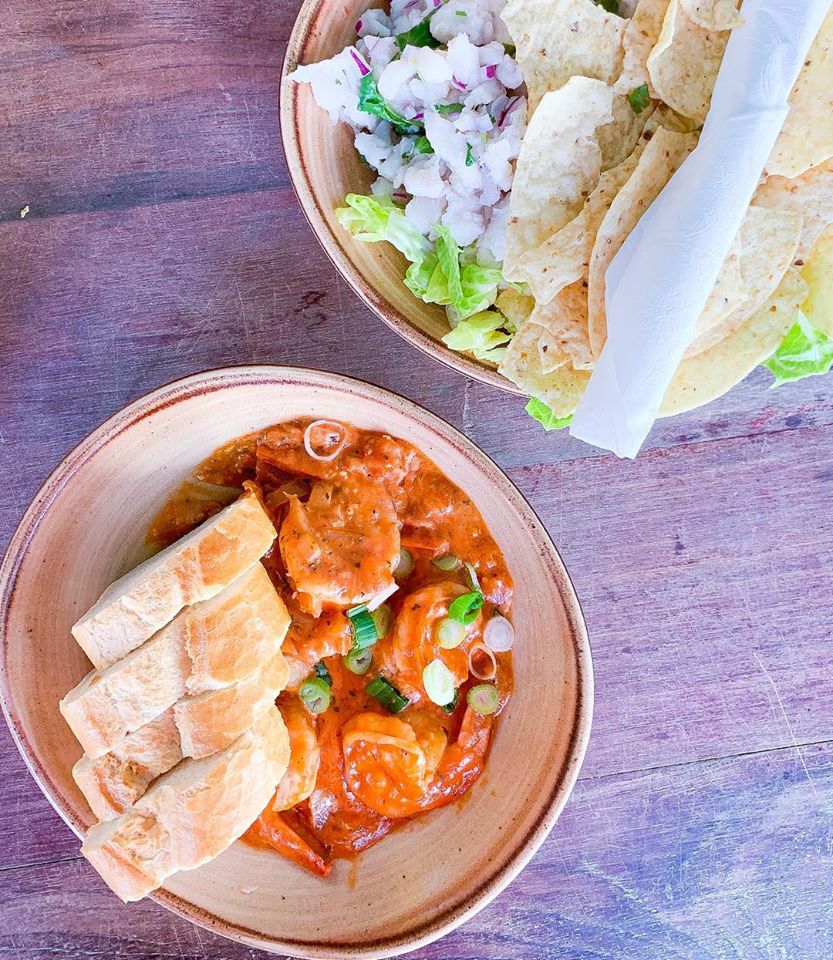 Are you looking for Vegan and/or Vegetarian dishes in Aruba? Check out our plant-based food blog!