Whether you're a local or a traveler visiting Aruba, chances are that you love going to the beach! Did you know that there are many animals that enjoy spending time by Aruba's surrounding sea, just like you?
Get to know some of the regulars, aka animals who like to hang by the beach, in this fauna-packed photo blog.
Keep scrolling to discover Aruba's ocean-loving creatures!
Sea Turtles by the Seashore
Leatherback Sea Turtles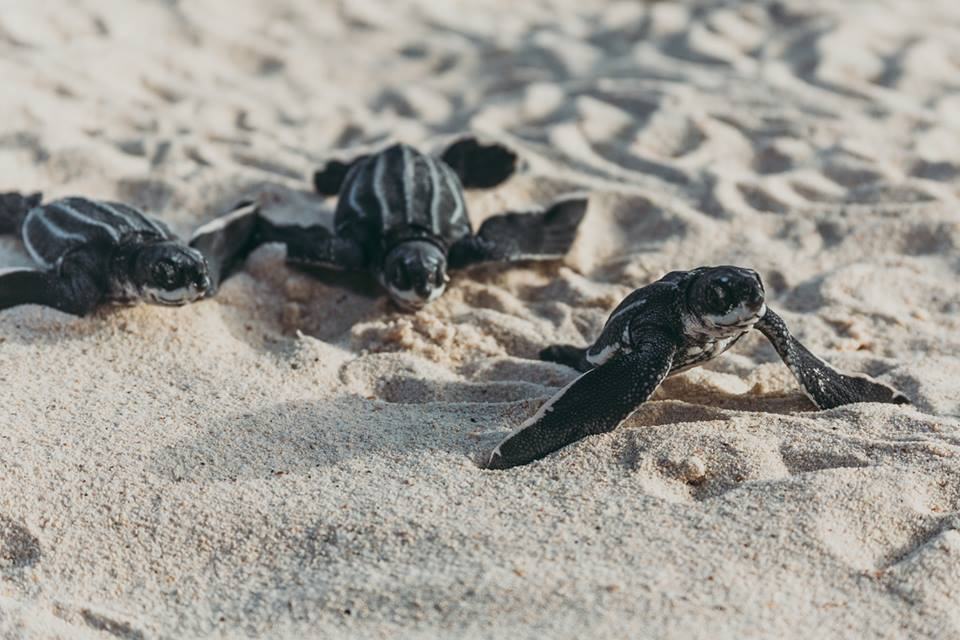 Loggerhead Sea Turtle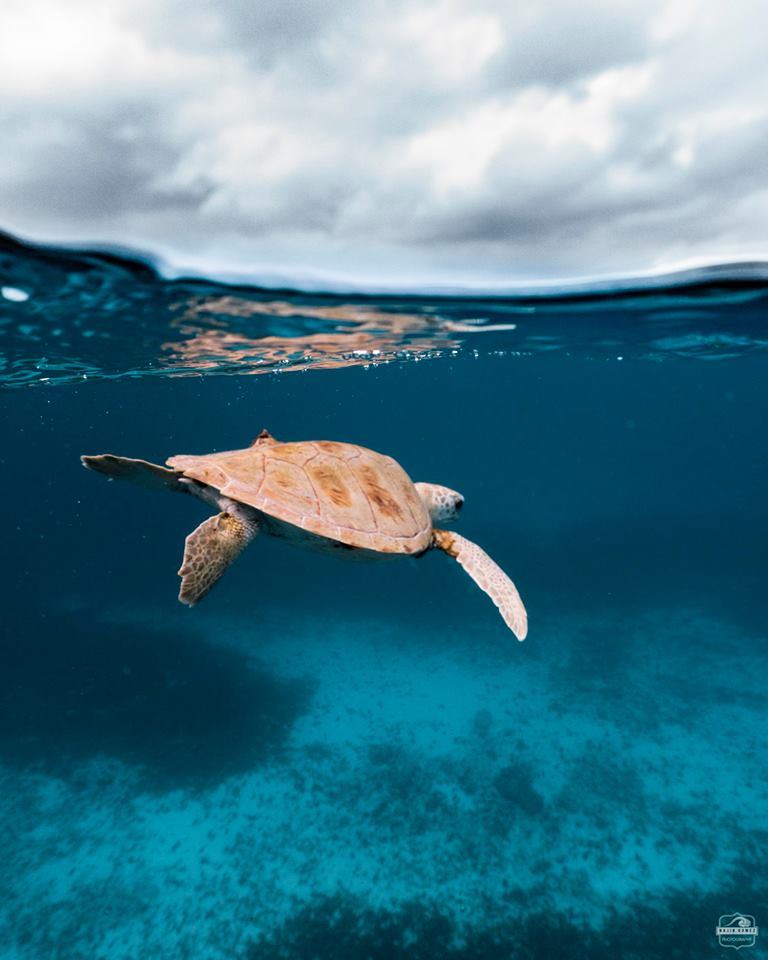 Green Sea Turtle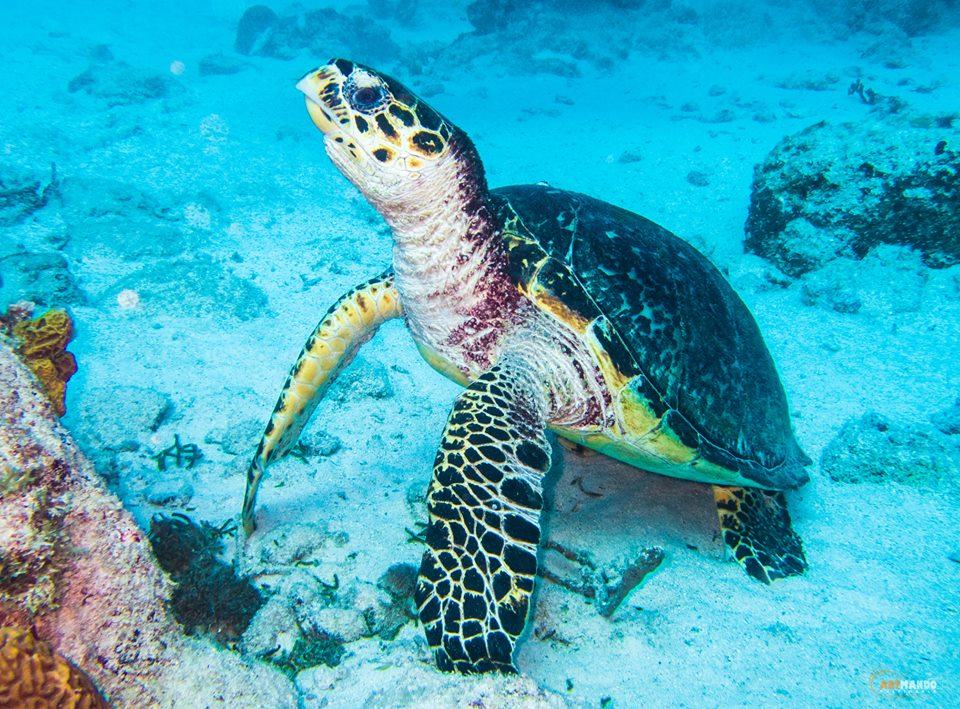 Fun fact: Did you know that Aruba is the place to be for baby-making season for different species of sea turtles?
Show Love to These Locals: check out Turtugaruba Foundation 🐢
Seaside Frequent Flyers
Seagull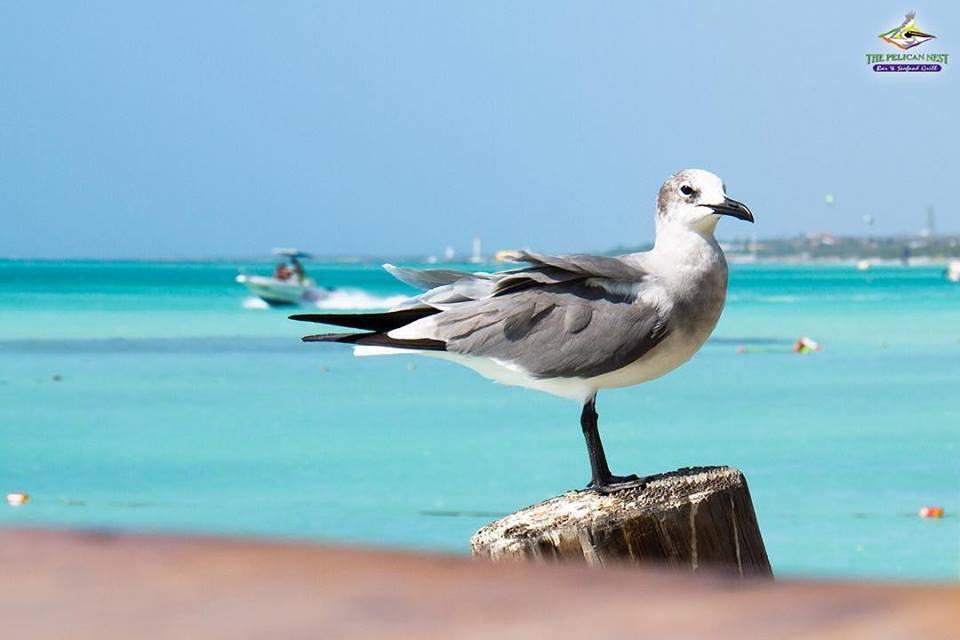 Pelicans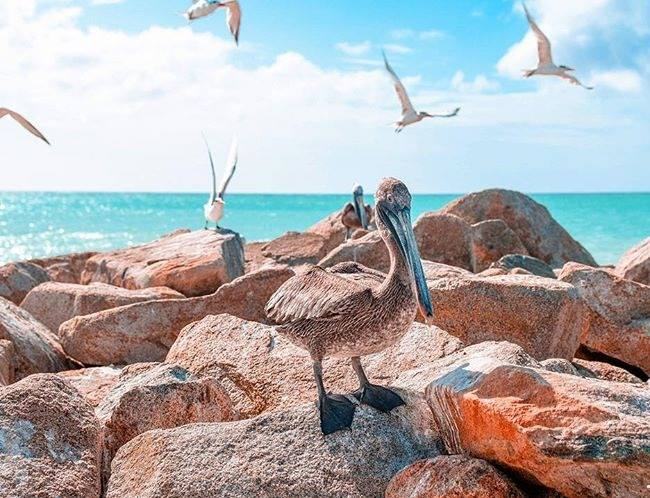 Show Love to These Locals (and other Aruba birdies): check out Aruba Birdlife Conservation 🕊
Under the Sea Visiting Coral Reefs
Blue Parrotfish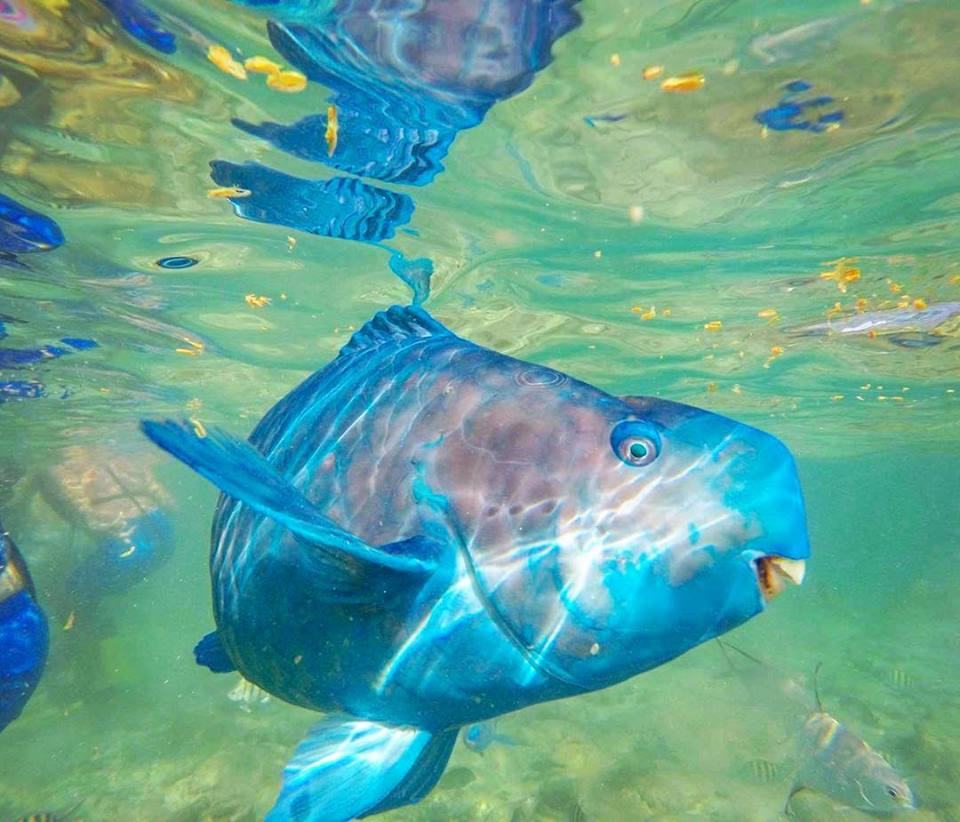 Flying Fish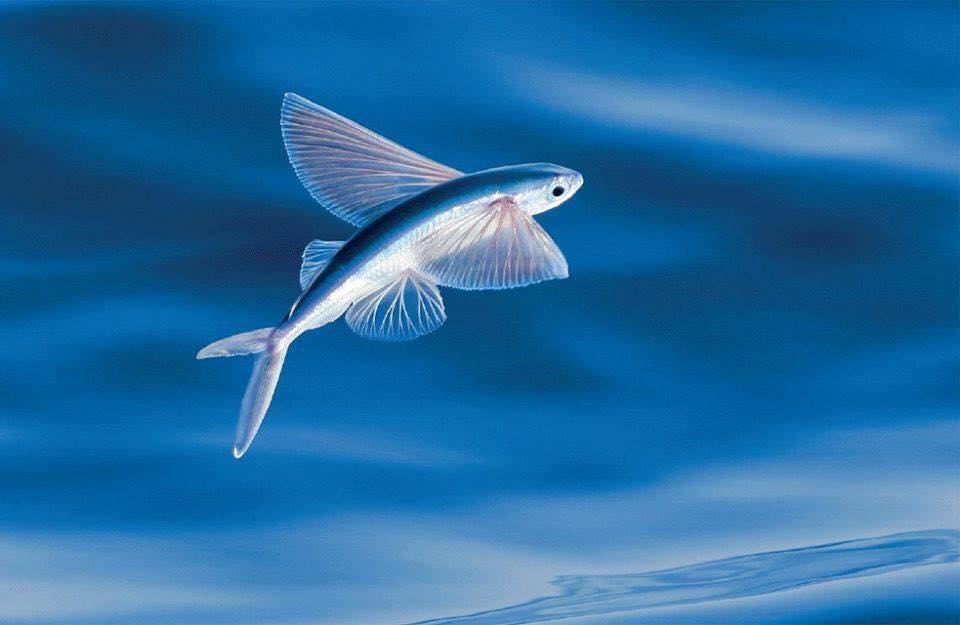 Queen Angelfish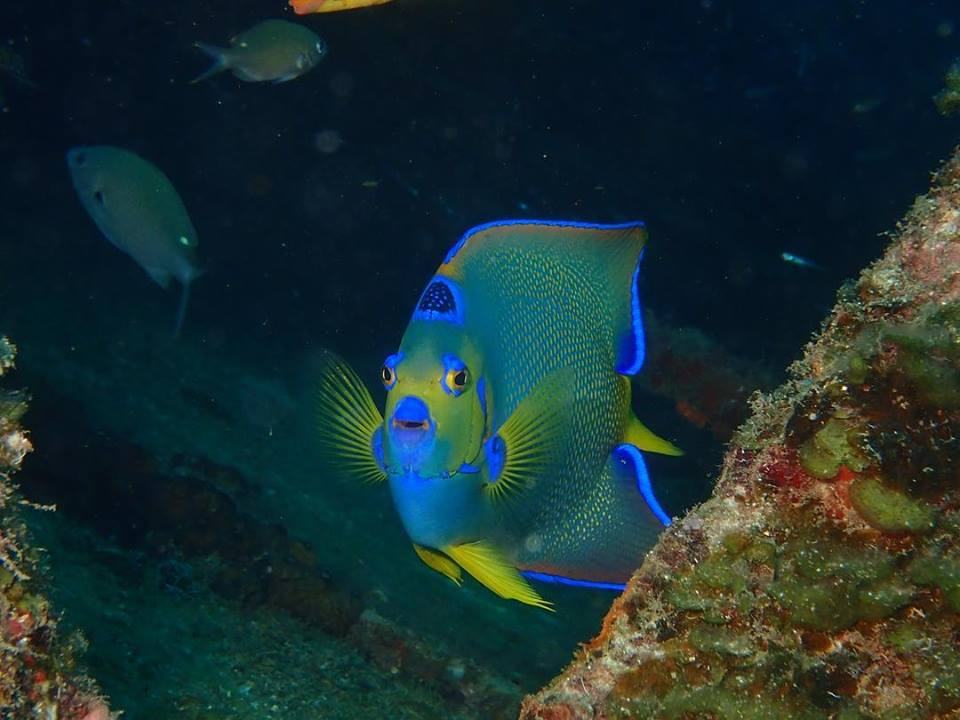 Green Moray Eel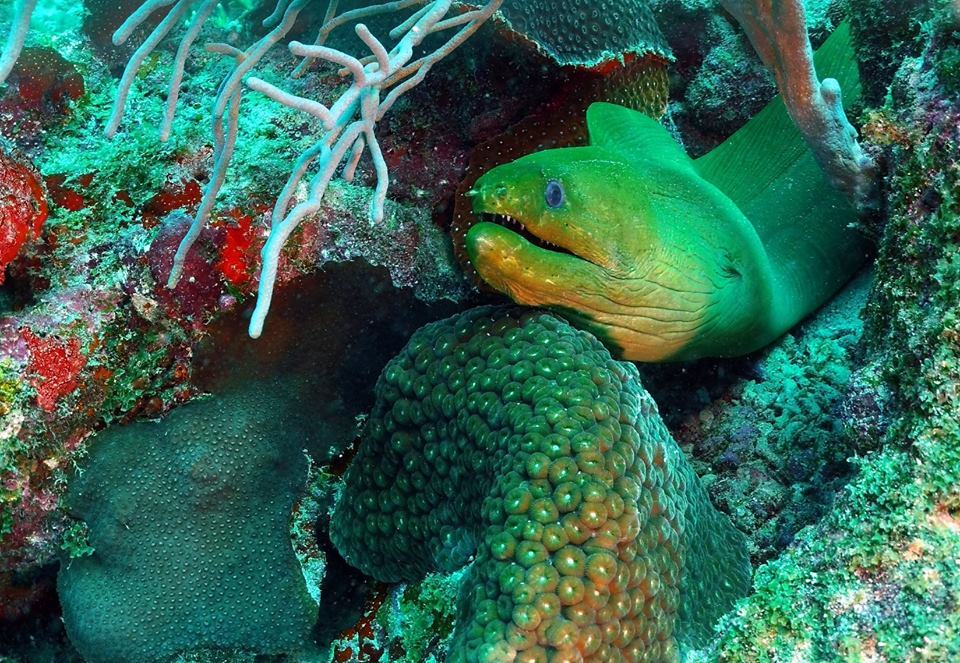 Red Cushion Sea Star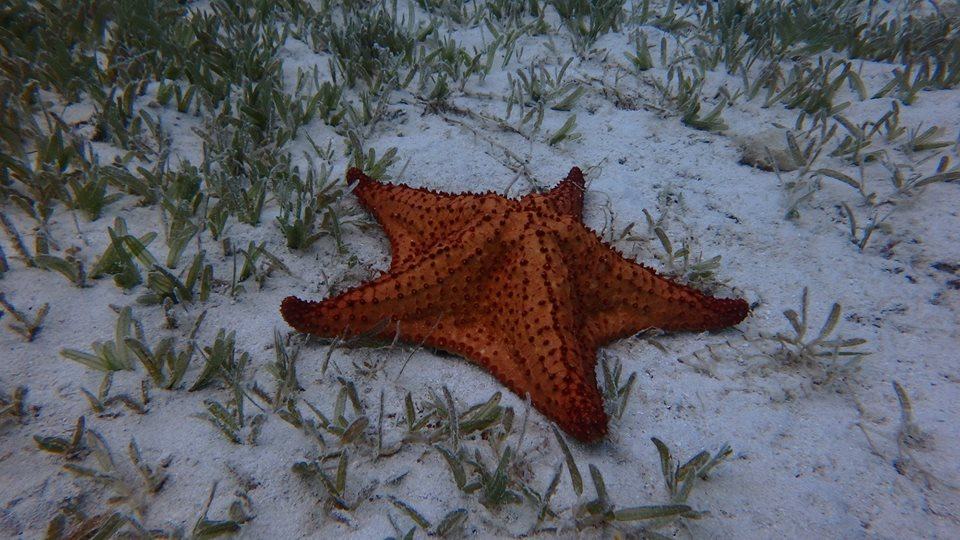 Pufferfish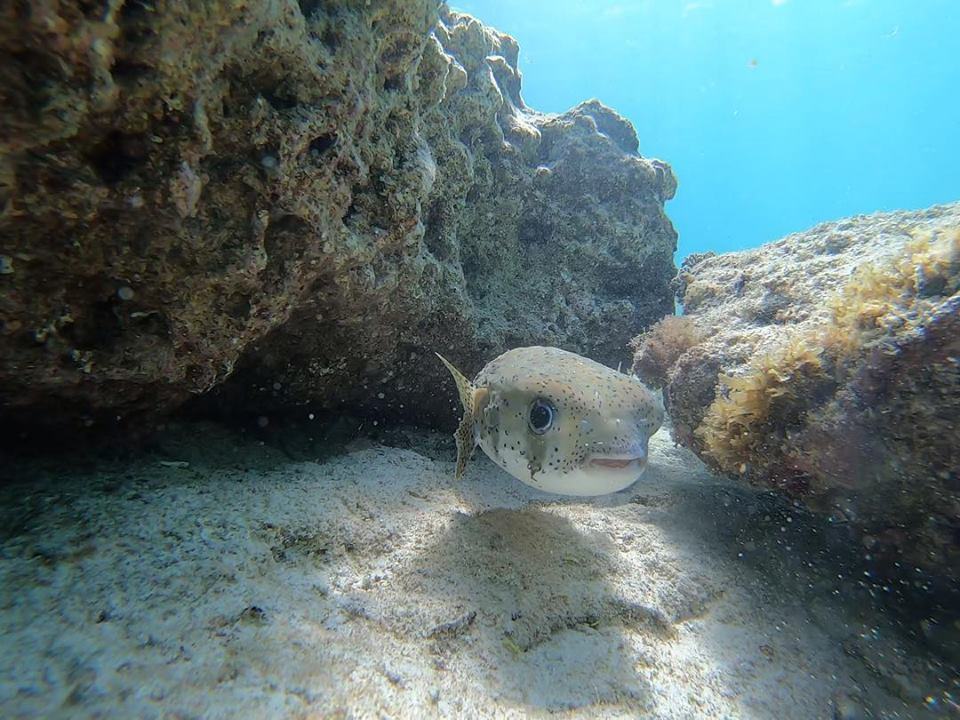 Brain Coral and Blue Striped Grunt Fish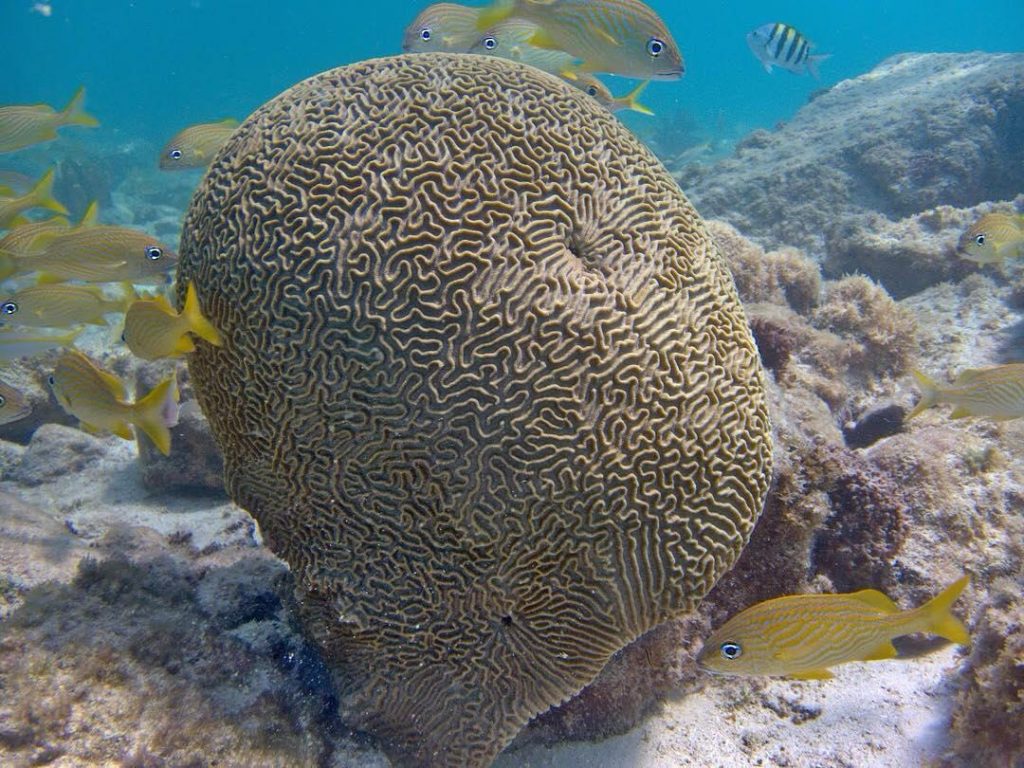 Flamingo Tongue Snails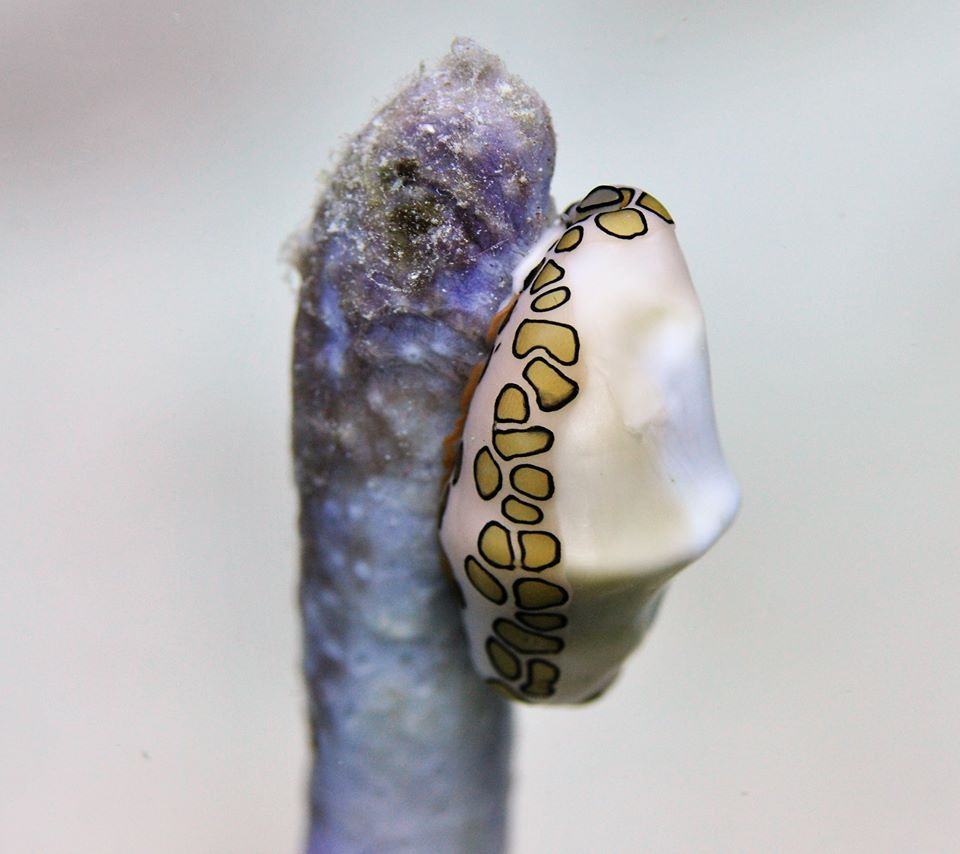 Alcyonacea aka Sea Fans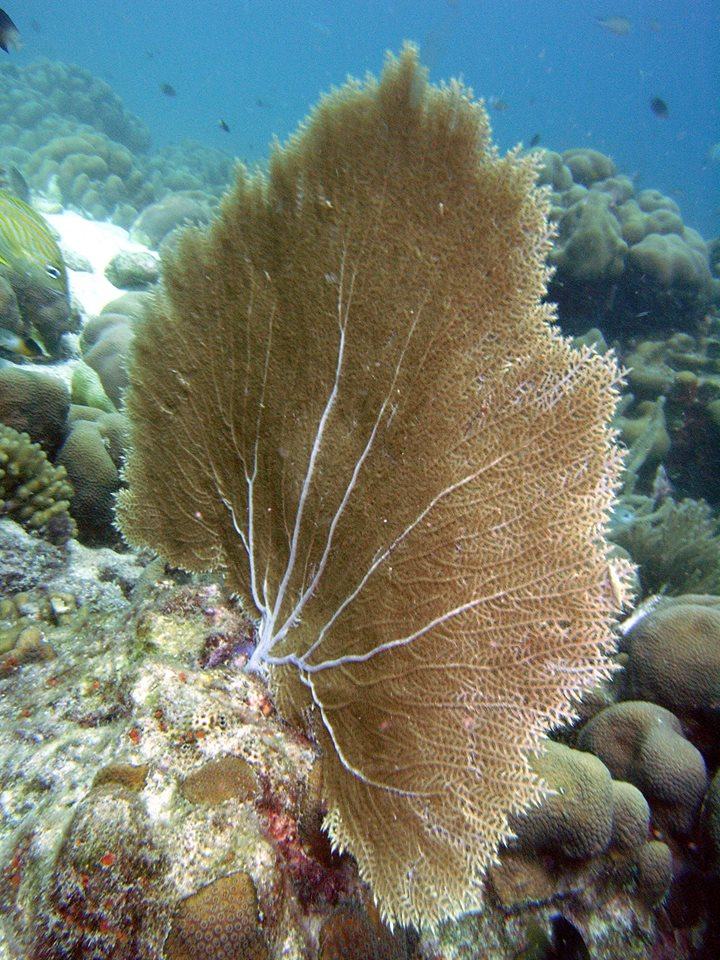 PSA: Do not pick up star fish and take them out of water, you will be harming these creatures by doing this. Also, as coral is a delicate living organism, please do not stand on them while exploring the sea. If you have to stand, stand on sand.
Show Love to These Locals: check out ScubbleBubbles Foundation: Aruba Youth for the Ocean 🐠 and Aruba Reef Care Foundation 🐙
Grab Your snorkel gear
It's time to hit the beach! Don't forget to pack your beach bag with reef safe sunscreen, refreshing drinks and snacks. Check out our checklist for your must-have Aruba beach essentials – here.
Not sure where to start your ocean adventure? Check out our Sailing and Snorkeling page to book a sea expedition, and let the captain worry about steering you into the right direction.
Keep up with the latest updates, especially created for the Aruba lovers of the world, by liking us on Facebook and following us on Instagram.
*PSA = Public Service Announcement
*Baewatch = the activitiy of going to see a someone, or something, you'd like to see