We're taking it way, way back.
Back to when Aruba consisted of only dirt, cacti, donkeys, goats, bare beaches, and simple times!
For those of you that only know Aruba as you see it today, take a look at the early days of our "One Happy Island"!
Goats enjoying a beach day!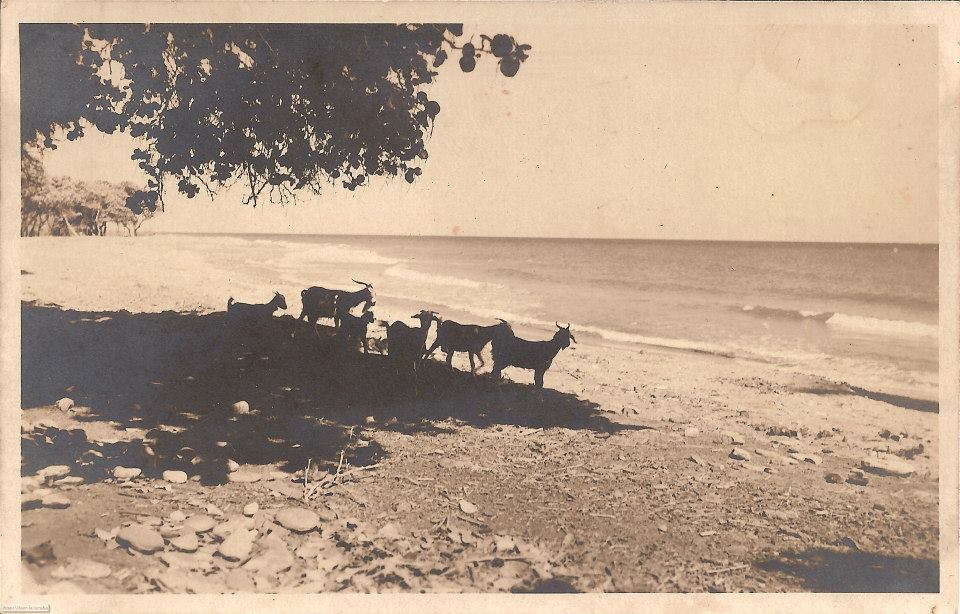 Back when fences were made of cacti.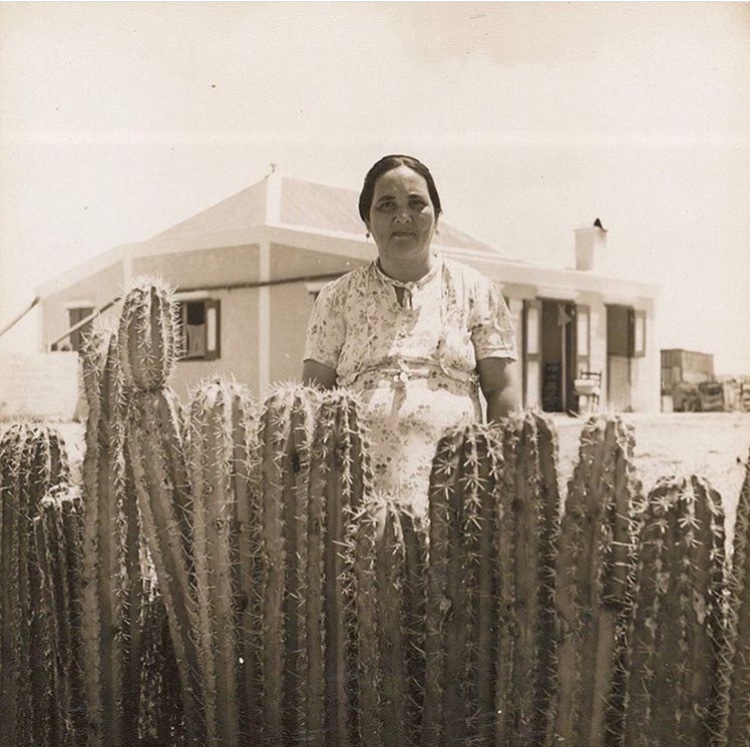 Time for some grocery shopping!
Old school Carnaval vibes!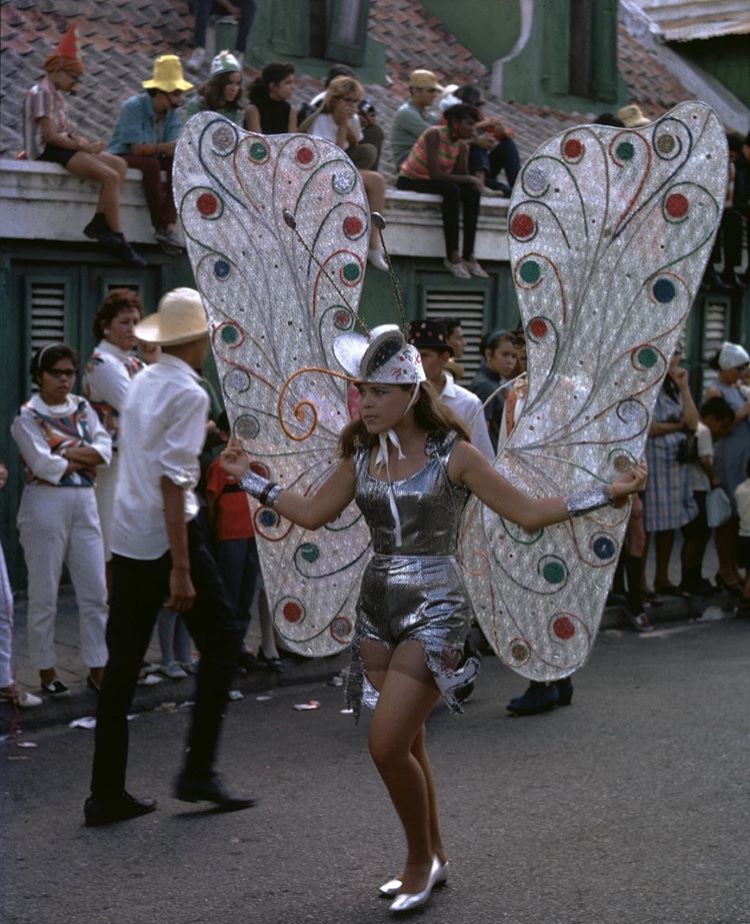 Just you, me and the beach.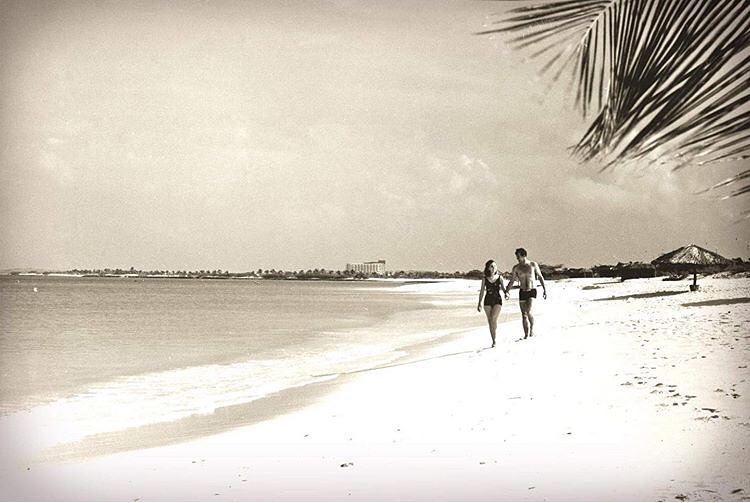 Girl squad.
Street traffic.
Palms for days.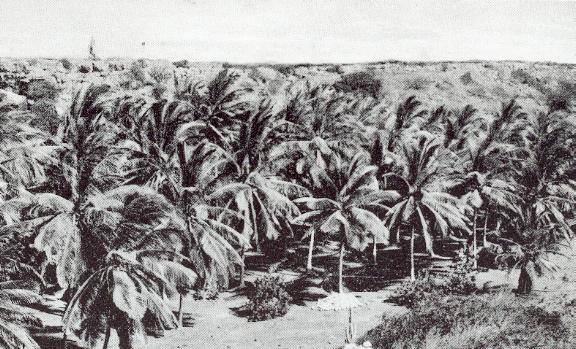 A once simple and bare marina.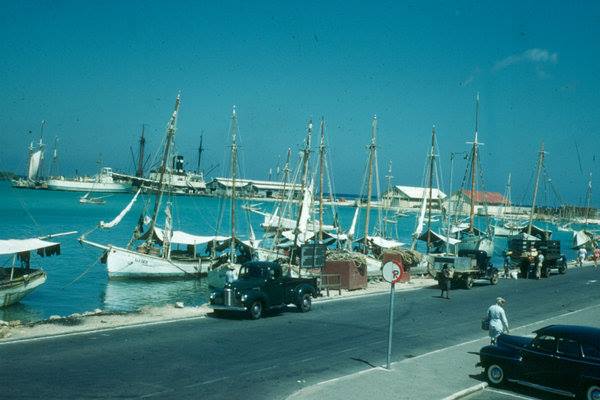 Gentlemen and tunes at its finest.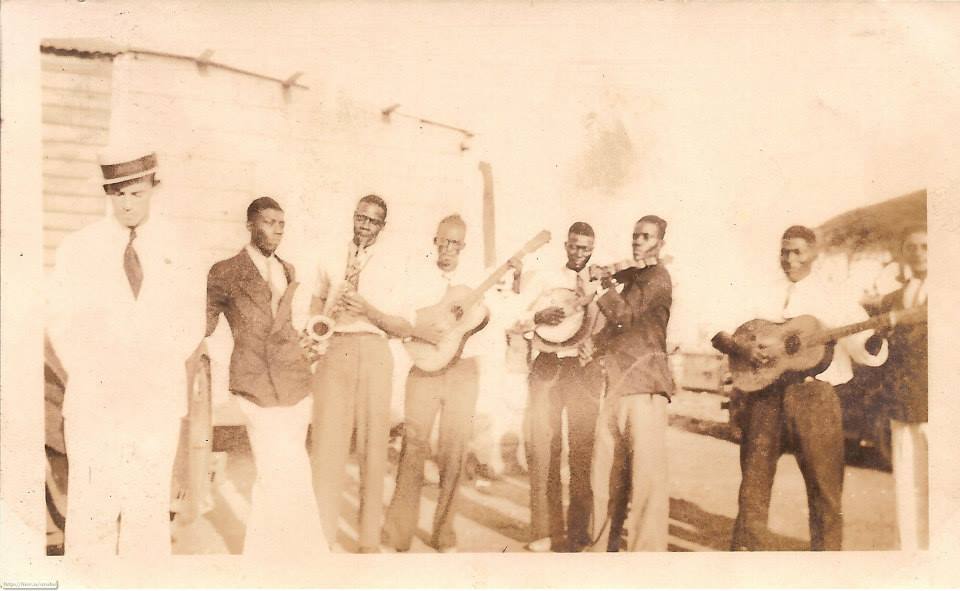 Old school love.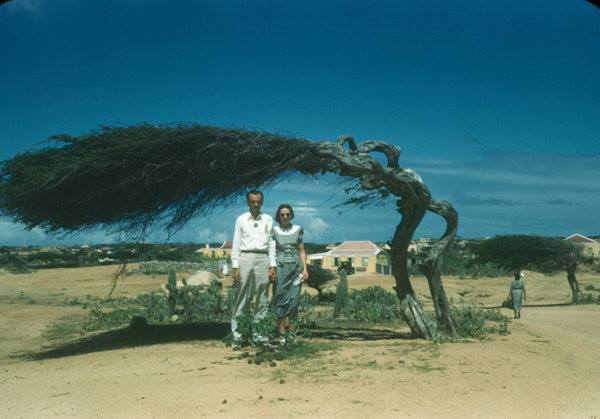 Pure Nature.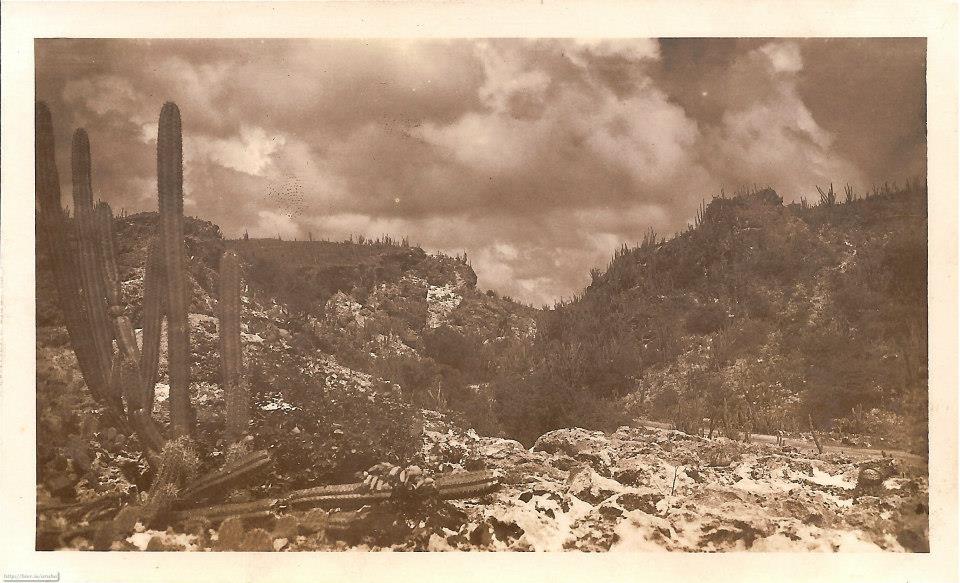 Boys on the block.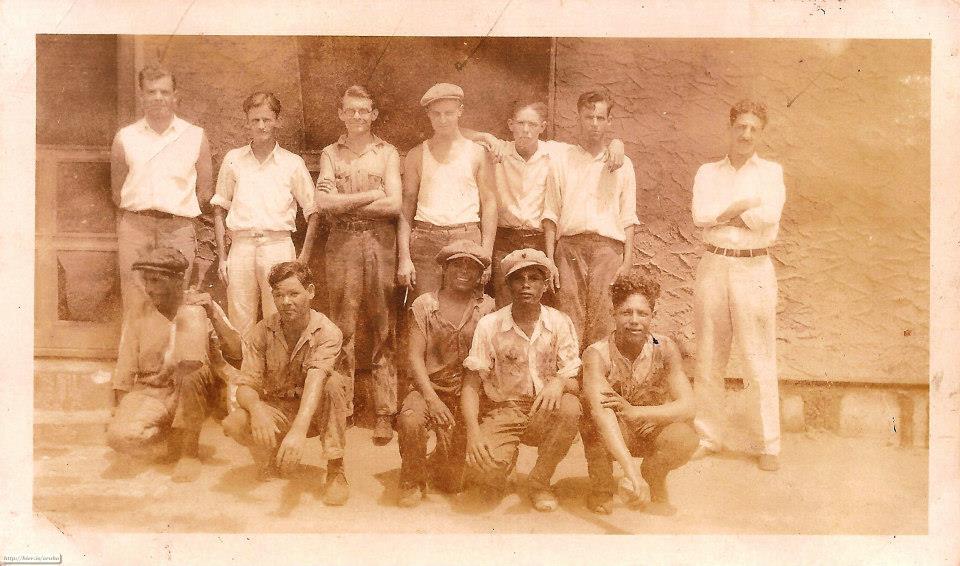 Hustle and Bustle of Downtown.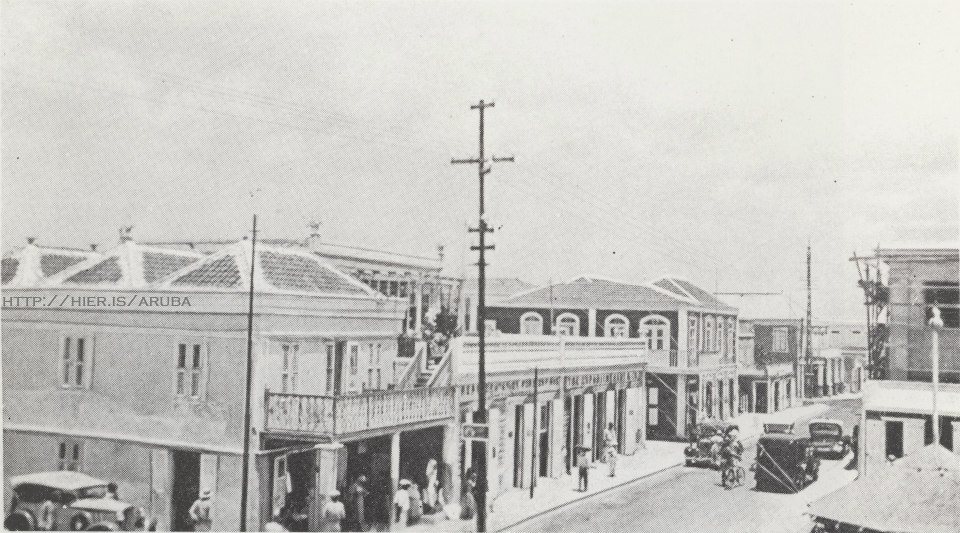 All photography owned by: © Anita van den Heuvel | Old Aruba