There is something truly magical about sunsets.
Have you ever paused, REALLY paused to experience a sunset?
It draws you in… having you gaze in awe, as the golden sun dips below the horizon, setting the entire sky on fire in a multitude of colors… it's simply breathtaking!
Somehow as that sun sets on the horizon it seems to make you forget all of your stress and worries; in turn it gives you that warm feeling of peace, gratitude and happiness.
Now imagine… watching the sun go down and light up the sky from the beach in Aruba, as you may or may not already know… YES, it is all that AND more!
Enough with the words, I think we all know a sunset's beauty speaks for itself…
Palm Beach Skies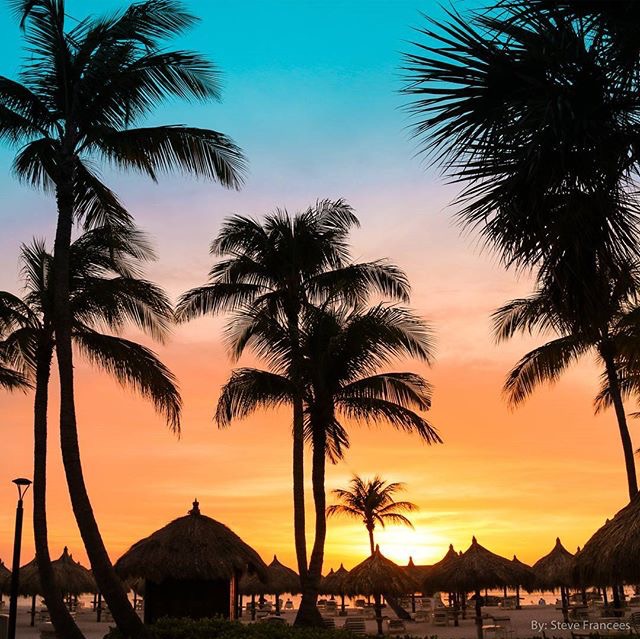 Sailing off into the Sunset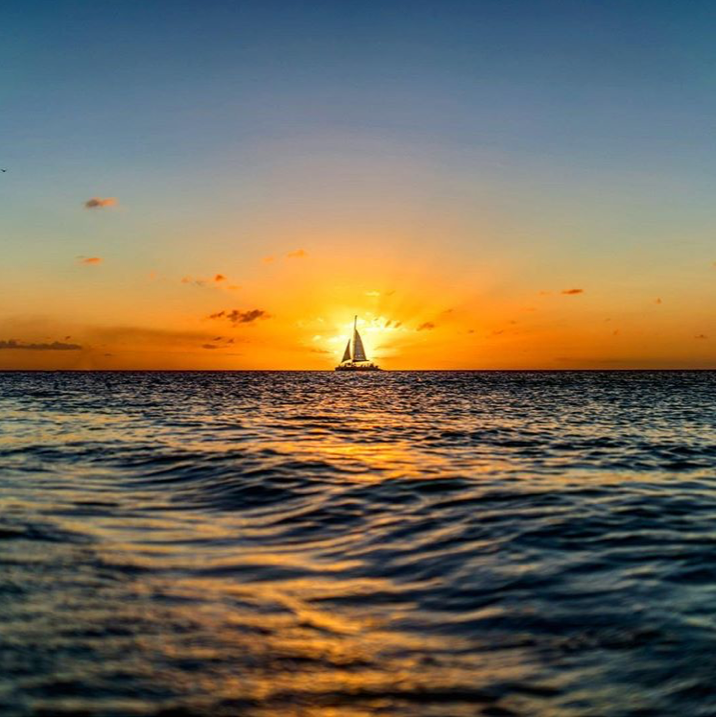 Sky on Fire at Atardi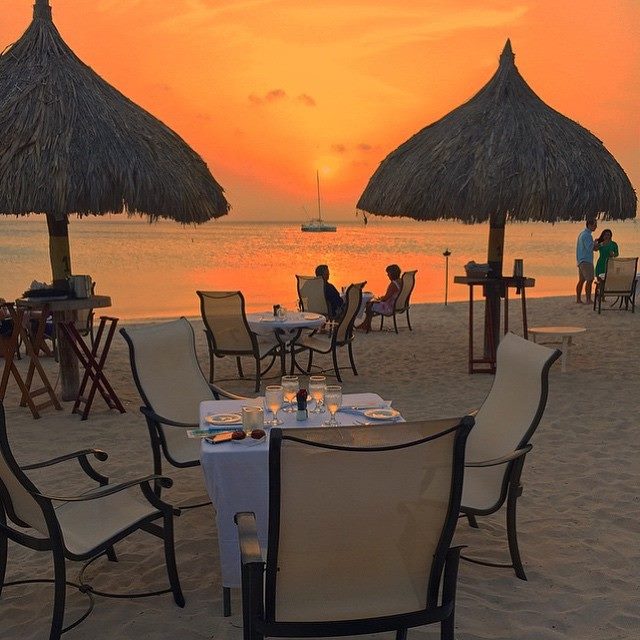 Cotton Candy Skyscape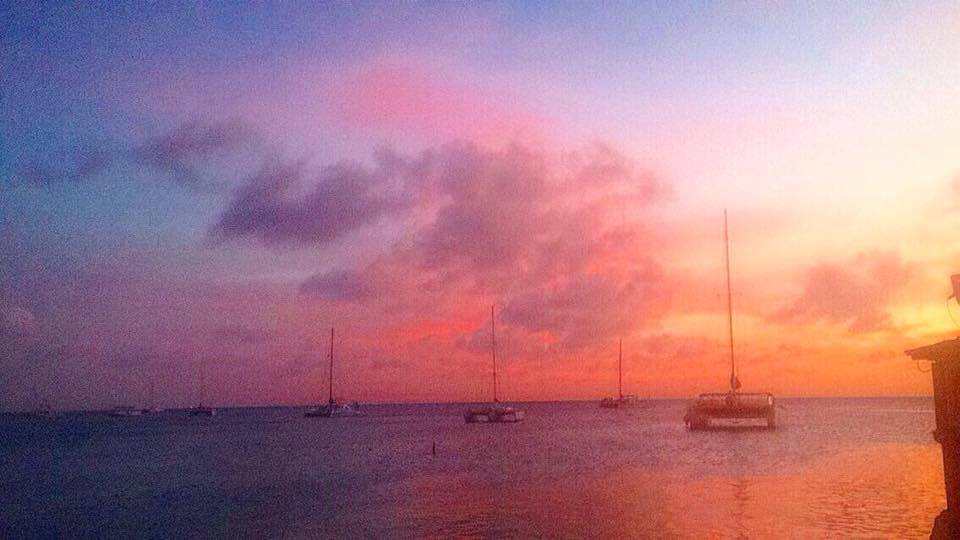 Heavenly Glow at MooMba Beach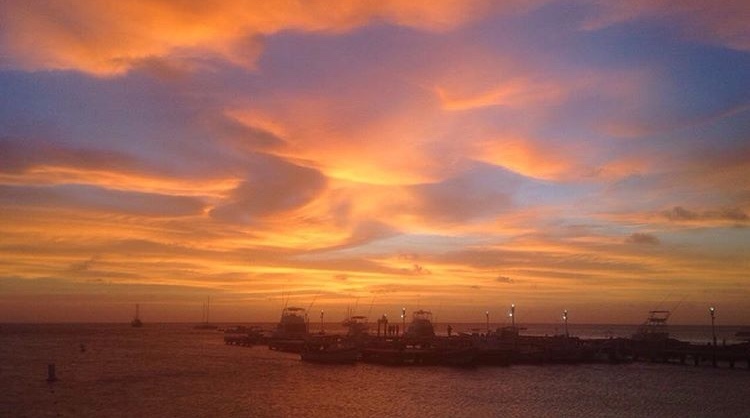 Zeerovers Catch of the Day at Dusk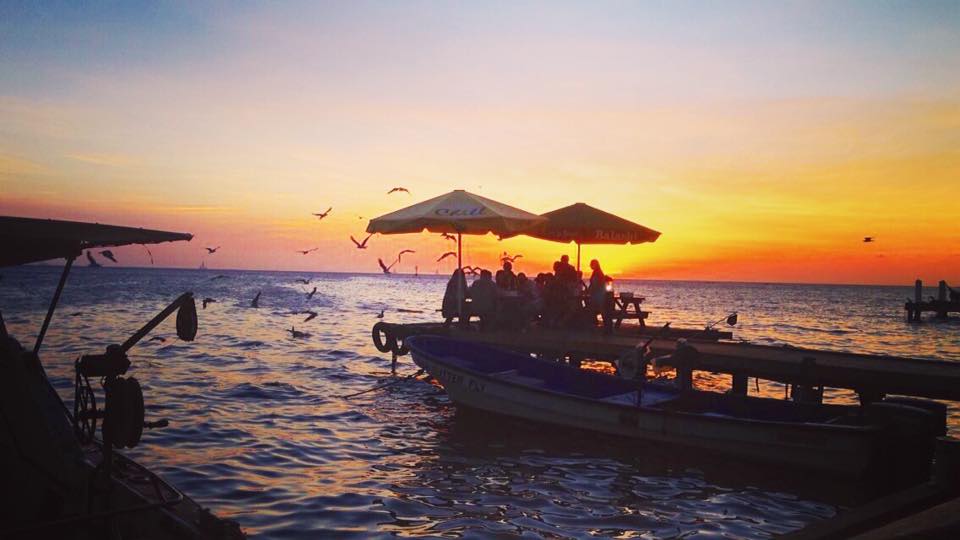 On Cloud 9 at Eagle Beach
Sunset Street Views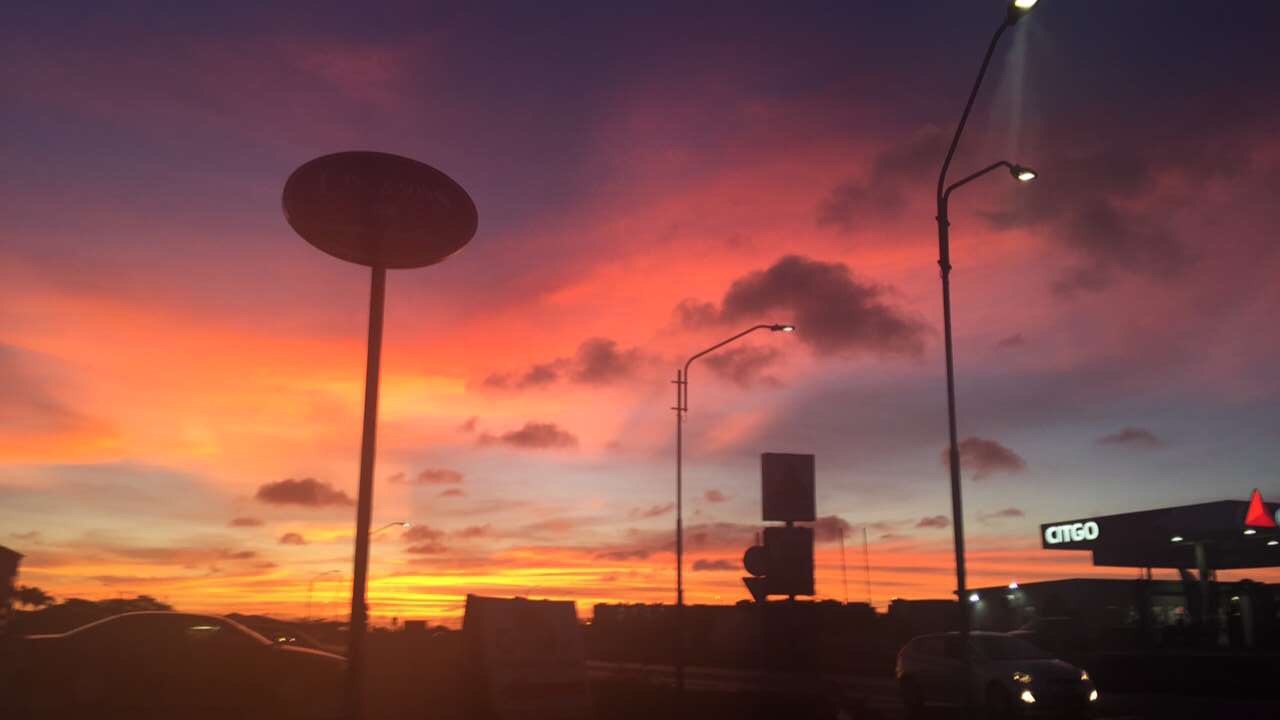 Cruising into the Sunset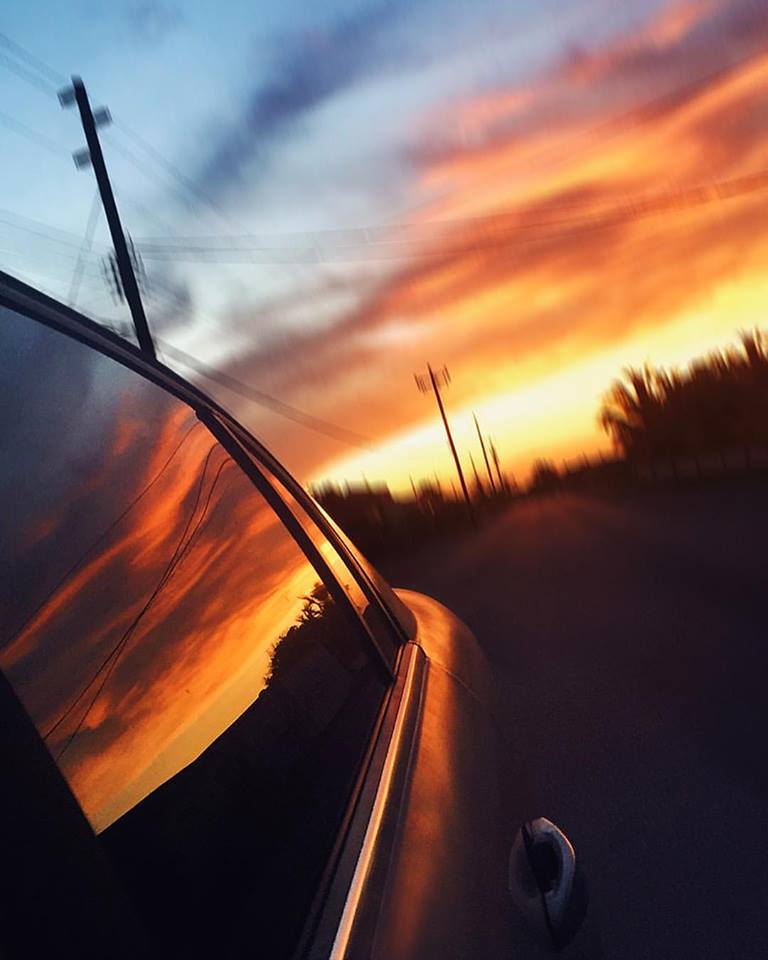 Ripples in the Sky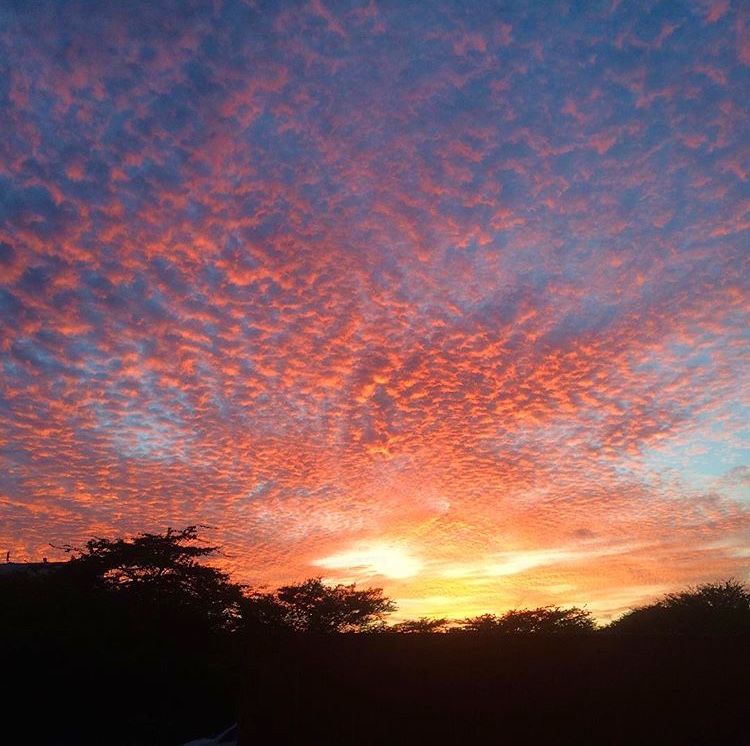 Sunset Palms in Paradise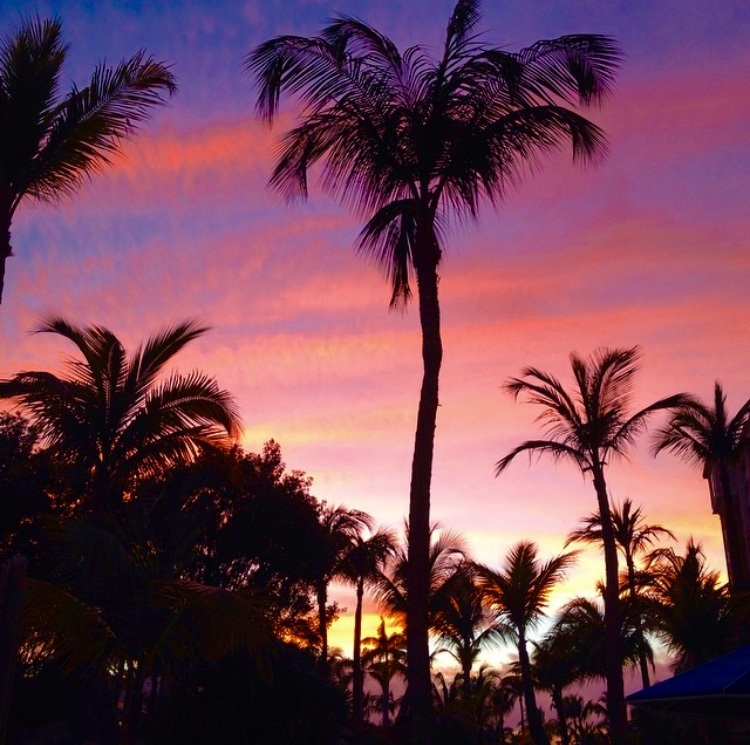 View our sunset times to make sure you never miss the most beautiful time of day!
Want to see more gorgeous pictures of Aruba? Follow us on Instagram!
For everything Aruba check out VisitAruba.com