Traveling to Aruba
Aruba's excellent location makes it an ideal destination for travelers worldwide. Aruba is only 15 miles north of Venezuela, which makes it a quick trip for many South Americans. It is also only a three-hour flight from Miami, Florida, which brings many visitors from the United States and Canada. Of course, many Europeans also visit Aruba every year to enjoy our hurricane-free skies and cool trade winds. Wondering what is essential to pack for your Aruba vacation? Check out our recommended packing list! Want to come prepared with an Aruba map on hand so that you can explore the island as much as possible during your stay? We suggest obtaining the following Aruba map.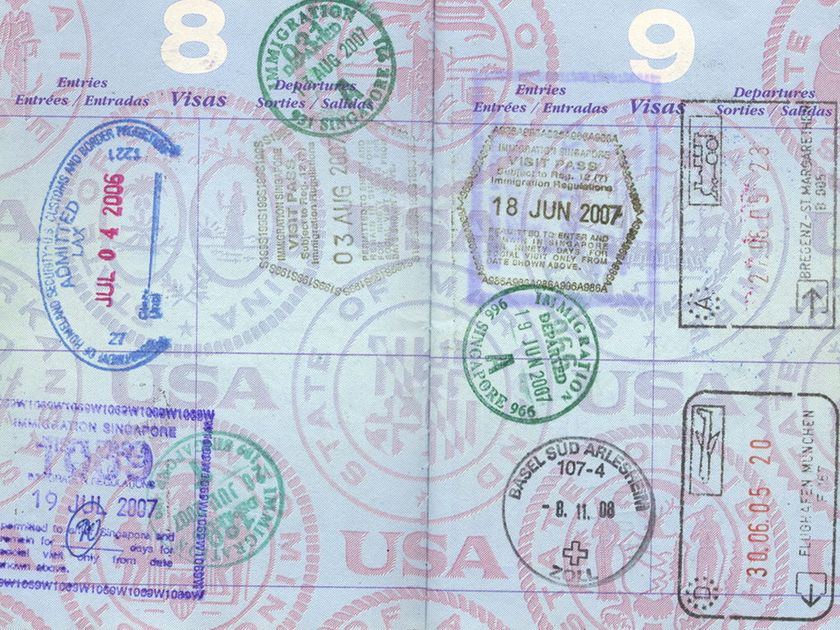 Persons visiting Aruba as tourists can find a list of required travel documents, entry visa requirements for different countries, and other information such as duration of stay.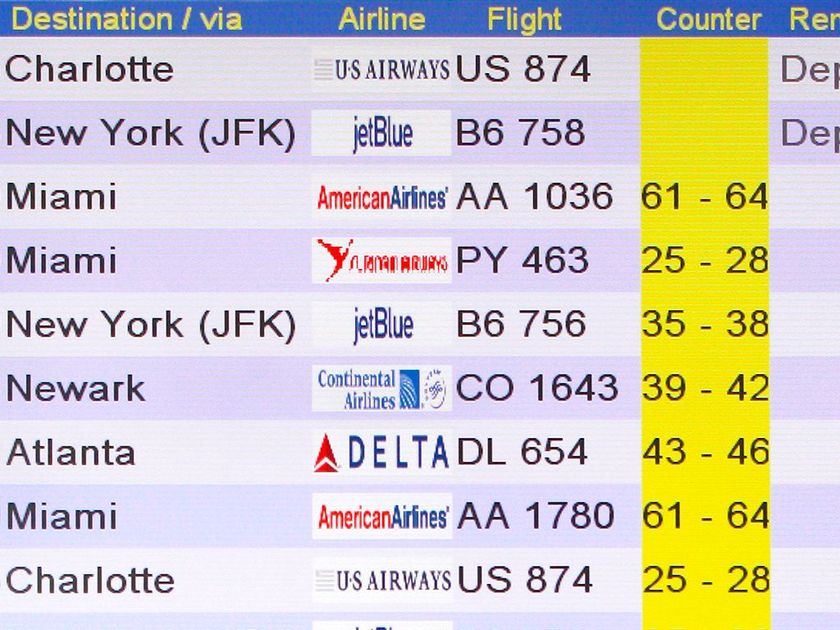 Includes flight and airline information, flight schedules and frequency, live flight arrival and departure times, and airline search by departure country, city with airline website links and contact information, and flight booking.

Information on cruise lines visiting Aruba such as Royal Caribbean, Holland America, Carnival, Princess, Celebrity and Coral Cruises, cruise terminal information, activities and shopping close to port and tours and services available for cruise visitors.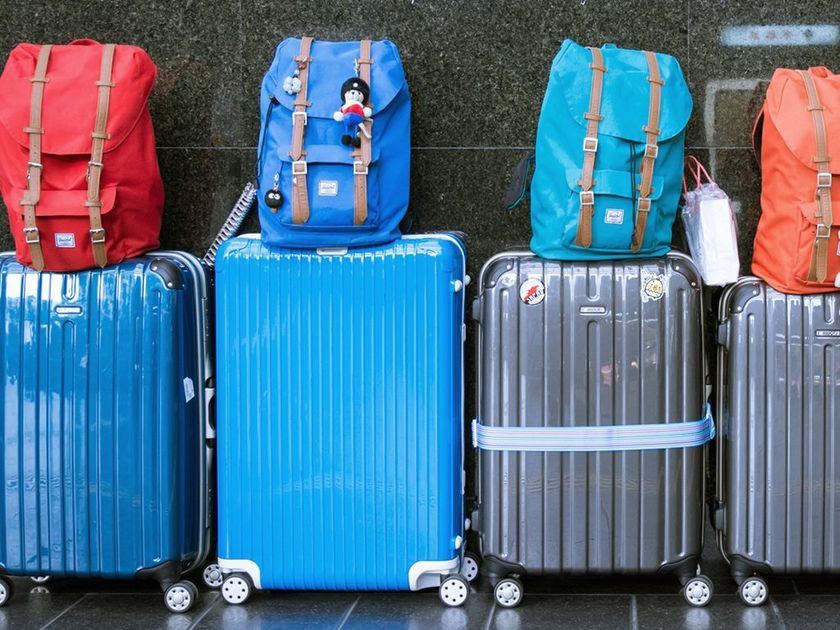 Our easy packing list and travel checklist will help jumpstart you to get organized for your upcoming Aruba vacation. We've even included blank templates for you to customize your own!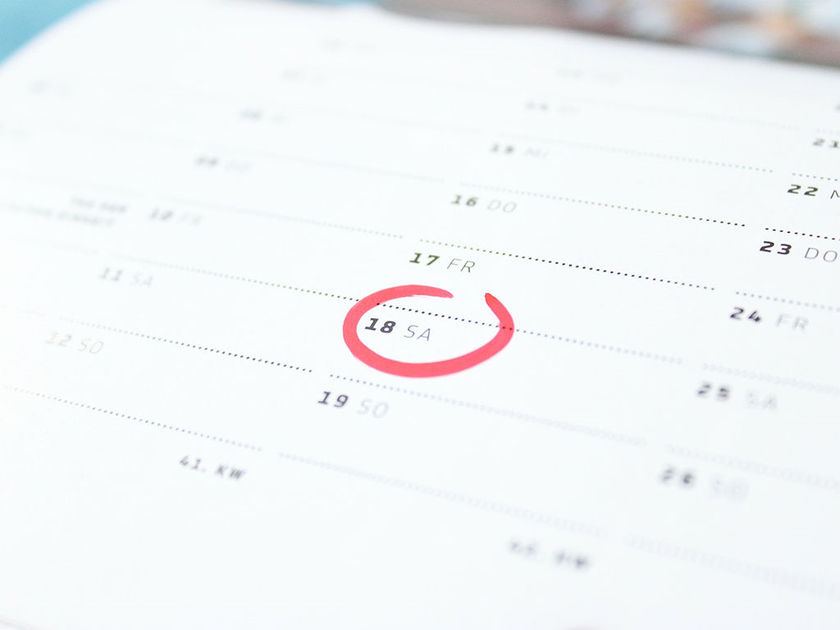 Find info on popular periods to visit such as Carnival season and Christmas time. Aruba is known to have sunshine practically year-round, with occasional rain showers during October, November, December and January.
More information
Deals for traveling to Aruba and staying in Aruba can be found through online travel sites or by contacting any of the hotels or resorts listed on our Aruba map. Whether you want to rent a timeshare, look into a vacation rental or stay at a convenient hotel, there is lodging for all budgets and traveling styles.
Aruba all-inclusive vacation offers are particularly popular because an all-inclusive package includes meals, drinks and activities. 
If you're planning a family vacation and would like to inquire for babysitting services or elderly care during your stay, contact Sitters Aruba, an on-call babysitting service offering in-room babysitting, child, disability and elderly care at all high-rise and low-rise hotels and vacation home rentals.
After traveling to Aruba, it won't take long to reach your accommodations. The airport is located just minutes from most hotels and resorts, so arriving at your lodging is always simple whether your ground transportation is a rental car, taxi, bus, or hired driver. Often times hotels provide a shuttle or pick-up service as well.