Welcome back to Aruba!
So you've decided to come back to Aruba. Excellent choice!
Excited about your next visit and want to make sure to make it as good as last time?

Find out what's new in Aruba below and start planning:
What's New?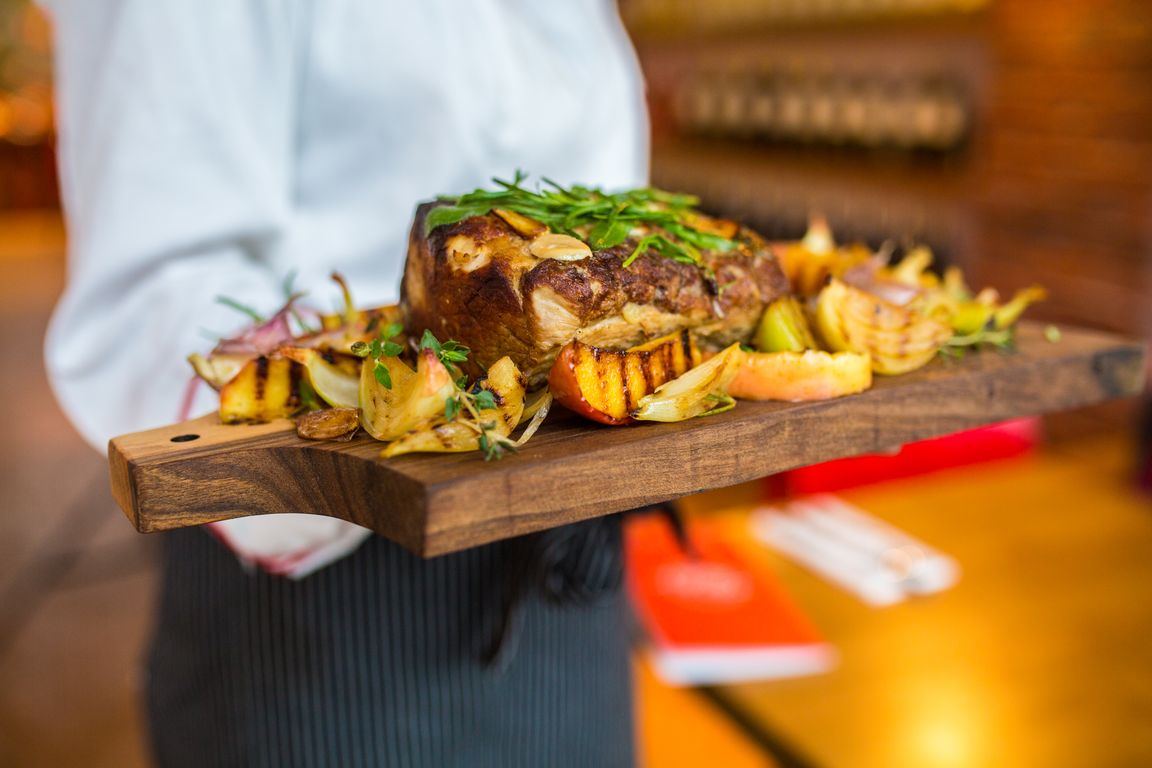 Curious about new restaurants? Go find your new favorite place!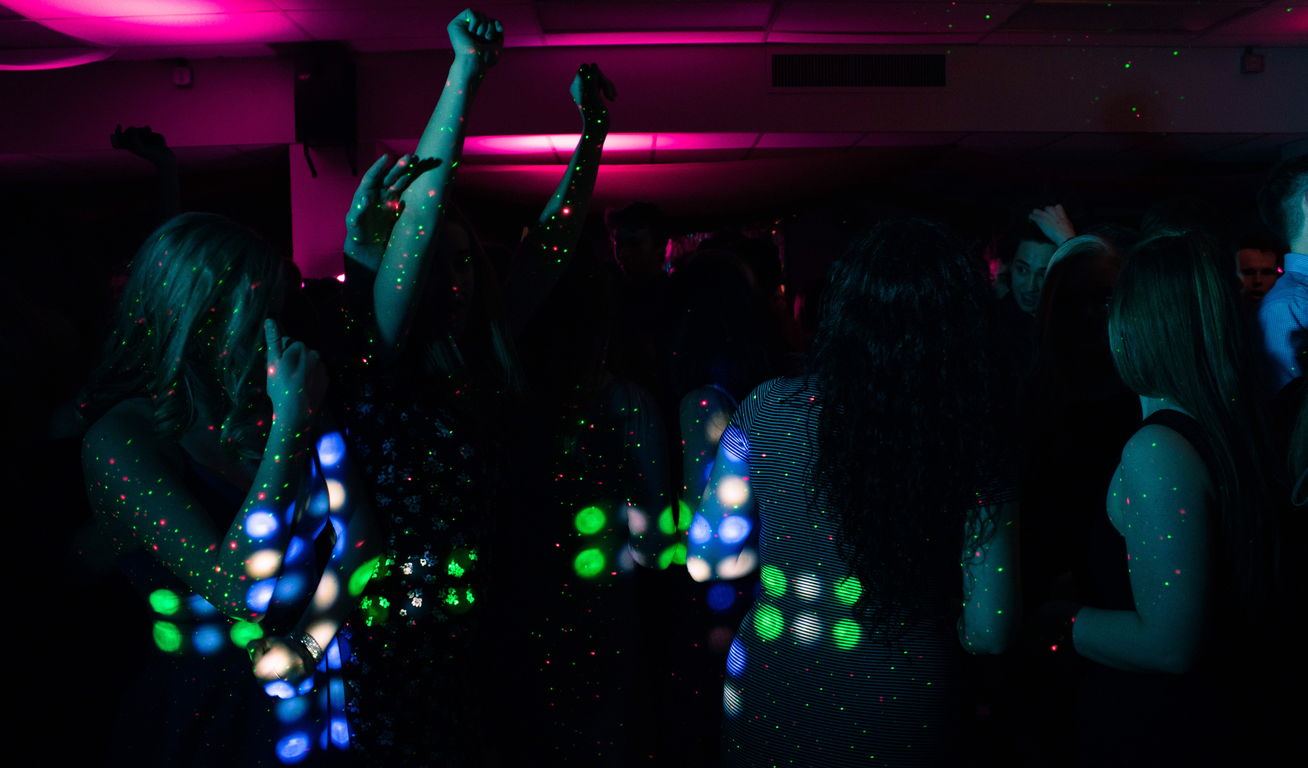 From the early evening to the early morning hours, there are various dance clubs, lounges, craft beer pubs, sport bars, wine & piano bars, casinos, shows and much more..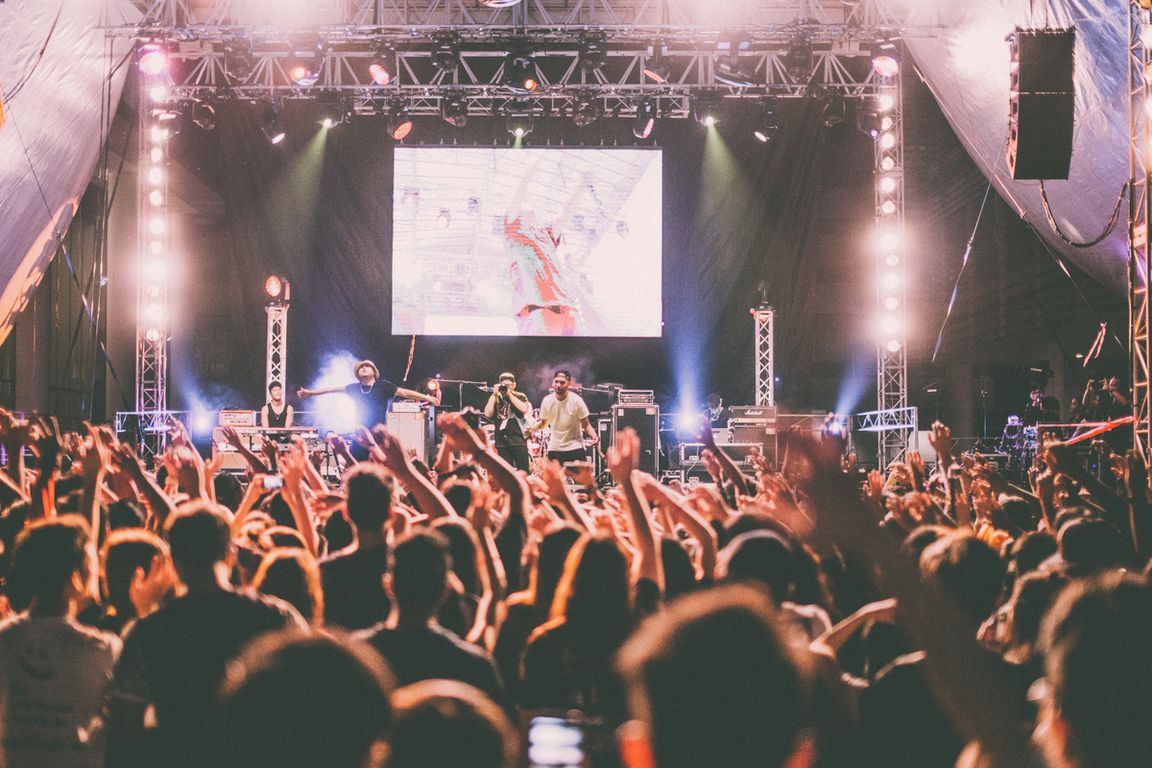 What events are happening during your next stay? Check out the calendar of events.
You can also save some money with our specials!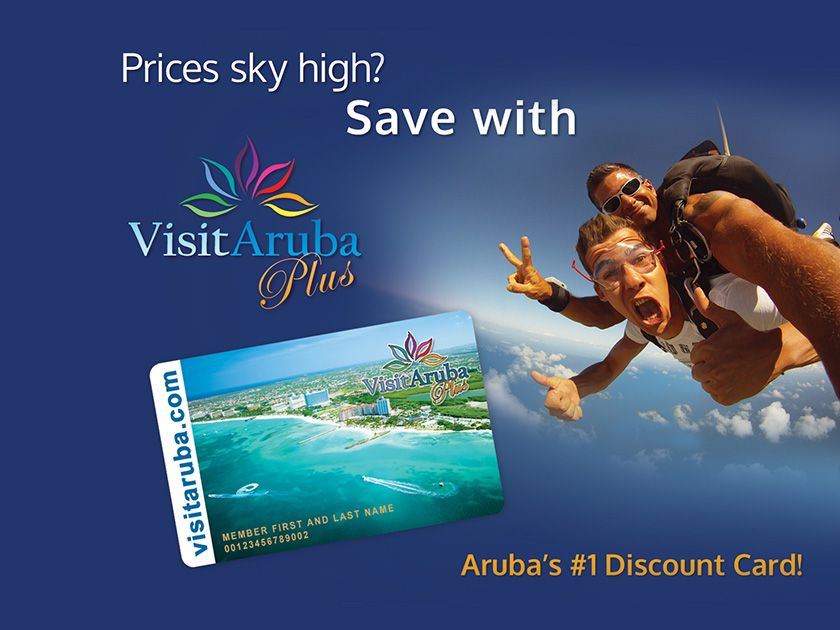 Saving money in Aruba has never been easier with our VisitAruba Plus Card.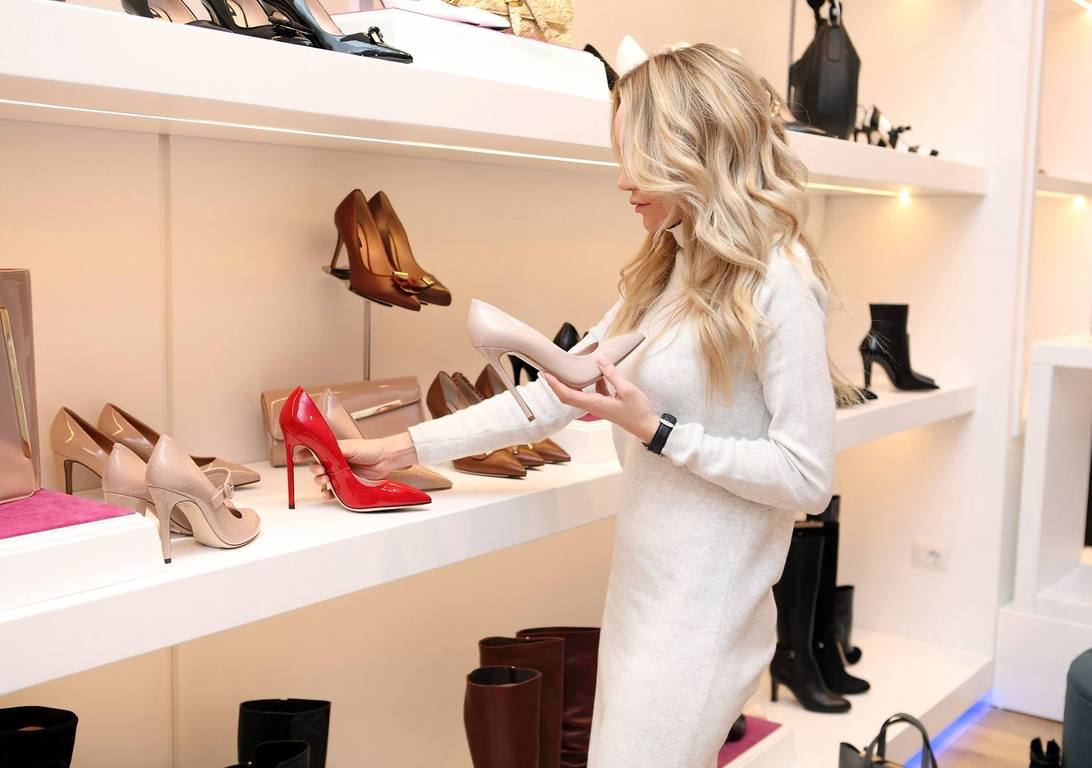 Can't wait to go shopping? Go check out our shopping page to see what's new.
From our blog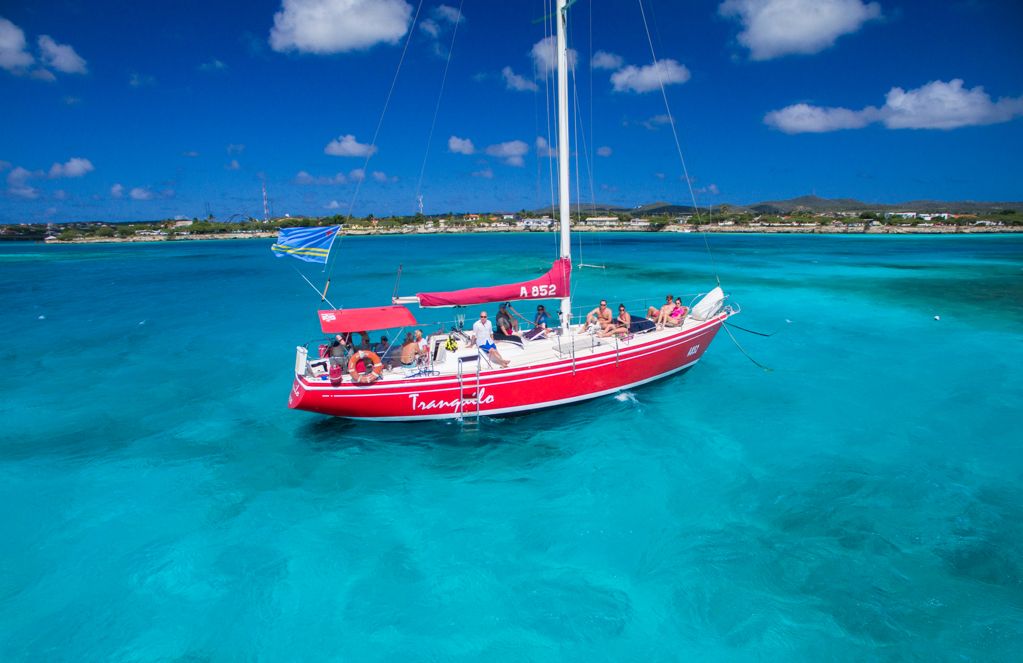 Sep 18, 2017
In Aruba there is a saying, "poco, poco", essentially translating to little by little, bit by bit… slow down, take it easy.  A necessity to enjoying life before it passes you by! It may be a small, simple motto of the island but you will find it can work wonders. Many come to Aruba, the …
Continue reading

"Tranquilo Sailing Adventures with Anthony & Buster"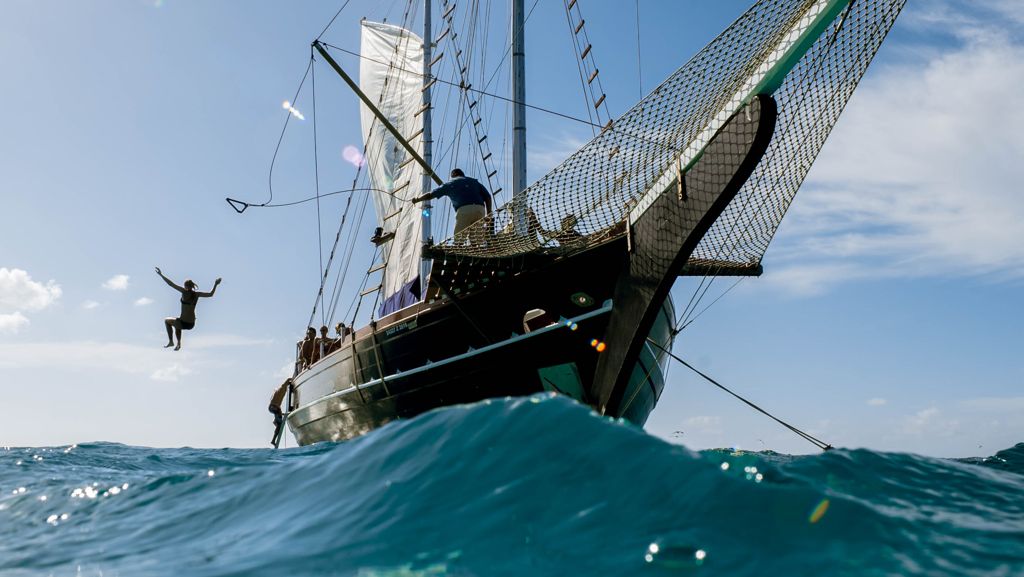 Sep 08, 2017
With so many different tours and things to do in Aruba it can be hard to decide how to spend your time. I am here to help make it quite simple for you, discover Aruba how it is meant to be explored: by sea. After having had the pleasure of joining one of Aruba's newest …
Continue reading

"Set Sail with Sailaway Tour Aruba"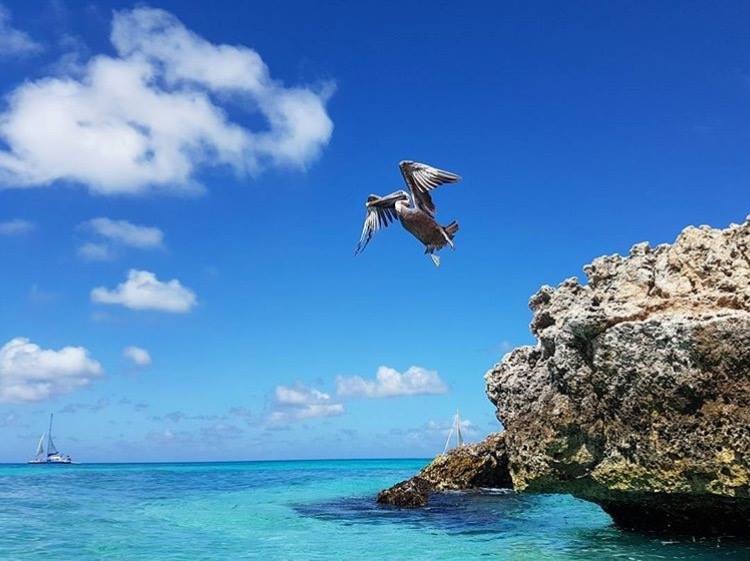 Sep 01, 2017
1. Sunshine is life Many studies have proven that sunlight boosts levels of serotonin, simply put: more sunlight means better moods! So bring on the sunshine! Luckily Aruba is blessed with perfect year-round weather, as the island falls just outside of the hurricane belt avoiding the most damaging tropical storms. Okay sure, every now and …
Continue reading

"9 Reasons Why Aruba is the Happiest Island of Them All!"
Share your experience with us!
We'd love to stay in contact with you. There are a couple of ways to show us how much you love Aruba.
Be the first to hear about the latest news, beautiful pictures and specials. Send us a message or leave a comment. We'd love to hear from you.
http://www.facebook.com/VisitAruba
Come and share your experiences with everyone. Maybe you'll find your new favorite place to go to in Aruba there!
You can always use our contact form to get in touch!