Welcome back to Aruba!
So you've decided to come back to Aruba. Excellent choice!
Excited about your next visit and want to make sure to make it as good as last time?

Find out what's new in Aruba below and start planning:
What's New?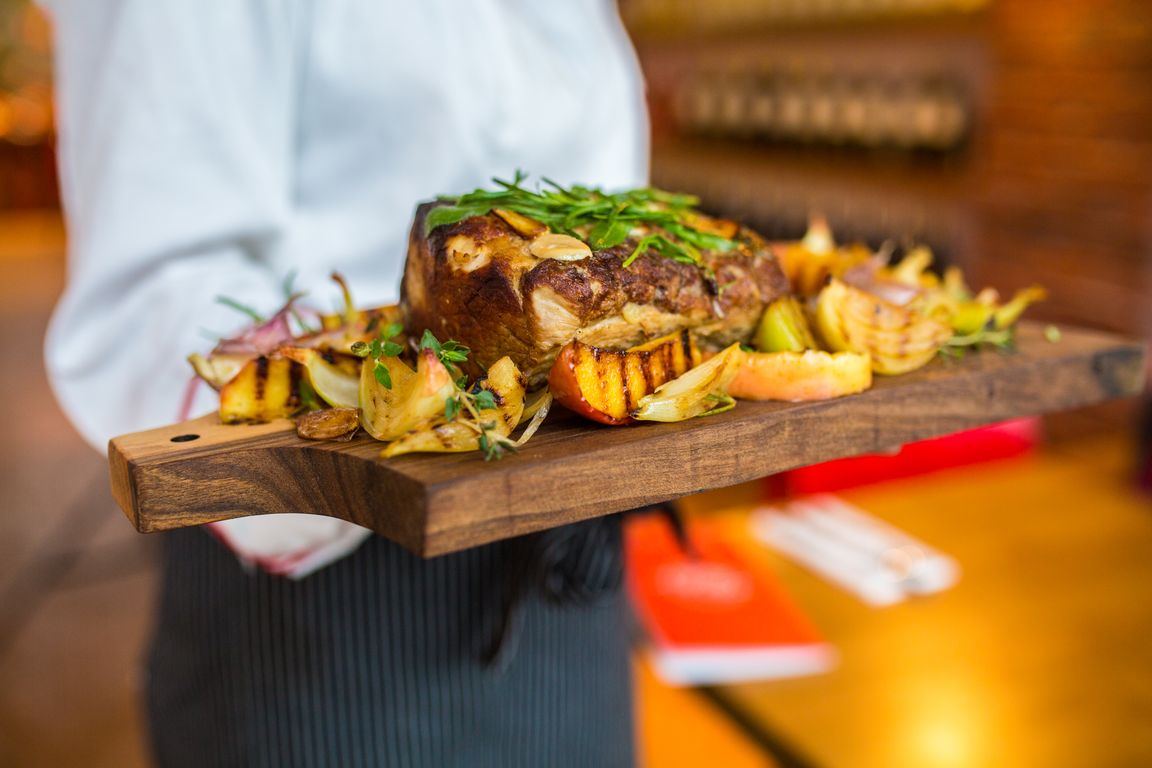 Curious about new restaurants? Go find your new favorite place!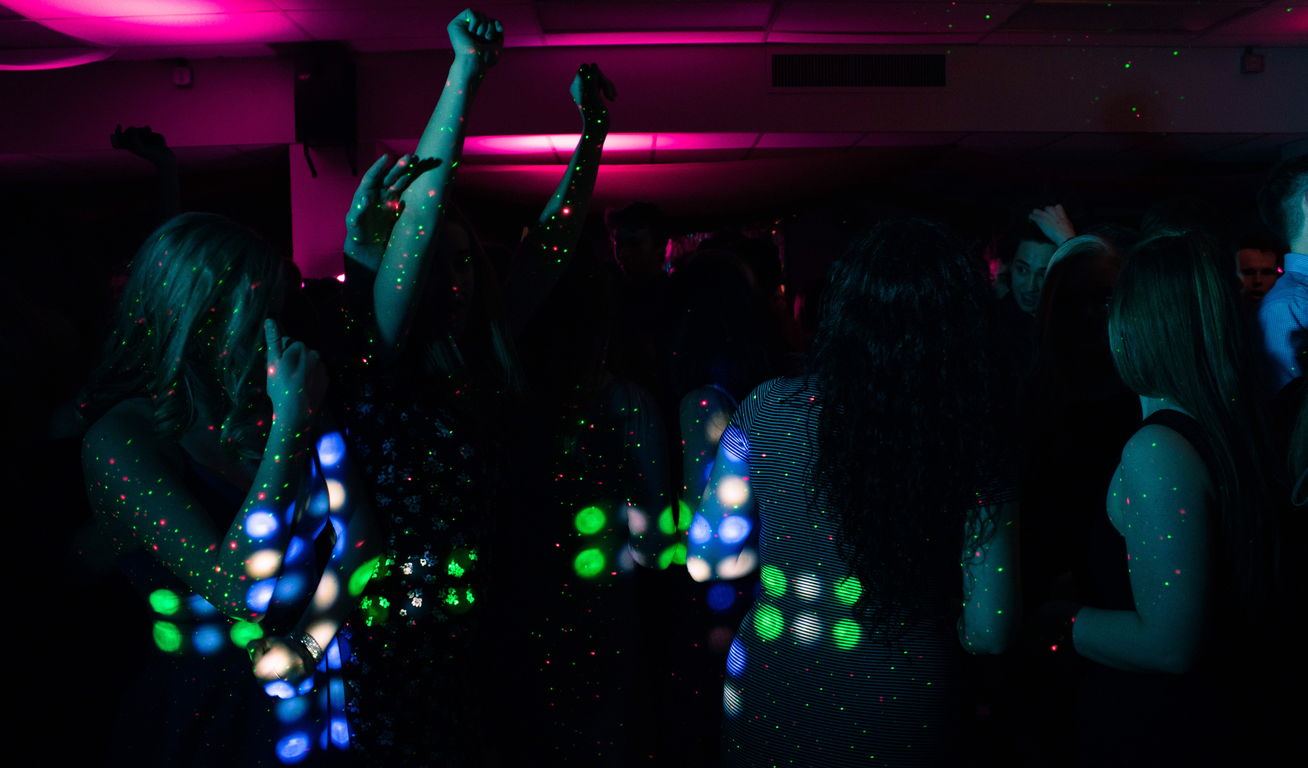 From the early evening to the early morning hours, there are various dance clubs, lounges, craft beer pubs, sport bars, wine & piano bars, casinos, shows and much more..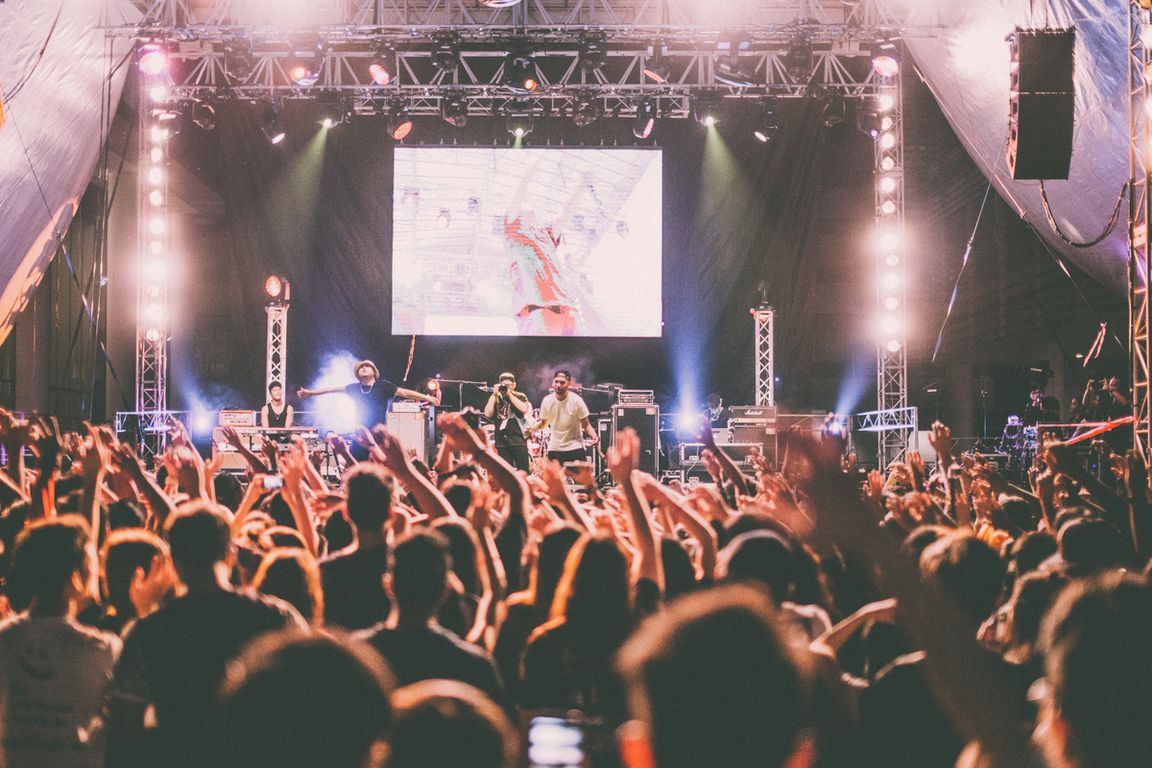 What events are happening during your next stay? Check out the calendar of events.
You can also save some money with our specials!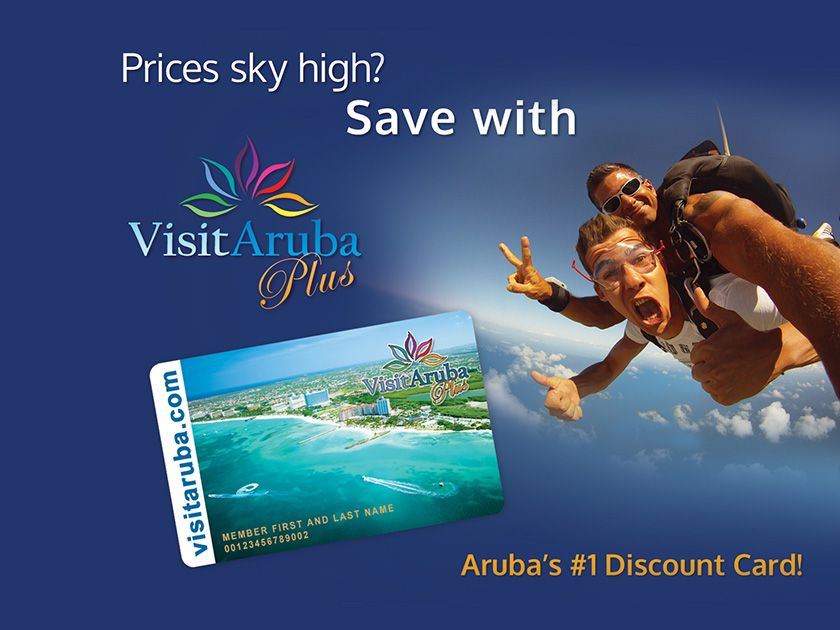 Saving money in Aruba has never been easier with our VisitAruba Plus Card.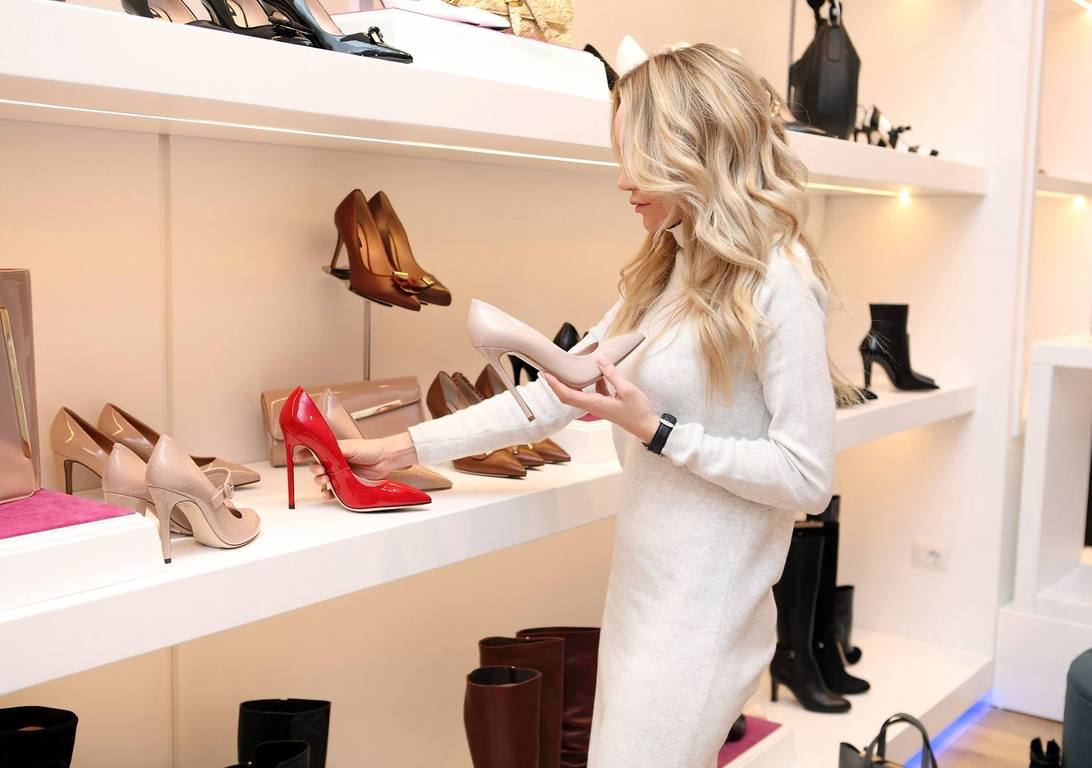 Can't wait to go shopping? Go check out our shopping page to see what's new.
From our blog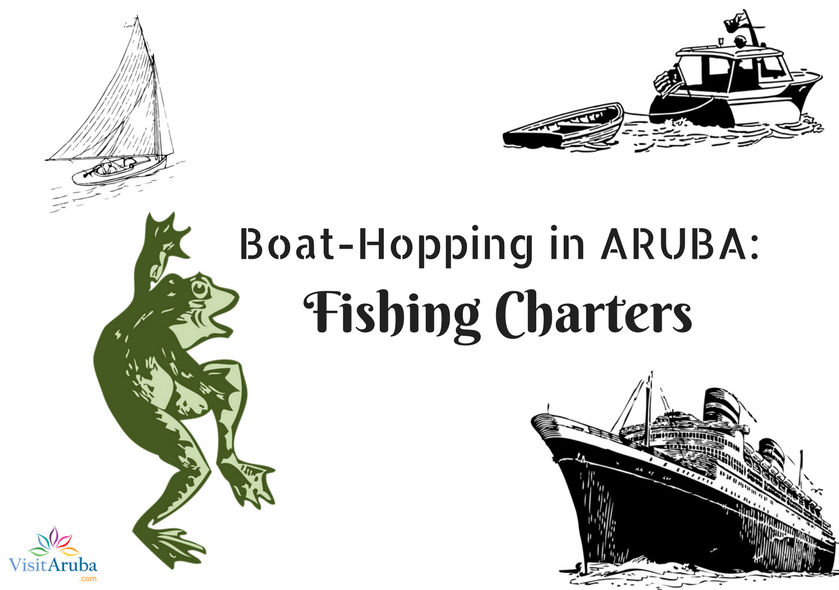 Nov 20, 2017
Let's Go Boat-Hopping in ARUBA! Are you one of those people who loves to say: "I'M ON A BOAT!" You know what I'm talking about-the infamous Old Spice Commercial where he's on a boat and then he's on a horse. Well, I don't know about you, but any opportunity to say those four words, is …
Continue reading

"Boat-hopping in Aruba: Fishing Charters edition."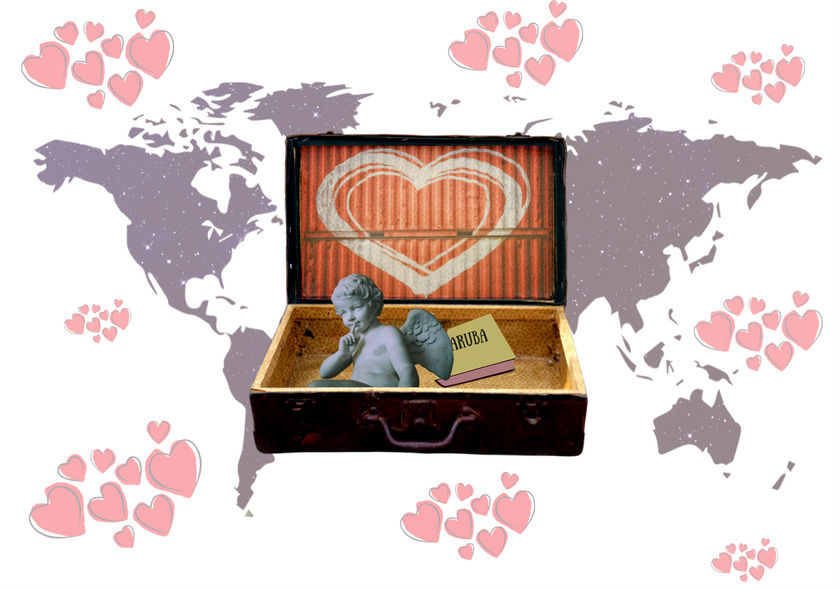 Nov 10, 2017
What if you could make a positive impact on another person's life, with bare minimum effort, all the while staying on track with your travel plans? This is the essence of the Pack for a Purpose program. Prepping for travels can be hectic at times, but the pleasures of a vacation make it all worth …
Continue reading

"Aruba Travelers Pack for a Purpose with Bucuti!"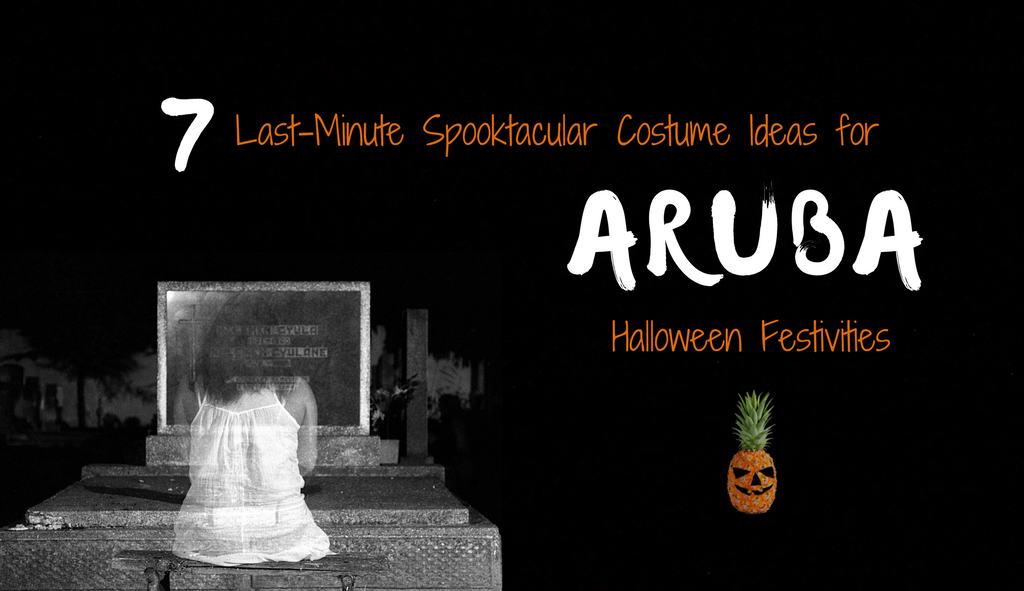 Oct 27, 2017
Boo! Did I scare you? Didn't think so. However, does the thought of being costume-less on the One Happy Island for Halloween weekend frighten you? Have no fear for the last-minute-Halloween-look-expert is here! Below you'll find a compilation of fun and festive, Aruba-related looks that you could easily put together to be ready to rumble …
Continue reading

"7 Last-Minute Aruba Halloween Looks for Celebrating on the Island"
Share your experience with us!
We'd love to stay in contact with you. There are a couple of ways to show us how much you love Aruba.
Be the first to hear about the latest news, beautiful pictures and specials. Send us a message or leave a comment. We'd love to hear from you.
http://www.facebook.com/VisitAruba
Come and share your experiences with everyone. Maybe you'll find your new favorite place to go to in Aruba there!
You can always use our contact form to get in touch!