Welcome back to Aruba!
So you've decided to come back to Aruba. Excellent choice!

Find out what's new in Aruba below and start planning:
What's New?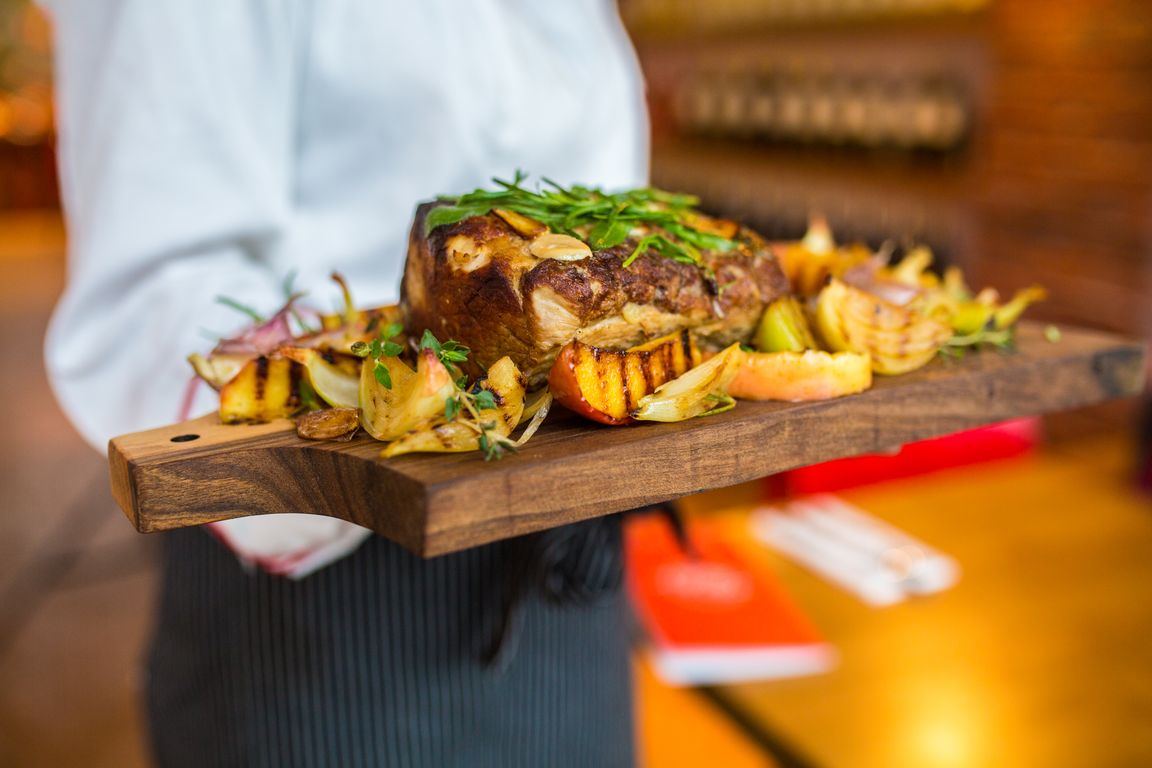 Curious about new restaurants? Go find your new favorite place!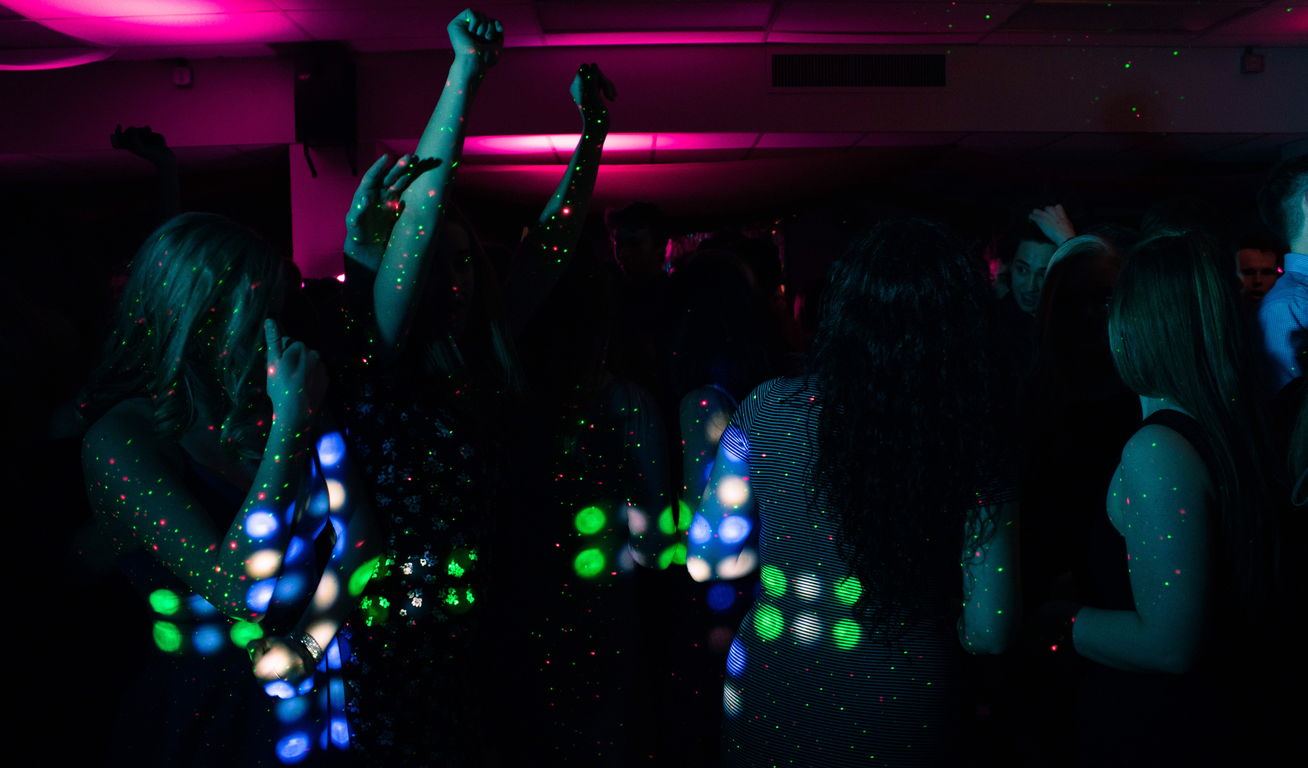 From the early evening to the early morning hours, there are various dance clubs, lounges, craft beer pubs, sport bars, wine & piano bars, casinos, shows and much more..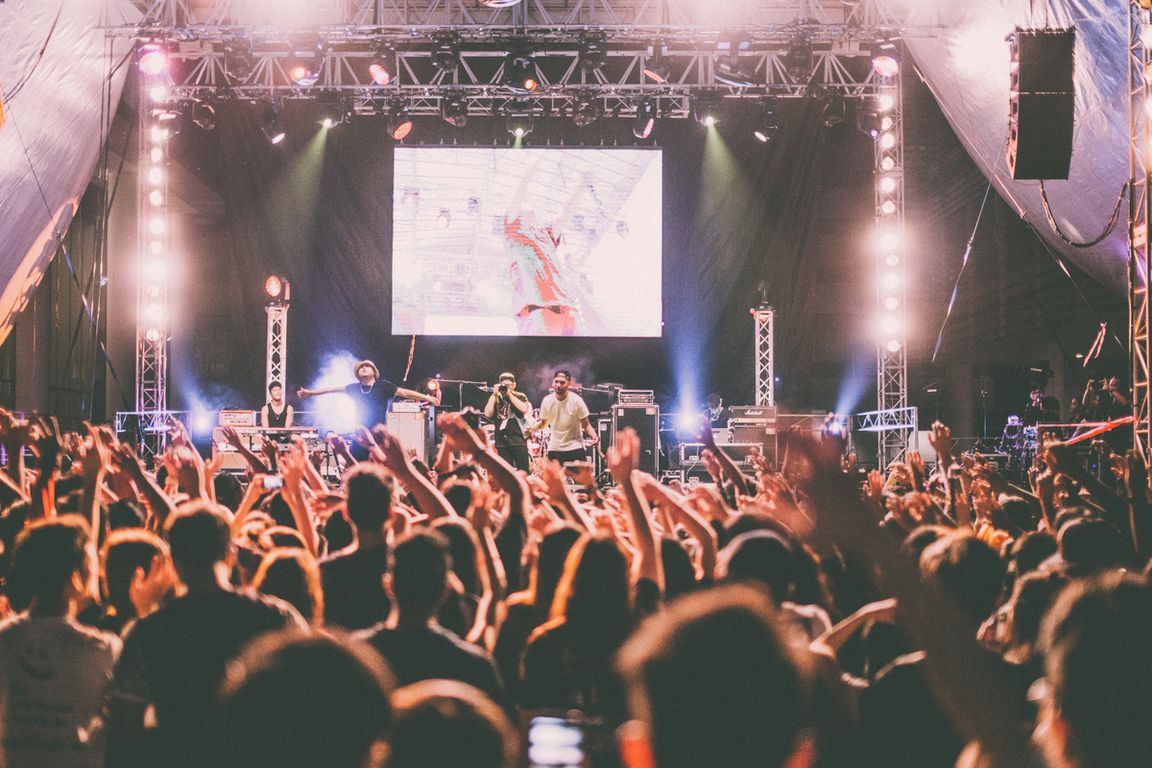 What events are happening during your next stay? Check out the calendar of events.

You can also save some money with our specials!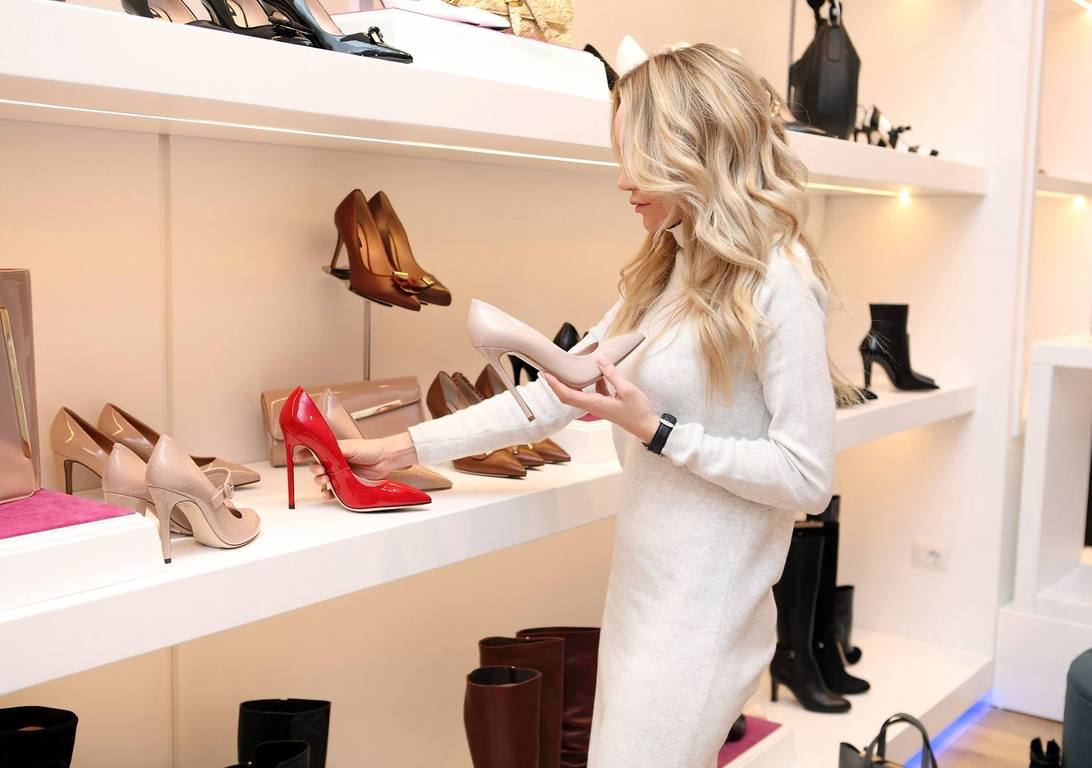 Can't wait to go shopping? Go check out our shopping page to see what's new.
Share your experience with us!
We'd love to stay in contact with you. There are a couple of ways to show us how much you love Aruba.
Be the first to hear about the latest news, beautiful pictures and specials. Send us a message or leave a comment. We'd love to hear from you.
http://www.facebook.com/VisitAruba
You can always use our contact form to get in touch!