Welcome back to Aruba!
So you've decided to come back to Aruba. Excellent choice!
Excited about your next visit and want to make sure to make it as good as last time?

Find out what's new in Aruba below and start planning:
What's New?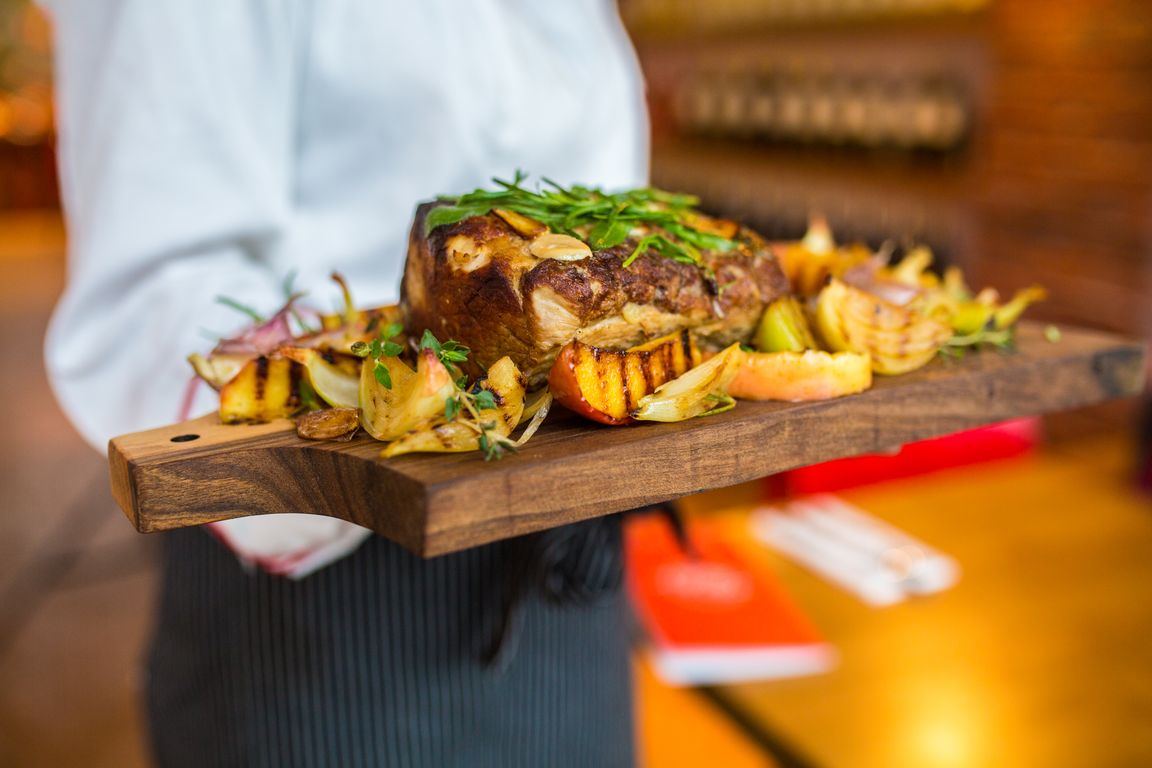 Curious about new restaurants? Go find your new favorite place!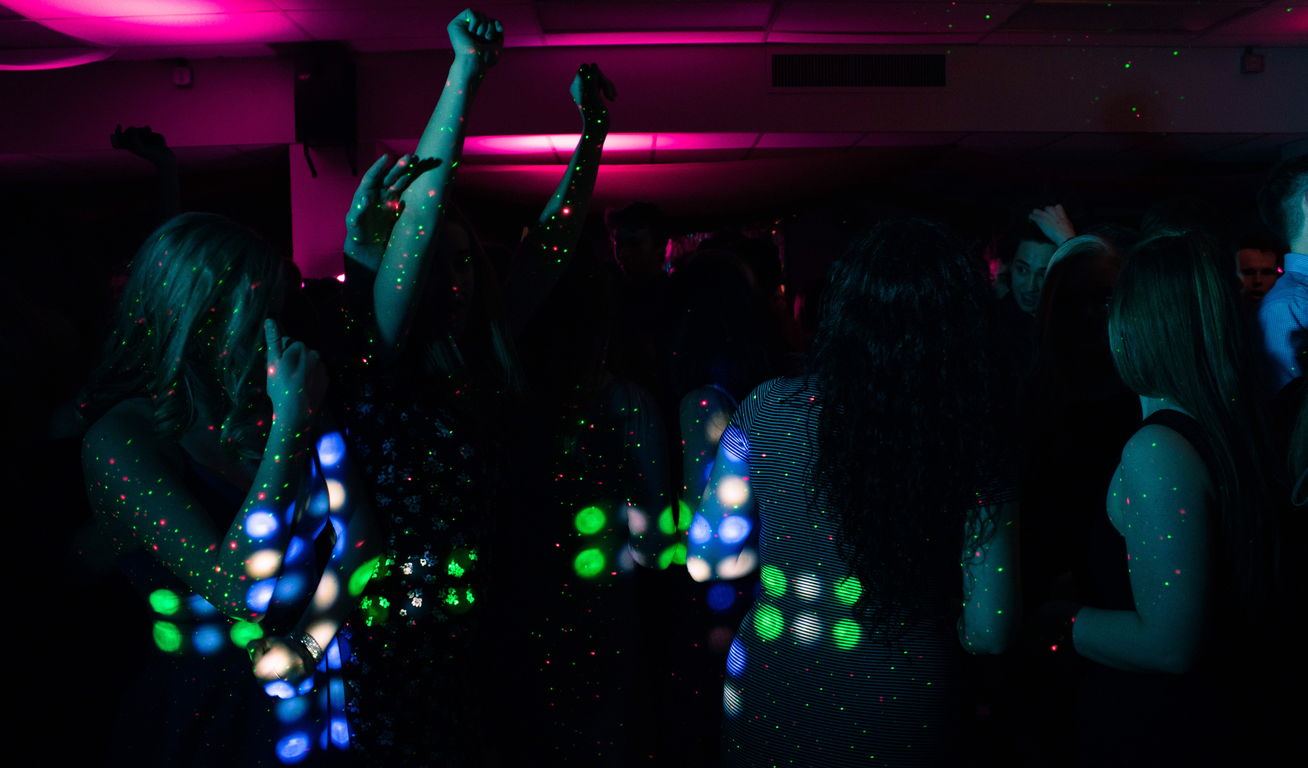 From the early evening to the early morning hours, there are various dance clubs, lounges, craft beer pubs, sport bars, wine & piano bars, casinos, shows and much more..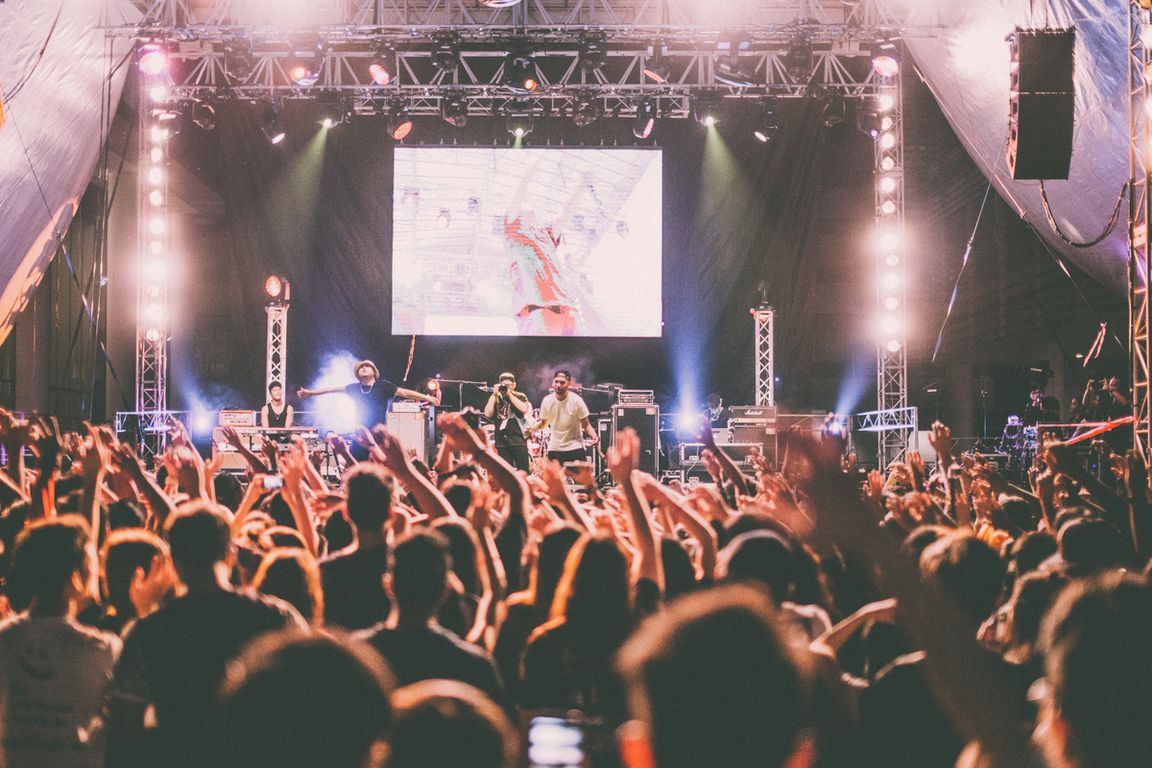 What events are happening during your next stay? Check out the calendar of events.
You can also save some money with our specials!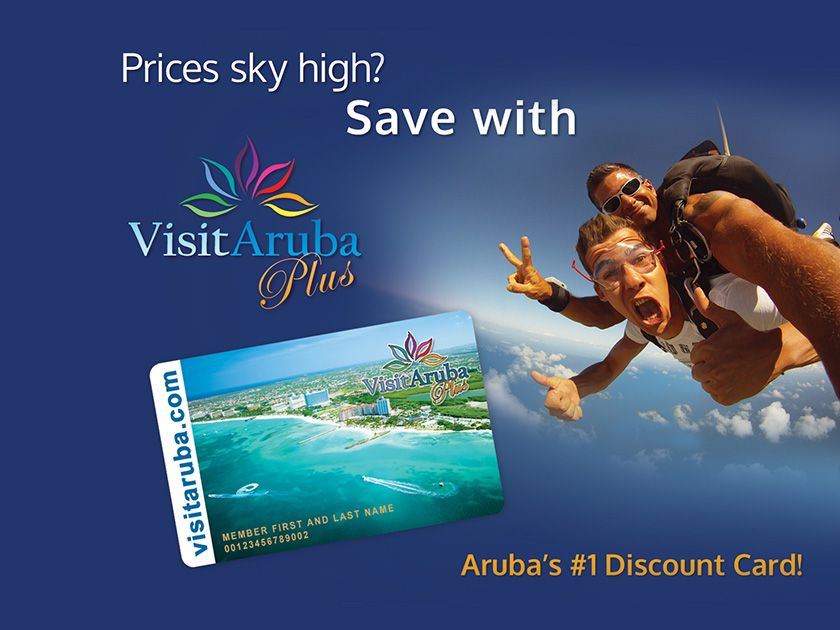 Saving money in Aruba has never been easier with our VisitAruba Plus Card.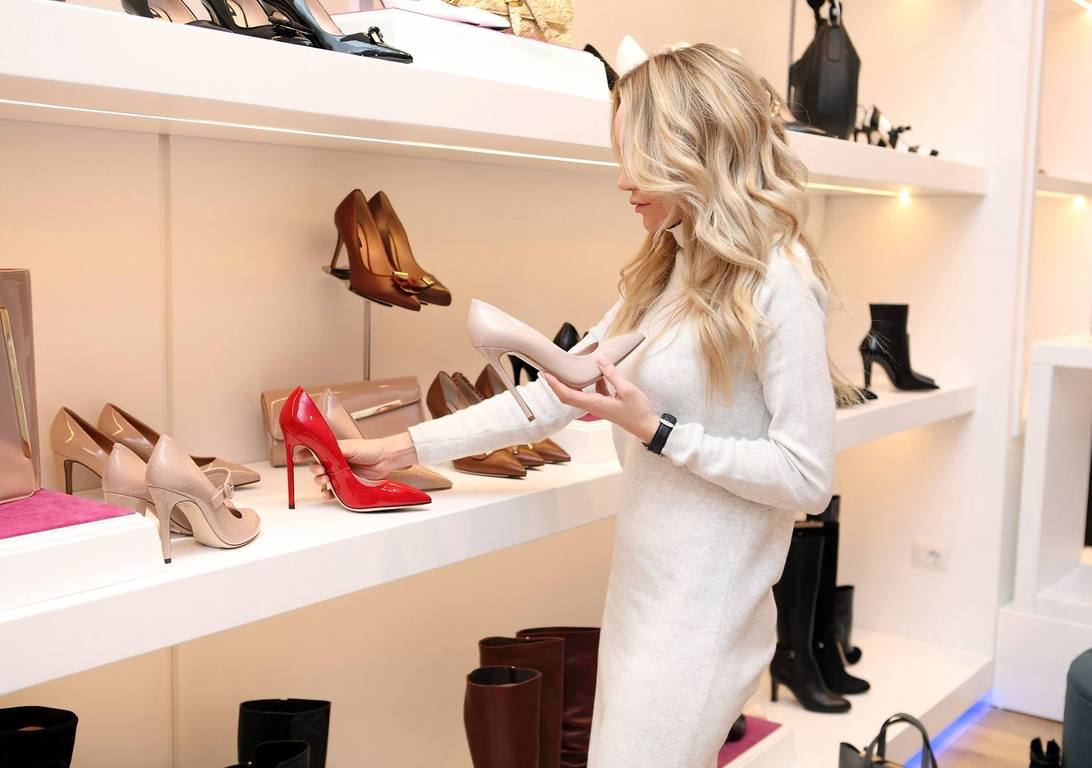 Can't wait to go shopping? Go check out our shopping page to see what's new.
From our blog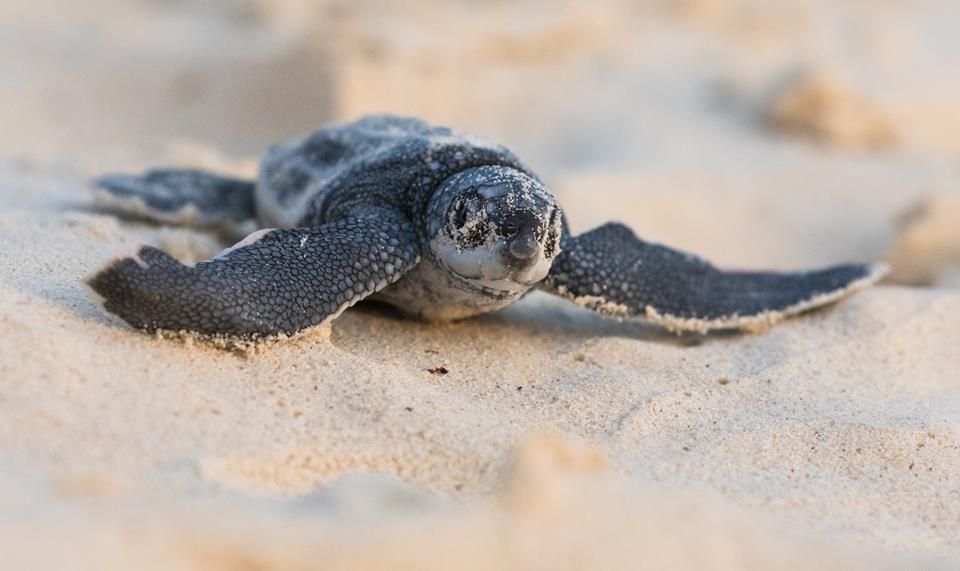 Jul 21, 2017
Did you know that sea turtles can travel up to 13,000 miles? Sea turtles are one of the oldest creatures on the planet. Unfortunately, sea turtles are now an endangered species. These beautiful animals come to Aruba every year to nest, followed by little hatchlings sprinting to the shoreline to begin their lifelong journey. In …
Continue reading

"How You Can Help Aruba's Sea Turtles"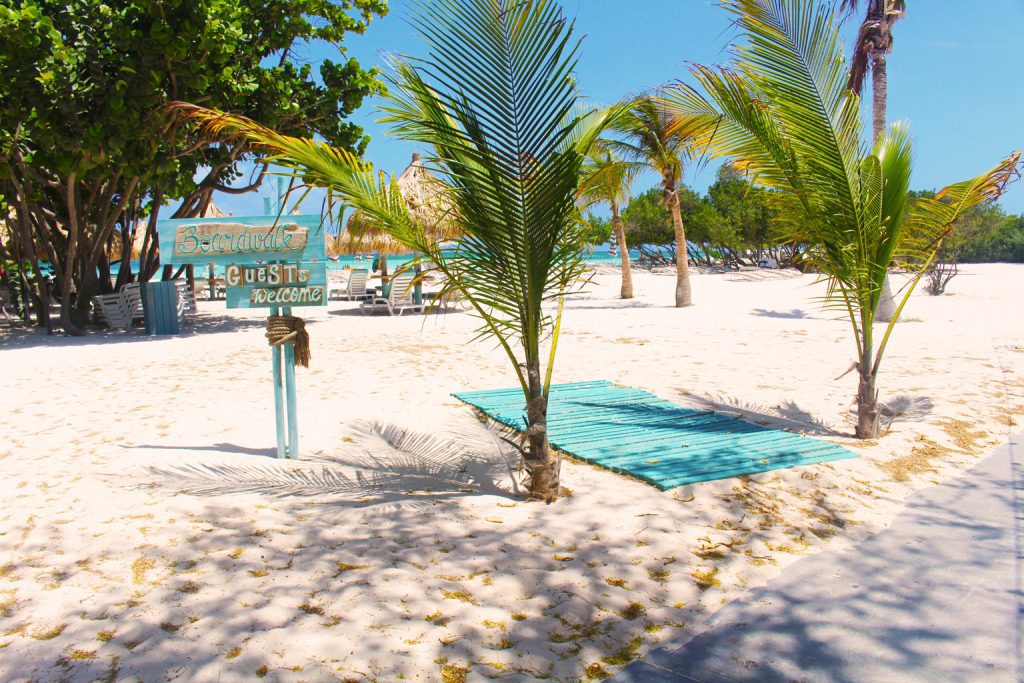 Jul 11, 2017
Once you've booked your vacation destination and accommodation you cross your fingers and hope you've made the right choice, am I right? After hours of comparing hotels, reading and scrolling through countless guest reviews and clicking through numerous resort pictures it's time to make a decision! Unless you've been there before or know someone who …
Continue reading

"Boardwalk Hotel Aruba: A Little Gem in Paradise"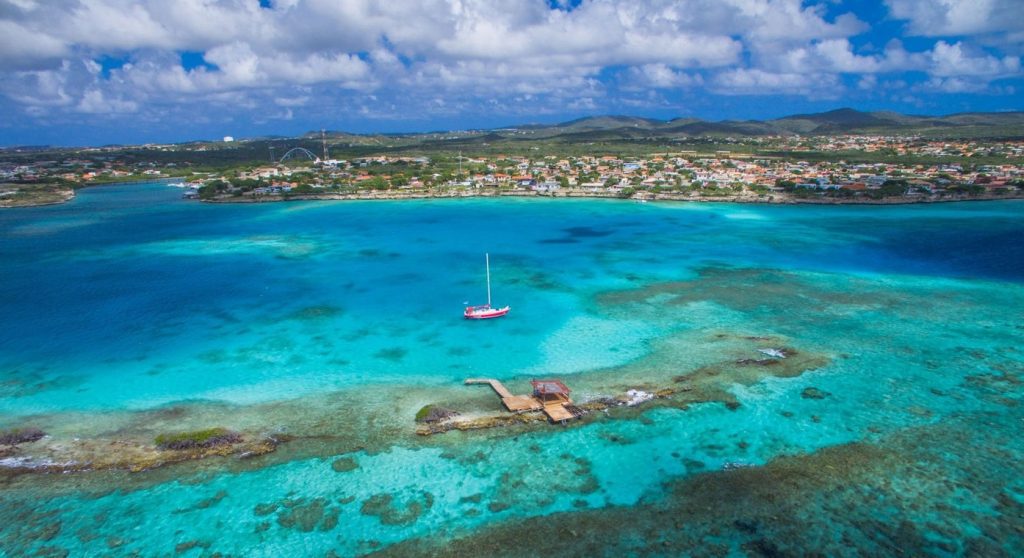 Jul 05, 2017
Are you going to visit Aruba soon? Did you make plans already? In this 3 part series we're going over things to do during your stay, in order from A to Z. Part 1 | Part 2 | Part 3 Renaissance Island Are you looking for the famous pink flamingos? You can find them on …
Continue reading

"Part 3: Things to Do in Aruba (R to Z)"
Share your experience with us!
We'd love to stay in contact with you. There are a couple of ways to show us how much you love Aruba.
Be the first to hear about the latest news, beautiful pictures and specials. Send us a message or leave a comment. We'd love to hear from you.
http://www.facebook.com/VisitAruba
Come and share your experiences with everyone. Maybe you'll find your new favorite place to go to in Aruba there!
You can always use our contact form to get in touch!