Aruba Carnival
You have not lived until you have experienced the spirit of Carnival as it is celebrated in Aruba!
View Aruba's 2020 Carnival Schedule (66th Edition).

Important Notice: Aruba's 2021 Carnival has been cancelled. 
Carnival means weeks of events that bring you colorfully decorated floats, contagiously throbbing music, luxuriously costumed groups of celebrants of all ages, King & Queen elections, electrifying jump ups and torch light parades that wind their way through the streets at night, the Jouvert morning: the Children's Parades and finally the Grand Parade.This has got to be the greatest party ever!
Where else can you find Antillean "tumba" music, the Calypso and steel bands of the English Caribbean, the salsa beat of Latin countries plus marching bands and a smattering of Dutch oom-pa-pa? The 2 month long celebration culminates with the all-day Grand Parade on Sunday, with everyone and everything all decked out.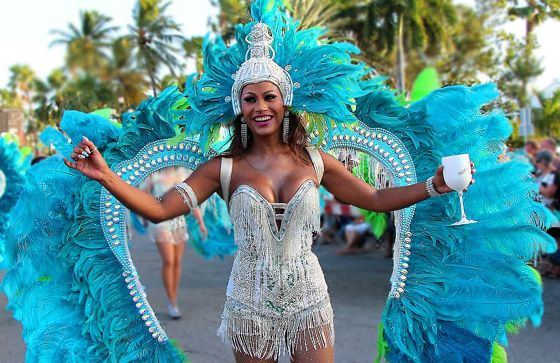 Take a peek at the moments our VisitAruba Team was able to capture LIVE at the parades of Aruba Carnival 65!
Be sure to put on your shades, there will be an awful lot of glitter out there! Monday is an official holiday for everyone to recoup and recover! You can relax at the pool with daiquiris to replace all that precious liquid you lost jumping around.
But just when you think it is all over, there's the Farewell Parade and the burning of Momo, indicating the end of Carnival and the beginning of Lent. Symbolically, Momo's ashes are used on Ash Wednesday.
All in all, we think this is the perfect time for people to come visit us in Aruba. But so does everybody else! So make your reservations well in advance to come celebrate carnival the way we do, right here in Aruba!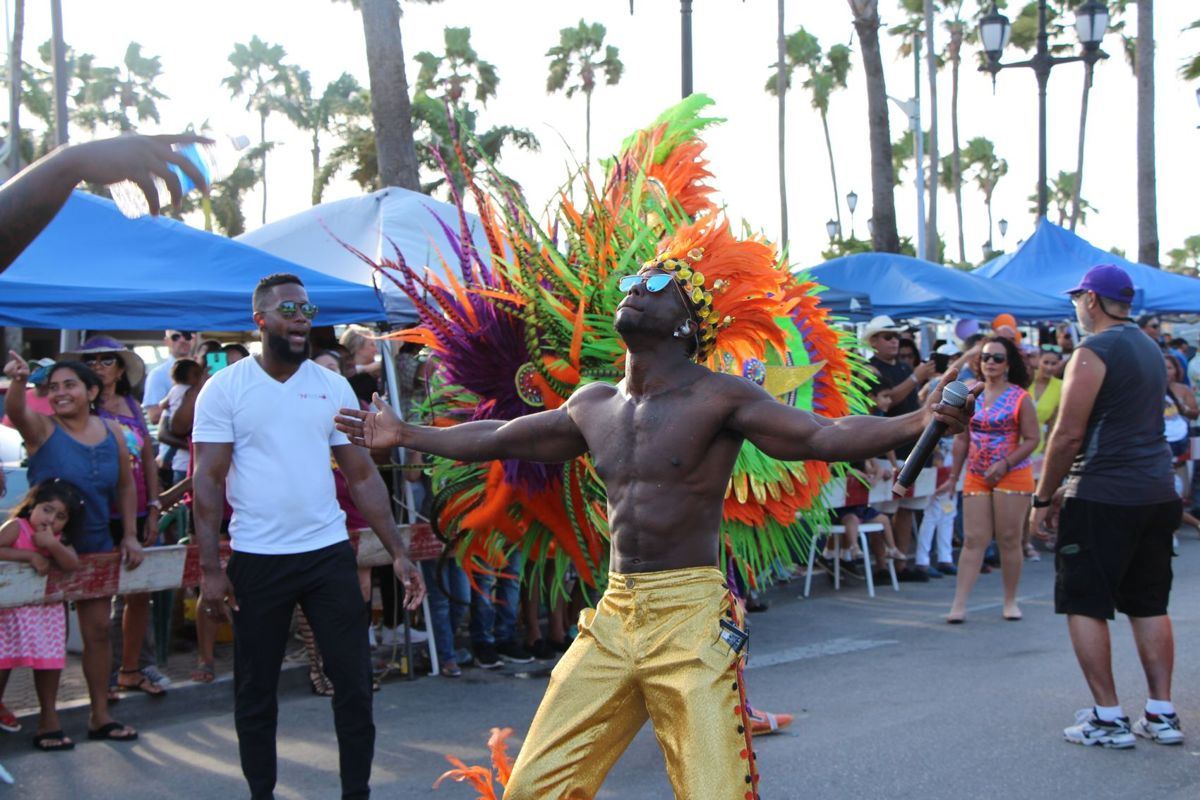 Grand Parade Oranjestad 2019
Grand Parade Oranjestad 2018