Casinos and Nightlife
Aruba's nightlife caters to a variety of tastes. There are plenty of fun and exciting nightspots with dancing and entertainment, from beach bars to lounges & clubs, you will find the strip of Palm Beach and the downtown area has it all! 
And who can leave out the action-packed casinos? Most hotels have their own casinos and special entertainment activities. Games can include: blackjack, poker, craps, roulette, baccarat, and more.
Featured Entertainment
Other Entertainment
The Cinemas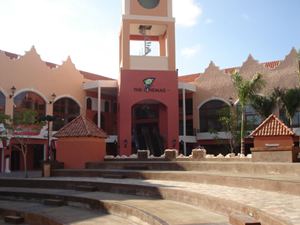 A night out at the movies is perfect for a rainy day in Aruba or simply as a fun and relaxing activity for the whole family!"
---
Bowling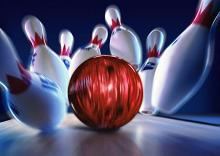 Bowling is quite popular in Aruba with local teams competing abroad regularly...
---
Golfing
You can play golf at the following locations...
---