Playing at the Wind Creek Casinos has never been this attractive! As a member of the Wind Creek Casinos Aruba, you can now play, earn and win a brand new 2019 Jeep Wrangler.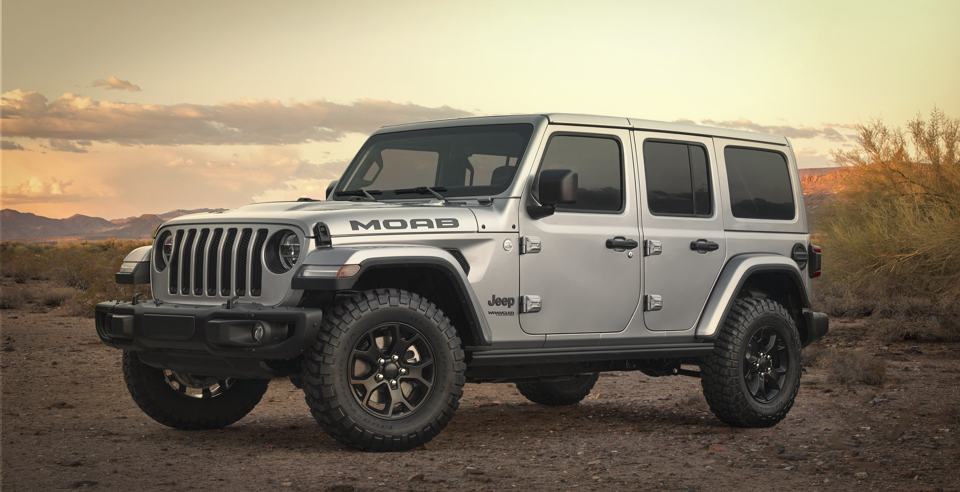 The 'Rollin'In The Jeep' campaign starts on August 2 and ends on September 29, in this period you can accumulate points and exchange these for a raffle ticket and see if you are the lucky winner and drive away in brand new jeep!
How to Qualify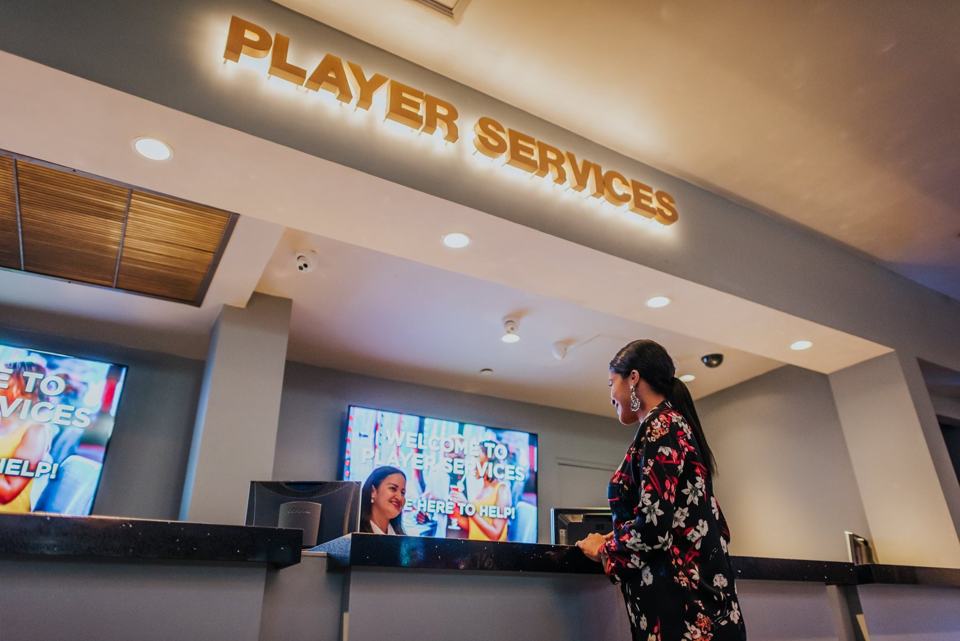 Receive one raffle ticket for every 150 base-points earned on Friday and Saturday each week while actively signed into your rewards account. You must print and drop your tickets into the drawing drum by Saturday, September 28th at 12AM to be eligible. The more you play, the more points you accumulate, the bigger your chances.
Rollin' in the Jeep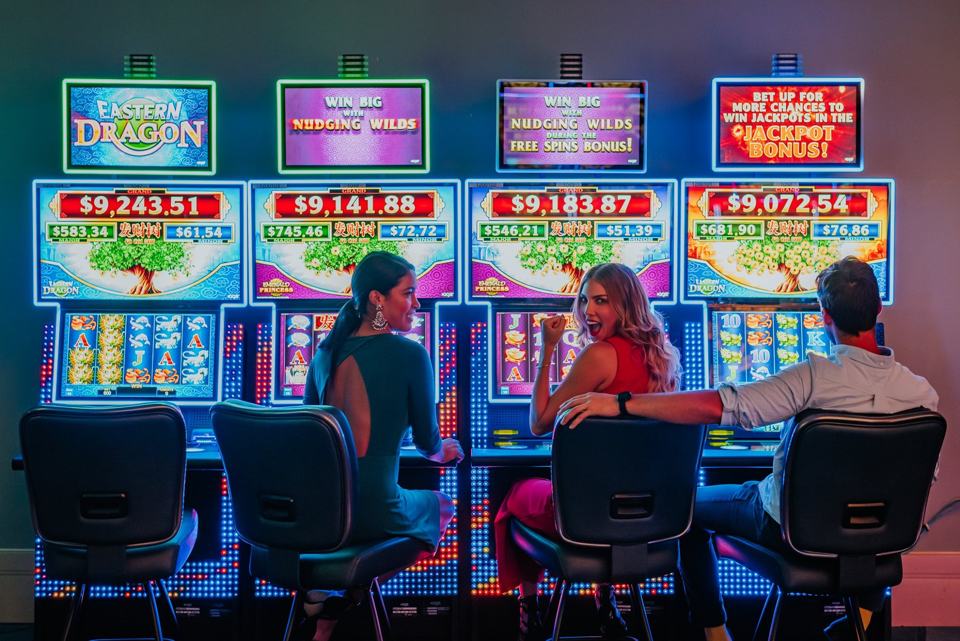 On Sunday, September 29th at 8PM in the Renaissance Convention Center, five players from Wind Creek Crystal Casino and five players from Wind Creek Seaport Casino will be chosen for the Grand Finale drawing. Nine winners will walk away with a share of $25,000 Cash and one lucky player will roll away in a brand new 2019 Jeep Wrangler. Must be present at the final drawing to claim the price. Must be Rewards Member to participate.
Game Time
Wind Creek Crystal Casino open 24-hours or at Wind Creek Seaport Casino open till 4AM. Remember to play responsibly.
*Article written by Renaissance Aruba Resort & Casino
*Photos by Renaissance Aruba Resort's Wind Creek Casinos