In honor of Eat Local Aruba Restaurant Week, the Culinary Brigade of the Hilton Aruba Caribbean Resort & Casino created a delicious, three-course dinner menu for just $40 per person, with three starter, three entrée and three dessert choices.
From October 1st to the 14th, patrons are invited to discover fine dining with local flair at the Sunset Grille.
The special Eat Local dinner menu features the restaurant's famous Lobster Bisque, the classic Steakhouse Wedge and the traditional Caesar Salad, among appetizers.
Entrees include: Organic Chicken Breast with Crisp Panko Parmesan Crust, Sautéed Spinach, Mushroom Risotto, Dijon Sauce, and Parmesan Mousse; Seared Sesame Ahi Tuna with Fennel Marmalade, Togarashi Aioli and Wakame Cucumber with a side of Grilled Vegetables and Polenta; The island's signature local Red Snapper, "caught by the resort's own bellman Johnny", served with Tomatoes, Herbs, a modern Creole Sauce, Zucchini and Friend Plantain, just the way the locals love it.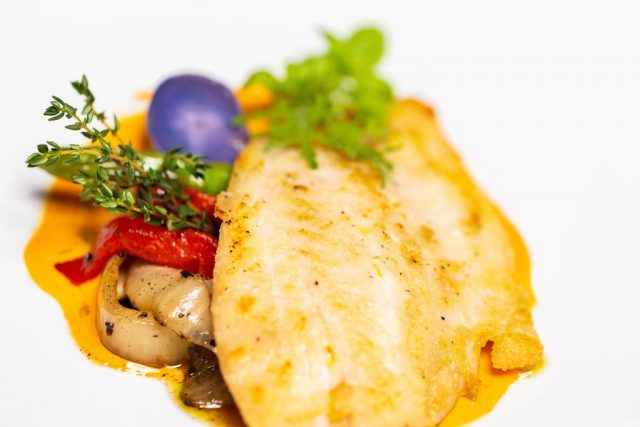 For dessert, patrons may choose between the Chocolate Cake, New York Cheesecake or Vanilla Ice Cream topped with Ponche Crema sauce.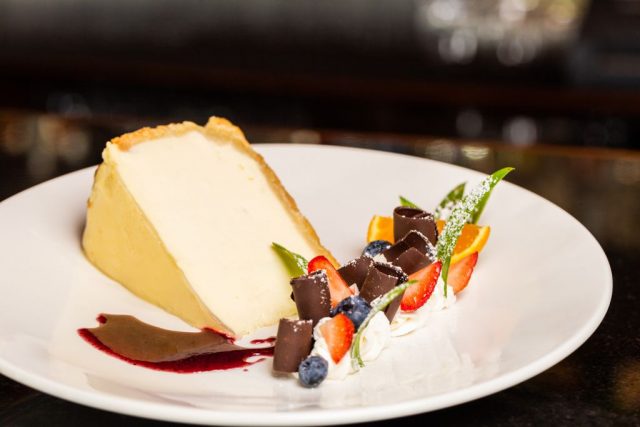 Sunset Grille is one of the leading restaurants on the island, serving dinner nightly, seven days a week, open from 5:30pm to 10:30pm, offering indoor and outdoor seating, on the spectacular deck overlooking tree tops and a waterfall.
Make a reservation or view more information on Sunset Grille.
Article written by Hilton Aruba Caribbean Resort & Casino