On Friday, August 9 and Saturday, August 10, Aruba Marriott Resort & Stellaris Casino will be hosting an exclusive three-Michelin star event featuring two of Massimo Bottura's top chefs; Taka Kondo and Karime Lopez.
Chef Taka Kondo is Massimo Bottura's sous chef at the three-Michelin star restaurant Osteria Francescana in Modena, Italy, also named #1 Restaurant in the World in 2018 by S.Pellegrino and Acqua Panna list. He was born in Tokyo and fell in love with Osteria Francescana during a visit in 2005, and in return, famed Chef Massimo Bottura gave him a job. Taka Kondo became pastry chef in 2010, then in 2015 was promoted to sous chef and has contributed to some of the restaurant's most inventive plates, such as "Oops, I dropped the lemon tart."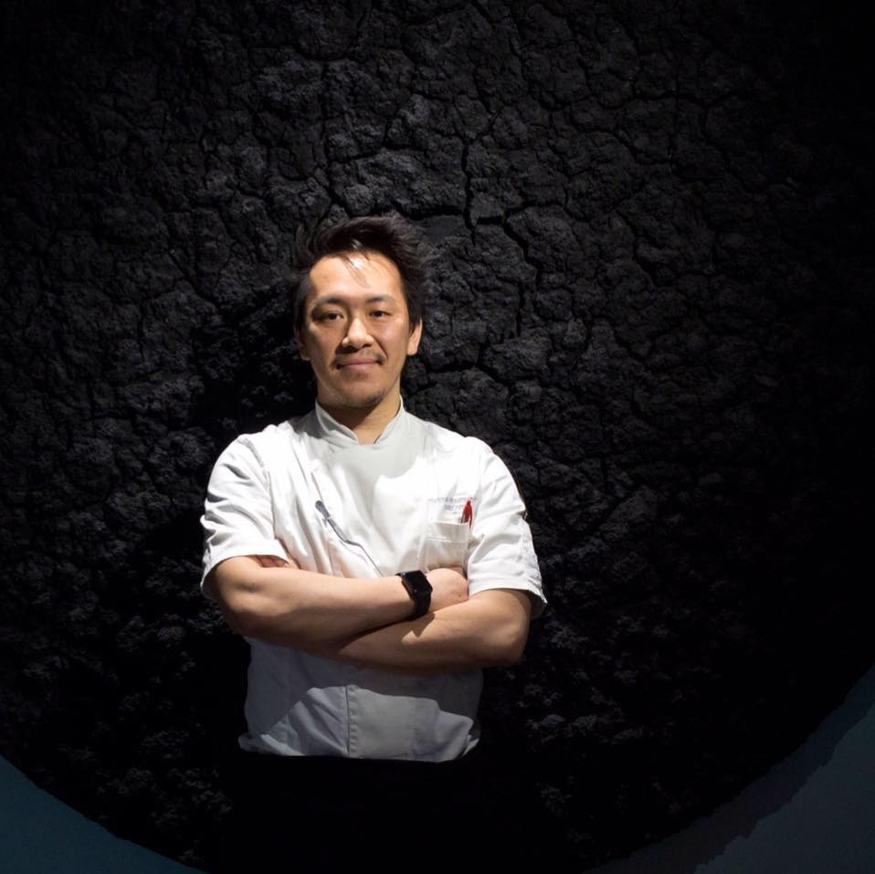 Chef Karime López is head chef of Massimo Bottura at Gucci Osteria in Florence, Italy, and has recently been awarded by S.Pellegrino and Acqua Panna for Best Chef of the Identity Golose Guide 2019. She was born in Mexico and introduced to the culinary world from early on by her father's family, who owns restaurants in Mexico. Karime López has worked at many prestigious restaurants around the world including the renowned Can Fabes, Mugaritz, Pujol, RyuGin and Central.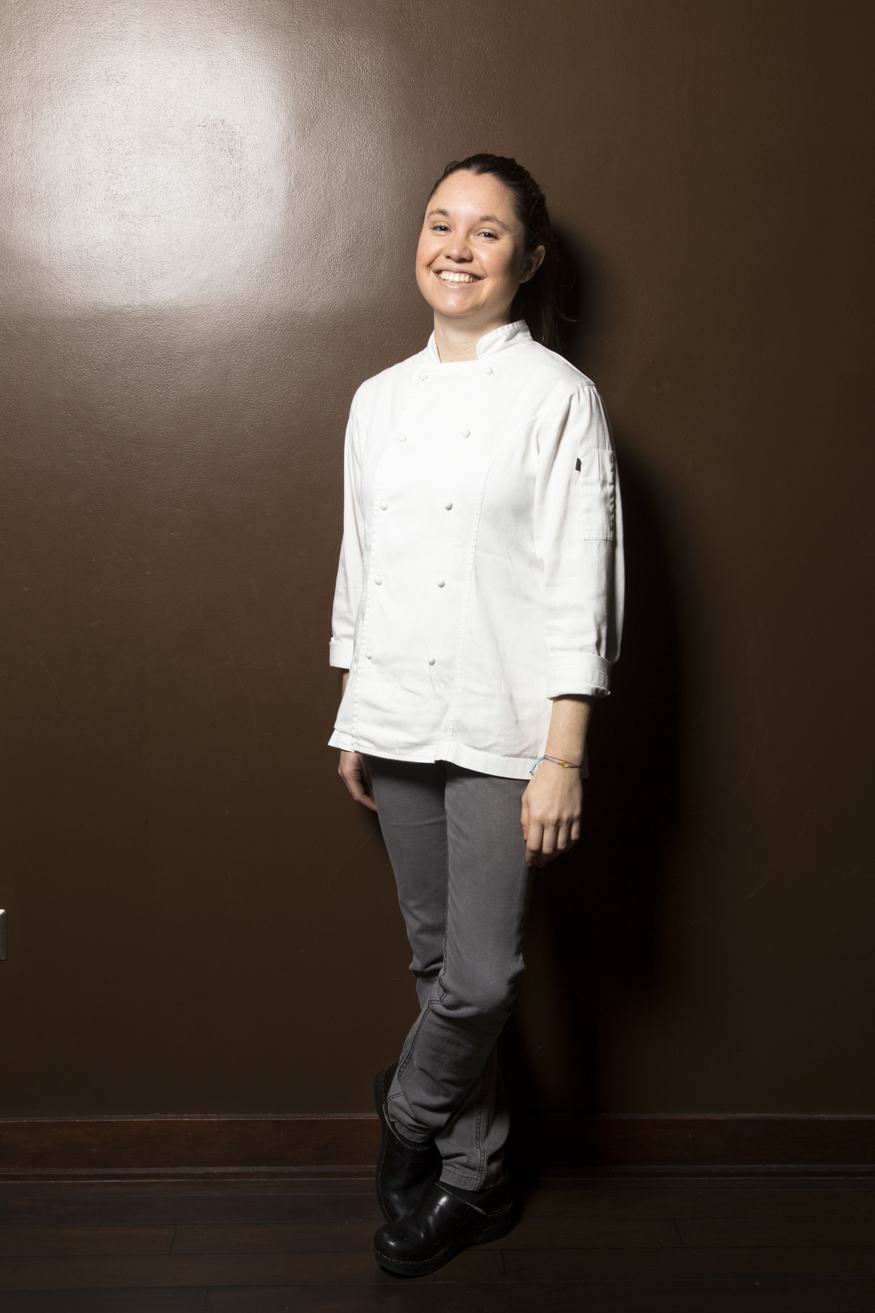 Visitors and the Aruba community will have the culinary experience of a lifetime when Chef Taka Kondo and Chef Karime Lopez present an "Author's Cuisine" during this exclusive two-night event at La Vista. Reserve your seat today to indulge in innovative dishes combined with unique combination of flavors, for this "Master Series Event" at Aruba Marriott Resort & Stellaris Casino.
About Aruba Marriott Resort & Stellaris Casino:
Aruba Marriott Resort & Stellaris Casino boasts 414 guestrooms — the most spacious on the island — each with large, private balconies overlooking lush landscape and the sparkling waters of the Caribbean Sea. On property, seven restaurants and cafes provide fare from light to elegant, while the largest casino in Aruba, a 6,500 square-foot spa, free-form swimming pool, the H2Oasis adults-only pool and high-energy health club offer entertaining diversions.
*Article written by Aruba Marriott Resort & Stellaris Casino