Sometimes it can be a challenge to find the PERFECT thing to do on Mother's Day.
Well, we are here to help relieve some of that pressure for you!
Assuming you are in Aruba for this Mother's Day celebration, you're already a huge step in the right direction!
What better way to spend Mother's Day than in warm, sunny and happy Aruba, right?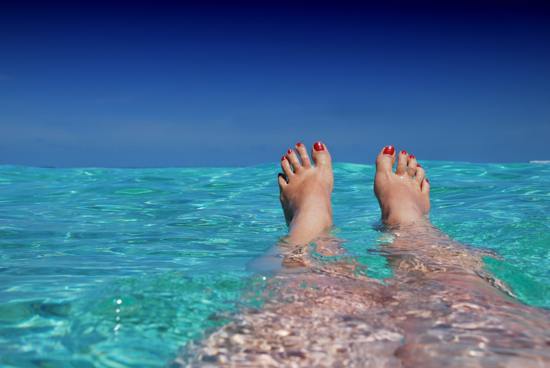 Discover some of the offered Mother's Day specials, including brunches, 3-course lunches and dinners, shopping and various fun activities!
Mama Let's Brunch at Aquarius
Brunch Buffet
Saturday May 12 to Sunday May 13, 2018
Mother's Day at El Gaucho
3 Course Lunch & Dinner Special
Sunday May 13, 2018
Mother's Day Brunch at La Vista
Brunch Buffet
Sunday May 13, 2018
Mother's Day Weekend at Driftwood Restaurant
3 Course Meal
Friday May 11 – Sunday May 13, 2018
Mother's Day at Aqua Grill
3 Course Dinner
Sunday May 13, 2018
Win for mom at Renaissance Mall & Marketplace
Shop for your chance to WIN mom a prize
Friday  May 4 – Friday May 18, 2018
Check out a full list of offered restaurant specials and fun things to do this Mother's Day weekend in Aruba.
VisitAruba doesn't want you to stop there with Mother's Day plans, enter our quick and easy contest for a chance to WIN her FABULOUS PRIZES and guarantee a Mother's Day in Aruba to remember!