The Caribbean's first and largest Michelin pop-up event was an unrivalled success this past weekend at Windows on Aruba, including a special invite-only luncheon for local dignitaries and press held on Thursday, June 6 followed by two sold out dinners on Friday, June 7 and Saturday, June 8 by four internationally acclaimed Michelin-starred chefs from the Netherlands who joined forces to create an "8-star" dining experience unlike any other.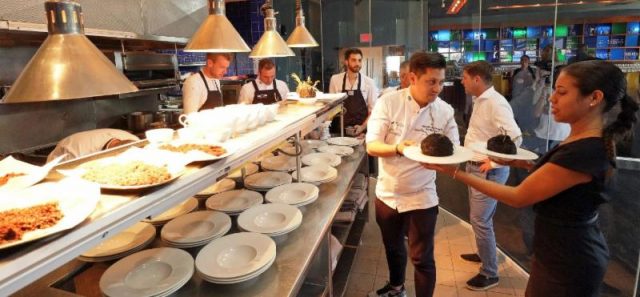 "We truly enjoyed hosting guests of the resorts along with locals to our 'dinner of a lifetime' events featuring fine dining created by award-winning chefs exclusively for the occasion,'" commented Alex Nieuwmeyer, Managing Director, Divi Resorts Aruba. "Hosting this world-class event allowed us to raise the level of sophistication of the Divi & Tamarijn Aruba's culinary offerings while simultaneously highlighting our top-quality restaurant options and dedication to providing outstanding food, service and atmosphere that exceeds guest expectations for all-inclusive resorts."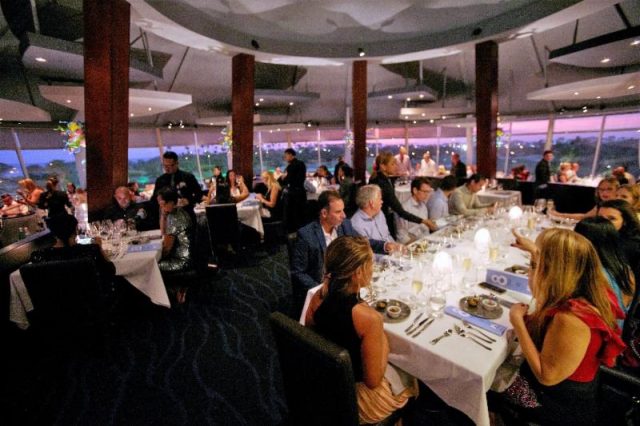 The two "8 Michelin Star" dinners each included cocktails, four amuses and an elegant five-course dinner with wine pairings from Pepia-Est Aruba. Each dish was carefully crafted by the four participating Michelin starred chefs from the Netherlands featuring fresh, exotic ingredients, bold flavors and exquisite presentations. The participating chefs were François Geurds of FG Restaurant (**) and FG Food Labs (*), Erik Van Loo of Parkheuvel (**), Edwin Vinke of De Kromme Watergang (**) and Jermain de Rozario of De Rozario (*).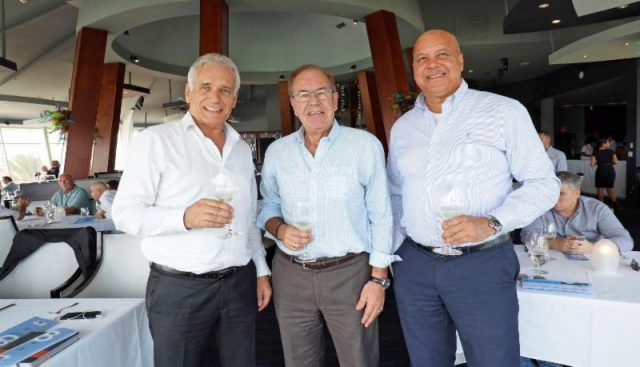 The culinary event received high praise from attendees. Aruba's Minister of Tourism, Public Health & Sport, Mr. Danguillaume Oduber, said to Alex Nieuwmeyer, "I truly appreciate that key leaders like yourself are hosting such events that put Aruba's name in the top media. I have no doubt that Aruba's culinary world will be put in the spotlight."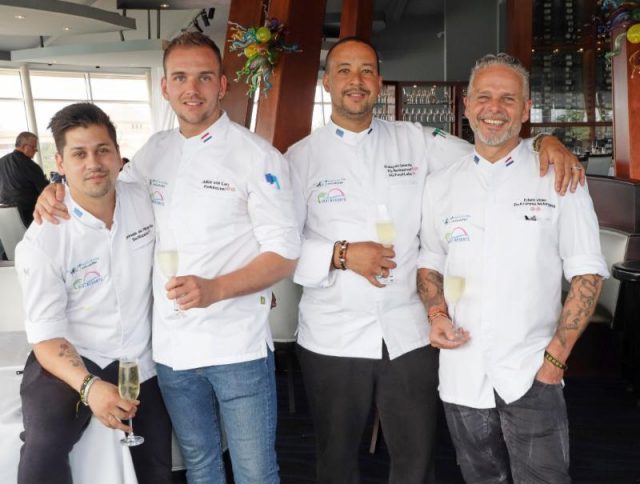 Article written by Divi & Tamarijn Aruba All Inclusives