Jessica Valbuena has just been promoted to Marketing Manager after assisting the revenue department as coordinator for the past four years and supporting the US-based Marketing Manager, in all local related marketing matters.
She will officially start her new role in December, when she returns from her maternity leave.
Jessica is a graduate of the Universidad di Aruba, where she obtained a BA in Hospitality & Tourism, as well as an MBA, completing the additional two-year program, there.
She was a university student when she first joined the team at the Hilton Aruba Caribbean Resort & Casino in 2017, as a Marketing Intern, and later filled in at the executive office as a clerk, two positions that gave her great insight into the workings of the resort, even before finishing her studies.
As she graduated, she was officially hired to help coordinate the activities of the revenue department, generating the best financial reports possible, for management to set the right price at the right time for the resort's premier vacation product, and accurately reading the global travel and accommodation trends.
She was working full time at the resort, researching her MBA thesis and having her first baby boy, all at the same time, befitting a rising hospitality star.
Jessica is excited about the next phase of her career supporting the resort's brand, helping grow and build a greater client base and capture more market share.
Congratulations Jessica, for a well-deserved promotion, you have our full support in your new role.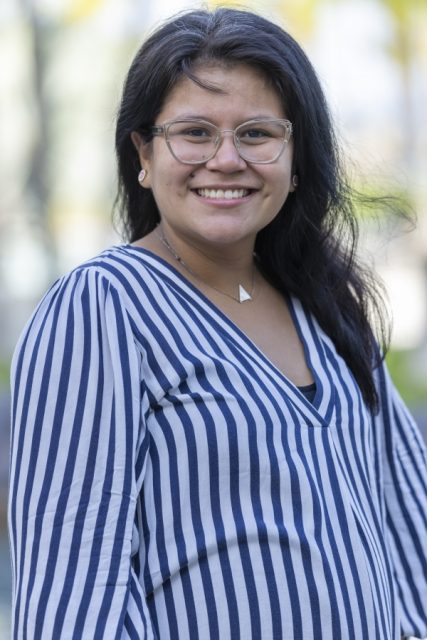 View more information on Hilton Aruba Caribbean Resort & Casino.
Article written by Hilton Aruba Caribbean Resort & Casino