Every single bartender on the island agrees that the Aruba Ariba was created at the Aruba Caribbean Resort, now the Hilton Aruba Caribbean Resort & Casino, on July 1st, 1963.
During a mixology contest held at the Aruba Caribbean Hotel, Juan "Jocky" Tromp, the creator of the Aruba Ariba was one of the participants, and his special drink recipe stood out from among the rest, as the best.
The recipe? It often varies, but the original one, created 56 years ago included vodka and white rum, laced with Crème de Banana, flavored with Grand Marnier, fruit punch, lemon-, pineapple-, orange juice and grenadine syrup.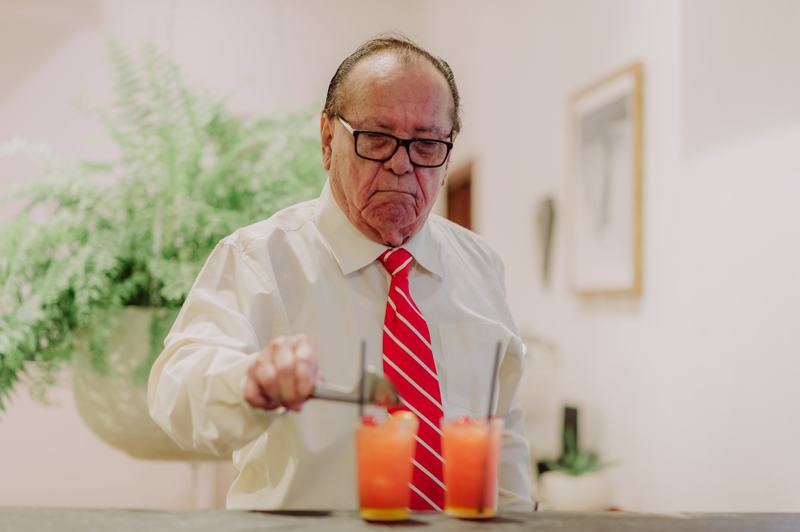 The Maraschino cherry on top accounts for the cocktail's friendly appeal. It is both refreshing and delicious, but drinkers beware, it carries a punch!
Juan "Jocky" Tromp, was twenty-four years old at the time and worked as the Bar Manager at the resort's Bali Bar. He distinctly remembers the day and the moment the Aruba Ariba cocktail was born.
It was originally named the "Ariba Aruba", and Tromp, now a nearing-retirement taxi driver, still treasures his original recipe on a piece of paper with all ingredients listed.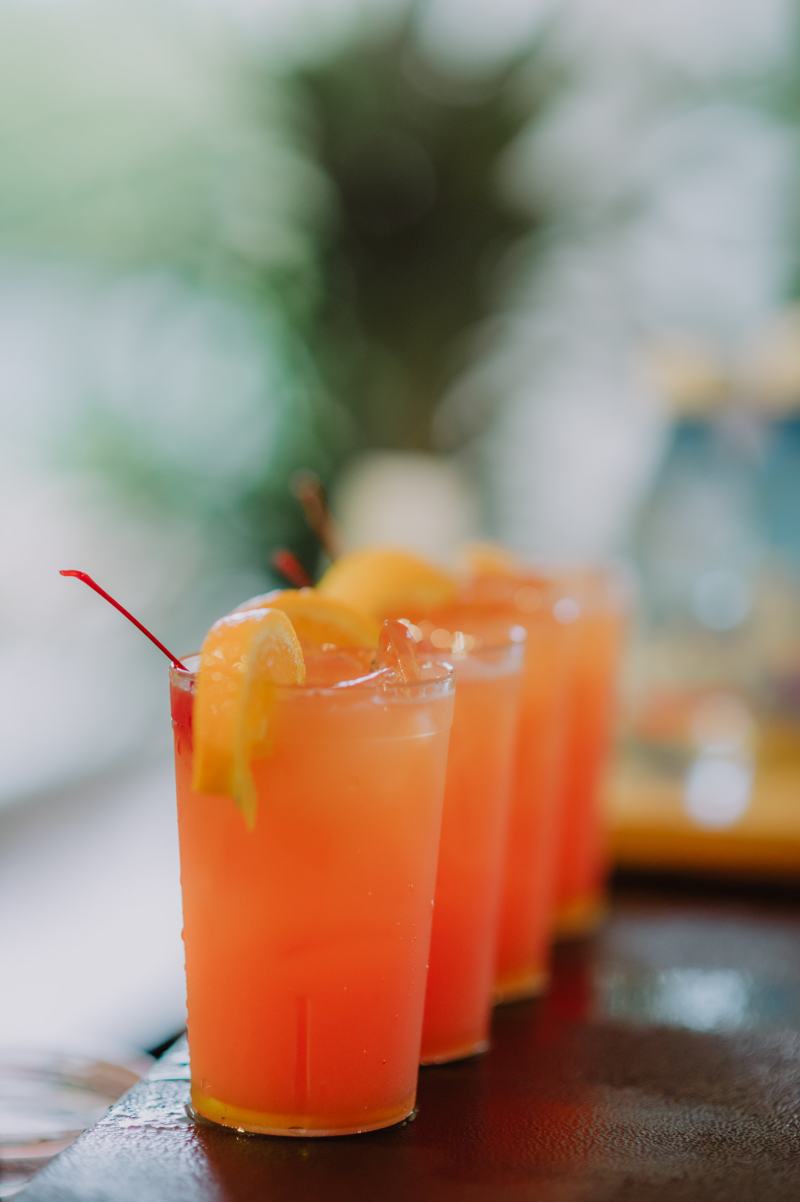 Nowadays the drink is most commonly known as the "Aruba Ariba", and is the island's signature vacation cocktail, celebrated at the resort each year on July 1st.
During the week leading up to July 1st, Hilton Aruba will be hosting mixology classes at Mira Solo Lobby Bar, and offering dollar to florin specials on Aruba Aribas to locals at all of the resort's F&B outlets, in addition to BOGO deals on the closely related cousin-cocktail, The Aruba Tini, at the Sunset Grille restaurant.
Article written by Hilton Aruba Caribbean Resort & Casino