Father's Day (June 17 2018) is just around the corner and if you don't have plans yet it's time to start making them!
Aruba's community prides itself in being very family oriented and celebrating special occasions as much as possible, so with that being said if you find yourself in Aruba this Father's Day you're in luck.
There are many activities and specials offered throughout the island to help ensure this Father's Day will be one of the best.
Want to spend a fun-filled day snorkeling and relaxing on De Palm Island?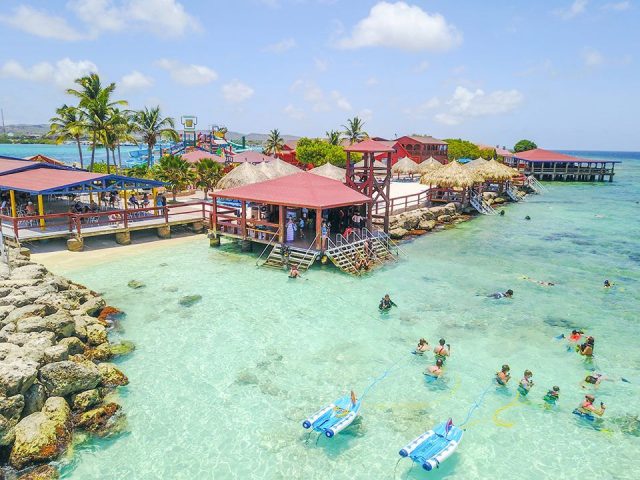 Or perhaps a juicy steak dinner accompanied by a bottle of fine wine is more your style?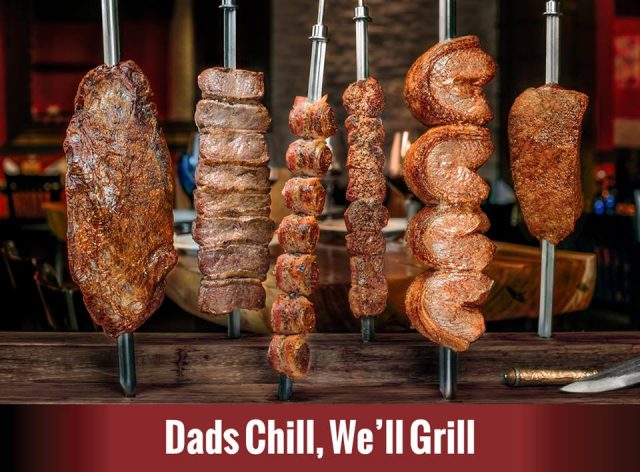 No worries, there is something for every father and family this Father's Day!
Discover some of the fun and festive weekend events, specials, and activities that are offered for this year's celebrations in honor of dad:
Dine with Dad at Aqua Grill
3 Course Dinner Menu
Sunday June 17, 2018 5:00pm – 11:00pm
Father's Day at Texas de Brazil Aruba
All fathers Dining Receive a $20 Dinner Certificate for Next Visit
Sunday, June 17, 2018 12:00pm – 10:30pm
Dads Get A Discount At Atlantis Submarines Aruba For Father's Day!
Special Discount for Dad
Sunday, June 17, 2018 8:30am – 5:30pm
Father's Day Special at Taste of Belgium
Brunch and Dinner Special
Sunday June 17, 2018 11:00am – 10:00pm
Quality Apartments' Father's Day Special
Special Studio Rate
Friday June 1 – Sunday June 17, 2018
Treat DAD to a Father's Day Experience at El Gaucho Aruba
3 Course Lunch & Dinner Special
Sunday June 17, 2018 11:30am – 9:00pm
Celebrate Father's Day on De Palm Island Aruba!
Special Price for Dad
Sunday June 17, 2018 9:00am – 5:00pm
Check out a full list of offered specials and fun things to do this Father's Day weekend in Aruba!