Bucuti & Tara Beach Resort is the proud host of the German delegation of engineers, architects, and other experts on sustainability solutions who were in Aruba to present at the German Green Technology Conference 2021, Smart Buildings for Sustainable Caribbean Islands. Distinguished speakers and experts gathered on the island on March 24th to discuss the possibilities and energy-saving potential of sustainable buildings.
"We are honored to be chosen to host this prestigious group, with each speaker a success story and expert achiever in sustainable solutions that can be applied in Aruba and globally," shares Ewald Biemans, Owner/CEO of Bucuti & Tara Beach Resort. "Sustainability is no longer an option in our current state of global heating and it is important that we have the opportunities to learn how to protect our environment for future generations."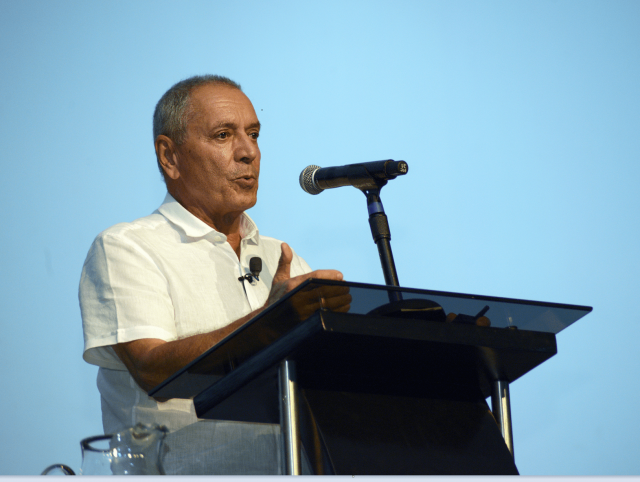 Biemans, who is widely recognized as one of the Caribbean's most noted eco-pioneers, was a speaker at the conference. He shared the journey to becoming the first, and still only, certified Carbon Neutral-Hotel in the Caribbean. As the visionary of the Caribbean's most eco-certified hotel, Biemans spotlighted the environmental benefits it provides both locally and globally.
The conference focused on technology perspectives for hotels, offices, airports, and residential buildings. Participants could hear expert panel discussions and join in one-to-one networking sessions with attendees, government officials, world-class experts, and leading companies from Germany and the Caribbean.
Learn more about Bucuti & Tara Aruba Beach Resort and their Sustainability and Environmental program.
Article written by Bucuti & Tara Beach Resort