Several airlines have announced new flight services to Aruba in 2023 allowing more travelers to enjoy the much sought-after sunny destination in the Caribbean.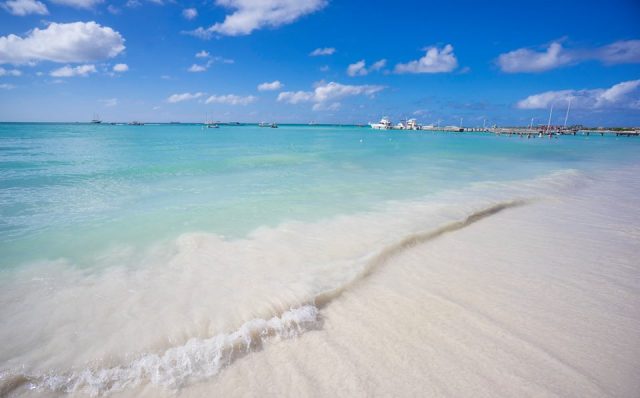 British Airways
British Airways has announced its first-ever airline service to Aruba, which is set to launch in March 2023. The airline will be operating flights twice weekly from London's Gatwick Airport. The route will have a stopover in Antigua.
JetBlue Airways
JetBlue's inaugural Aruba-bound flight from Newark Liberty International Airport of New Jersey is scheduled to commence on June 15, 2023. The flight offers direct service and will be available once a week, every Saturday.
Avianca Airlines
Starting June 13, 2023, Avianca will be offering an additional route for those travelers coming from Colombia, to complement their already existing route from Bogota. The new route will offer direct service from Medellin to Aruba, four times weekly. The flights will be available for the summer period of June, July and August.
Stay updated with current flights and airlines flying to Aruba.