The University of Aruba, Aruba International Regatta and VisitAruba are hosting a free screening event of the Netflix Original Documentary, "Chasing Coral". The event will take place on Thursday, August 16th from 7 – 10 PM at the University of Aruba (Aula).
Chasing Coral, a Sundance award-winning film, takes you on an eye-opening adventure to witness the collapse of our coral reefs.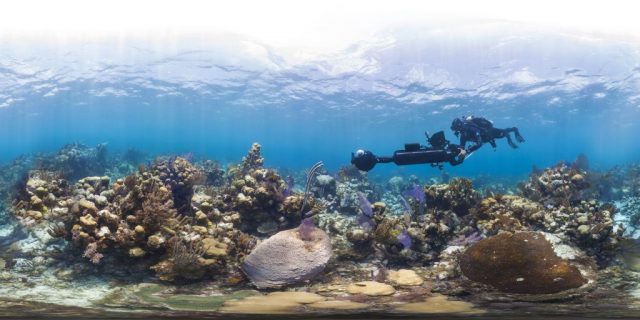 Directed by Jeff Orlowski and produced by Larissa Rhodes, this documentary was filmed over a three-year span, consisting of 500+ hours underwater, footage from over 30 countries, and was created with the support of over 500 people around the world.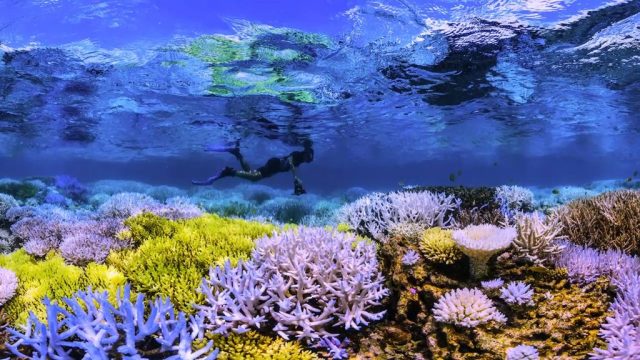 The project and film beautifully captures the underwater world and shows the otherwise unseen state of the world's coral reefs. With its breathtaking photography, suspense, and unexpected emotion, Chasing Coral is a dramatic revelation that needs to be seen by each and every person across the globe. The greatest impact of our changing climate has been hiding in our ocean… until now, thanks to this film and everyone behind it.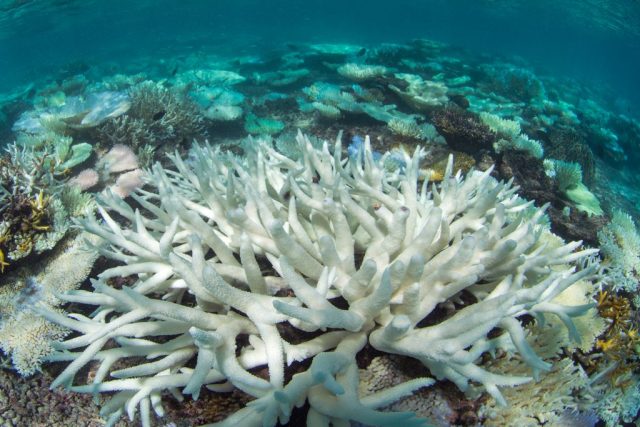 In addition to the film screening, there will be a panel discussion consisting of speakers to discuss what this wake-up call means for the future of Aruba and the rest of the world.
Speakers include: Father-Daughter team, Castro & Veronica Perez, presenting on behalf of Aruba Reef Care Foundation with insights on Aruba's own ocean care; Concerned Captain of Tranquilo Charters Aruba, Anthony Hagedoorn; Representative of the Dutch Marines Marinierskazerne Savaneta; Eric Mijts, President of the Aruba Regatta Foundation and University of Aruba; and Aruba Hotel And Tourism Association – AHATA's Environmental Committee team, presenting information on the hospitality and tourism industry of Aruba.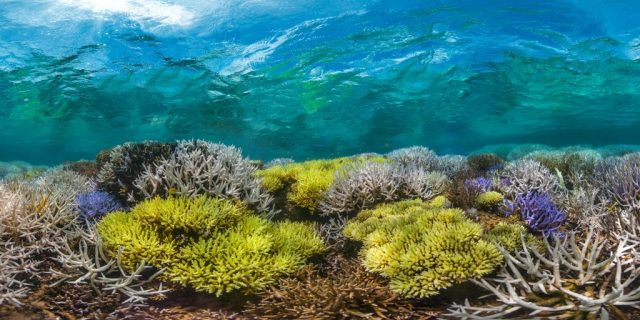 Join us for this special event and see what this film reveals about the need for ACTION!
For more information please contact the University of Aruba , view our Facebook event or email us at: va@visitaruba.com.