Sasaki Apartments, located in the area of Bubali, announced that they have received their 2019 TripAdvisor Certificate of Excellence. A TripAdvisor Certificate of Excellence is given to those that consistently receive 'Very Good' and 'Excellent' reviews on TripAdvisor's website.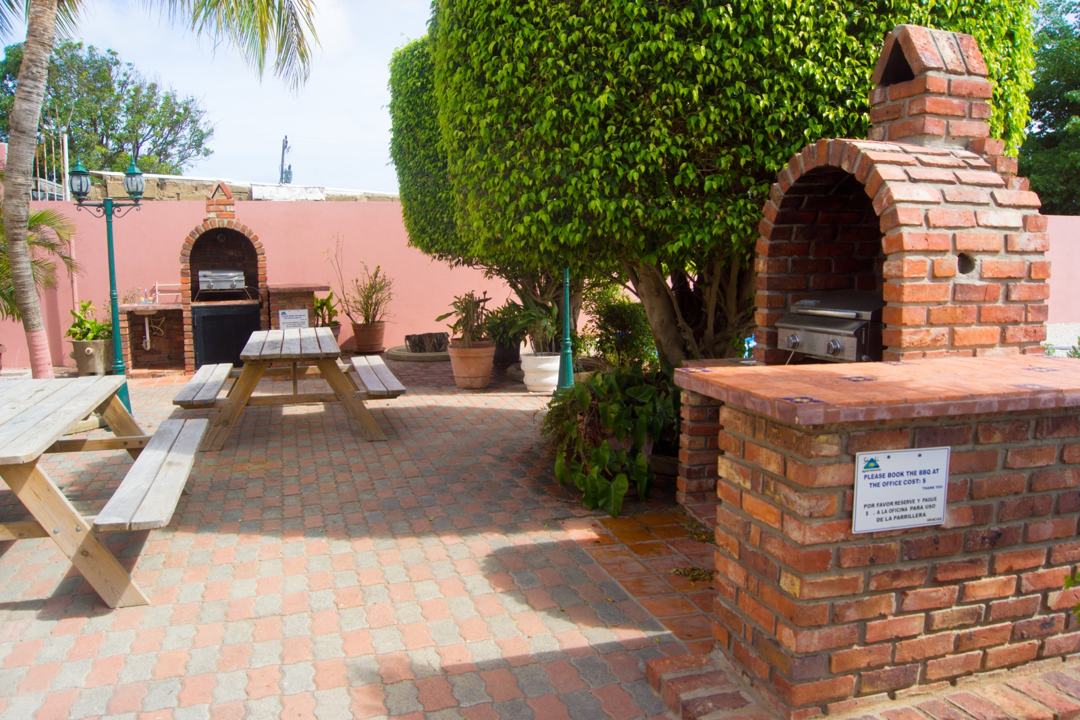 Receiving the certificate is an honor for everyone at Sasaki Apartments and they are thanking their guests for leaving all the positive reviews on TripAdvisor that lead to the award. Sasaki has been striving to offer their guests a memorable experience. The certificate is evidence that their hard work and efforts paid off. The pleasant 24 studio apartment complex can now display their certificate which will ensure high quality and service to future guests.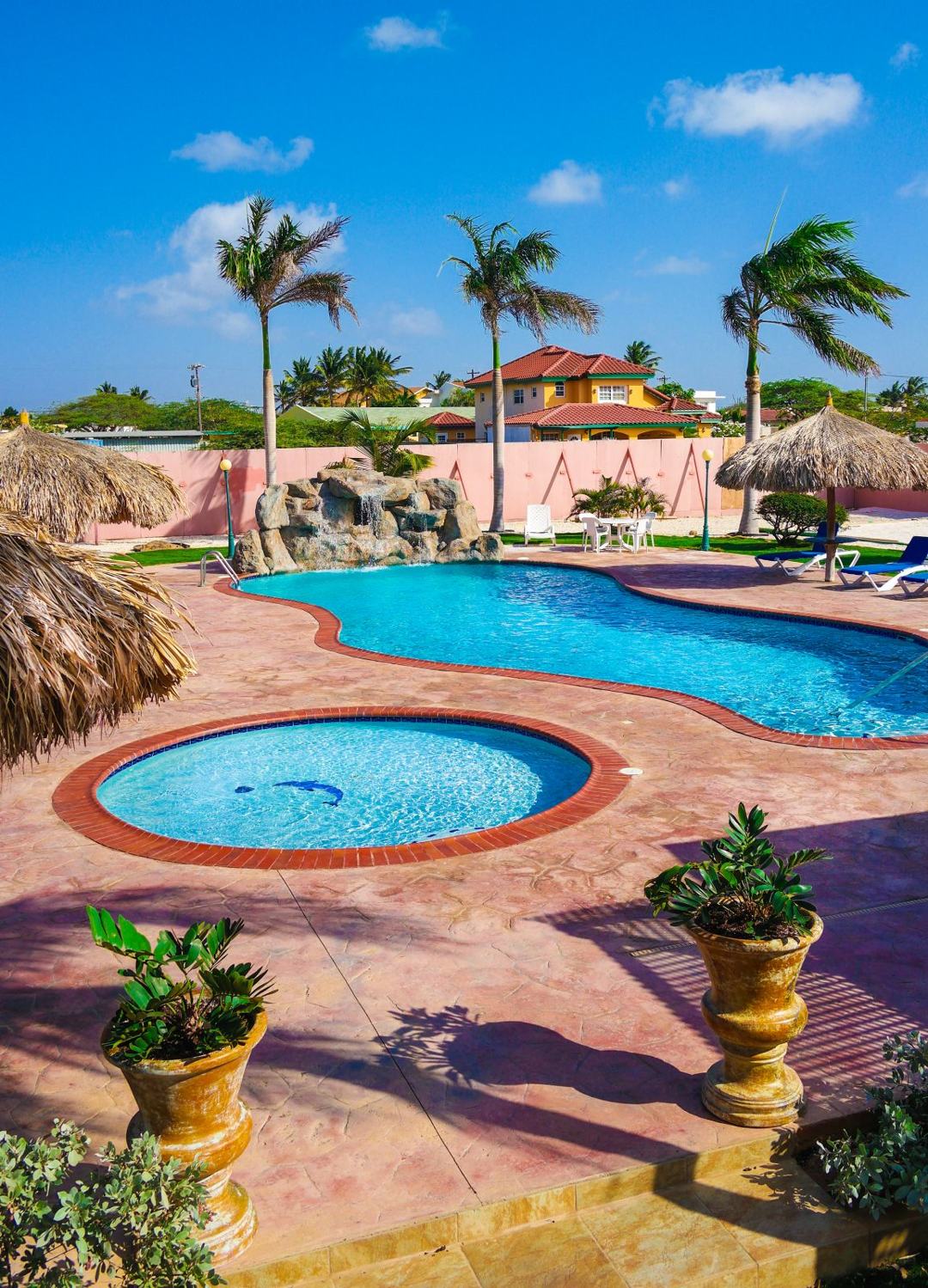 Sasaki Apartments is located in close proximity to Eagle Beach and surrounding supermarkets. Walking up to Eagle Beach only takes eight minutes. The apartments are fully equipped with air conditioning, cable TV, warm water, a kitchen and more. All apartments feature free Wi-Fi and offer a large outdoor pool and a kids pool.