The Hilton Aruba family members headed to the beach just recently for a glorious day of fun in the sun. The department of Human Resources took great care to produce a perfect beat-the-heat day for the hard-working Team Members and their families.
The invitation to De Palm Island for a full program of activities yielded a tremendous response. Team Members could choose between two different days, and their immediate family members were included in the invitation. Many took advantage of the opportunity, to spend quality time with their loved ones on the beach.
Team Members were delighted with the array of activities available on the island including snorkeling, a snorkeling tour, unlimited banana boat rides, the adrenaline-pumping slides at the water park, the kids' corner, and ongoing beach games, on the sugar-white sand.
The afternoon entertainment program featured salsa lessons and more exciting body drop slides.
Some Team Members opted to spend the day lounging in the shade and interacting with their peers and family members in an informal, unrushed setting, experiencing a bit of vacation themselves. A lifeguard made sure all kids played safely in the water, so parents could relax and unwind.
"It was our pleasure, to offer our Team Members, a chance to spend quality time with their kids and spouses. Work takes them away for many hours, and we were thrilled to pamper them, in an all-inclusive, fun environment," says Glenn Farro Director Human Resources.
Family day is offered once a year among other much-appreciated events and special occasions such as Health Week, Housekeeping Week, besides holiday celebrations and interdepartmental projects.
View more information on Hilton Aruba Caribbean Resort & Casino.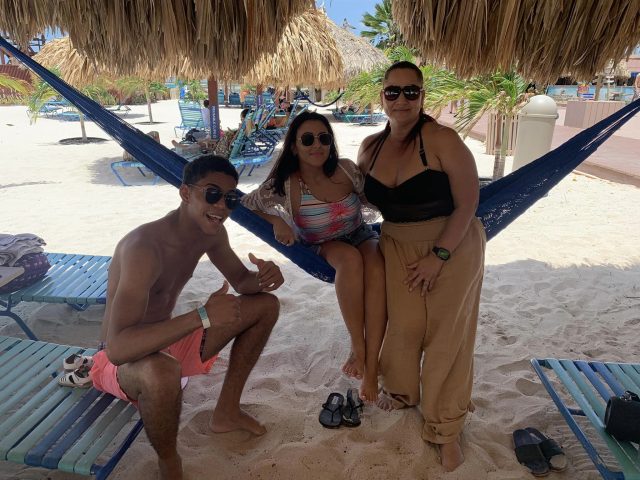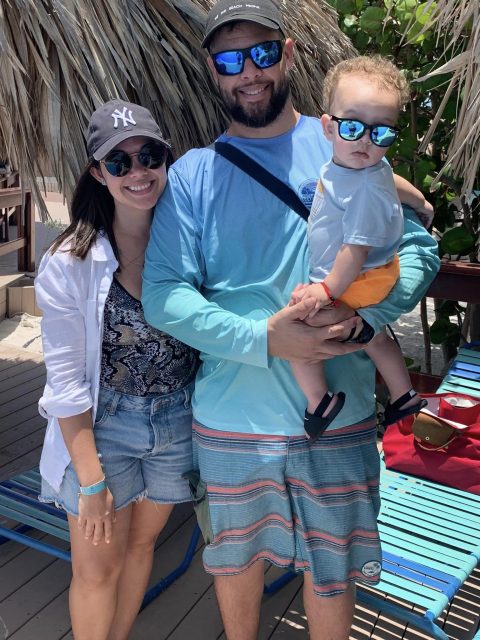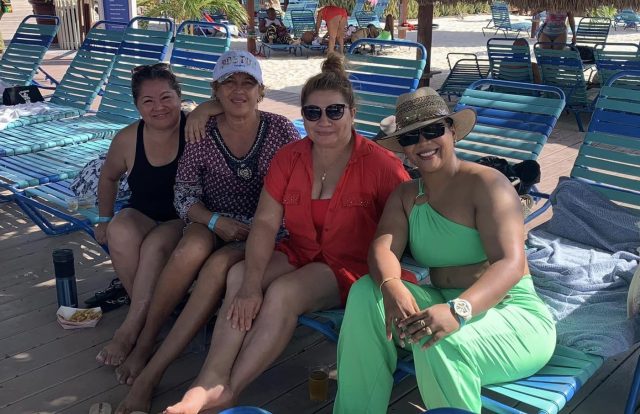 Article written by Hilton Aruba Caribbean Resort & Casino