Bubali Bliss has recently received the TripAdvisor Certificate of Excellence for the 4th consecutive year, meaning every year since it opened its doors in 2014. "We are very proud and grateful for receiving this certificate from TripAdvisor for the 4th year in a row, as we see this as a vote of confidence from our guests, who rate the overall experience here at our small, boutique-style property so positively", says property manager Marcel Nobels. "We have only been open for 4,5 years and to see ourselves listed in the top 10 percent of accommodations in Aruba who receive the TripAdvisor Certificate of Excellence is something we cherish".
The boutique-style apartments at Bubali Bliss offer a trendy Caribbean look and a very lush, tropical garden with spacious pool deck and communal area equipped with hammocks, deck chairs and seating areas. The Bubali Bliss concept has been an instant hit with both vacationers and business travelers that are looking for boutique-style accommodations with the best value for money in a central location. Guests can choose between 10 modern, fully air-conditioned studio-apartments and deluxe studios that come with a private patio and separate bedroom. A unique feature at Bubali Bliss is the self-check in leaving plenty of flexibility and privacy for all guests, who can come and go at any time they like.
Bubali Bliss is located right across from Superfood, Aruba's most well-sorted supermarket, and only a short walk from world-renowned Eagle Beach.
For more information on Bubali Bliss Studios, please visit www.bubalibliss.com or www.facebook.com/bubaliblissstudios/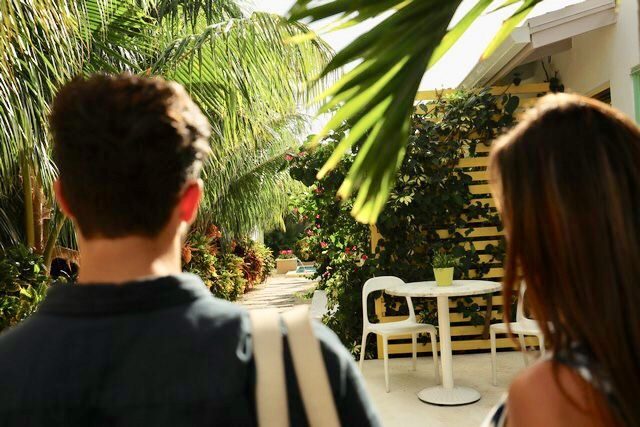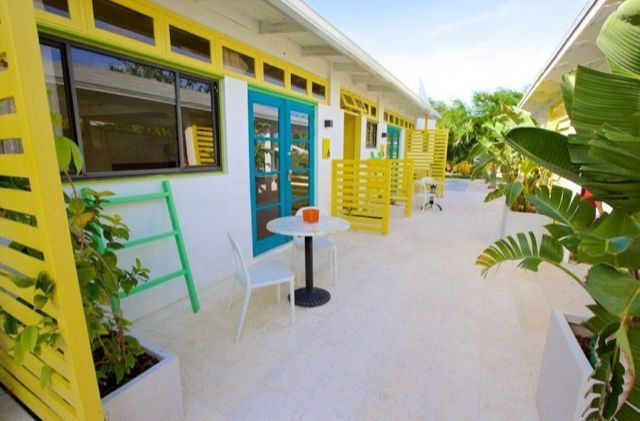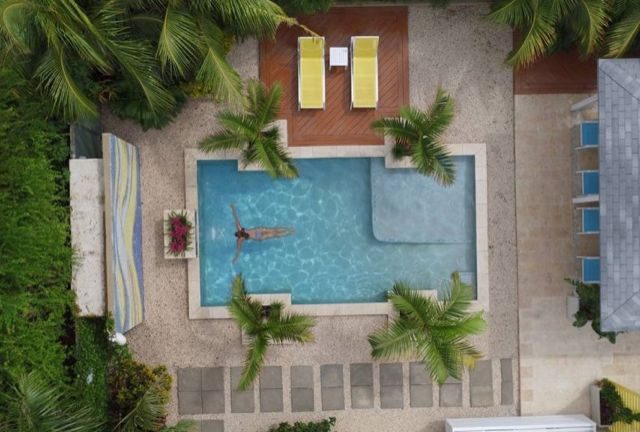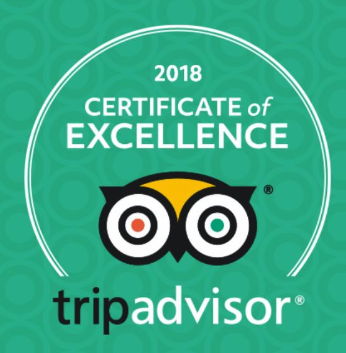 *Photos courtesy of Bubali Bliss Studios