Article courtesy of Aruba Marriott Resort
The Aruba Marriott Resort is pleased to launch their newly updated guest rooms which have recently undergone a soft goods renovation.
The upgrades included changing the beds to more modern floating style beds, repainting the walls a contemporary sky blue color, upgrading all the light fixtures, reupholstering the furniture of the sitting area, and entirely new desks, desk chairs and desk lamps. Additionally, the bathroom wall mirrors have also been upgraded to a more up-to-date style with lights built in and new standing showers have been installed in the king bed guest rooms.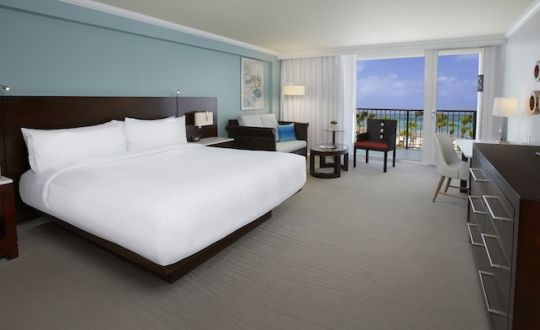 The new look and feel of the guest rooms is fully aligned with the recent enhancements of the lobby and represents the overall hotel's upgrades beautifully.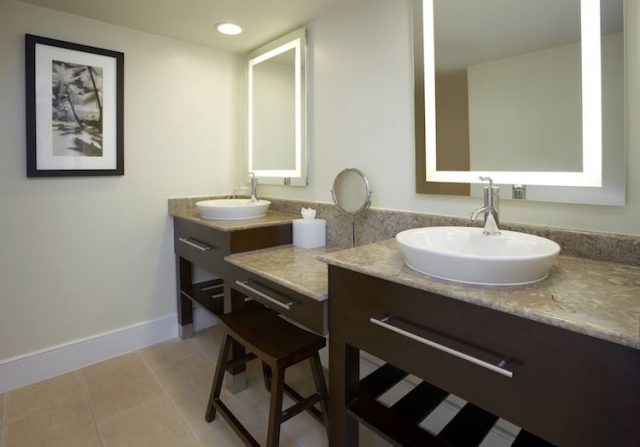 View more information on Aruba Marriott Resort & Stellaris Casino.