Aruba Wine, Food and Art Festival
Mark your calendar for the fantastic line up of the Aruba's 8th Annual Wine, Food & Art Festival 2012
The festival will include live musical entertainment, art exhibitions, exceptionally elegant cuisine offered by renown chefs, local and international liquor purveyors and wineries represented by different countries.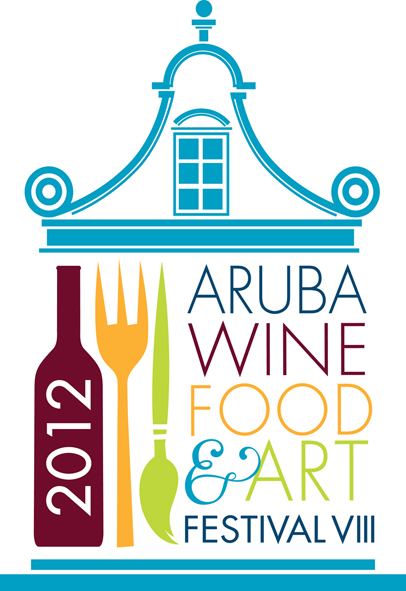 Schedule for the 8th Annual Aruba Wine, Food & Art Festival is as follows:
Thursday, June 7, 7:00 p.m. - 11:00 p.m.:
Best Chef Competition
A special dinner will be served in Pago Pago by Aruba's top chefs. Each team of chefs will prepare a signature course and pair it with a special wine selection. An award will be given at the end of the evening to the chefs presenting the "People's Choice Dish", "People's Choice Wine", "Jury's Choice Wine" and "Jury's Choice Dish". Tickets are available at The Westin Resort & Casino concierge desk for $85 per person.
Friday, June 8, 7:00 pm. - 11:00 p.m.:
Wine & Food Tasting & Art Exhibition
This sampling-drink-and-eat-event is hosted by Executive Chef Matt Boland and the students of EPI which will be competing for the best dish judged by the Chefs of the first day event. Aruba's artist community will present the sixth annual exhibition, created by Michiko Takatsu and Eduardo Valbueno from Curators on the Go.
Guests are encouraged to sample more than 60 varieties of wine by the glass from the USA, Italy, France, Australia, Chile and Argentina, in collaboration with the island's liquor purveyors.

General admission tickets are sold for $35 per person at the door.

See our famous Le Cordon Bleu chefs perform a live cooking show.


Saturday, June 9, 7:00 p.m. - 11:00 p.m.:
Capturing the Champagne Sparkle
The gala offers guests an exquisite five-course menu created by chefs of Le Cordon Bleu from Atlanta which will be paired with Moet & Chandon and Dom Perignon champagnes.

Tickets are available at the Westin Resort & Casino concierge desk for $140 per person.