Shopping in Aruba
Shop 'til you drop! Aruba is the perfect shopping island.
Not only can you find the best deals here, but you also have a variety of shopping areas to browse and compare prices. Shopping in Aruba is known for a variety of products and goods. Shoppers often visit Aruba for its shops devoted to jewelry, perfumes, leather goods, designer fashion, electronics, locally made crafts, Cuban cigars, Dutch licorice, Dutch Cheese, and much more!
Aruba shopping tip: Many stores close by 6 or 7 pm. Certain shopping malls will stay open later (9-10 pm). On Sundays, many stores are closed or have altered opening hours. If you plan to make a shopping trip, call ahead to be sure the stores you want to visit are open.
Online Gift Certificates now available Click Here!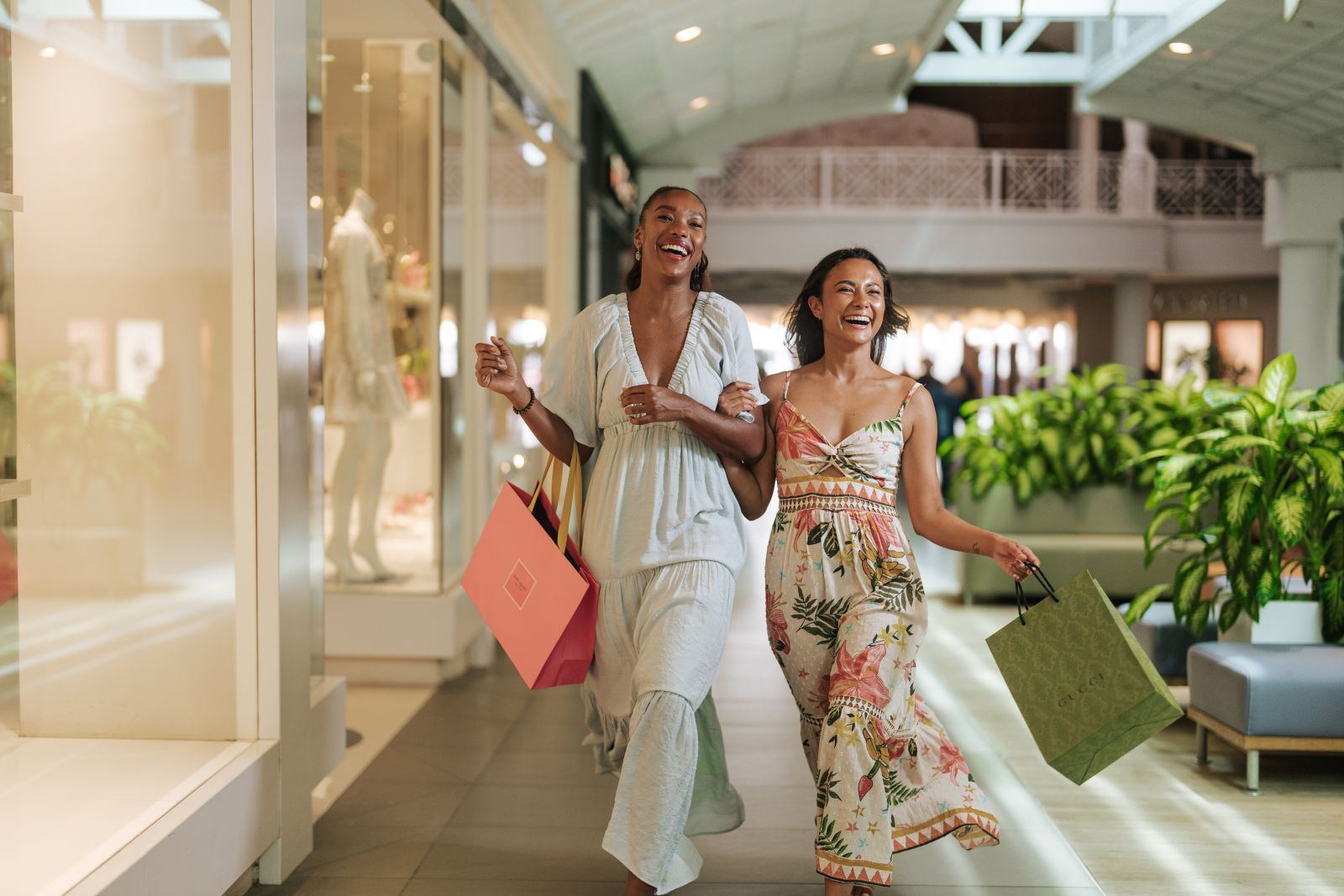 Aruba Shopping in Downtown Oranjestad
If you are serious about shopping in Aruba, then take the trip to downtown Oranjestad. As the capital of Aruba, shopping in Oranjestad is top-notch!
If you arrive by cruise ship, you will have no problem finding the shopping district as L.G. Smith Boulevard runs right through it. The shopping area is also only a few minutes walk from the seaport. If you are staying in a hotel further from downtown, then you can make your way there by taxi, bus or rental car. There is suitable parking, but do expect a little traffic as Oranjestad does get busy.
In addition to the main shopping areas of downtown there is a large Flea Market that takes place on cruise ship arrival days, just across from the cruise port (as well as further down the street along the marina) - a perfect start to your island shopping experience!
Do you need a break from walking? Hop on the free trolley (streetcar) which starts at the cruise port and heads down the main street downtown area. See the details here
Discover other large and fabulous shopping areas downtown: Renaissance Mall, Renaissance Marketplace, Aventura Mall, Royal Plaza, and more!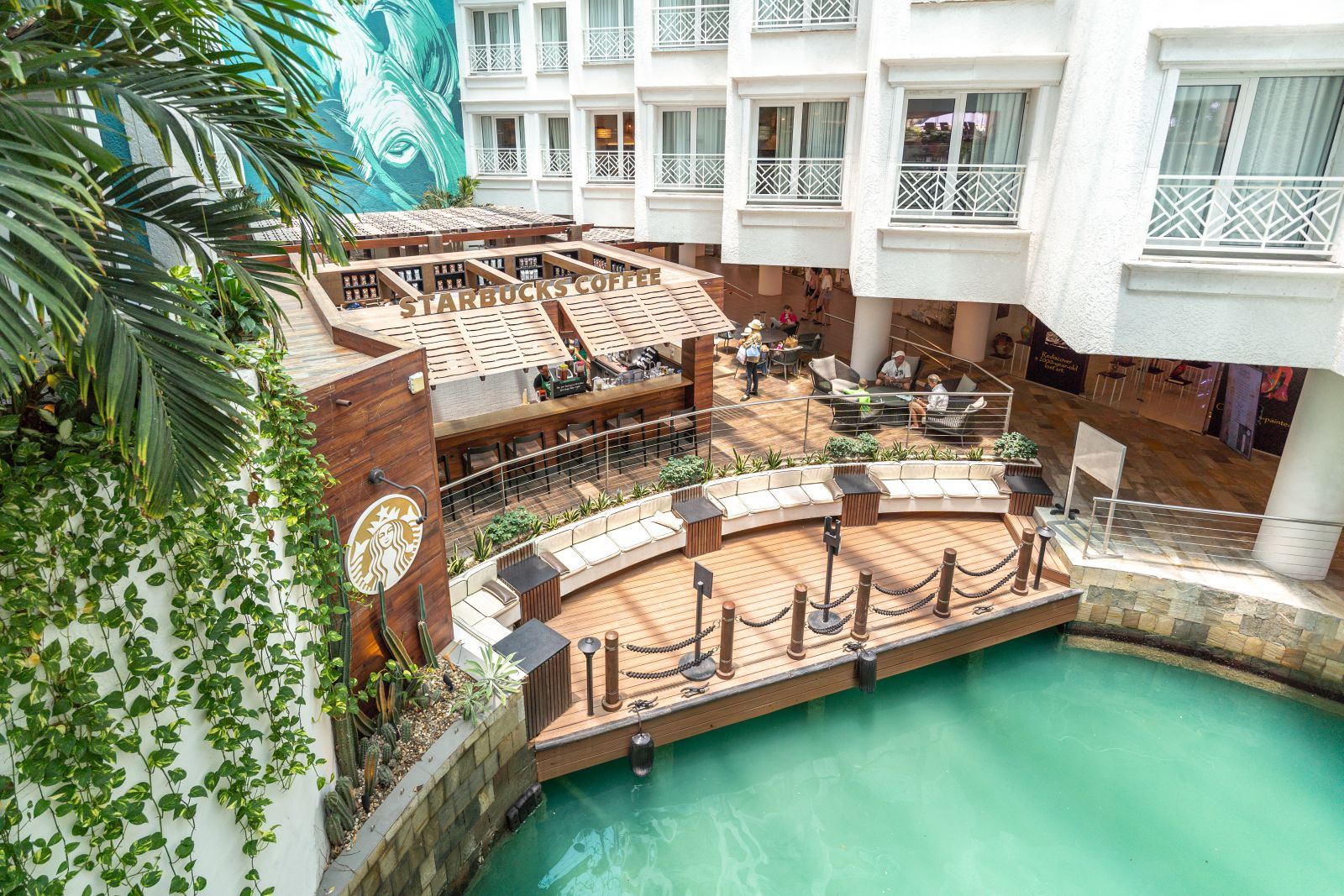 Aruba Shopping in the Hotel Area
Almost every hotel in Aruba (both low rise and high rise) have gift shops and specialty stores of their own. What you don't find in your own hotel you will most likely find next door or down the road at another resort. Not only do these shops contain all the Aruba shopping essentials like beach towels, sunblock, and aloe vera, but you can also buy your souvenirs and gifts for family and friends back home. Aruba has many fine artists who make and sell unique local arts and crafts
For those who prefer to shop outside of their hotel, but still close by, there are an assortment of stores and outdoor malls nearby such as Palm Beach Plaza Mall, Paseo Herencia Mall, South Beach Centre and The Shops at Alhambra.
If you don't find what you are looking for at your hotel or downtown, there are other shopping areas throughout Aruba, such as shopping strips located along L.G. Smith Blvd.