The countdown to Aruba's reopening is on! And while we are eager and excited for our visitors' return, we realize planning and booking a vacation at this point in time comes along with some concerns and challenges. To ease some of your worries we would like to share some of what Aruba's resorts are up to in preparation for your arrival!
The Health, safety, and well-being of guests and staff is the top priority of resorts across the island! Each resort is working with public health authorities, Aruba hotel & tourism associations, and the local government to ensure they meet the highest standard of hygiene and safety. Aruba has just recently introduced a new certification program, Aruba's Health & Happiness Code. This program ensures Aruba's visitors that the island will uphold the highest health and safety protocols throughout their entire stay, at every vacation touchpoint. Each resort will receive an on-site audit by the Department of Public Health, once approved, they will then receive a Health & Happiness Seal (HH-Code). Learn more about this new certification program.
Resort employees are working extremely hard to ensure that each aspect of their property and resort experience meets the proper criteria, allowing for a safe and enjoyable vacation for their guests. This includes property enhancements to ensure proper social distancing, such as contactless check-in and/or services, plexiglass installments, the spacing of dining areas, pool and beach areas, adjustments to housekeeping services, health screenings for employees, new stringent hygiene procedures, and much more!
Not only are resorts implementing new protocols when it comes to health and safety, but many are also introducing new special rates or flexible cancellation policies. It is evident this is a rather challenging time to travel and book with complete confidence, and Aruba's resorts understand that. All of Aruba's resorts, whether big or small, are working to achieve one common goal, to ensure you have peace of mind during your entire vacation experience!
Take a look at what some of these Aruba resorts are up to:
Boardwalk Boutique Hotel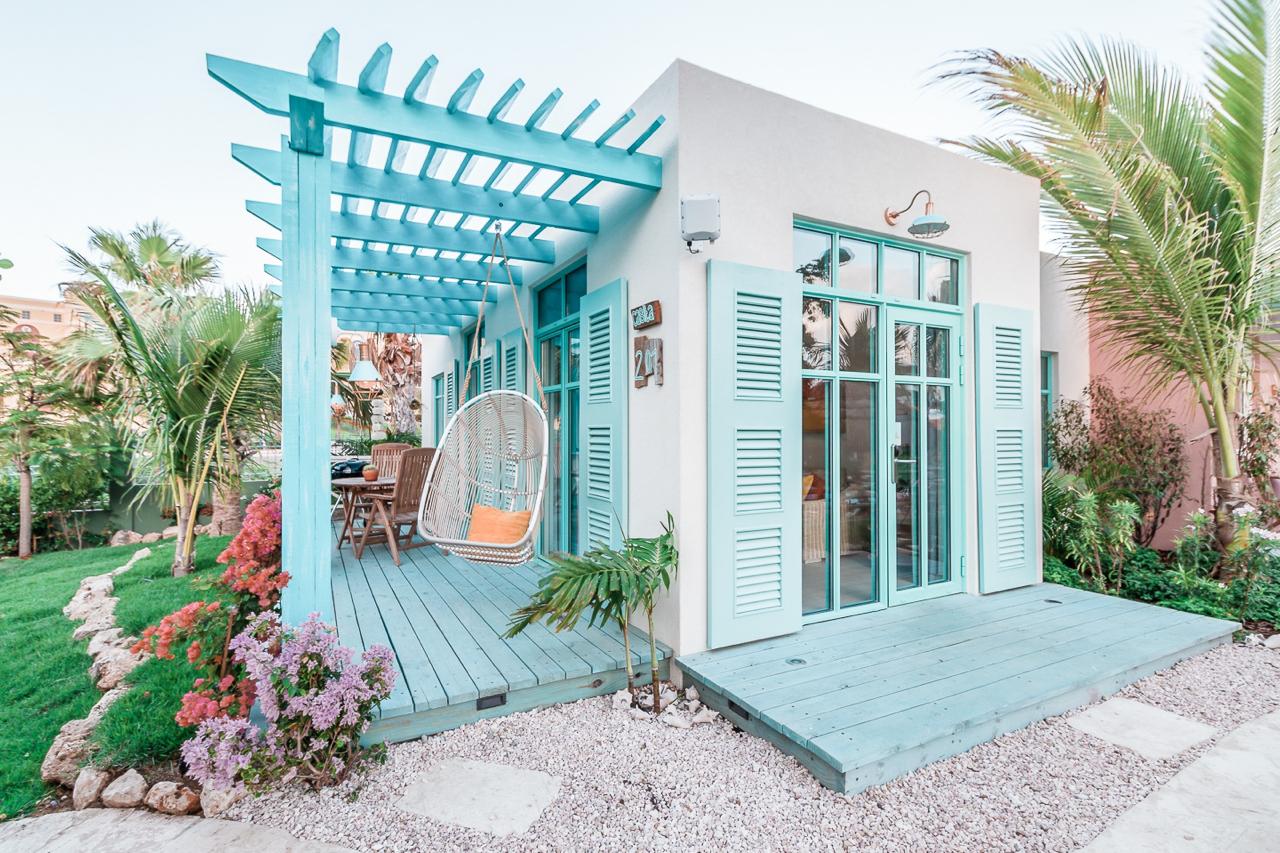 Boardwalk Aruba is super excited to share their breathtaking property enhancements, touch-free services, new health & safety procedures, flexible cancelation policies, and more – get the details!
Holiday Inn Resort Aruba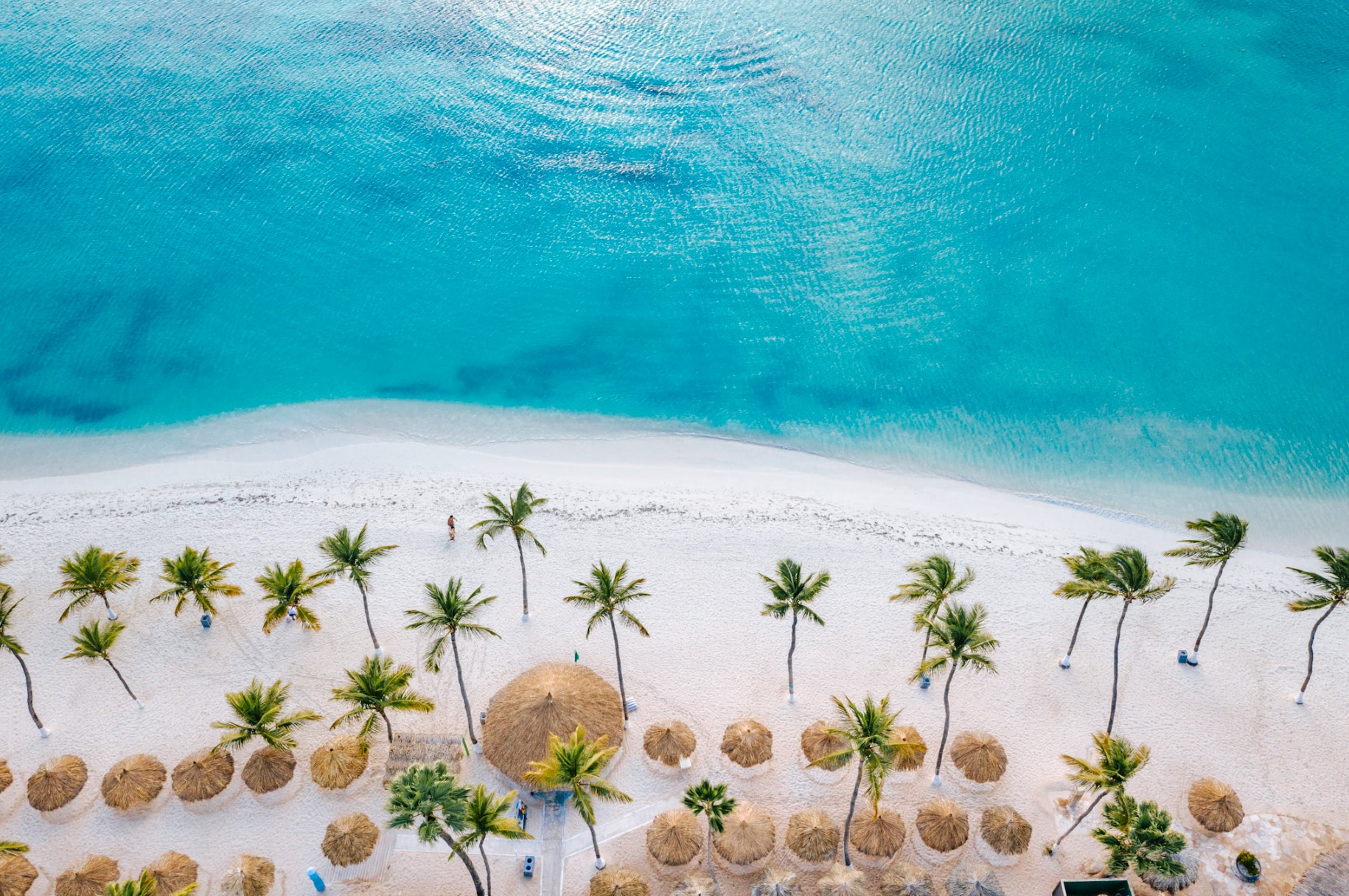 Health and safety is Holiday Inn's top priority when it comes to their guests. Learn about their strict hygiene practices and new protocols here.
Renaissance Aruba Resort & Casino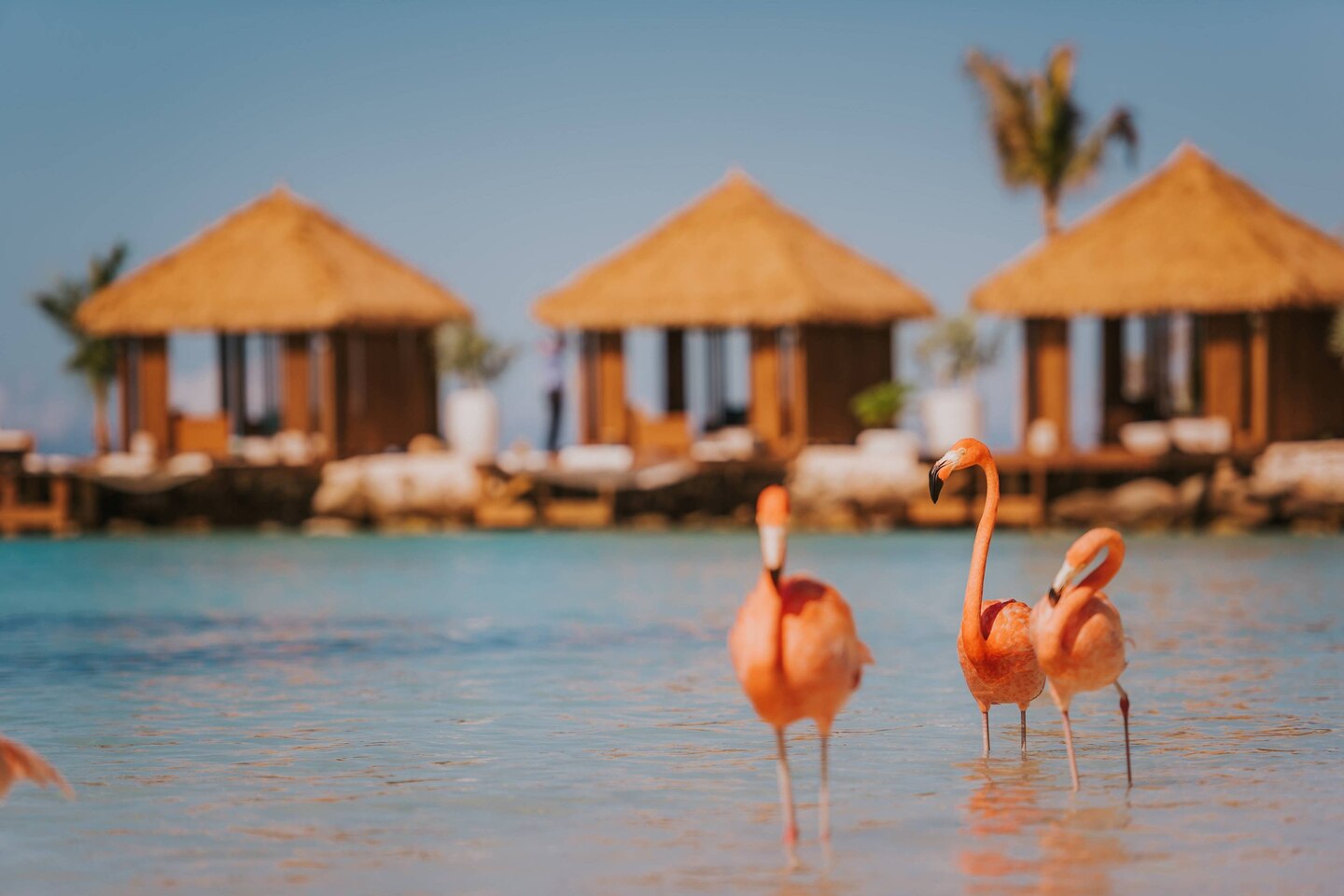 One of the current requirements for travel to Aruba is to make sure you have proper health insurance to cover Covid-19 costs, Renaissance Aruba is offering a nightly discount to help you out with this! Contact the resort for any questions.
Important note: For any questions related to health insurance requirements for travel to Aruba it is necessary to contact the Aruba Tourism Authority. Please note we are providing any announcements and information released by the Aruba Government in our news article as it becomes available.
Paradera Park Apartments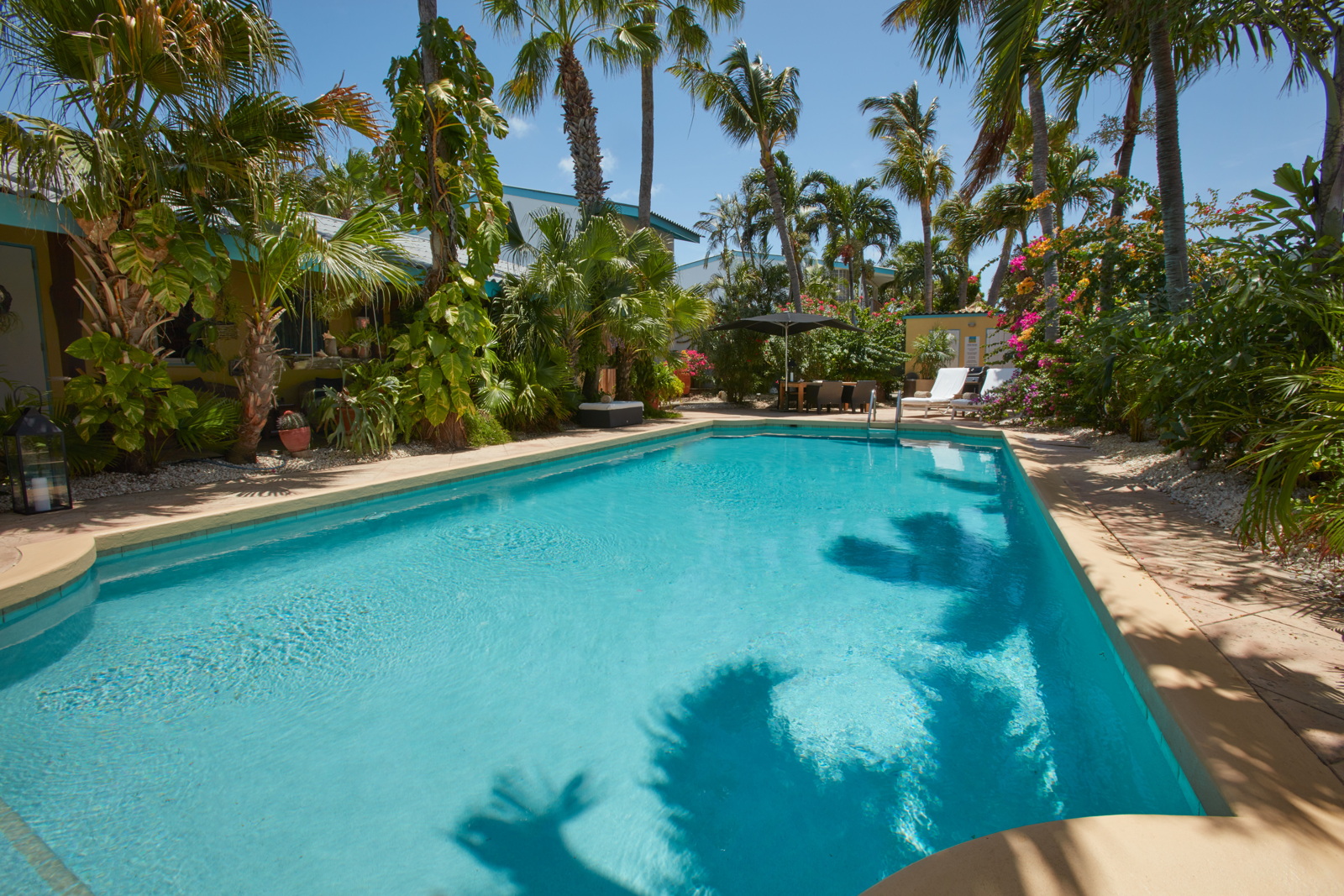 Paradera Park is all about making your vacation worry-free from start to finish! Get the details on their flexible cancellation policy, property enhancements, and new protocols.
Bucuti & Tara Beach Resort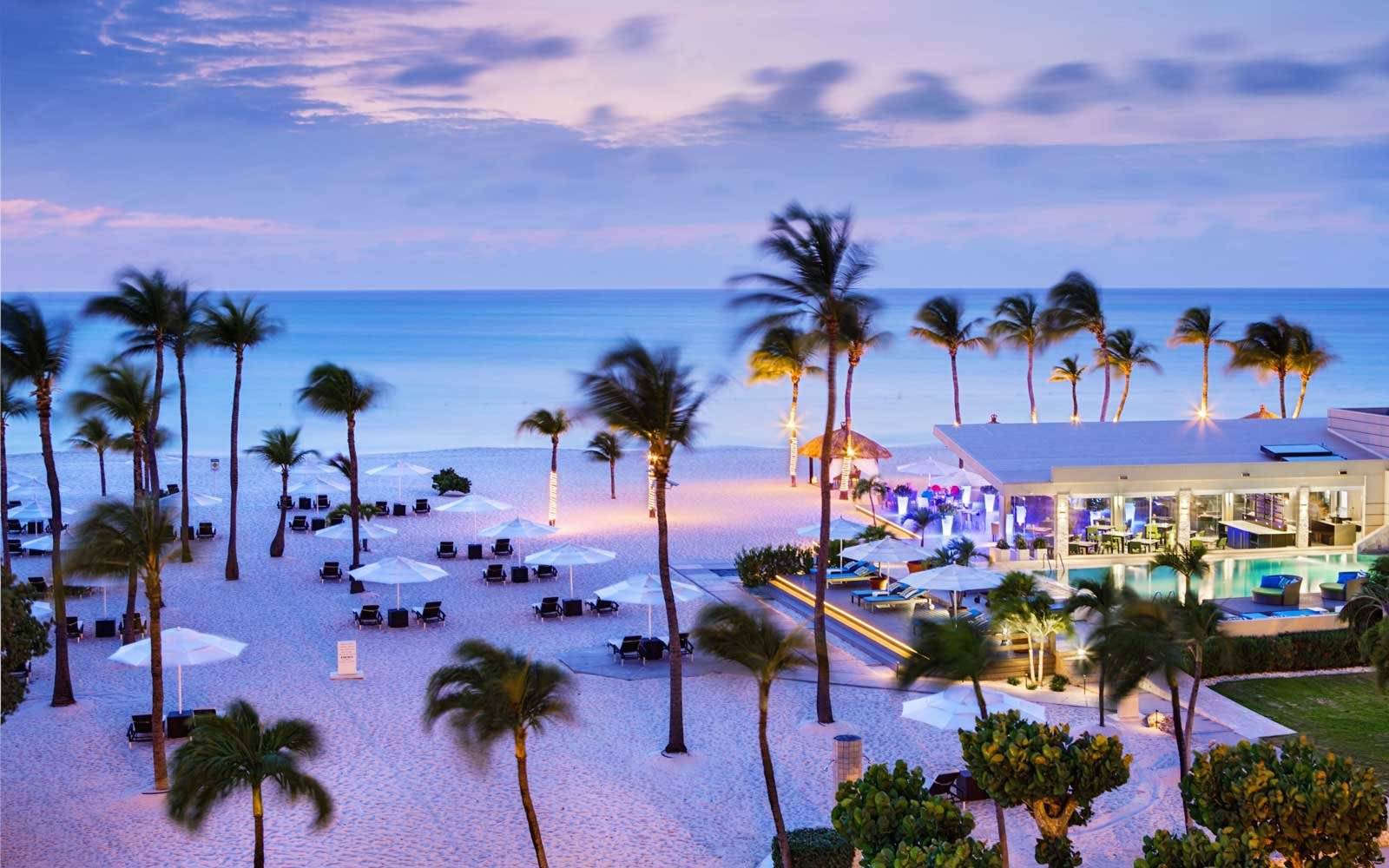 Bucuti has gone above and beyond… for you! The resort has remained open throughout this entire period, they've spent their time working hard toward's becoming the Caribbean's healthiest vacation experience. Discover all of what they've been up to!
Sasaki Apartments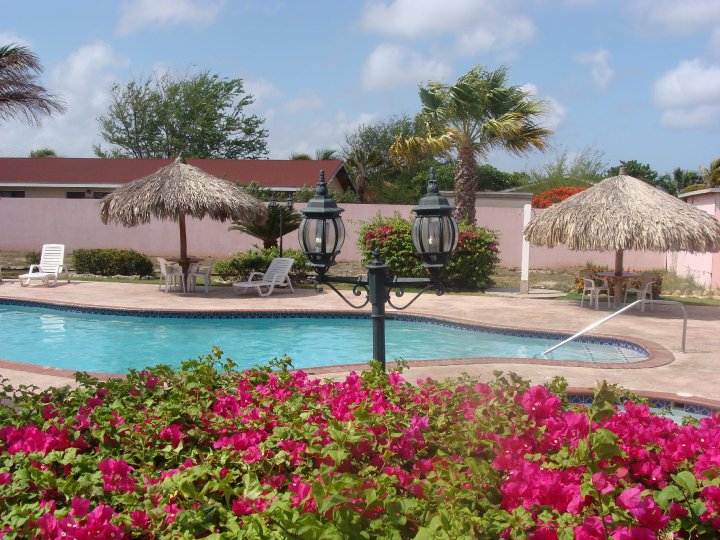 Sasaki cannot wait to welcome back their guests! In addition to stringent cleaning and social distancing protocols, they have adjusted their cancellation policy for their traveler's convenience… get the details.
Hyatt Regency Aruba Resort & Casino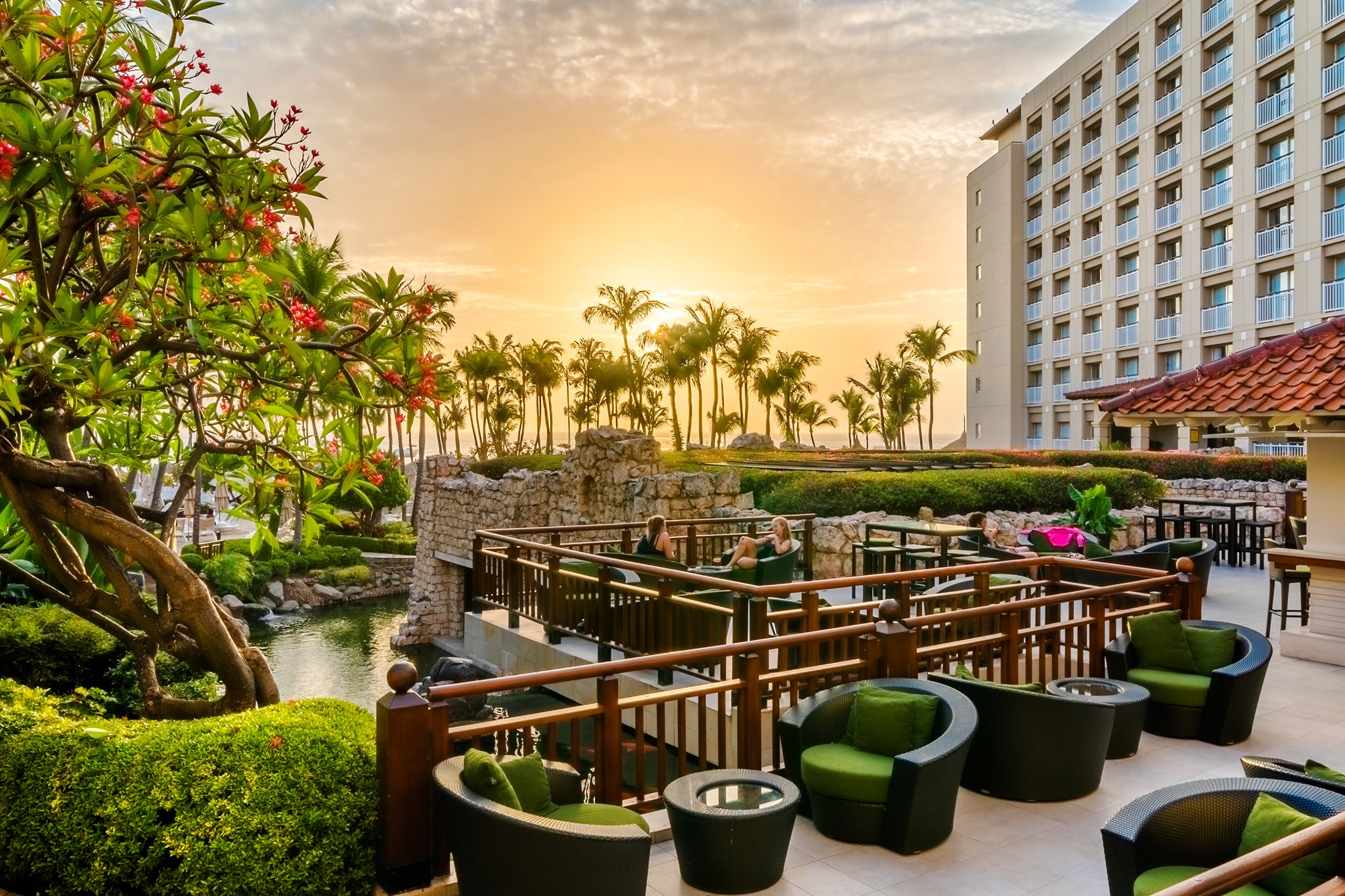 The hard-working team of Hyatt Aruba is busy with property enhancements, team training, and perfecting their hygiene and health procedures. Contact Hyatt for more details and any upcoming announcements!
Quality Apartments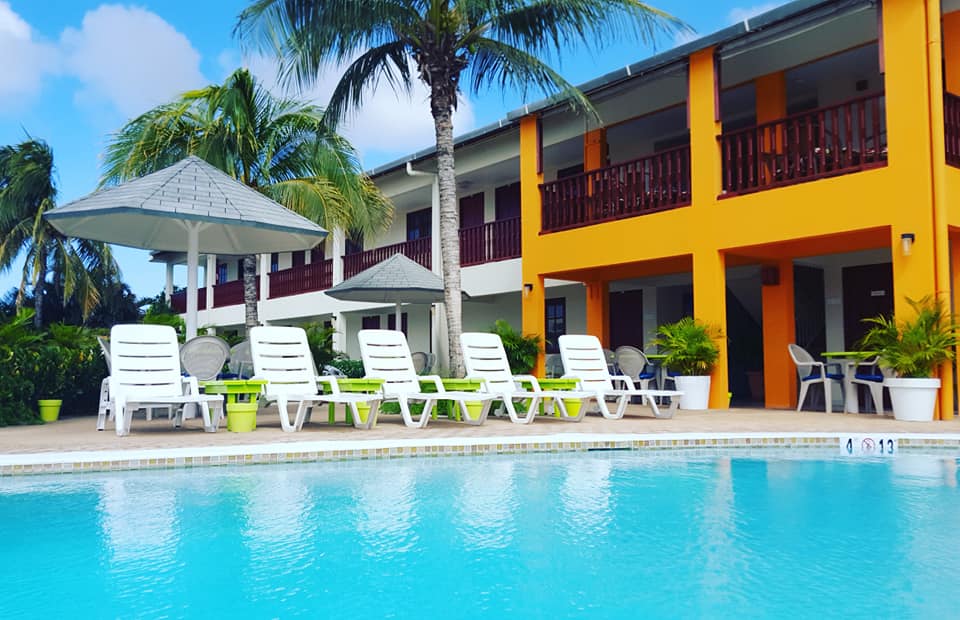 The team at Quality Apartments has been working hard at perfecting the "new normal", and they are more than ready for your arrival! Check out their enhanced protocols and procedures.
Aruba Marriott Resort & Stellaris Casino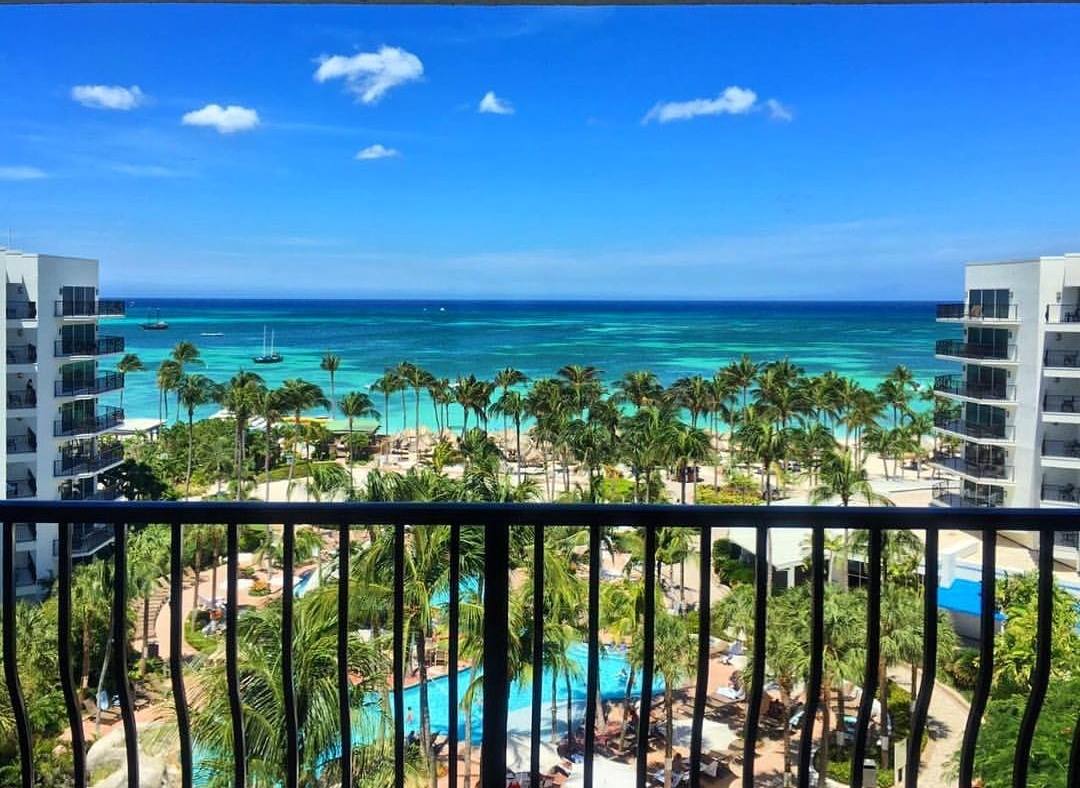 Aruba Marriott is busy with behind the scene preparations and they cannot wait to welcome back their guests that they miss so much! Stay tuned, they will be sharing an update with us very soon!
Aruba Sunset Beach Studios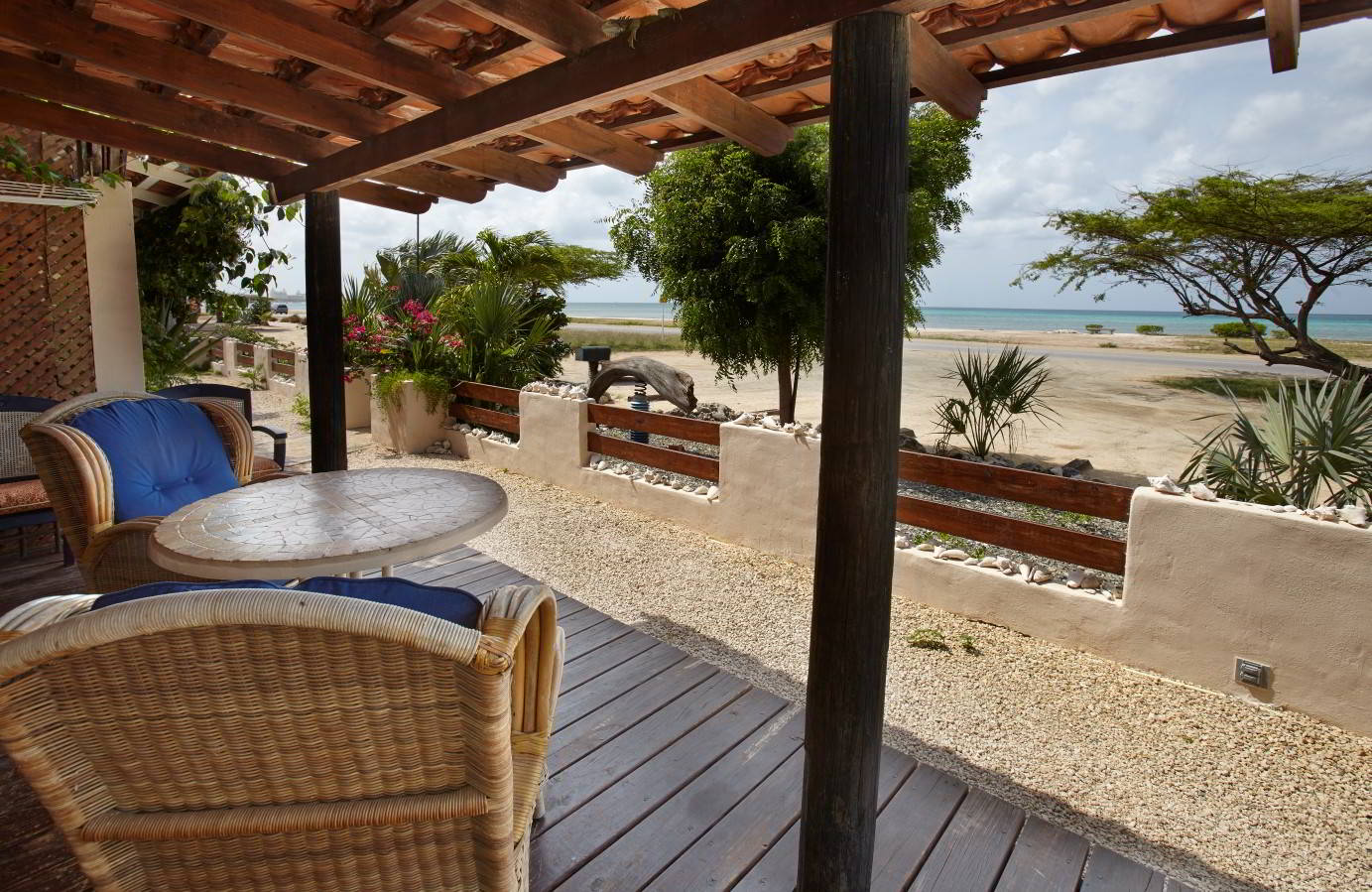 Sunset Beach Studios has put in lots of work in preparation of your arrival and is Health & Happiness approved! Get property details and their latest announcements.
Looking for more details on your specific Aruba resort of choice? Make sure to contact them directly or reach out to the Aruba Hotel & Tourism Association, if you need any assistance in doing so, please reach out to us!
Psst… there are plenty more Aruba accommodations, discover them here!