They seem to be taking over… yes,  they are everywhere. It is evident they have become a thing, a big thing.
They are responsible for those day dream dazes you find yourself in from time to time while sitting behind your desk at work. They will take you to fantasy land and before you know it you've started planning your next travel journey.
Their – what seems to be a rather perfect – lifestyle can turn you bitter and jealous. However, I'm here to tell you to hold onto that feeling, as it is often the spark needed to ignite your passion and work to make your OWN travel dreams come true!
Yes – I am talking about social media influencers and travelers!
You see them all over your Instagram feed, on Facebook, tweeting on Twitter and of course in the countless travel blogs.
So as 2018 comes to a close we felt it was only right to highlight some of the best photos taken in Aruba by our special visitors… let's take a look!
Life is Better Swinging in a Hammock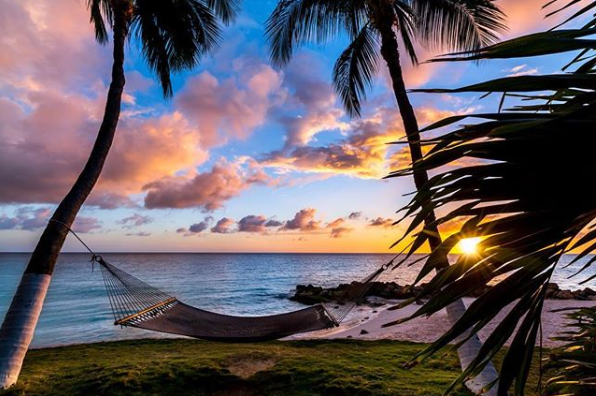 Let the Sea Set You Free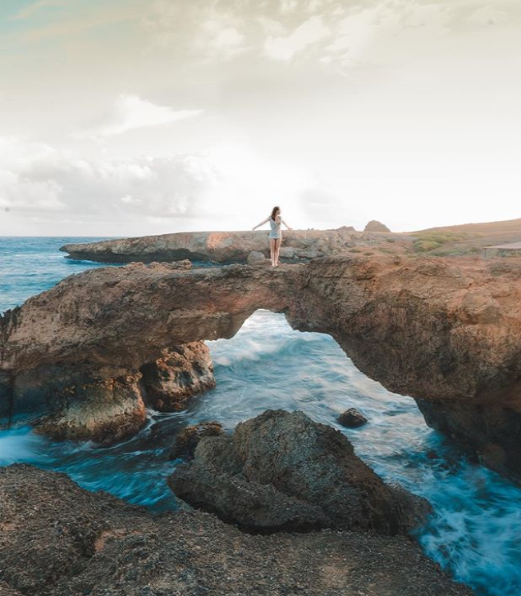 Happy Donkeys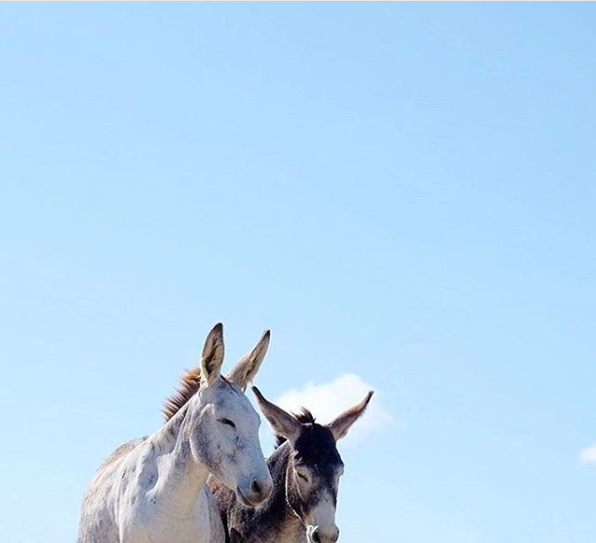 Strut Your Stuff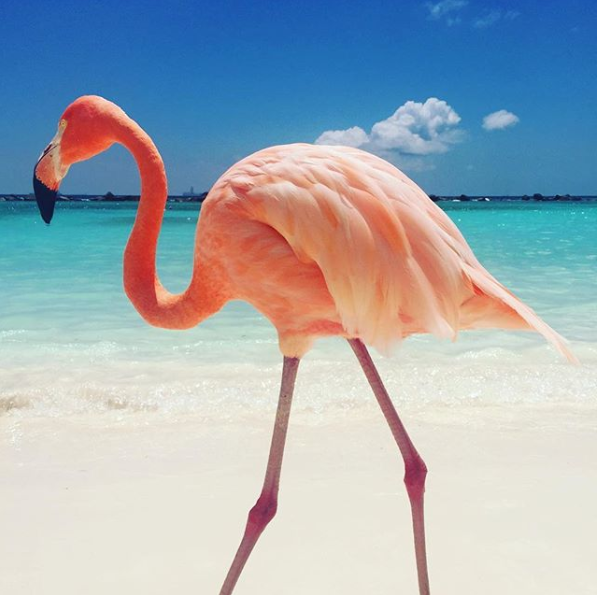 Floating in the Middle of Conchi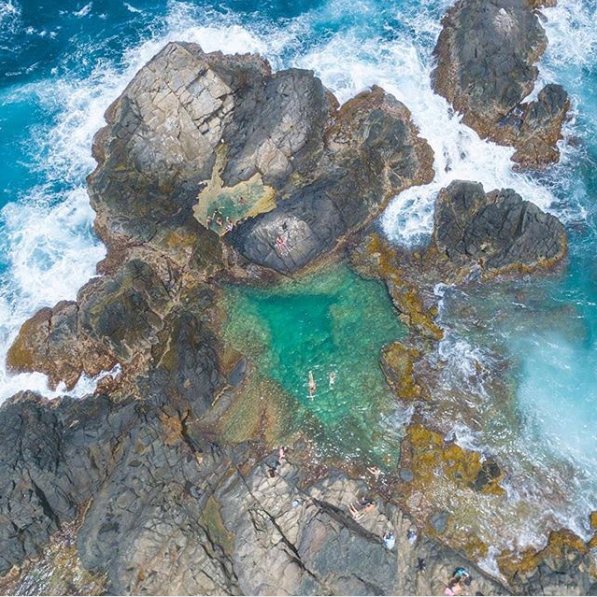 Love is in the Air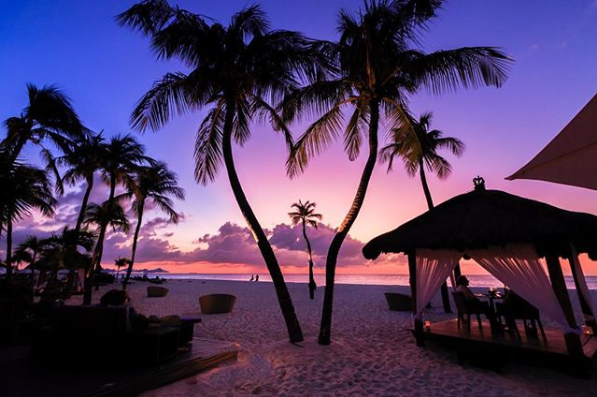 Adventure Underway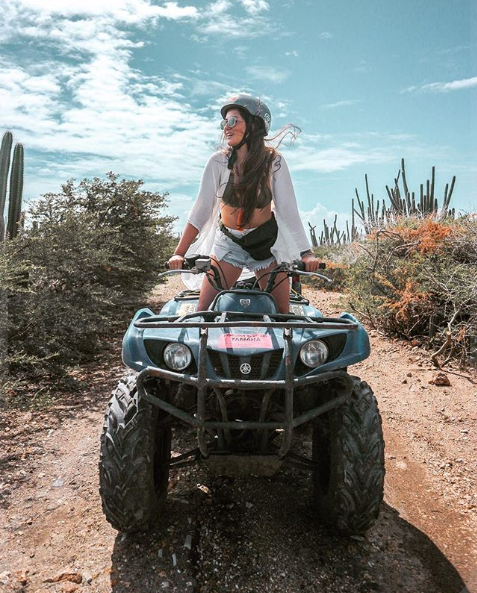 Sunset Silhouette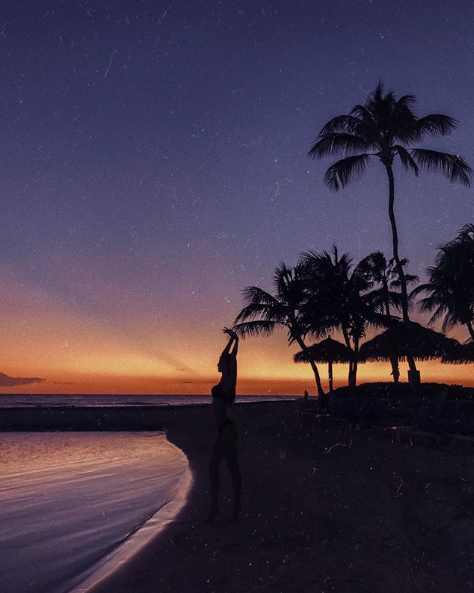 Sail Away Your Blues
@jess.wandering + @everchanginghorizon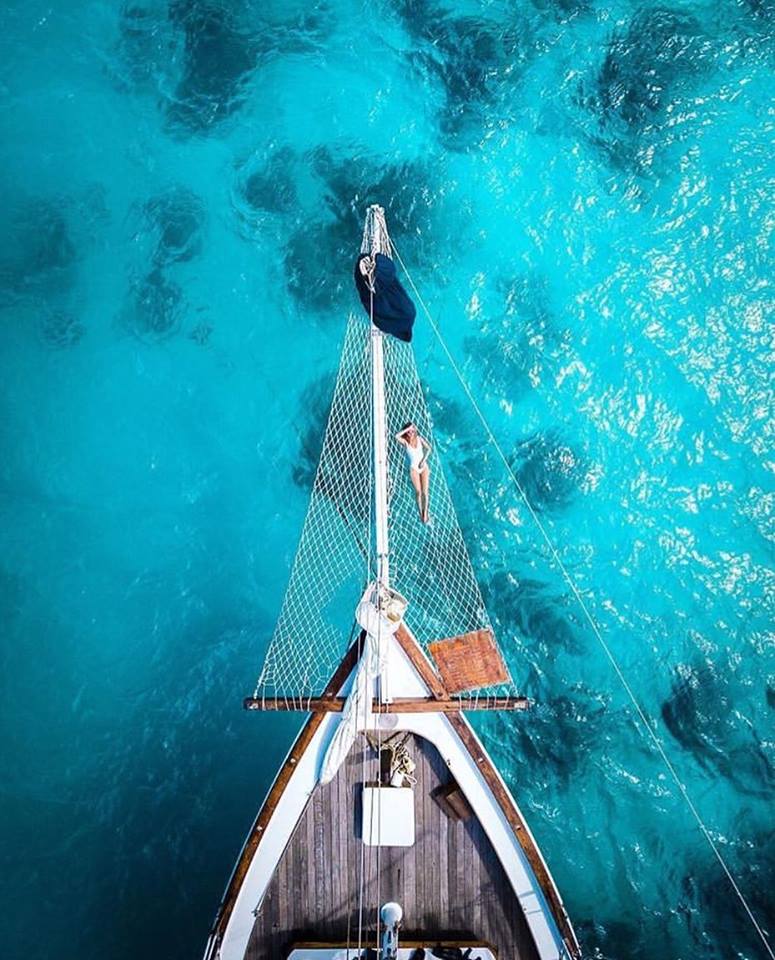 Don't Forget Your SPF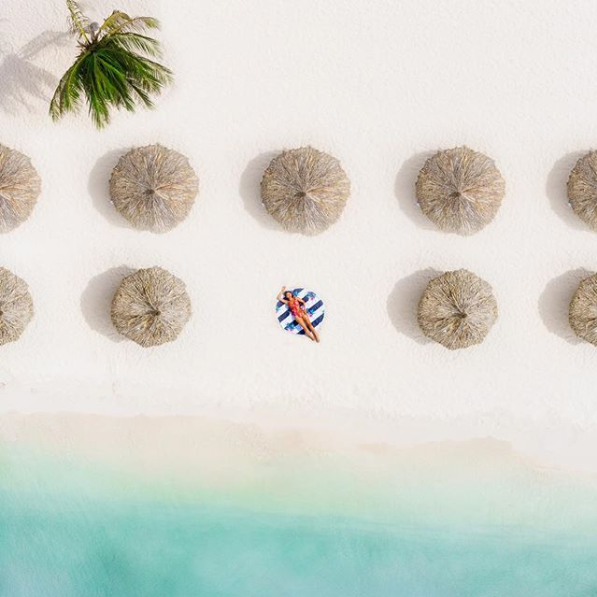 Bath Time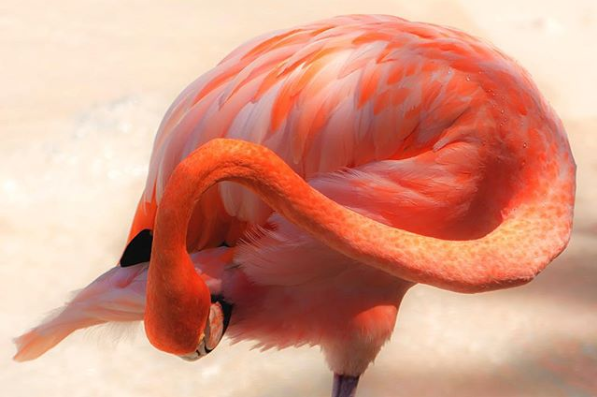 Dive Deep Into the Unknown
@witandfolly + @jetlagcreativestudio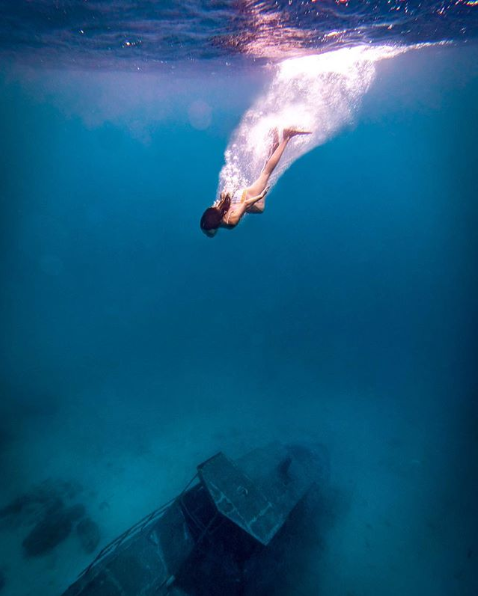 3 Steps into Paradise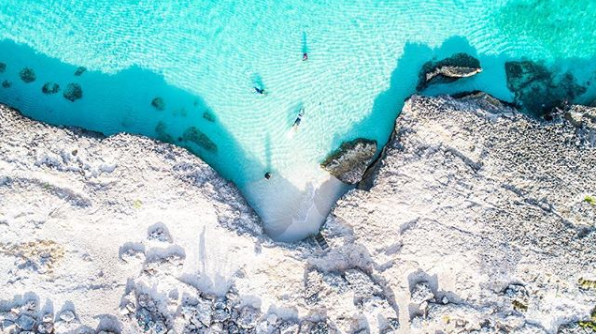 Pink Dreams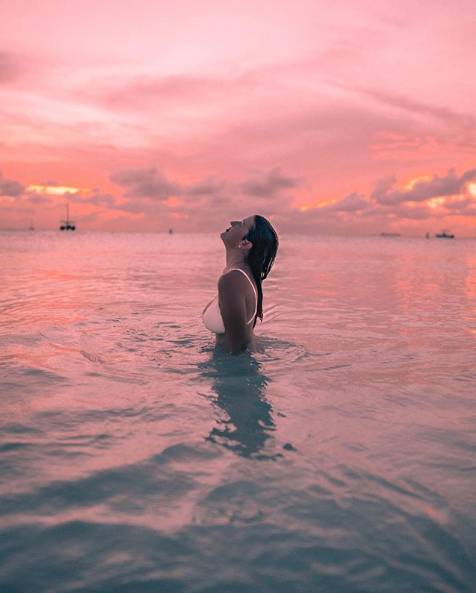 Beach More, Worry Less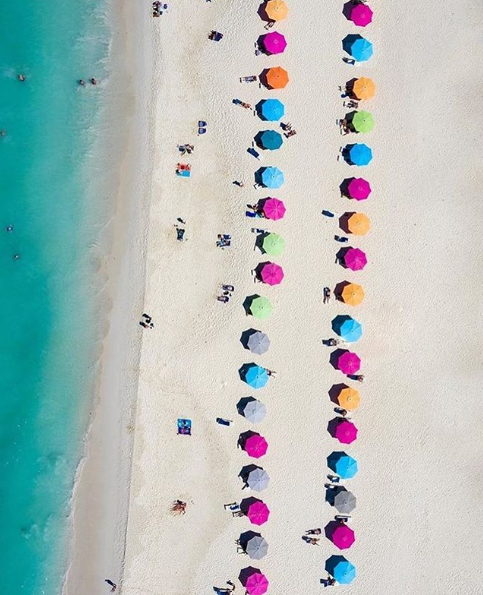 Oranjestad Goes Pastel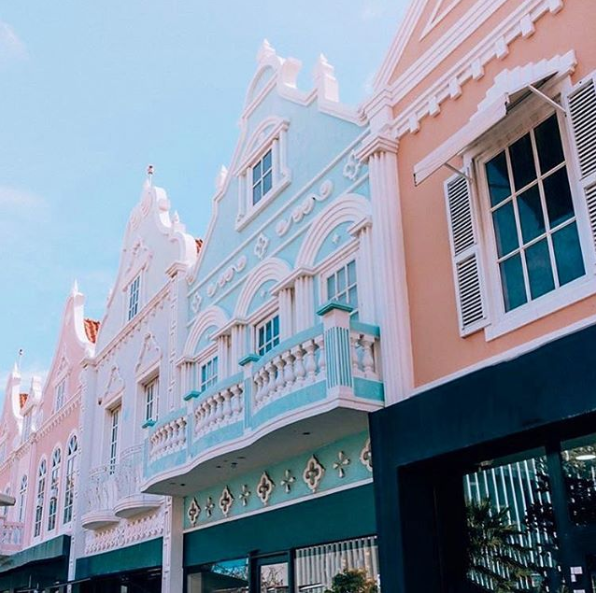 Simply Irresistible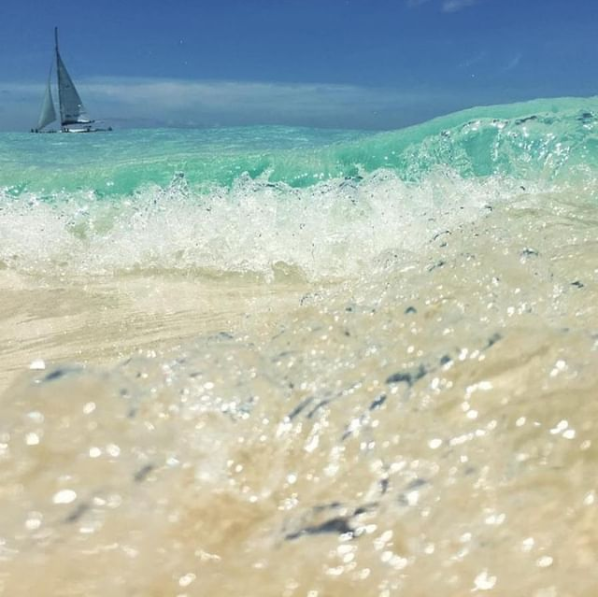 Golden Hour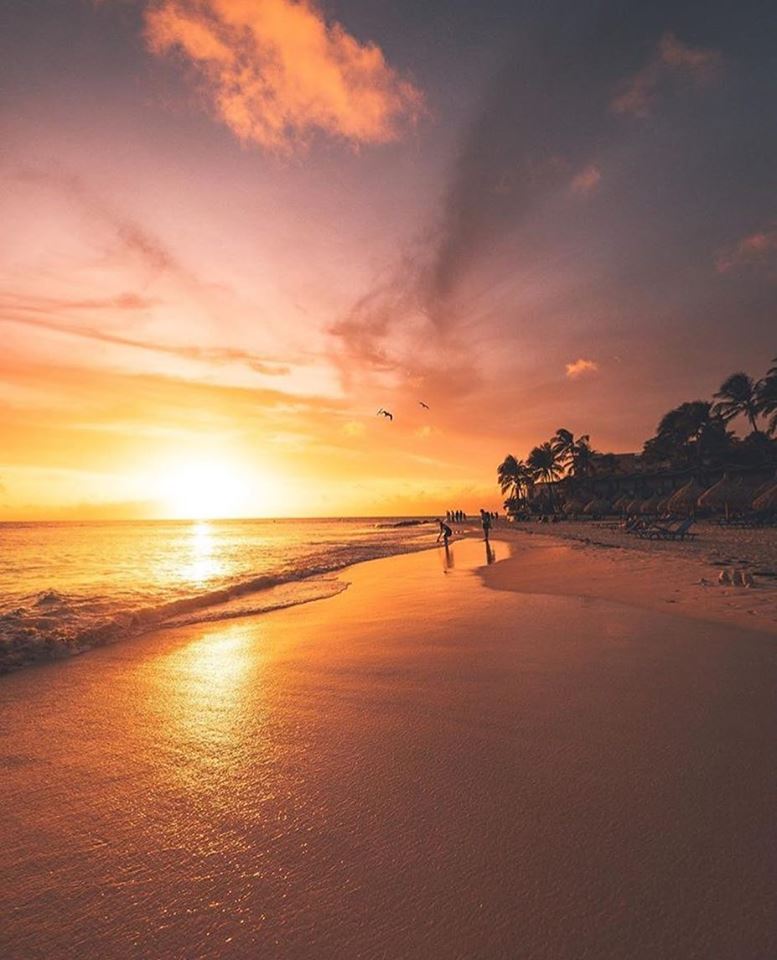 Now it's time to come and experience Aruba for yourself!