What if you could make a positive impact on another person's life, with bare minimum effort, all the while staying on track with your travel plans?
This is the essence of the Pack for a Purpose program.
Prepping for travels can be hectic at times, but the pleasures of a vacation make it all worth it in the end. Wouldn't you agree? Once you arrive at your destination you get to relax and enjoy some R&R with your loved ones while exploring foreign lands and dining at fabulous restaurants.
If adding a bonus dose of love for your kind heart, all the while indulging in vacation mode, is something that intrigues your thoughts, then the Bucuti and Tara Beach Resort has got some good news for you. You can give back to the community of the One Happy Island by just packing a bit extra when preparing for your next travels!

The official Pack for a Purpose website states that:
"Since 2010…Pack for a Purpose travelers have taken over 93,390 kgs (205,465 pounds) of supplies meeting essential needs in over 60 countries"
Back in 2015 Aruba officially joined their list of participating countries thanks to the Bucuti and Tara Beach Resort. The resort joined the Pack for a Purpose program with the goal to help out the Imeldahof Children's Home which is an orphanage in Aruba that has the objective:
"To offer a temporary home and guidance for children who, for a variety of reasons, are unable to remain in their own homes. In most cases this is until placement with their own family or relatives or a foster family can be found."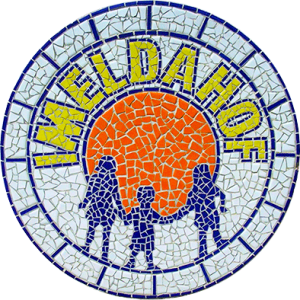 We asked the team at Bucuti about their involvement with the program. Check out the Q&A below to learn more about Aruba, Pack for a Purpose, the impact that it is having on the Aruban community and how you can get involved!
How long has BUCUTI & TARA BEACH RESORT been a part of the Pack for a Purpose program?
Since August 2015.
Why did the resort team choose to join this specific cause/program?
We have wonderful guests that visit our resort and many of them ask us how they can contribute to the community. This program is a nice way for the guests to give to children that need the items as well as bringing attention to Imeldahof.
Does the resort team give back to the community in other ways?
As a sustainable hotel we very much believe in supporting our community, which we do in many ways. Including encouraging our guests to not only dine at the resort but to try out many great restaurants on Aruba and to explore the island and its culture.
We work hard at protecting the environment with our green practices. We also support various charities, and Pack for a Purpose is one of them that our guests can participate in. We have an enormous spay & neuter program where we subsidize the cost of the surgeries for abandoned dogs and cats on Aruba. We are trying to solve the problem of overpopulation and homeless dogs and cats. The hotel has spent over AFL 300,000 (equivalent to about $170,000) on the program in the past 2 years.
We also support the Donkey Sanctuary; have a dog adoption program for guests and employees; have frequent beach cleanups, and more.
The Pack for a Purpose slogan is as follows: Small Space. Little Effort. Big Impact. Would you agree with this statement as being true to the reality of the program's impact on the Aruban community?
It has a big impact indeed on the children and management team of Imeldahof. It may seem like a small effort to us, but it means the world to these children.
Approximately how many donations have been given since the resort joined the program?
424 guests have donated since we started.
What are the most advisable products to donate, and why?
Clothes. It is of great psychological help that they have their own identity and their own 'things'.
When does the resort donate the donations?
We visit Imeldahof on a monthly basis to deliver the donated products to the management office.
How can guests participate in the Pack for a Purpose program?
All they have to do is bring the items to us.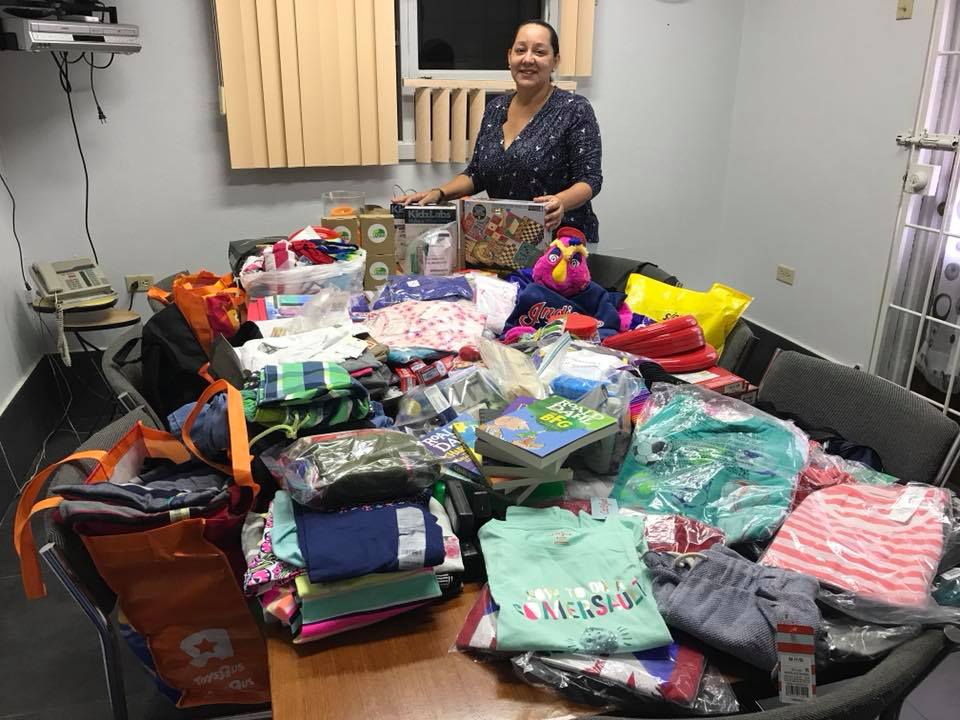 If you are planning your trip to Aruba and will be staying at the Bucuti and Tara Beach Resort then we would definitely recommend that you check out the Pack for a Purpose program. Remember to double check your travel checklist, and maybe pack a little extra next time you fly. Pack for a purpose next time you travel -you never know how big of an impact your act of kindness could have on another human being's life.
To see what to pack check out Aruba's official Pack for a Purpose program listing here.
Keep up with the ins and outs of the One Happy Island by following the Visit Aruba Blog.