Many local animal rescue organizations and caring locals (and even our amazing tourists!) have been working hard towards a better future for the stray dogs and cats of Aruba. Despite everyone's hard work and dedication, with such an over population of strays, lack of funding, and no regulated system to follow, the situation has been quite a challenge to control.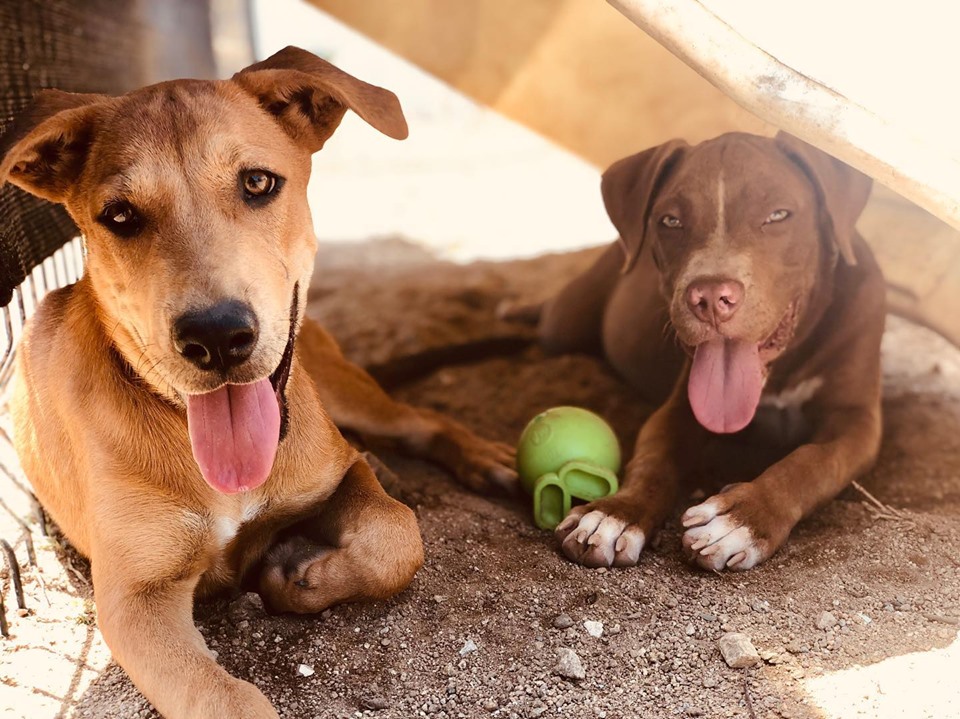 However, times are changing, and for the better! Lately, there have been many amazing campaigns, initiatives and events taking place to encourage better care for the dogs and cats of Aruba. For instance, Bucuti & Tara Beach Resort's Stimami Sterilisami Spay and Neuter Campaign, which allows all locals to register their pets to receive a spay/neuter operation and microchip at a discounted price!
Also, earlier this year the Government of Aruba has made a statement confirming that a concrete policy to deal with stray dogs and cats will be set in place. This includes assisting with funding of more sterilization campaigns, educating the local community on how to properly take care of their pets, eliminating the kill cage, and in turn replacing it with a shelter.
Although the island of Aruba is anxiously awaiting some significant action of this proposed policy, there seems to already be a great step in the right direction!
United Dogs Aruba Foundation, along with other animal organizations on the island, have just recently announced that they are collaborating with the Aruban Government and Veterinary Services of Aruba for their upcoming MASH Spay & Neuter Campaign!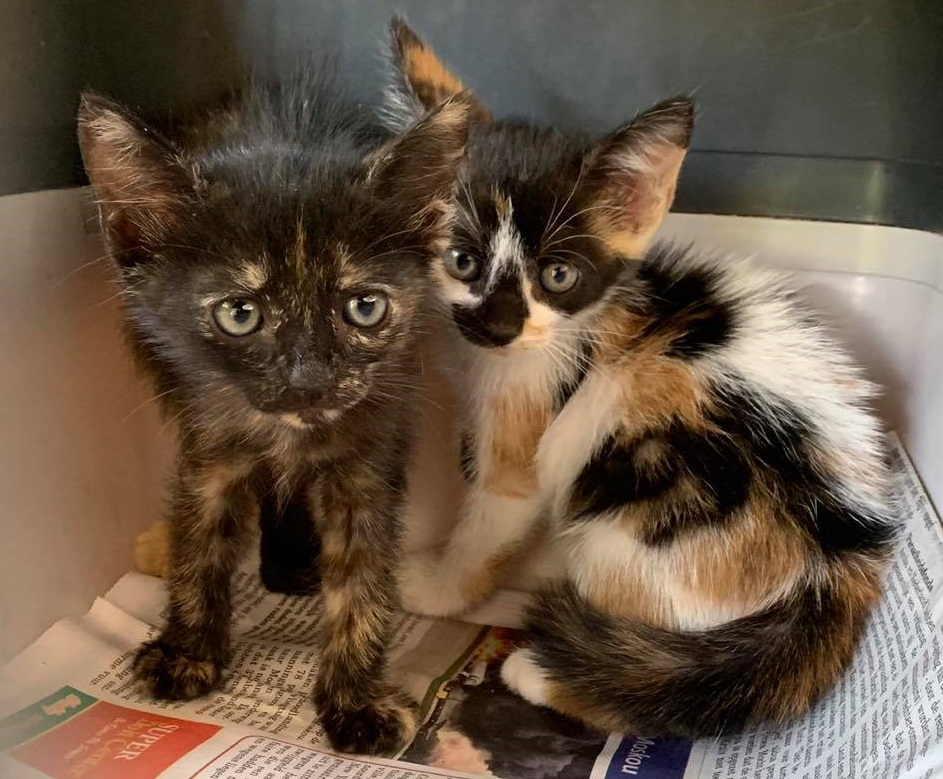 The campaign will take place  Sept 17th-21st. The goal is to spay and neuter 400 (stray) dogs and cats to help improve the situation here in Aruba and to ensure a happier, healthier and safer life for our furry friends.
Although the campaign does not take place until mid September, people (both locals and visitors) can easily participate before the campaign kicks off. If you are in Aruba right now or anytime through the duration of the campaign, please keep your eyes open for any strays you come across!
How to help and easily participate:
If you happen to encounter a group of stray dogs or cats please send a report via WhatsApp (free mobile app) to United Dogs Aruba Foundation's special tel. # +297 740-7957. If you are unable to use WhatsApp please try reaching out to United Dogs or one of the other many animal organizations via Facebook messenger with your report.
All you need to do is snap some pictures, mark down the location and include some basic information.
What to include in your message:
Share the location via your mobile maps app (drop pin and share), if unable to share the location via maps please just send the nearest address (neighborhood or street and number). We realize you may not be so familiar with the areas on the island, so if need be, use popular landmarks as reference to better explain your location.
Add photos and/or video of the dogs or cats.
Add a description of the number of animals that you have seen and if possible, the sexes.
Your name and telephone number in case United Dogs needs to contact you for any questions they may have.
That's it – no fees involved! United Dogs will visit the location and try their best to trap the dogs or cats so that they can take them to the center to take care of the spay and neuter procedure.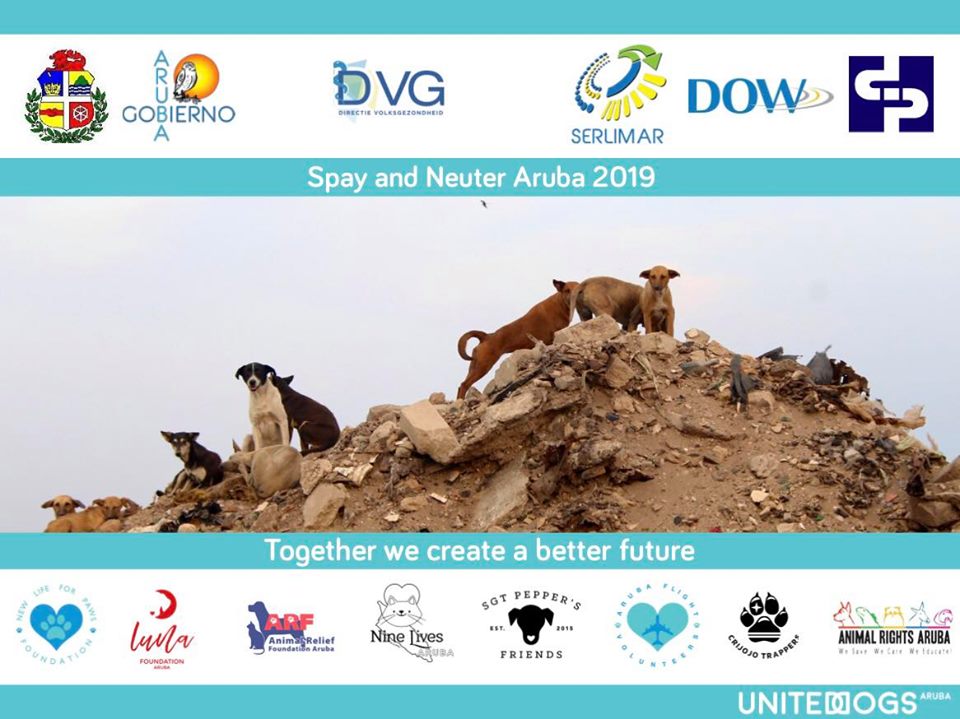 If you are able and willing, any help you can offer is much appreciated and goes a long way for the sweet dogs and cats of Aruba! As a local cat mom of two adopted Aruban furballs and an avid animal lover (cough, <not so> patiently awaiting the day I can adopt a Cunucu dog next!), I can personally attest to how such a tiny ounce of love, affection and effort given to the neglected animals on the island, can instantaneously bring them joy and improve their lives for the better.
For reference, here are some of the Aruba animal rescue organizations that you can contact if you have any questions, concerns, reports or wish to donate:
Animal Rights Aruba (ARA) – http://www.animalrightsaruba.org
Sgt Pepper's Friends – https://www.sgtpeppersfriends.com
Animal Relief Foundation Aruba (ARF) – http://arf-aruba.com
Aruba Animal Shelter Foundation – http://arubaanimalshelter.com
Nine Lives Aruba Foundation – https://ninelivesaruba.com
Luna Foundation – https://www.luna-aruba.com
United Dogs Aruba Foundation – http://www.uniteddogsaruba.com
New Life for Paws – https://www.newlifeforpaws.org
Crijojo Trappers Aruba – https://www.facebook.com/crijojotrappersaruba/
PS – If you are shopping at Super Food they are accepting donations through the end of August for this amazing cause!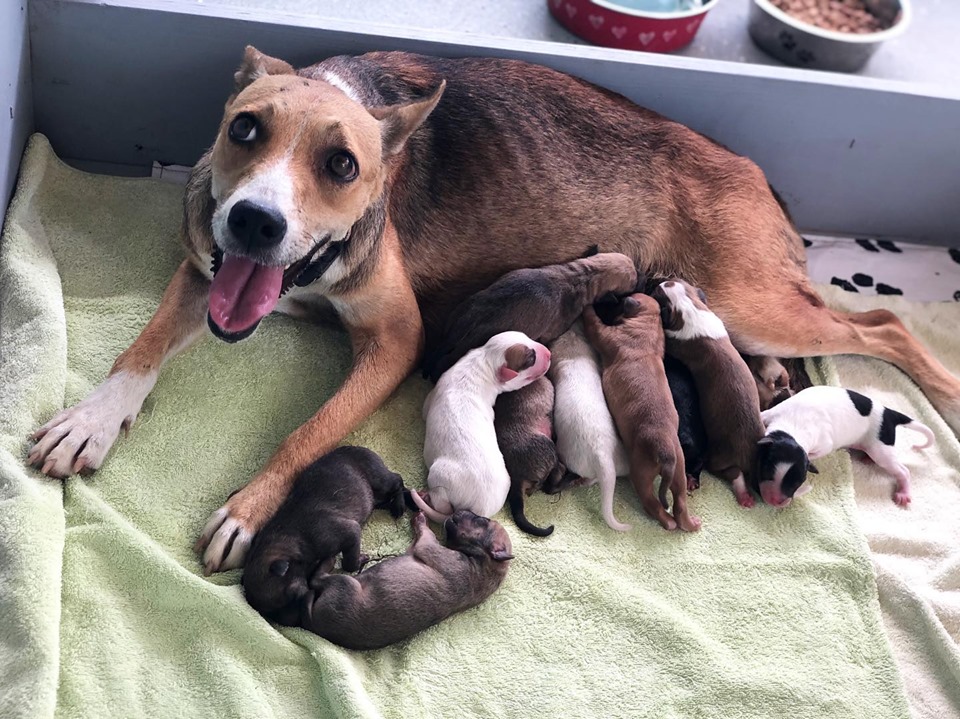 Thank you for taking the time to learn more about Aruba's stray dog and cat situation and how YOU can help make a difference in their lives!