The countdown is on for this year's Renew Your I Do's ceremony on Eagle Beach! Do you want suggestions on more romantic things to do to pre-game for this unforgettable love fiesta?
If you answered "I do", than keep on scrolling to reveal our recommendations to amp up the romance for your August 2019 visit in Aruba.
Bubbly Brunches to Celebrate with BAE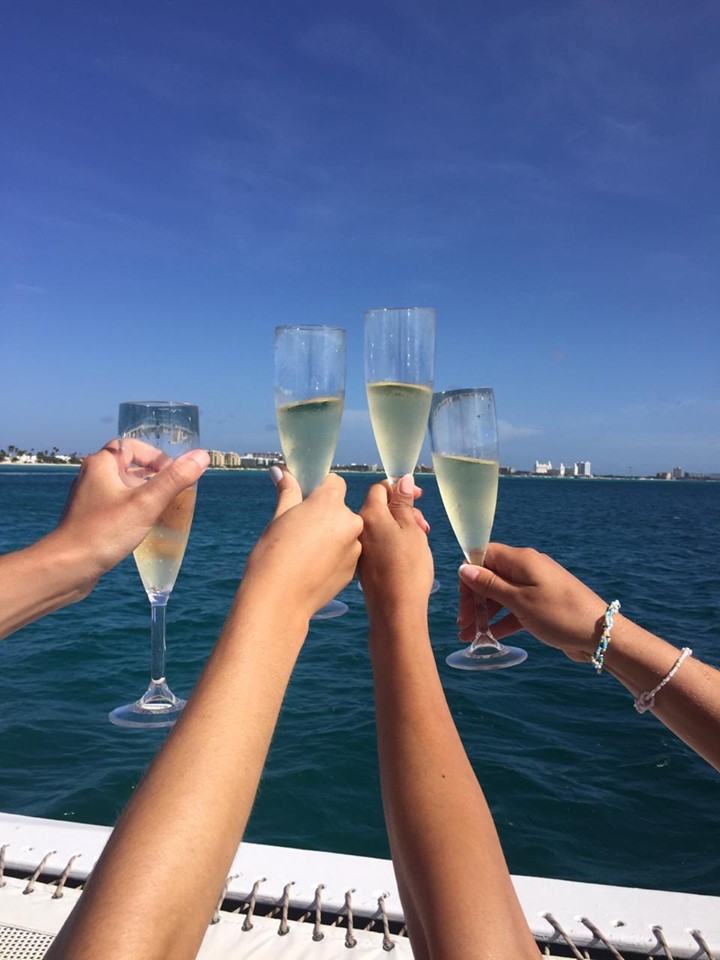 Start your dream date with a bubbly brunch aboard Octopus Aruba by experiencing their Half Day Champagne Brunch catamaran cruise.
Looking for Sunday brunch specials? Here are some options to please your palates:
Spa Time with Your Significant Other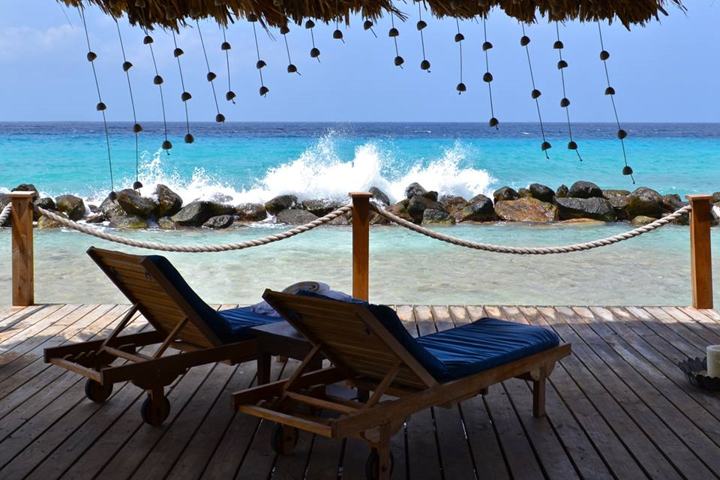 Allow you and your amor to be showered with the sounds of ocean breezes and pure relaxation thanks to Okeanos Spa's Endless Summer Pampering special.
Soar the Skies with Your Sweetheart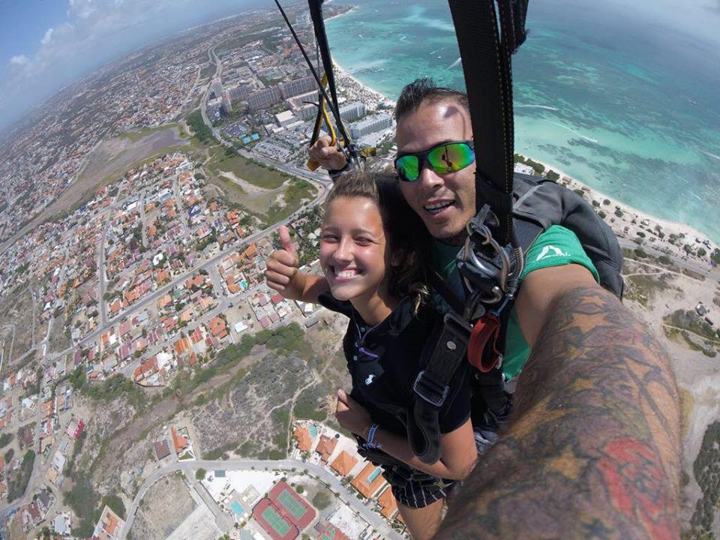 Experience being on cloud nine by going skydiving together above the One Happy Island. This a great option for the couples looking for an adrenaline rush!
Adopt an Aruban Love Child to Help a Good Cause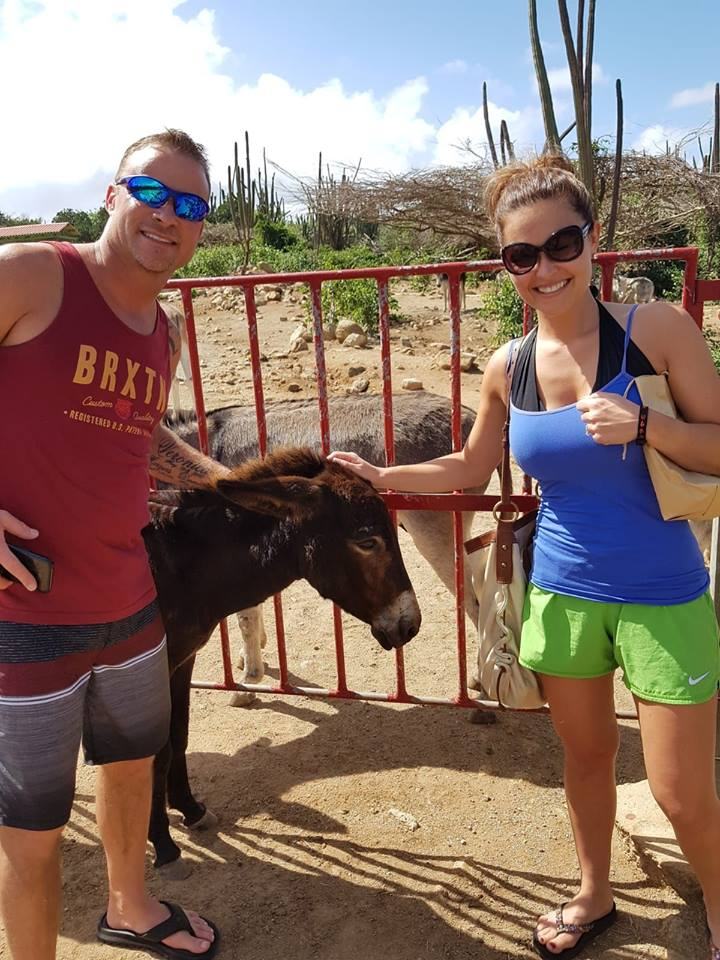 Did you know that you can adopt a donkey from Donkey Sanctuary Aruba? For an annual sum, you and your dushi can adopt a donkey.  The adoption funds help cover the cost of foods and supplies needed to help take care of your furry Aruban love child. Read more here…
Sunset Sessions with Your Soulmate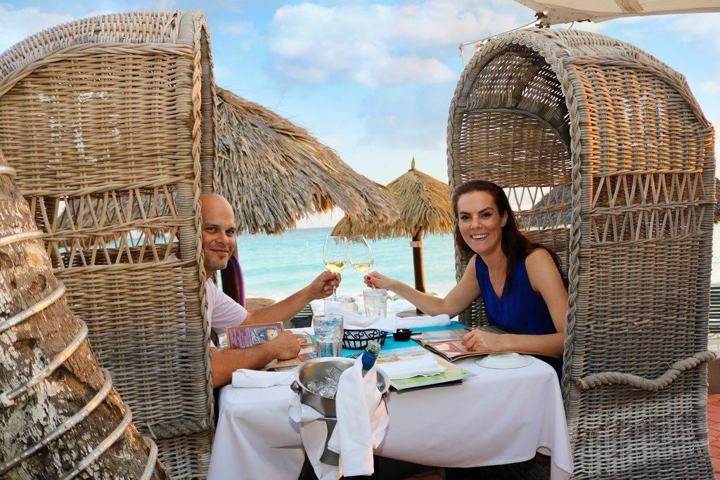 Join Matthew's Beachside Restaurant for a 5-course meal, paired with a bottle of wine and a blissful view, thanks to their Romantic Sunset Dinner special.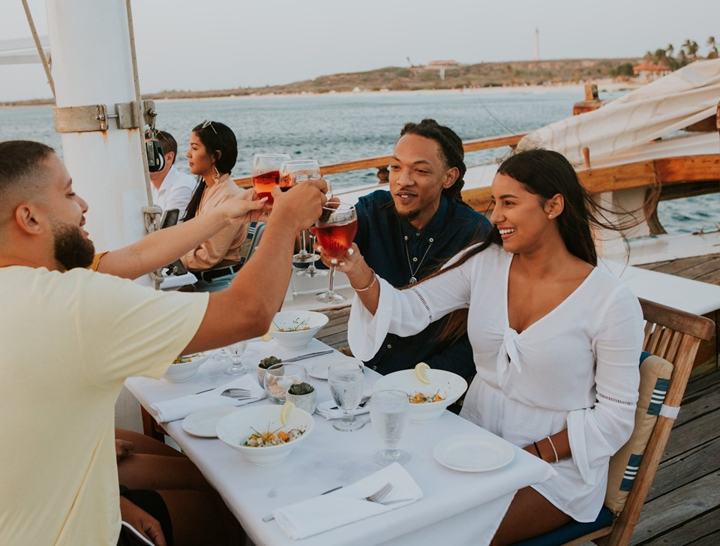 Set sails with Monforte Luxury Cruise for their Exclusive Sunset Dinner Cruise to experience dining on the seas surrounding our dushi Aruba.
Talk Dushi with Your Amor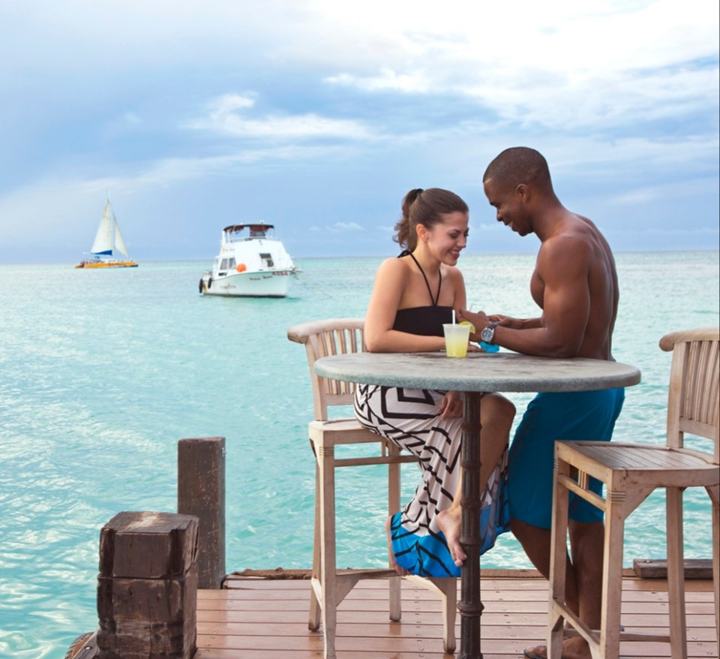 Sweet talk your babe, the local way! Check out our Amor Aruba: 12 Love-related Words in Papiamento blog to see how you can spice up your night with just a few words. *wink wink*
Specials for Your Stay in Aruba for the Last-minute Travelers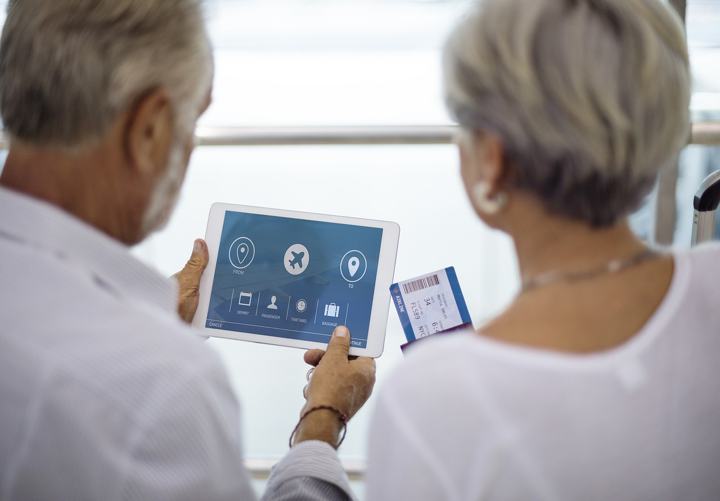 If you're looking to join the iconic festivities of the Renew Your I Do's in Aruba event, but still don't have a place to stay, just check out the following accommodation deals:
Now that you've got a list of romantic Aruba activities to experience with your dushi, you can go ahead and pop that bottle of bubbly you've been saving and start celebrating today!
Keep up with the latest updates, especially created for the Aruba lovers of the world, by liking us on Facebook and following us on Instagram.
*Feature photo by Octopus Aruba