Feeling a little parched when it comes to romance? Allow me to indulge you with 6 drink date ideas for you and your love where you can cheers with some adult beverages in Aruba.
The no-brainer of the bunch, aka sharing a bottle of wine, will be last on this list. Check out the refreshing lineup to discover 5 more drinks to share with your love below:
Share a Sangria Pitcher with Your Sweetheart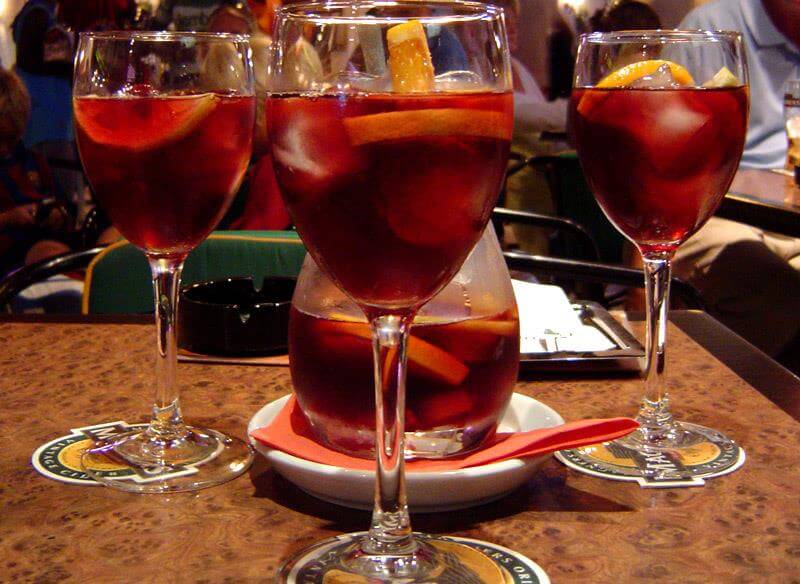 The best sangria in Aruba!: El Gaucho
Sangria statement: sangrias are a wine-based beverage originating from Spain that come in both red and white versions that also consist of diverse sliced fruits, and spirits (for that extra oomph).
Sip on a Summer Love with Your Amor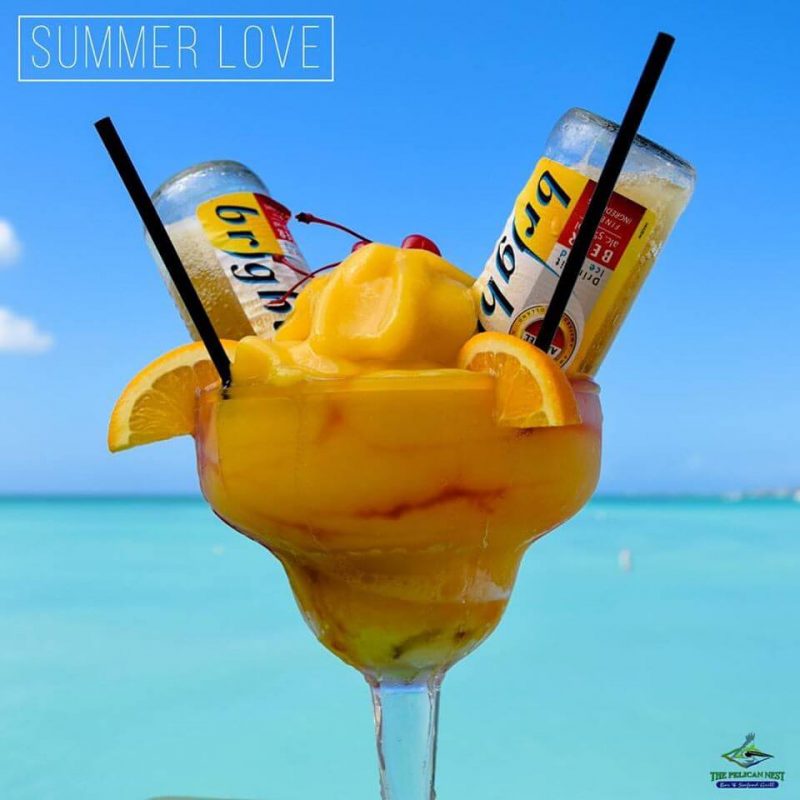 Where to share your ginormous (and delicious) Summer Love drink: The Pelican Nest, aka Pelican Pier Aruba in Palm Beach.
What's inside: tequila, Triple Sec, vodka, passion fruit puree, mango puree & beer.
A Bucket of Local Beer for the Lovers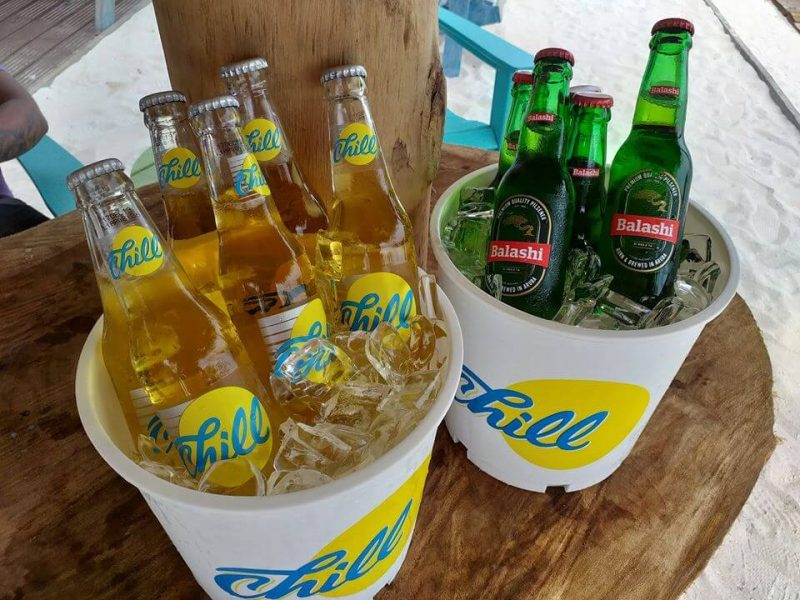 Prime bucket of local beer providers: Lucy's Retired Surfers Bar & Restaurant, 5 o'Clock Somewhere, Local Store Aruba, Oxygenlounge Aruba, On The Rocks, Café Chaos and Zeerovers.
Aruba beer fun fact: the most popular local beers on the island would definitely have to be tied between Balashi and the Chill, but if you're more of a craft beer kind of person, there's a place in Palm Beach called Fireson Brewing Company where they offer local craft beers too!
Sake for Two to Get Things Sizzlin'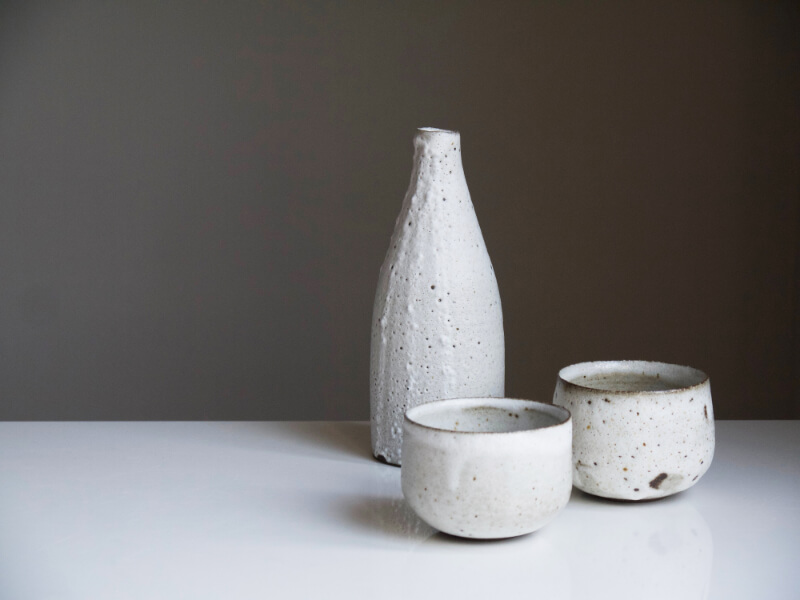 Spice up your date night with your dushi with some sake: since most Japanese cuisine restaurants offer sake on their menu, I thought it would be more helpful to share our 9 Places to Enjoy Tasty Sushi in Aruba blog with you for some yummy suggestions.
Cheers with a Cherry Kiss on Top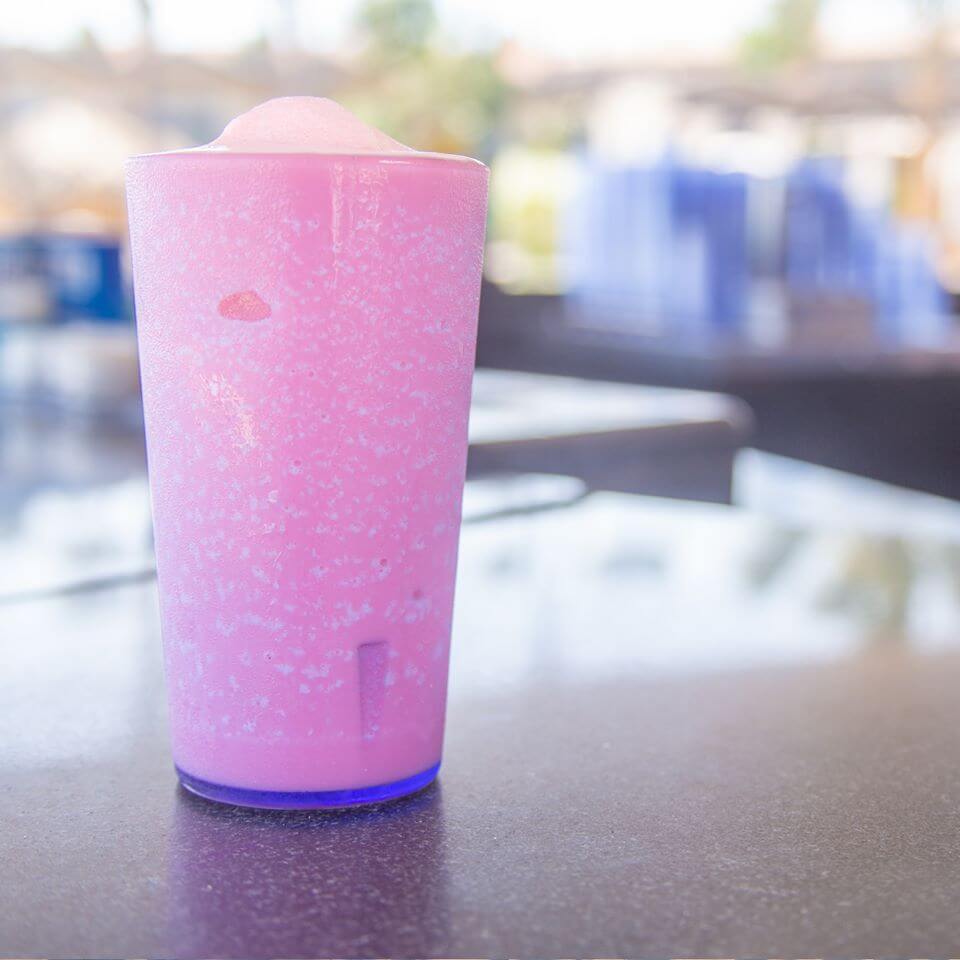 Where to find this Cherry Kiss concoction: at one of the Tamarijn Aruba or Divi Aruba bars. They have 8 different bars and lounges, but a well-known, visitor-favorite is their Bunker Bar that is located right on the beach.
P.S. the answer is yes. You don't have to be one of their resort guests to enjoy a drink at one of their bars, just ask their team about the process!
What's inside: local amaretto, ponche crema, grenadine, and coconut cream.
A Bottle of Wine by the Beach for a Divine Time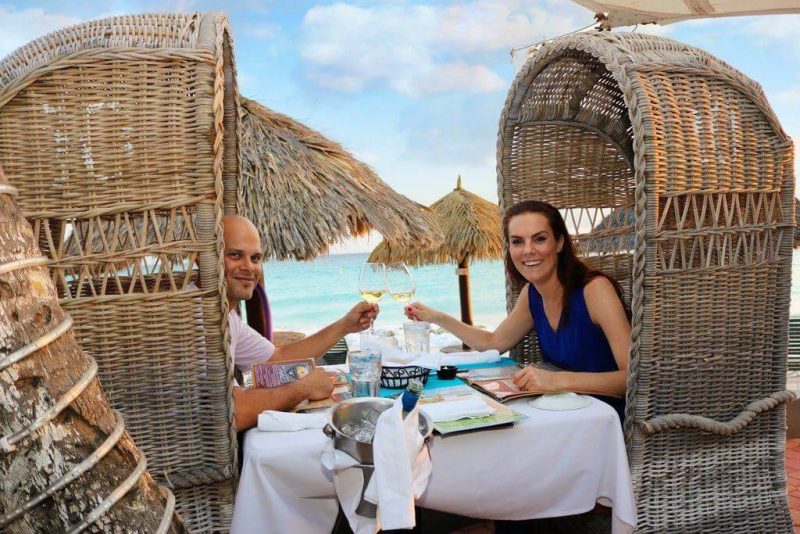 Experience a truly romantic affair with your loved one: by sharing a bottle of vino next to the Caribbean seashore! For suggestions you can check out our Sunsets & Sandy Toes: 9 On the Beach Dining Options in Aruba blog for some dusk-time date ideas.
Thirsty? Yeah, me too. Time to call up your lover and share these drink date ideas to see which one they'd be down to do first. Cheers and until next time, Aruba Lovers!
Be sure to like our VisitAruba Facebook page, and give us a follow on Instagram, to keep up with all the Aruba-lovin' updates.
*Feature photo by Matthew's Beachside Restaurant