Sometimes it can be a challenge to find the PERFECT thing to do on Mother's Day. Hey, we get it – trying to show your mom, mother of your children or grandma how much you care and appreciate all she does for you and your family can be a lot of pressure!
Well, we are here to help relieve some of that pressure for you.
Assuming you are in Aruba for this Mother's Day celebration, you're already a huge step in the right direction!
What better way to spend Mother's Day than in warm, sunny and happy Aruba? Aruba calls for nothing other than relaxation and happiness – quite possibly the best combination for that special mom!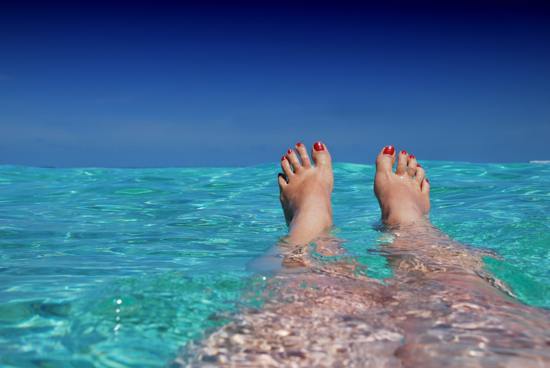 Okay, perhaps we've left a couple things out – food and fun!
Relaxation + Happiness + Food + Fun Family Time = The perfect Mother's Day.
Not sure where to find that perfect recipe above? No worries – we've got you covered!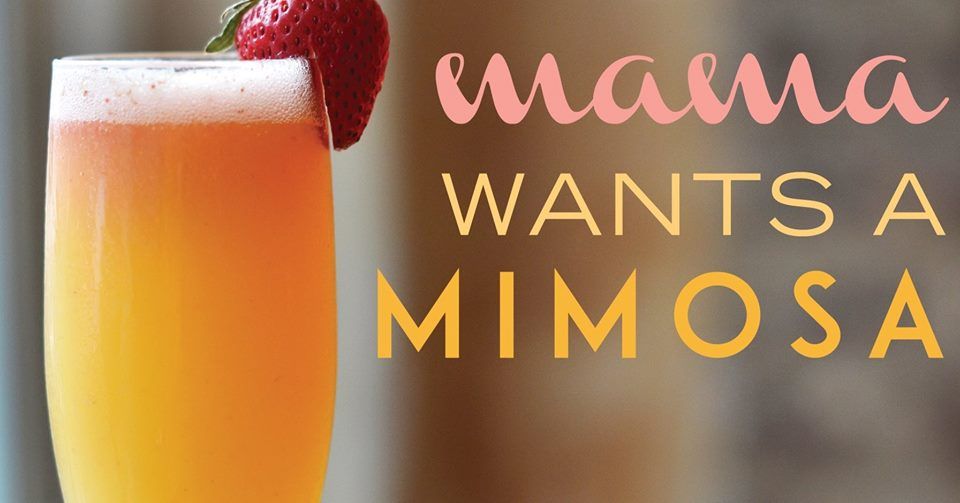 Our Mother's Day options include restaurants that'll impress her (trust us, a mimosa brunch or wine-ing and dine-ing is ALWAYS a good idea) and different activities offered throughout the island to make this day one to remember!
Check out all of the yummy restaurant specials and fun things to do offered this weekend.
VisitAruba doesn't want you to stop there with Mother's Day plans, enter our quick and easy contest for a chance to WIN her FABULOUS PRIZES and guarantee a Mother's Day in Aruba to remember!