The holiday cheer in Aruba does not stop once Christmas celebrations come to an end, rather it is time for part two! Yes, New Year celebrations are up next! In Aruba, this means getting together with loved ones, setting off pagara and fireworks, indulging in good food, and toasting to the good life!
If you are in Aruba for this fun time of year, or, if you plan to visit next holiday season, here is an overview of what to expect:
Pagara and Champagne toasts all day long
For those of you not familiar with Pagara, it is a long string of Chinese firecrackers. The Pagara is set off all around the island on New Year's Eve Day and marks the end of the year for local businesses. Its main purpose is to celebrate success of the past year and to ward off any evil spirits that may come their way.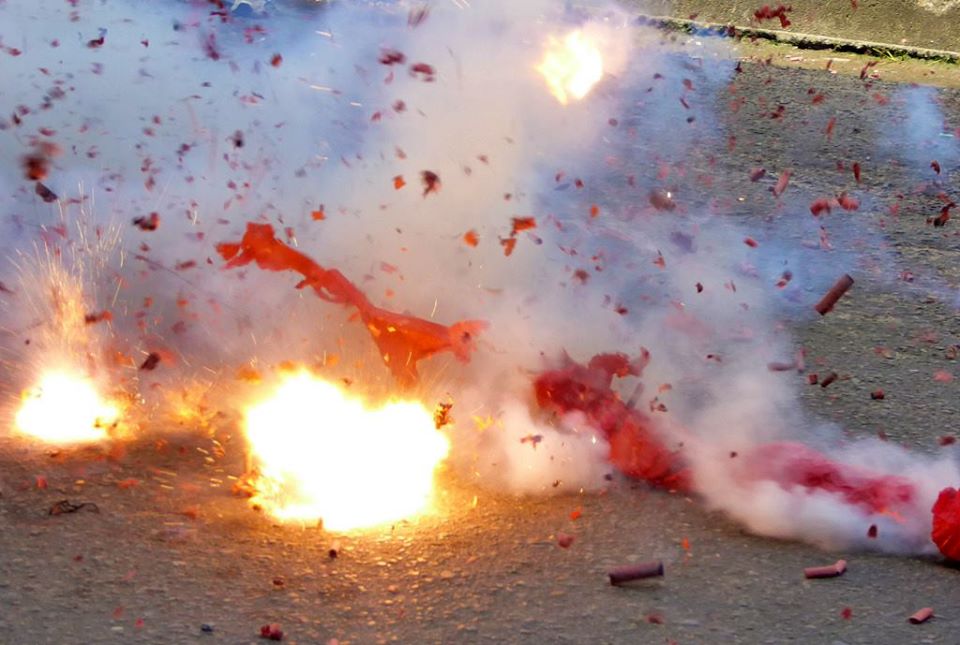 By now it is not just done by businesses but also by families. It's tradition to gather with your friends, family, or coworkers, light the pagara, and have a Champagne toast (or three). This tradition kicks off the New Year celebration rather early in the day and can last until late afternoon.
While this has been a long-time tradition on the island, it is certainly becoming more infrequent, and for good reason! Many resorts and local companies are reverting to other New Year celebrations that are more environmentally friendly. Simply put, pagara can leave a big mess on the streets (and scare off animals and wildlife), and unless it's properly cleaned up this fun tradition becomes nothing but littering and a threat to the environment of our beautiful island.
New Year's Eve festivities
Once the pagara celebrations have come to an end it's time to freshen up and get ready for the main attraction, New Year's Eve of course!
Once the sun sets the fireworks shows begin! Fireworks are set off at all hours of the night throughout the island's neighborhoods. And at last, for the final hooray, just before midnight, certain resort areas begin their grand fireworks show. Find a high spot on the island to witness the spectacular panoramic island view of magic from above, or plop down on the beach and gaze up at the sky for a breathtaking show.
PS – For anyone with pets on the island, we highly encourage you to make sure they are indoors for New Year's Eve Day and New Year's Eve, to avoid getting scared by all of the loud noises and therefore getting lost during this very busy time on the island!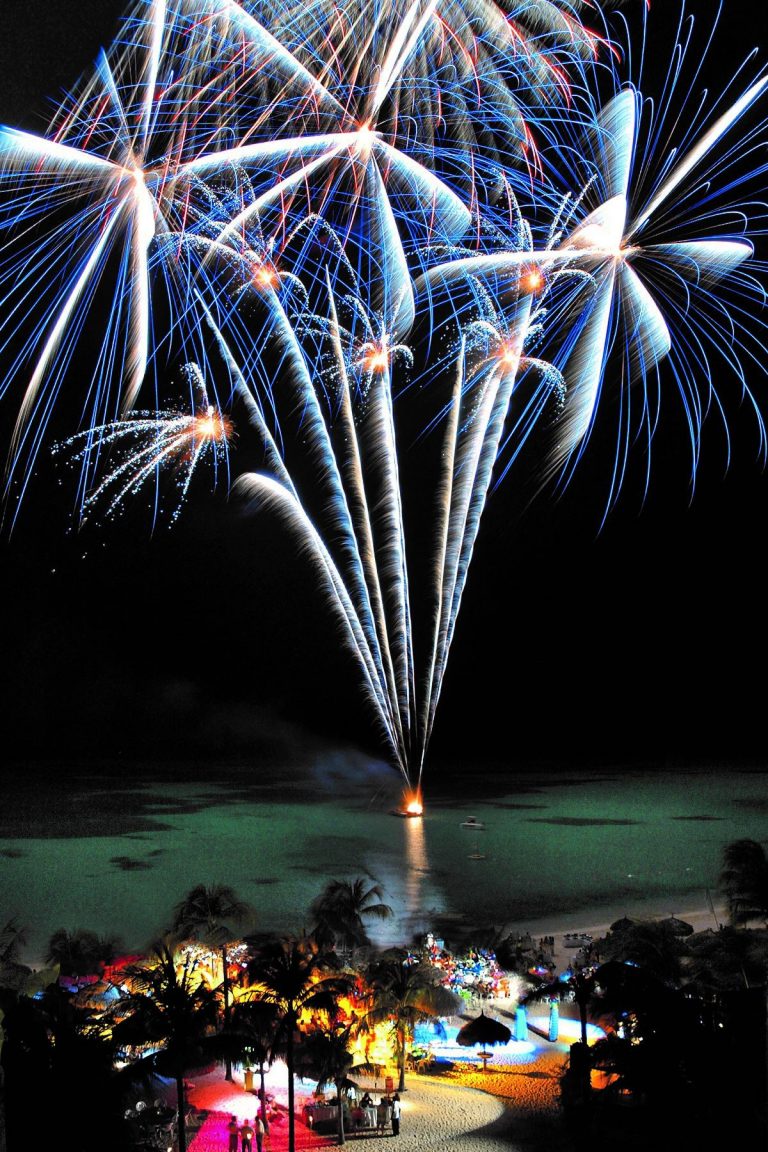 There are plenty of special dinners held at restaurants and resorts. As just recently announced by the local Government, this year New Year's parties are canceled related to current COVID safety regulations. However, there is still plenty of opportunity to dine and enjoy the special evening. It is important to note this year all restaurants (that are not located on a resort property) have a closing time of 1 AM.  Discover New Year's Eve offers here.
New Year's Day calls for brunch and beach!
After a night of celebrating there are two types of people, those that crawl right into bed to get some shut-eye and rest, and those that want to keep the party going. If you find yourself as the latter, then this clearly calls for a delicious and satisfying New Year's Day Brunch (mimosa please!), followed by hitting the beach for some sun, dip in the sea, and fun (or a much-needed nap).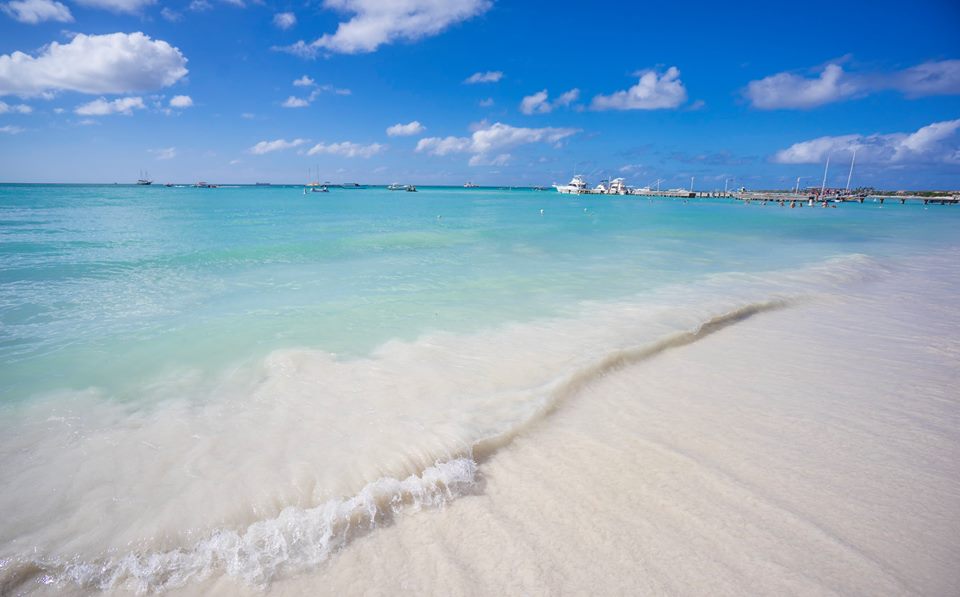 PS – Make sure you book your brunch reservation ahead of time because many restaurants fill up quickly, it's quite a busy day!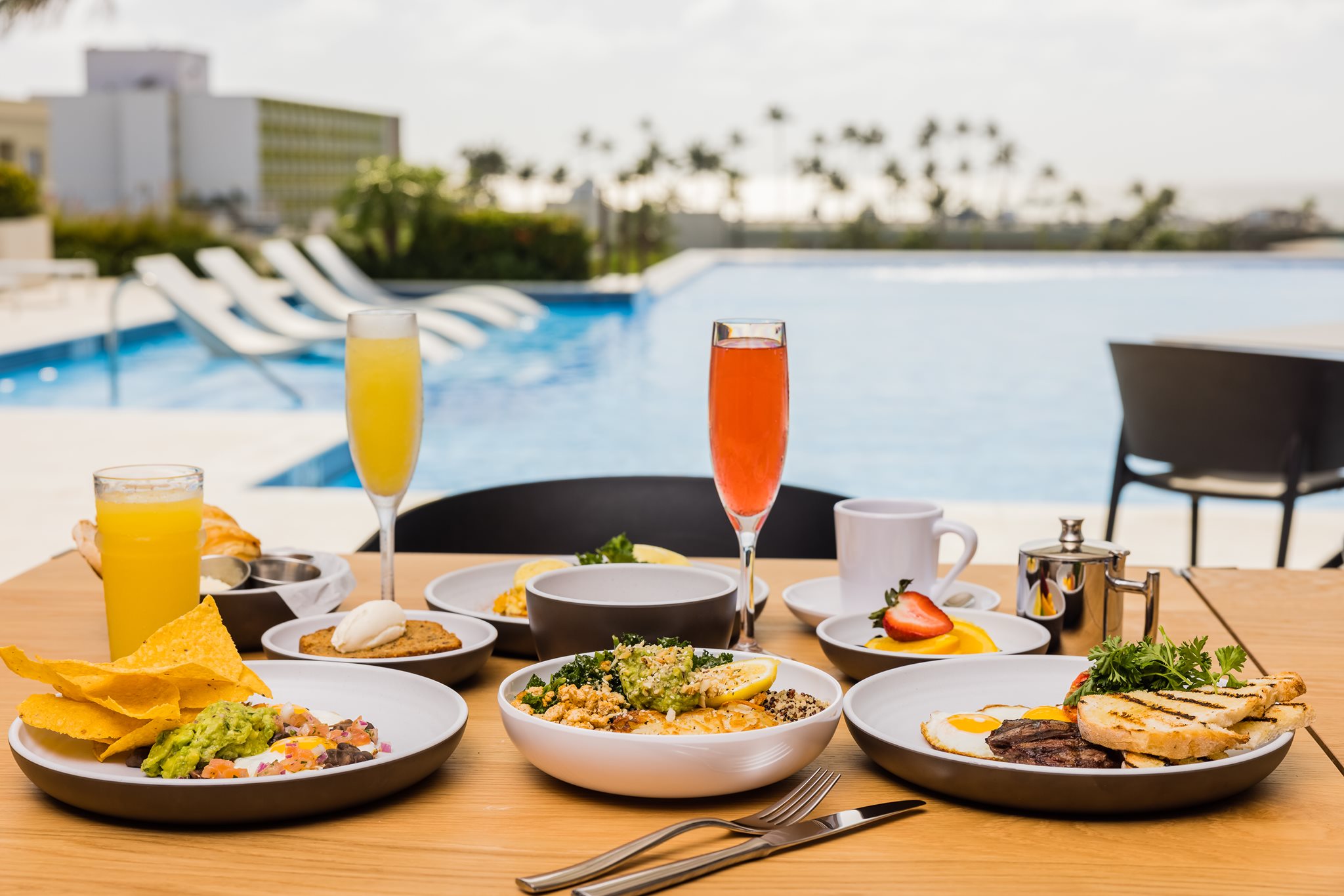 As you may have been able to tell, the holiday tradition here in Aruba is one of a kind, you really must try it for yourself. But please, do remember to celebrate responsibly and to always clean up after yourself!
We look forward to bringing you more fun and helpful Aruba content in 2023, so make sure to stay tuned!
Happy New Year from our VisitAruba Team to you and yours!