Discover the places in Aruba where you can try your luck with bingo games!
You know the saying 'luck be a lady', but when it comes to this ball-dropping game, there is no inequality when it comes to the winners. Men, women, young, and old, it doesn't matter who you are…YOU might just be the next one to shout BINGO!
Check out where you can find bingo games in Aruba in our lucky 5 lineup below:
1. Wind Creek Crystal Casino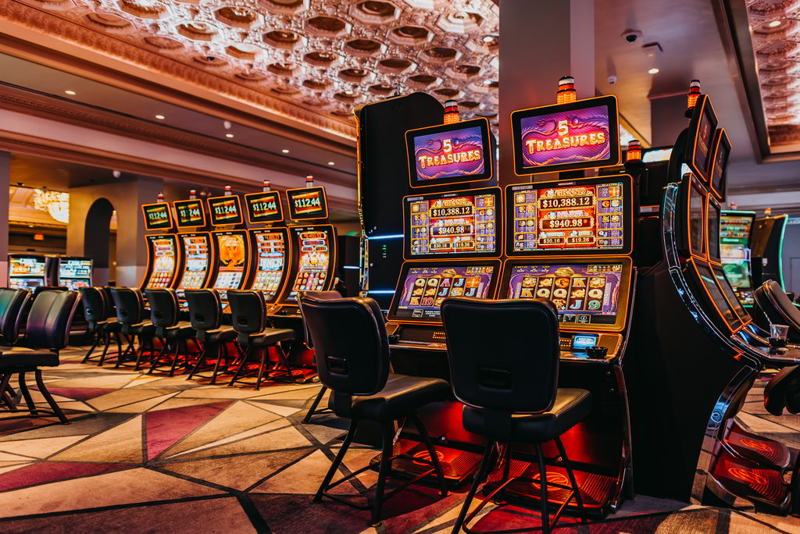 Playtime: 8PM | Mondays & Wednesdays
*They also host a bingo event called Bigger Better Bingo every end-of-the-month on a Sunday
Location: At the Renaissance Aruba Resort in Oranjestad
2. The Casino Aruba at Hilton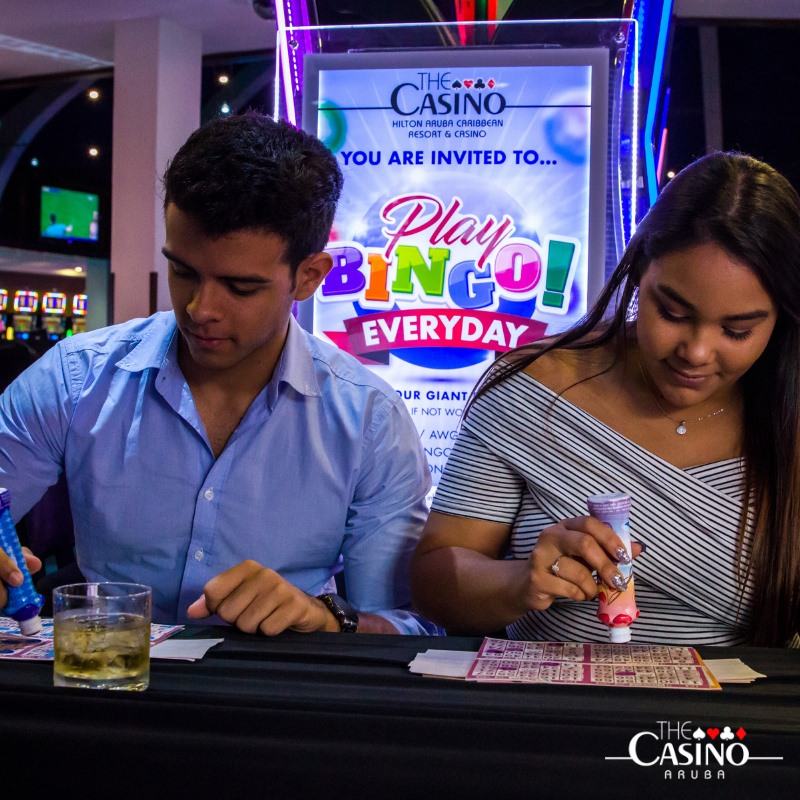 Playtime: 4PM | Daily
Location: At the Hilton Aruba Caribbean Resort in Palm Beach
3. Alhambra Casino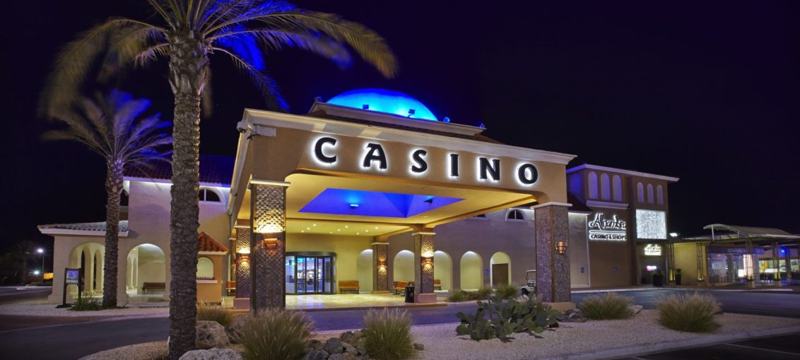 Playtime: 1PM | Thursdays, Saturdays & Sundays
Location: Across from Santos Coffee with Soul at The Shops at Alhambra
4. Excelsior Casino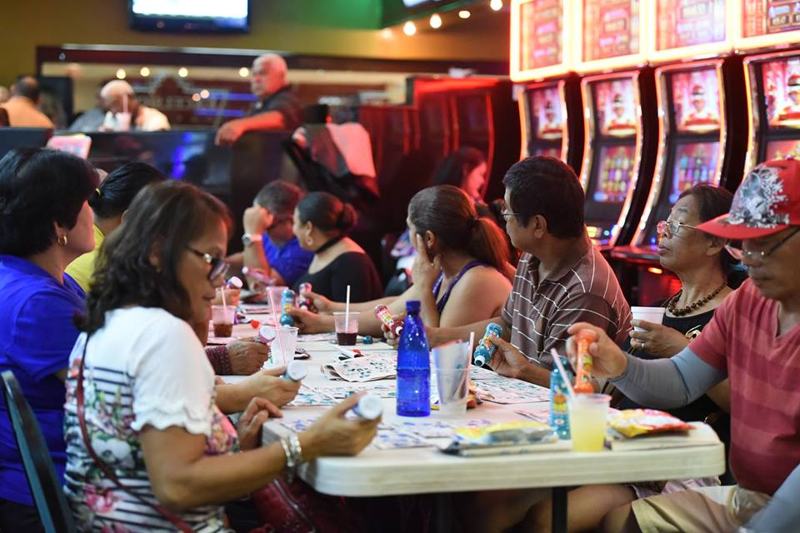 Playtime: 4PM | Daily
Location: At the Holiday Inn Aruba Resort in Palm Beach
5. Wind Creek Seaport Casino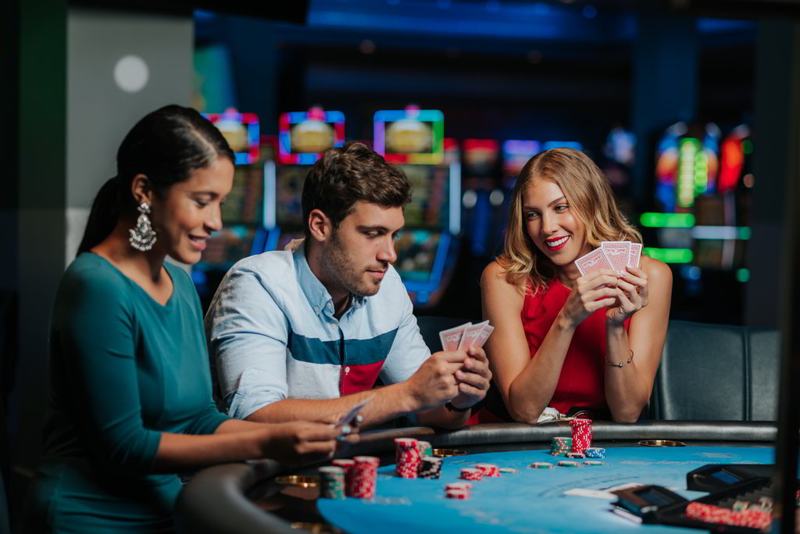 Playtime: 12PM | Daily
*Please note that the Wind Creek Seaport Casino's daily bingo games will be put on hold for 3-4 weeks after the September 8th, 2019 game due to renovations
Location: Across from Renaissance Marketplace in Oranjestad
Happy bingo-hopping in Aruba!
Keep up with the latest updates, especially created for the Aruba lovers of the world, by liking us on Facebook and following us on Instagram.