Want to avoid the usual go-to spots among our island's visitors, mingle with the locals and explore the lesser-known parts of the island? Check out our ideas so that you can get the most out of your Aruba vacation all while staying off the beaten path.
Book a vacation rental in the 'mondi'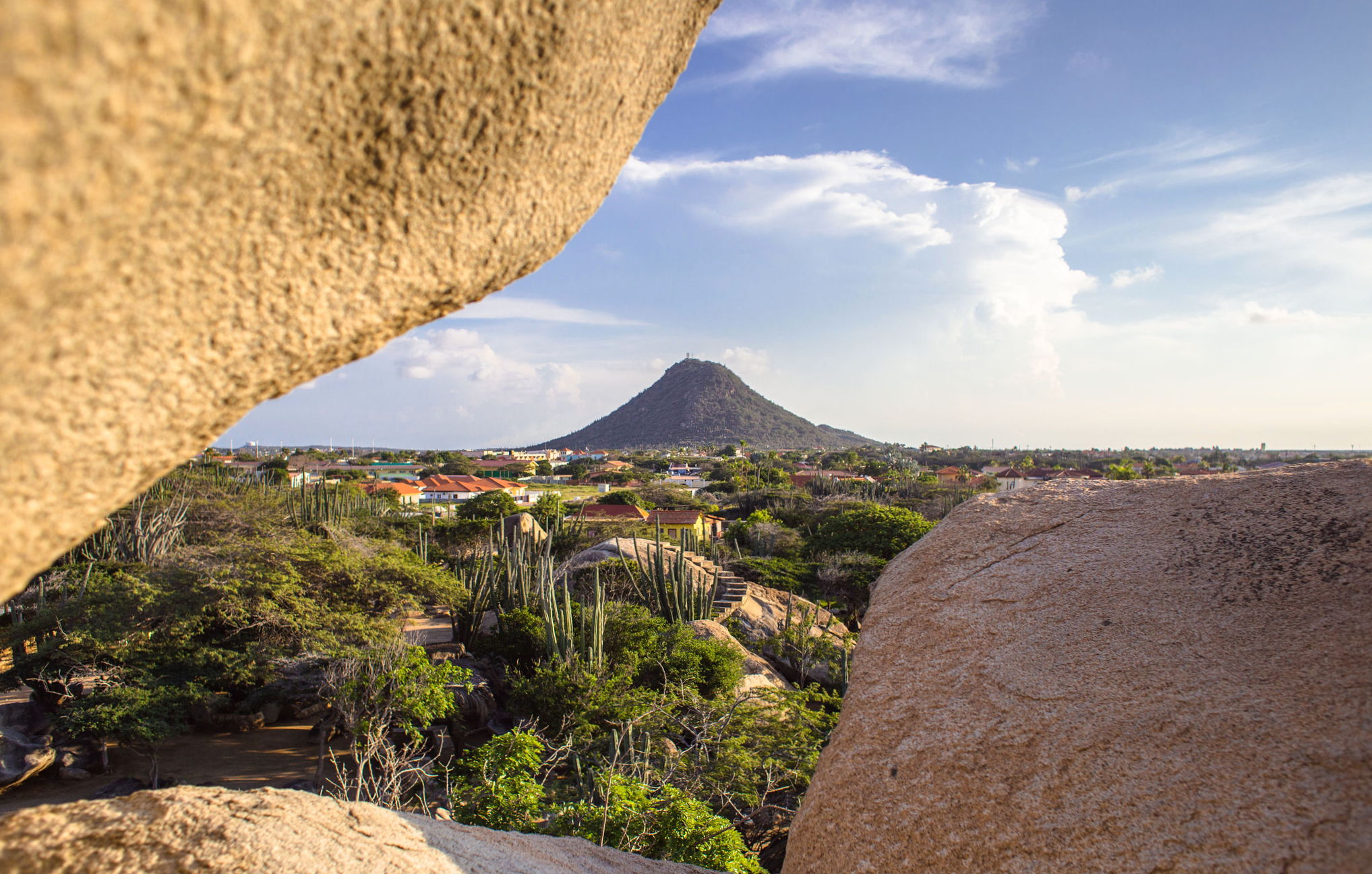 While there is absolutely nothing wrong with choosing to stay at a beachfront resort with paradise and endless Piña Coladas at your fingertips, it is an invaluable experience to opt for a more local and authentic accommodation and location during your vacation.
With that being said, if you would like to get a true feel for the island's culture, we suggest steering clear of the popular resort areas and heading inland to the real local neighborhoods of Aruba. And, if you're feeling extra daring, keep going to the outskirts of the countryside, also known as the 'mondi', where you are surrounded by nothing but peace and nature. Sure, the drive to the beach may be a bit further, however, there is no need to fret, it will never be too far away as our island is only about 21 miles long and 6 miles wide.
Tips: Walk to the local snack place for your morning pastechi, head to the small supermarket on the corner for your daily groceries, and don't forget to visit the local bar down the street for a cold beer after a long day under the strong sun.
Browse vacation rentals, apartment resorts and boutique hotels for an authentic island stay.
Delve into the local eats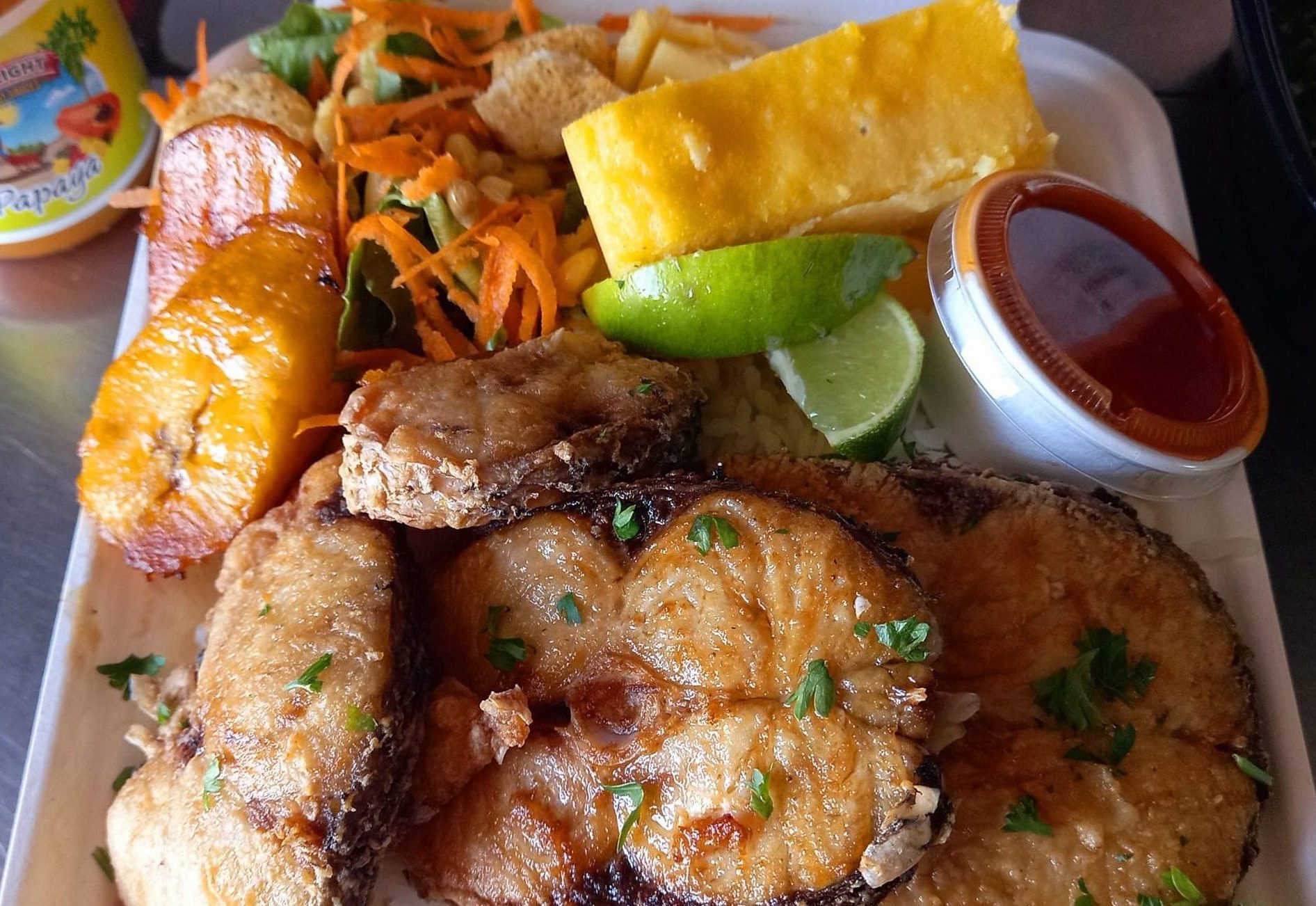 The culinary scene in Aruba is incredibly impressive for such a small island in the Caribbean. While there are plenty of exceptional restaurants nearby the resort and downtown areas, it is most definitely worth seeking out the more under-the-radar casual dining spots located throughout different areas of the island. There are a number of restaurants without all the thrills and frills and food trucks galore that are sure to impress all of your foodie senses and cravings.
For a true taste of the island's diverse flavors, we suggest trying one (if not all) of these Aruba eats:
Marina Pirata, O'Neil Caribbean Kitchen, Chupa Dede Snacks, Lings Restaurant, Fish House Island Bar & Restaurant, Nos Local Snack Truck, Dushi Deli, Candela Food Truck, Happy Day Snack, Urataka Pizza, Coco Plum, Don Pastechi Factory, Kulture Cafe, Nisbon Snack, Kamini's Kitchen, Grote Berg Snack, My Good Idea's Takeaway, and De Suikertuin Bistro.
To discover more food trucks on the island check out this list for some of our favorites.
PS: There are plenty more worthy dining experiences in Aruba, this is just a small selection!
Explore on your own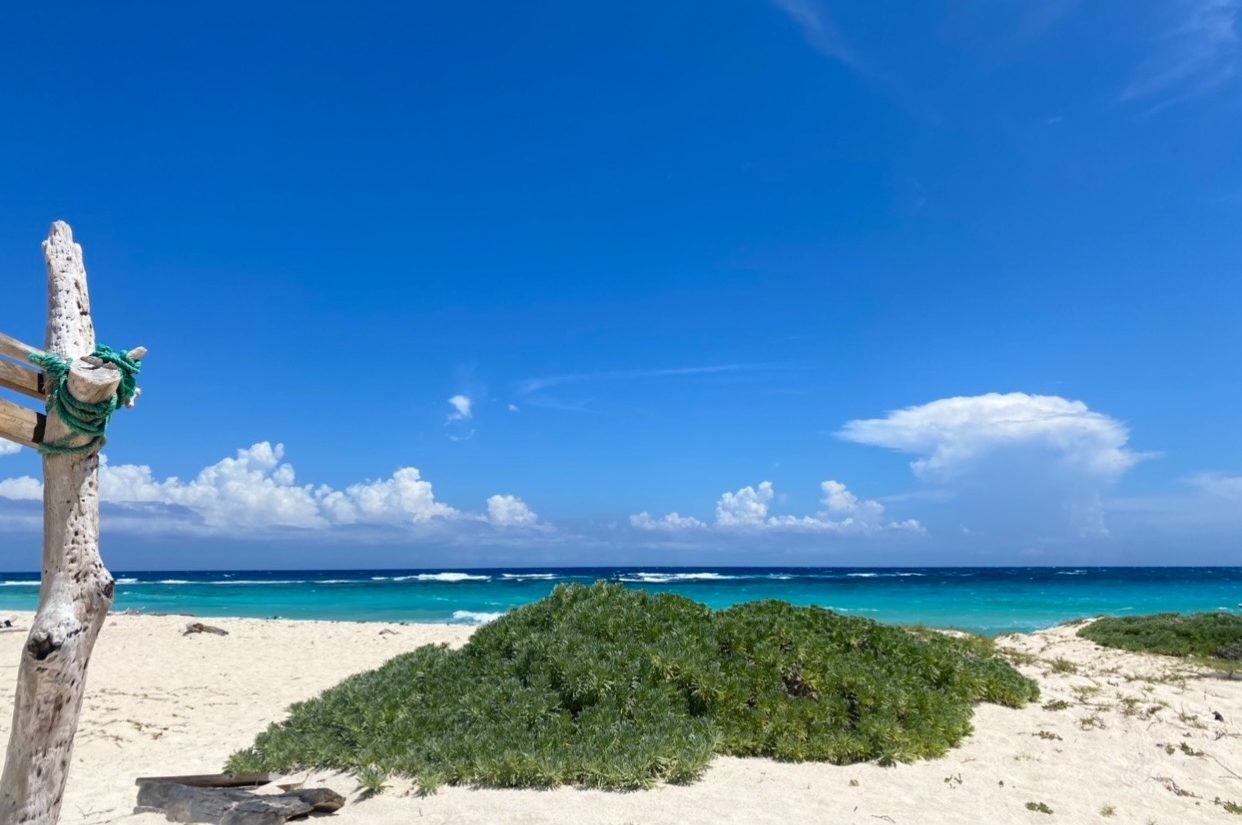 There's something rather invigorating about going on a spur-of-the-moment island adventure on your own. No tour guide, no group, no strict schedule or agenda, simply exploring the island at your own pace, when and how you want to. Take the time to browse our site and blog for suggested places to visit and things to do, create your own adventure, and don't forget to take your phone along to have a GPS map on hand.
If you're not too sure which sites and attractions are best to visit, we recommend downloading  Action Tour Guide's Aruba Self-guided Tour App with audio and GPS. Once you've downloaded the app simply hop in your car or get to walking, and let the adventure begin!  Note: It works offline and the tour is valid for a lifetime.
Local hole in the wall digs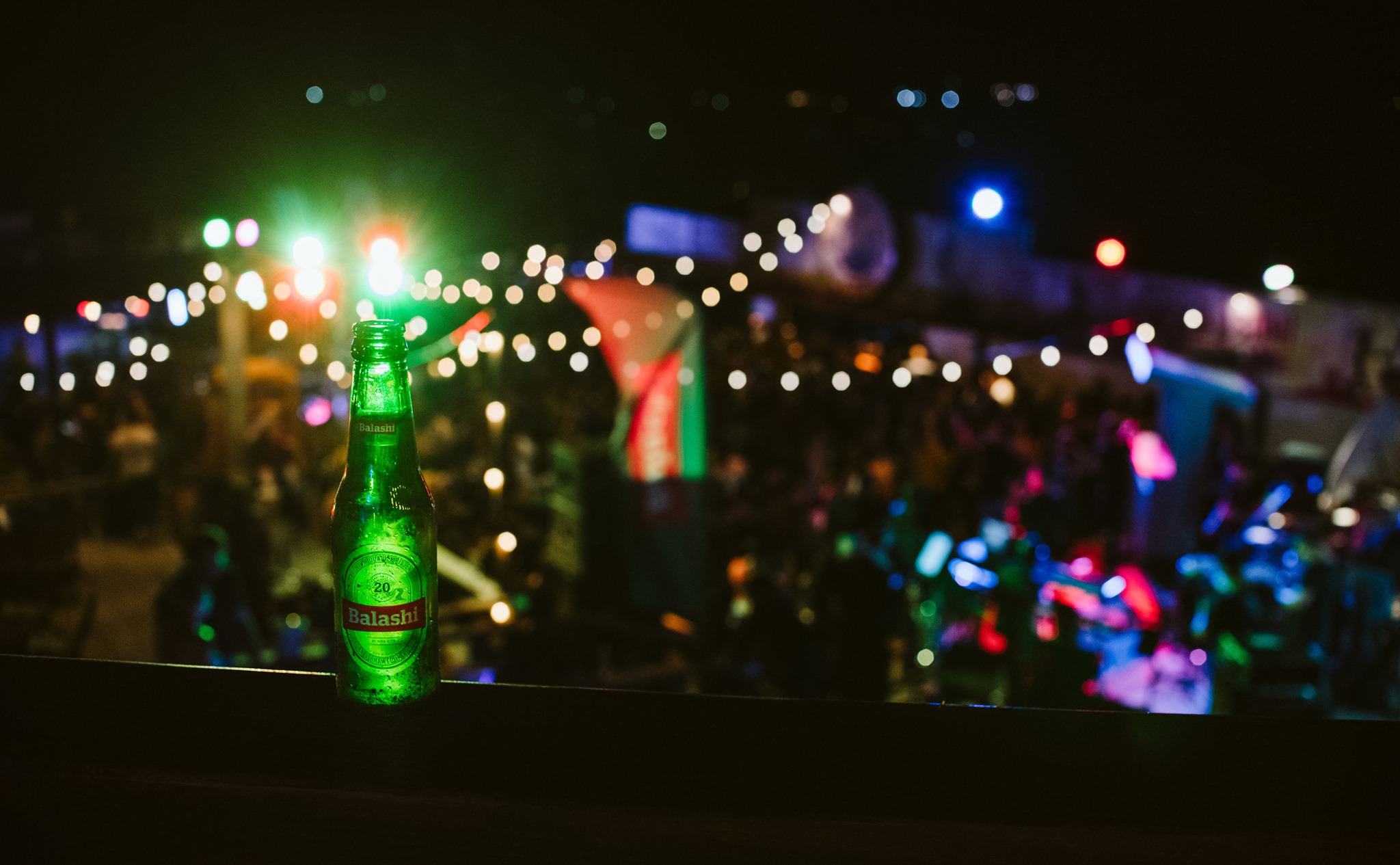 A trip to Aruba isn't complete without a local nightlife experience! There are plenty of fun bars and clubs in the high-rise resort area, but, for a different night out we suggest switching it up and heading to a local watering hole. Enjoy the night by mingling with locals, and if you dare, make your way to the dance floor to practice your bachata or salsa moves. Not much of a dancer? Partner up with a local and follow their lead until you get the swing of it!
Here are some places to consider venturing to: Flor de Oriente, Sandra's Garden, Cafe The Old Dutch, Yen Yen Bar, Lekker, Alfie's, Hardgrooves Jazz Cafe, or, try a nearby Chinese restaurant. Fun fact: Did you know many Chinese restaurants on the island turn into late-night spots for fun, music and drinks? All you need to do is take a seat at the bar and see where the night takes you!
Discover more things to do and see in Aruba.