Carnival is here – Aruba's biggest and most colorful party of the year! The One Happy Island celebrates their 66th carnival celebration in 2020, and as per usual, the Aruban community is happily enjoying every moment leading up to the grand parades.
In honor of Aruba's Carnival Season, I thought it would be fun for us to take a look back at some colorful carnival costumes from the last decade.
Hope you enjoy this feathery and colorfully decorated blast from the past. Keep scrolling to check out some snapshots of happy Aruba carnival lovers from year 2010 up to 2019!
2010
2011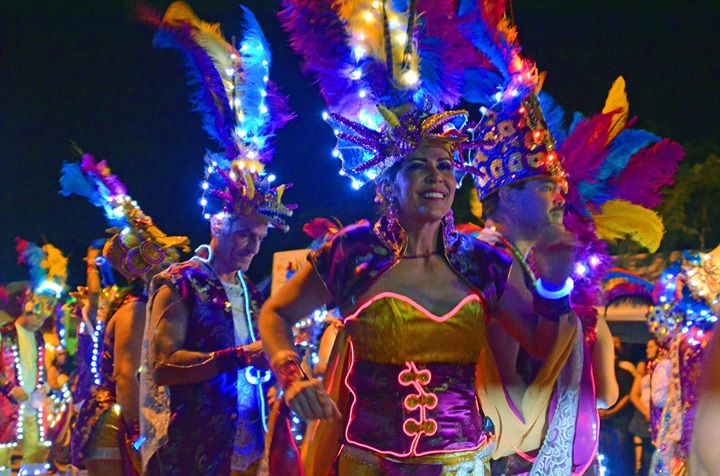 2012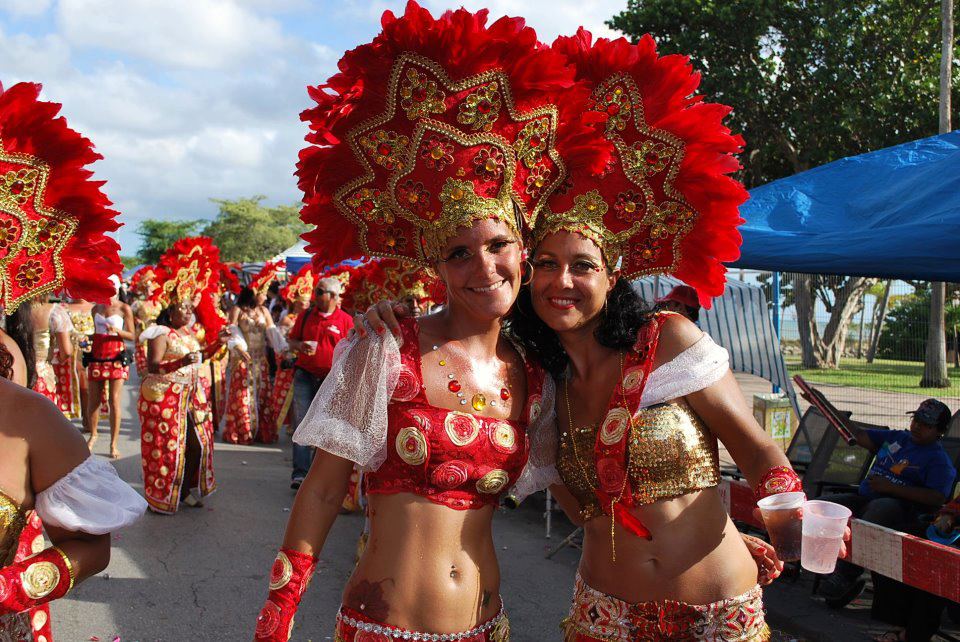 2013
2014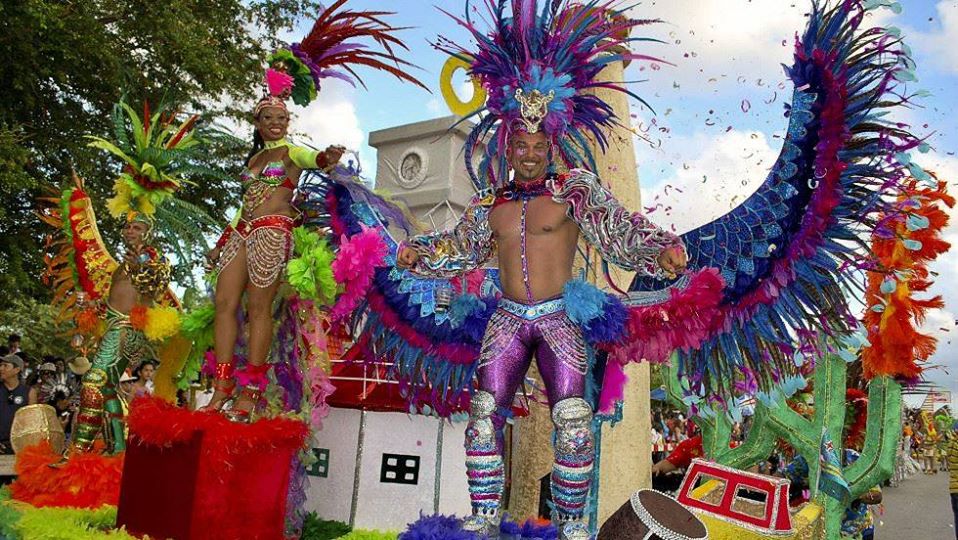 2015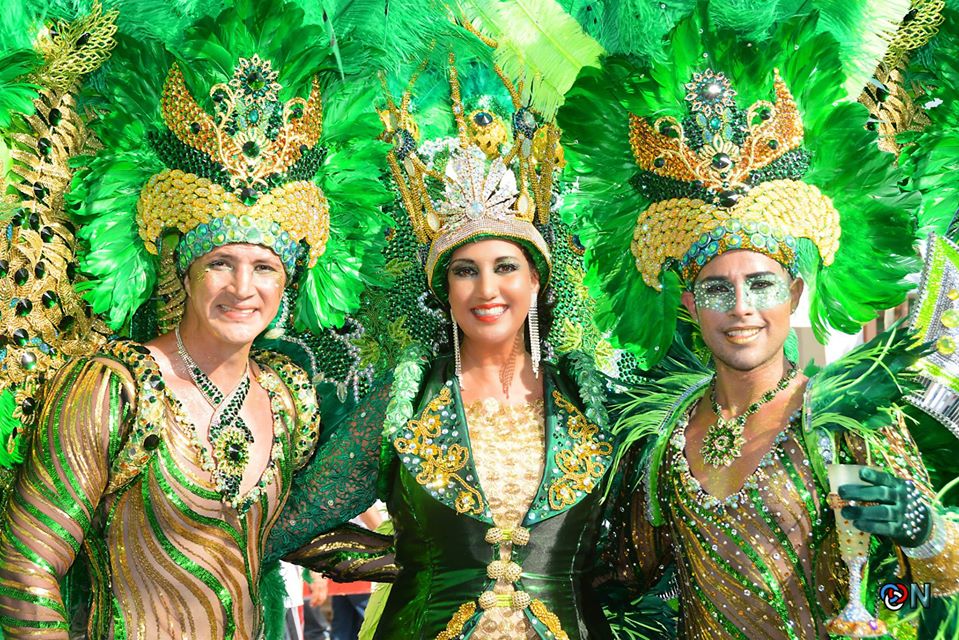 2016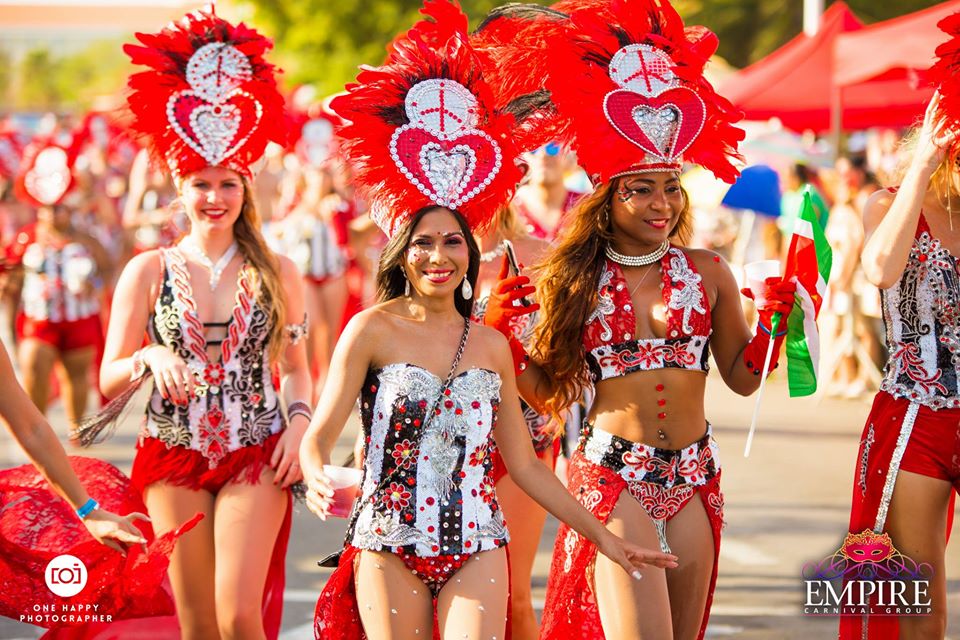 2017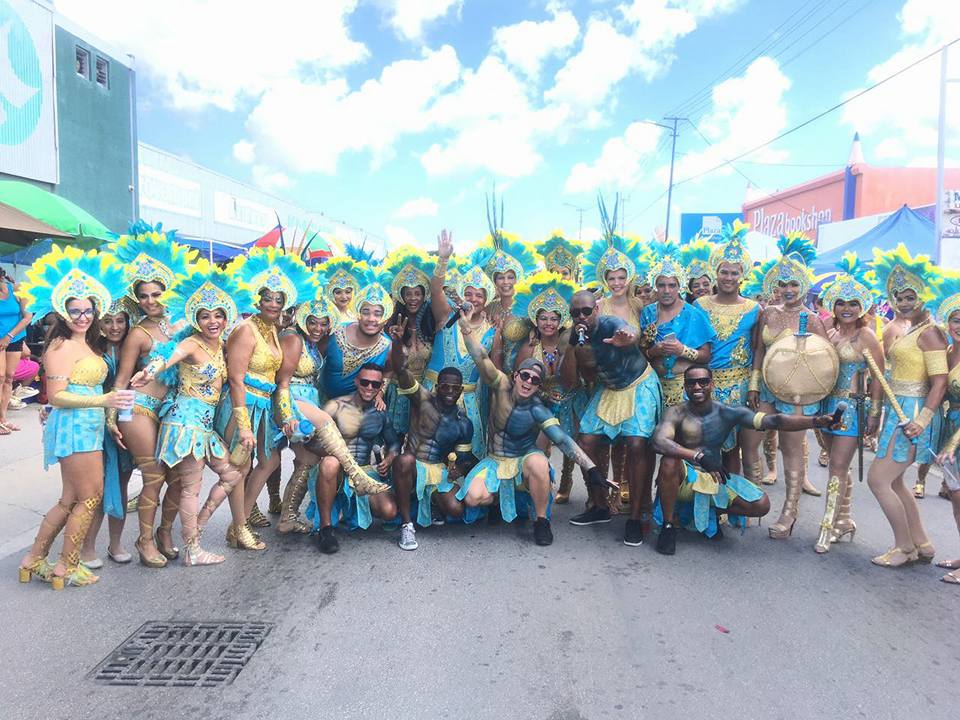 2018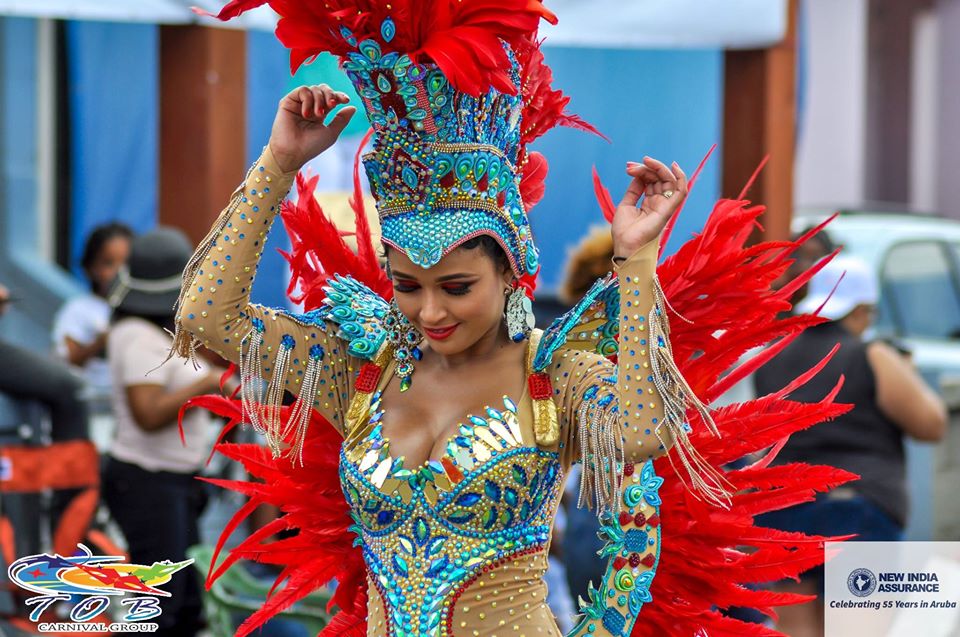 2019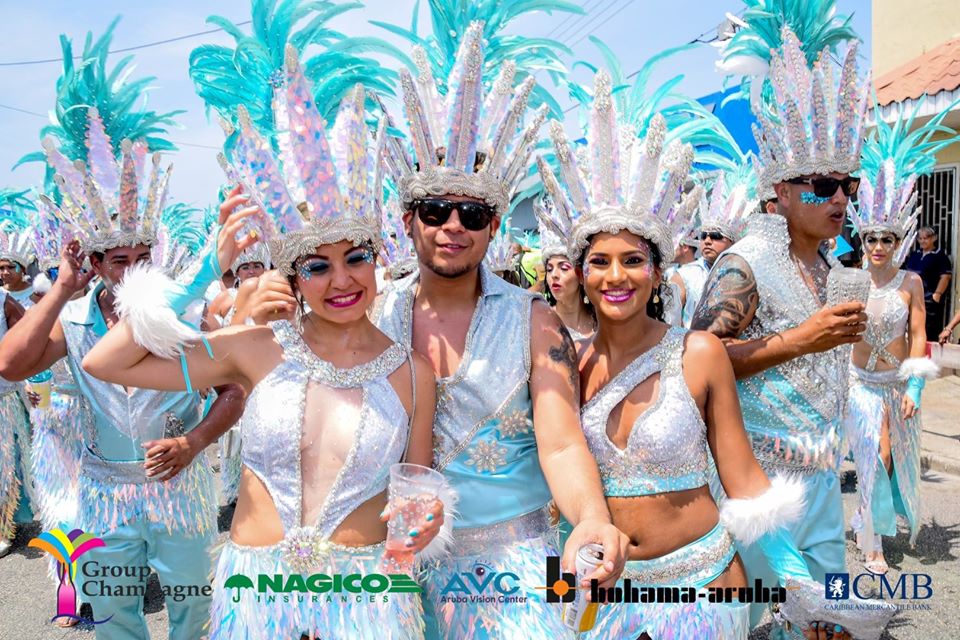 Feeling inspired to take glue-gun-action and bedazzle the heck out of your costume?  Perhaps now you feel that you MUST add glitter to your outfit for the carnival viewing party. Either way, whether you'll be participating in the parades, or dancing behind the barricades, I hope this blog has helped boost your carnival vibes for the season!
Be sure to like our VisitAruba Facebook page, and give us a follow on Instagram, to keep up with all the Aruba-lovin' updates.