It is with great pride that we bring to you a new series focusing on some of Aruba's finest citizens. Join us as we put a 'Spotlight on a Local'.
This year the 68th edition of the Miss World pageant will take place in Sanya, China. As of the publication of this article, 117 contestants from all over the world have been confirmed to participate, but on December 8th, your favorite island will have eyes for only one of them – Aruba's own contender for the crown: Nurianne Arias Helder.
Nurianne hasn't always wanted to be a contestant in the Miss World pageant. When she was a little girl she used to walk with her mother to the local grocery store. On the way, like most children, Nurianne would beg her mother for money. Unlike most children however, she didn't want the money for a soda-pop or for gummy bears, she wanted to buy a pastechi for the homeless man they passed on the way. Nurianne is one of those rare individuals who put other people's needs before her own. Her heart's desire has always been to help people.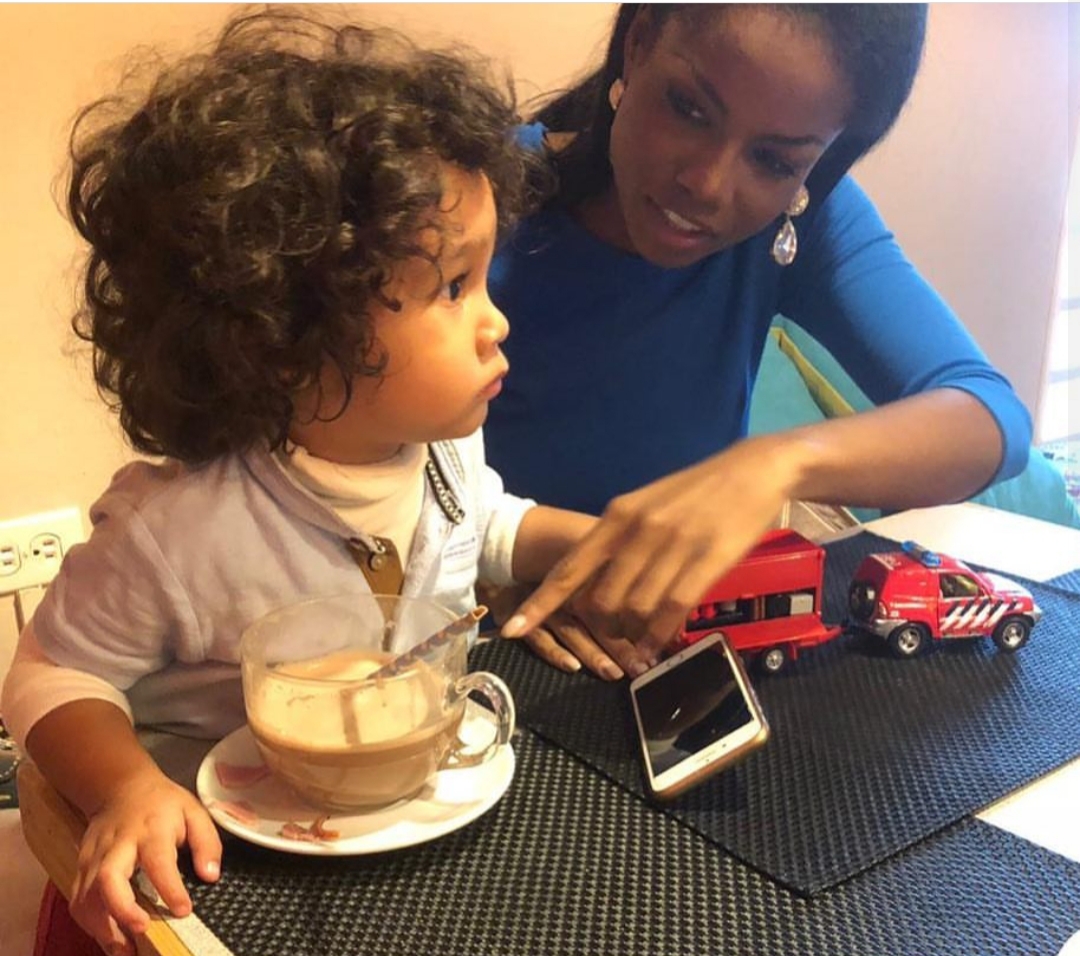 I had the privilege of meeting Nurianne during an interview for a alumni profile that was recently featured on the University of Aruba's Facebook page. I asked her to meet me at the Dunkin' Donuts in Tanki Leendert. She arrived looking like a million dollars, and carrying herself with grace befitting a beauty queen. Nurianne immediately told me that she couldn't have any sugar whatsoever. Assuming she was dieting in preparation for the competition, I bought her a sugar-free coffee, serendipitously wiped the doughnut crumbs off my chin and sat down to get to know Miss Aruba.
Nurianne is truly beautiful to behold. Her skin is a luminous shade of mocha and her deep brown eyes sparkle with warmth and wisdom. However, it was instantly revealed to me that her beauty is much deeper than her skin. One of the first questions I asked Nurianne was why she wanted to be Miss World. "I want to be able to help people", was her instant reply. She then detailed a legacy of deep rooted altruism in her life. The seed of generosity that compelled Nurianne to buy food for a downtrodden individual as a child, has grown right alongside her.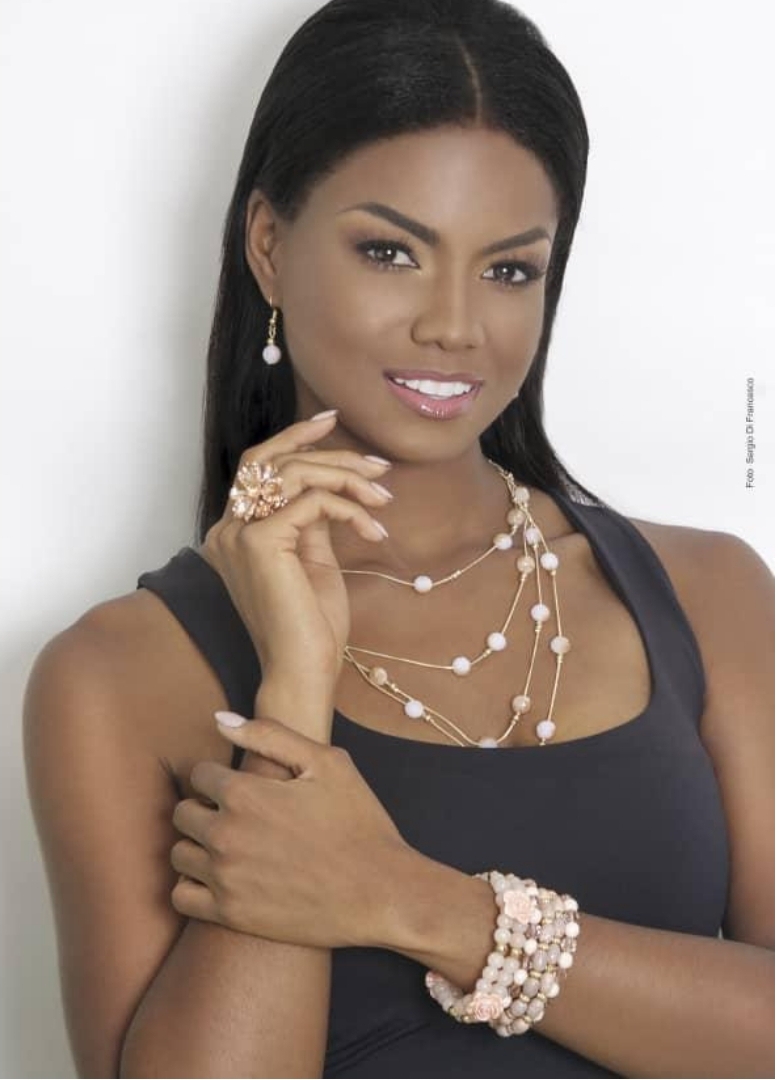 It continued when she was a schoolgirl – eventually becoming president of the Key Club, a branch of the Kiwanis Club for younger members. When Nurianne decided to attend the University of Aruba (UA), a large part of that decision was based on her desire to continue serving her beloved home. She quickly became PR Director of the Circle K Club and brought a vitality to the post that has become legend and inspires her successors.
In her third year at UA, Nurianne started feeling slightly unwell. All of her symptoms were easily attributed to the stress of maintaining a full class load and her obligations to Circle K, so Nurianne just pushed herself a little bit harder. However, her beloved grandmother was worried and begged her granddaughter to make an appointment with the doctor. Nurianne complied and her doctor ordered blood work. While waiting for the results, Nurianne started feeling much worse and when the results came back they were alarming – to say the least. There's a very good reason that Miss Aruba can't have a sugary treat with me and it isn't because she's on a diet.
Her blood sugar levels were through the roof and her physician sent her to the emergency room immediately. Her condition would prove to be far more serious than anyone initially suspected. For the first time in her her adult life, at age 21, Nurianne was the one who needed help. Her mother and grandmother raced her to the Horacio Oduber Hospital. Waiting in the emergency room – just before she was admitted – Nurianne's blood sugar level spiked so high that she was 'a little bit out-of-it'. Her mother and grandmother were understandably terrified but Nurianne wasn't scared at all. She was worried about being unable to finish her internship and fulfill her obligations to the Kiwanis Club.
The days that followed were incredibly scary for Nurianne and her family. She was diagnosed with Type 1 diabetes and at first her disease was out of control. There were moments when it seems like she might lose her battle against an invisible, autoimmune enemy but as Nurianne puts it, "I just had too much to do to die". She bounced back. Nurianne left the hospital, armed with insulin injections and information about the disease that will shadow her for the rest of her days. She thought that the worst was over and she'd be able to resume her normal life. She was wrong.
Almost exactly one year to the date of her own diagnosis, Nurianne's grandmother was diagnosed with an incredibly aggressive form of leukemia. There was nothing anyone could do. Her death, right after Nurianne's own recovery was too much to take, so after graduation, Nurianne decided to spend a year studying in the Netherlands – where she wasn't reminded of anything.
On the chilly streets of Holland, half a world away from the warmth of the sun and her remaining family, Nurianne learned a lot about herself as she studied. Her workload kept her too busy to worry about the things that she'd lost and the change of scenery gave her a sense of revitalization. As the days went by, Nurianne realized that she was far stronger than she'd ever thought. At the end of her year abroad, Nurianne was ready to come home and get back to work.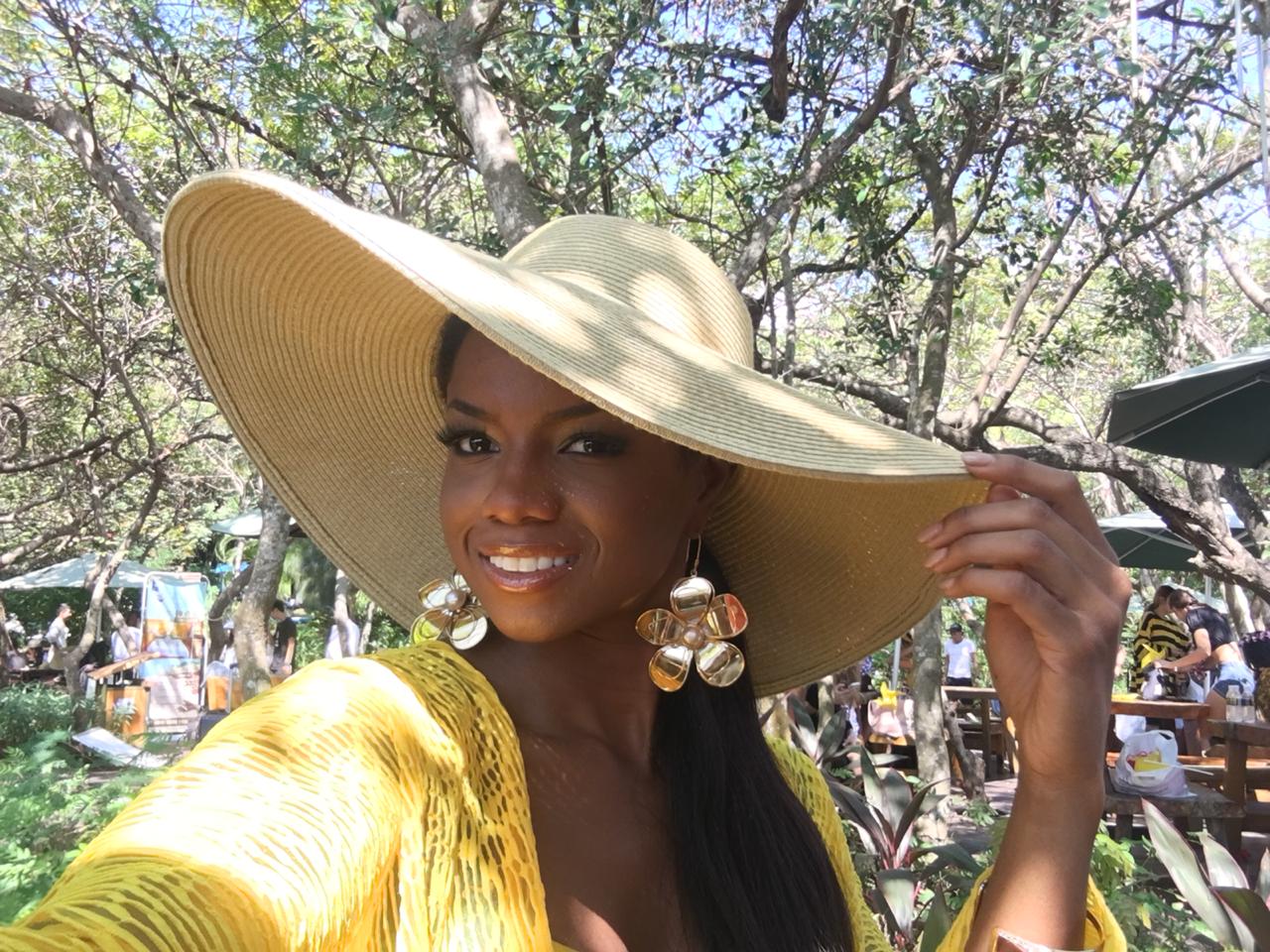 When a friend suggested that Nurianne enter the Miss Aruba competition she initially laughed off the suggestion. However, she didn't completely disregard the idea and started doing a little research about beauty pageants. She discovered that in order to even be eligible for the Miss World competition, contenders must have a strong background in community service and learned about the pageants Beauty with a Purpose challenge. She realized the enormity of the weight of the Miss World crown and she couldn't help noticing that some of the stones on the crown come in a perfect shade of Aruba blue. She also realized that a platform like Miss World would allow her to help and advocate for those in need on a much larger scale. That was when Nurianne Arias Helder began to dream of becoming Miss World 2018.
Ironically, at first, Nurianne was selected to be Aruba's representative in the Miss Universe competition. The Miss Universe competition is on a slightly larger international scale but puts a little less emphasis on community service. The judges must have sensed some reservations on her part and they asked her if she was ready to be Miss Universe. Nurianne replied that she was ready to serve her island in whatever way she could, but expressed that fact that she had hoped to participate in the Miss World pageant. One of the loveliest things about living on such a tiny, happy island, is that people are often as accommodating as they possibly can be. After a brief discussion and approval from the competition committee and the lovely Kimberly Julsing – who was graciously happy to trade titles with her friend – Nurianne took another step toward making her dream come true.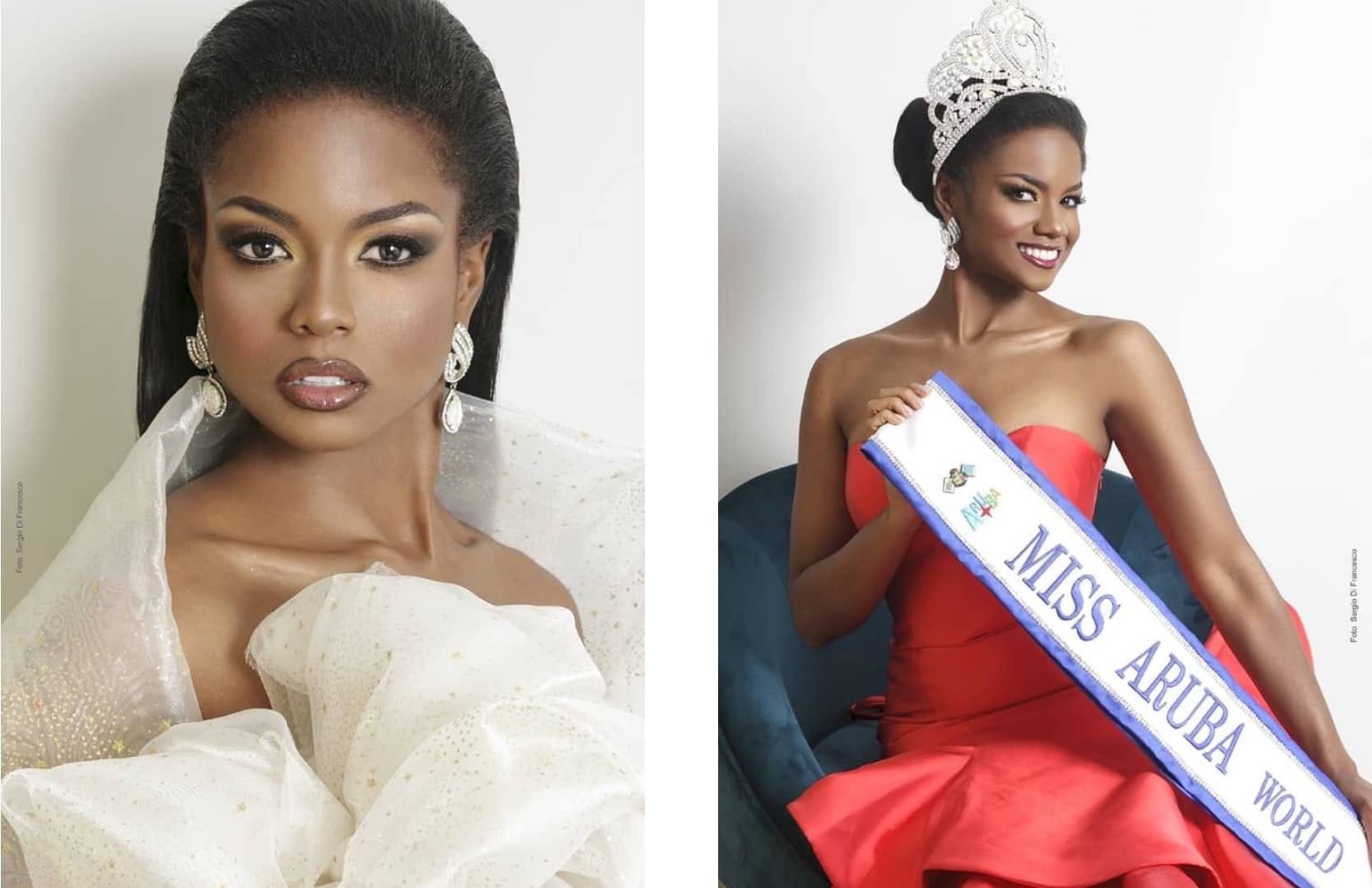 Right now, in China, Nurianne has already begun training with 117 other Miss World hopefuls. She, however, is far from alone. Nurianne carries the support, pride and admiration of all of Aruba with her. You can support Nurianne, too. Follow her amazing adventures on Facebook or Instagram.
Stay tuned for our next Local Spotlight!