Around the world, there are ongoing discussions about the importance of food self-sustainability, and for an island like Aruba that's a big challenge. We have an arid climate, very little rainfall – and when it does come it is normally in short, quick bursts. With COVID-19 ongoing, it is evident that many store shelves lack the same quantity and variety of fresh produce as one may be used to in more normal times. Luckily our amazing community is coming together to find solutions.
Local farmers are offering home deliveries and many people are starting their own fruit and vegetable gardens at home!
Our Local Farmers
Aruba farmers offer a variety of fruits and vegetables. This means fresh produce for our local supermarkets, restaurants and family homes!  Some of the most common produce includes lettuce, kale, and microgreens.  Certain farmers also offer locally known produce, such as the Concomber chikito (Aruban cucumbers) and the Boonchi largo (long string beans) to name a few.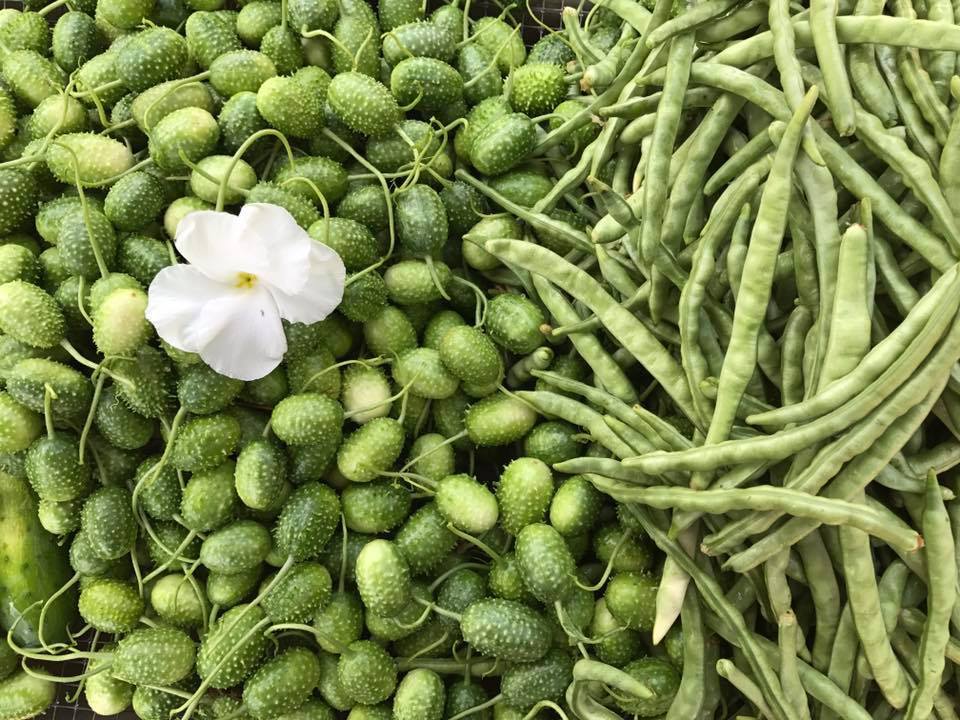 Some local farmers have opted to offer more diverse produce to more homes in Aruba by offering combo 'booster packs':
Do you want to order a bag of fresh greens and have it delivered straight to your door? Simply contact one of the organizations above via their Facebook pages! Happyponics, for instance, offers their delivery every first and third Saturday of the month, by pre-order.
Aside from our farmers offering fresh produce, we also have other locally-grown products on the market.  Many of you may have even tried and purchased some of them: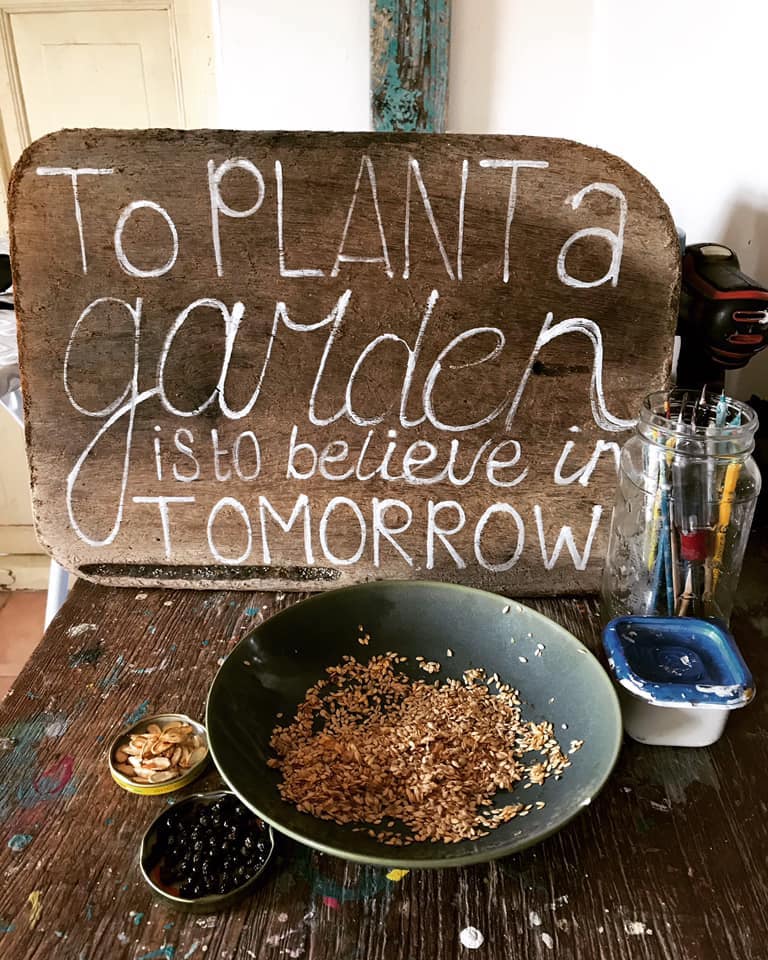 "To Plant a Garden is to Believe in Tomorrow"
Audrey Hepburn's quote rings true as many people are taking matters into their own hands and are growing their our own fruits & vegetables at home. There's aksi been a lot of support on social media as people are sharing their ideas and offer their own products for sale or exchange:
Santa Rosa Aruba has been very active online, teaching people how to grow their own produce while also providing the supplies they'll need (tools, compose, fertilizer, seeds, plants, etc.)
Aruba PRO Organics is educating and providing local organic alternatives
Cosecha Organico – Intercambio is a place where locals can sell and exchange their produce, plants, and supplies on Facebook.
These are just some of the places we've come across.  There are plenty of fresh produce initiatives springing up around the island and we'll be sure to keep adding to the list as we find more!