Every year, all around the globe, Earth Day is celebrated. Many different events, campaigns and activities are held worldwide. Here in Aruba we do our best to lead by example and treat every day as Earth Day! As hospitality is the number one industry on the island, we wanted to share with you how Aruba's resorts take part in this oh-so-very important movement.
One of Aruba's resorts that host Earth Day activities every year is Bucuti & Tara Beach Resort. Known for their eco-friendly practices and initiatives, Bucuti scored as the highest hotel and resort for sustainable operations in the world by Green Globe! This year they have a full day of activities planned to celebrate Earth Day. The day begins at 8 AM with a "Nature Sensitive Hike" for guests to partake in, led by Arikok Park rangers. Hikers will be able to take in all of Aruba's natural beauty and learn something along the way! Hotel associates also take part in this day with a recycling contest, competing with other departments by creating unique works of art from recycled materials.
As the evening arrives Elements Restaurant will be offering a delicious and environmentally sound dinner option: Lionfish. Lionfish are an invasive fish species that threaten the health of reefs, and therefore the ecosystem, in the Caribbean. To close out the day they will be playing a movie on the beach, "Bag it!", highlighting how plastic bags and other plastics greatly affect our environment and what we can do about it.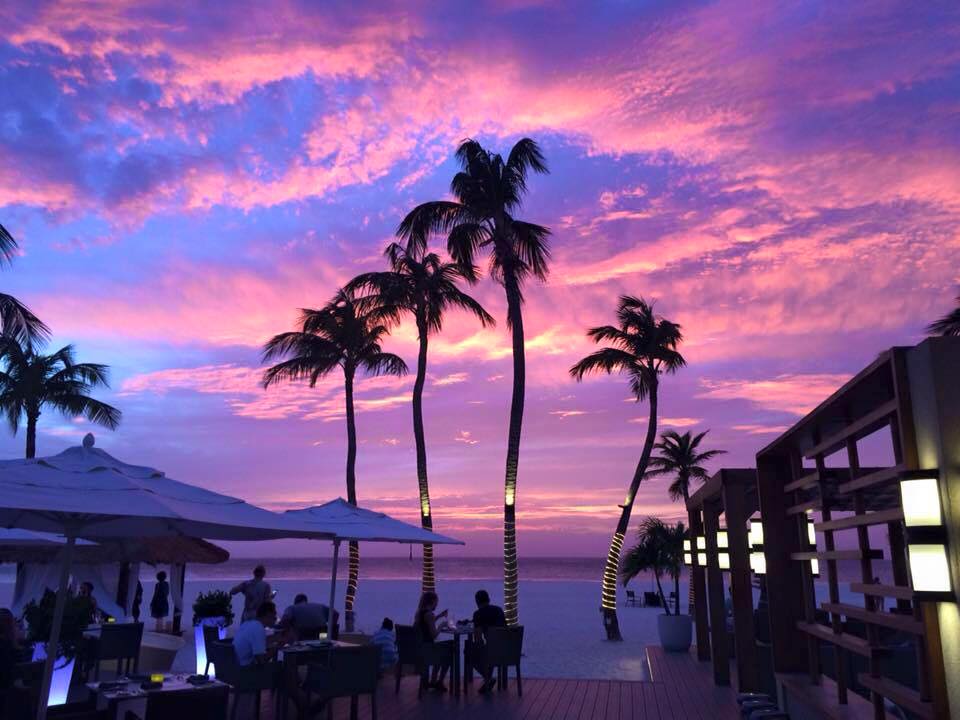 Many hotels and resorts on the island practice sustainable and eco-friendly procedures on a daily basis, not only on Earth Day. Both large and small resorts do their part to reduce Aruba's carbon footprint and lead by example. Paradera Park Apartments, a small 17 room resort known as "The Tropical Oasis", take great sustainable and eco-friendly measures at their resort. The property uses inverter air conditioning systems, LED lighting, water reducing filters in bathrooms and kitchens, a water irrigation system to re-use waste water for landscaping, and purchase bulk packaging of supplies for housekeeping and in-room amenities. They are also currently working on a project to implement solar panels in the near future!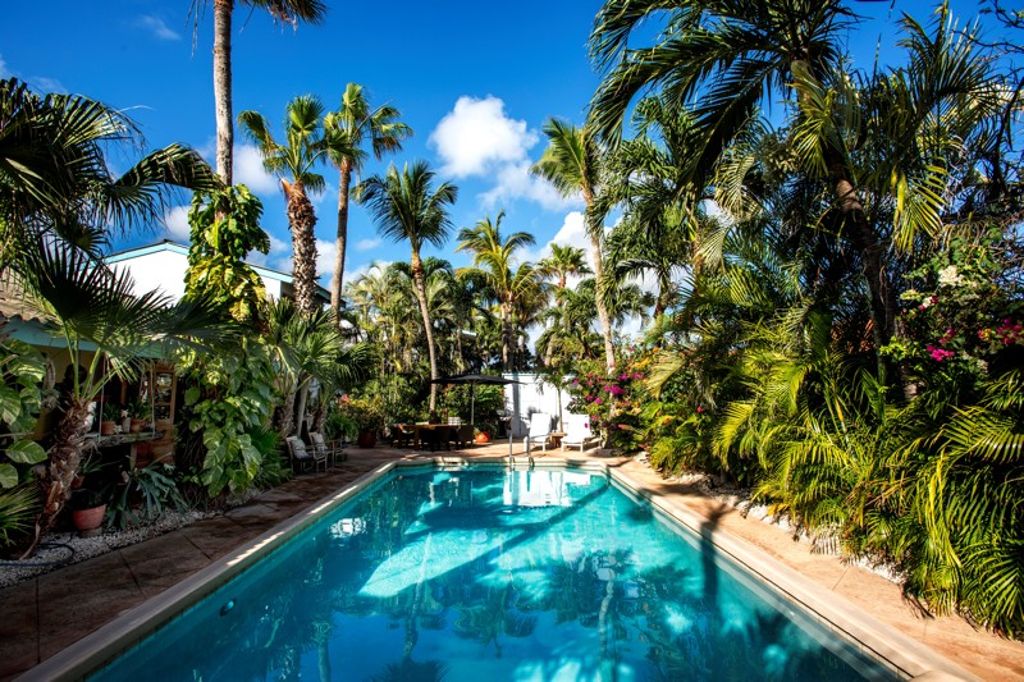 Another small vacation property, Boardwalk Small Hotel Aruba is greatly devoted to lowering its environmental impact. They have recently made significant investments in eco-technologies and systems that allow them to go beyond the typical towel and electricity-saving programs. Their electricity control system automatically shuts off air conditioning units when windows and doors are left open for longer than one minute. Also, there is a master switch that allows all electricity of a casita to be switched off at one central point. No more forgetting to turn off every single light and leaving windows open by accident while the AC is still running!
As for one of the larger resorts, Divi & Tamarijn All Inclusive continue to stay committed to being a leader in sustainable development. By meeting measurable standards for key environmental indicators, 2016 has marked their fourth consecutive year of earning a certification from Earthcheck, the world's leading certifier of sustainable travel and tourism operators. The resort now holds the Silver Earthcheck Certification.
Discover more on Aruba's past sustainable accomplishments and future plans in our Aruba Goes Green blog and don't forget to make every day earth day!
View more information on Aruba.