Tutu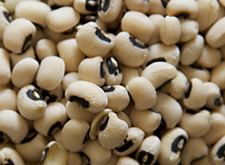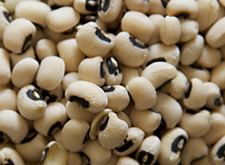 Tutu is funchi with frills, a heartier version of the standard corn-meal dish
read more
Ingredients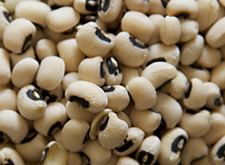 It's basically Corn-Meal Mush with black-eyed Peas
1 cup black-eyed peas
4 cups water (or 2 cups water, 2 cups coconut milk)
1 cup dark brown sugar, loosely packed
2 cloves garlic, crushed
8 strips bacon, diced, or 1/4 lb. salted beef
1 1/2 tsp. Salt
1 cup corn-meal
Directions
Tutu is funchi with frills, a heartier version of the standard corn-meal dish.
Soak overnight:
Drain, and bring to a boil in a heavy saucepan containing:
4 cups water (or 2 cups water, 2 cups coconut milk)
Add:
1 cup dark brown sugar, loosely packed
2 cloves garlic, crushed
8 strips bacon, diced, or 1/4 lb. salted beef
1 1/2 tsp. Salt
Add four tablespoons butter if the coconut milk is omitted; omit the salt if salted beef is substituted for the bacon. Boil rapidly until peas are tender, about thirty minutes. Gradually stir in: 1 cup corn-meal Reduce heat. Follow directions for stirring and serving funchi.