Pan lefi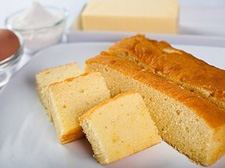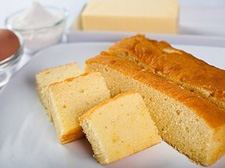 light sponge cookies read more
Ingredients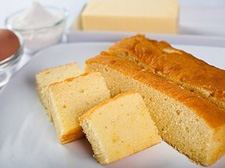 4 eggs
1 cup sugar
1/4 tsp. Mace
1 tsp. Vanilla
2 1/2 cups flour
Pinch of salt
Directions
Preheat the oven to 325°F
Beat until frothy:
Gradually stir in:
1 cup sugar Add:
1/4 tsp. Mace
1 tsp. Vanilla
Sift and fold in:
2 cups flour
Pinch of salt
Drop the batter by tablespoonfuls on a lightly greased cookie sheet dusted with flour.
Batter should form a peaked mound.
Cookies should be about two and a half inches in diameter.
Bake twenty minutes, or until edges are lightly browned.
The pan lefi should be both crisp and chewy.