Mango Salsa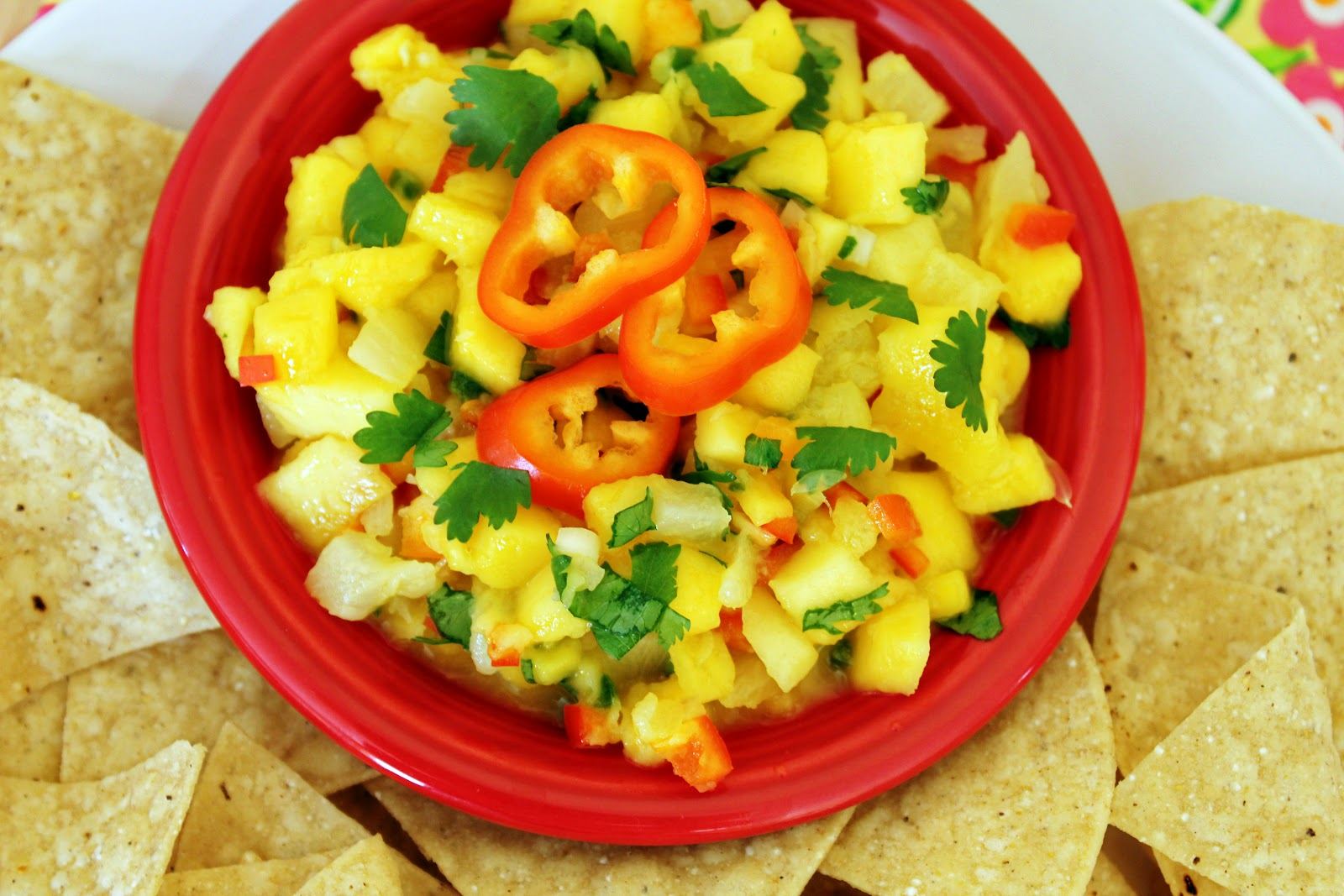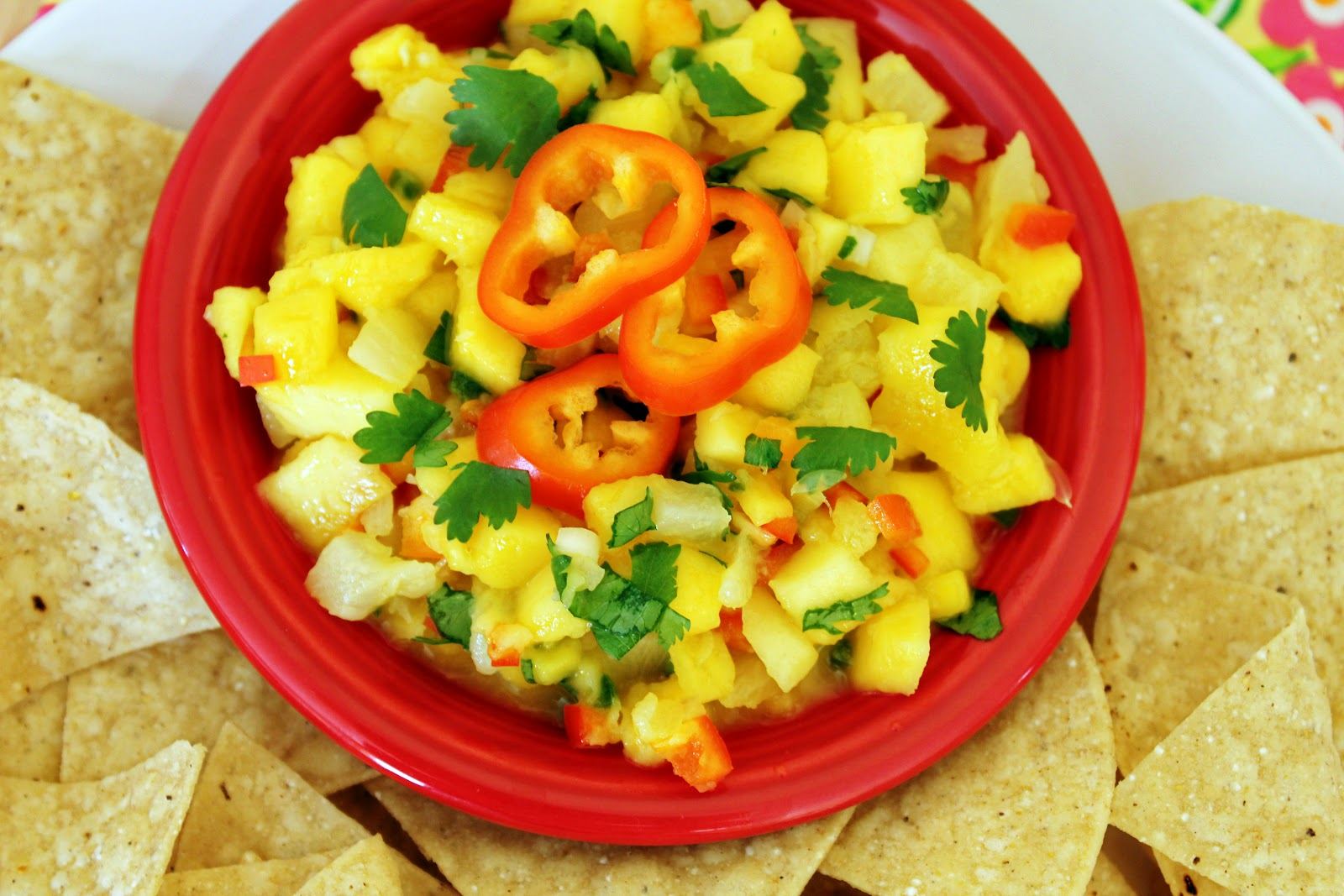 Quick and easy for a delicious tropical sauce. Good for seafood, chicken, steak or tacos. Also great for dips. read more
Ingredients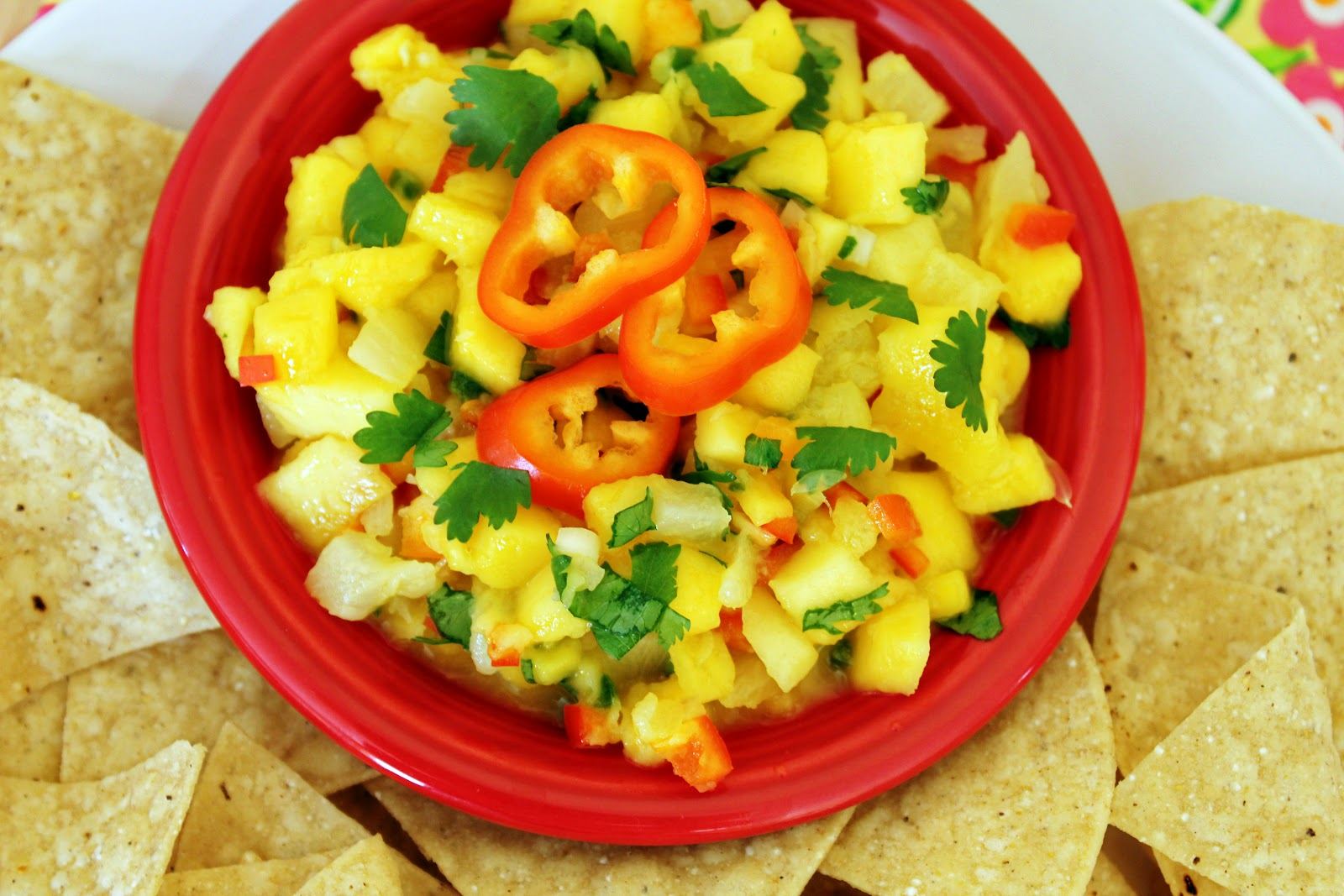 2 cups medium diced mangoes
2 fl ounces finely diced red bell pepper
2 fl ounces fresh lime juice
1 fl oz water
2 fl ounces finely sliced green onion
1 tsp chopped chipotle chili
2 fl ounces chopped fresh cilantro
1 tsp kosher salt
1/4 tsp fresh chives
Directions
1. In a stainless steel mixing bowl, combine all ingredients. Mix well.
2. Place the ingredients into a food processor and process until the salsa is chunky but pourable. Add water if necessary to achieve right consistency.
3. Season to taste with salt and pepper. Hold refrigerator covered for up to 2 days.