Corn Bread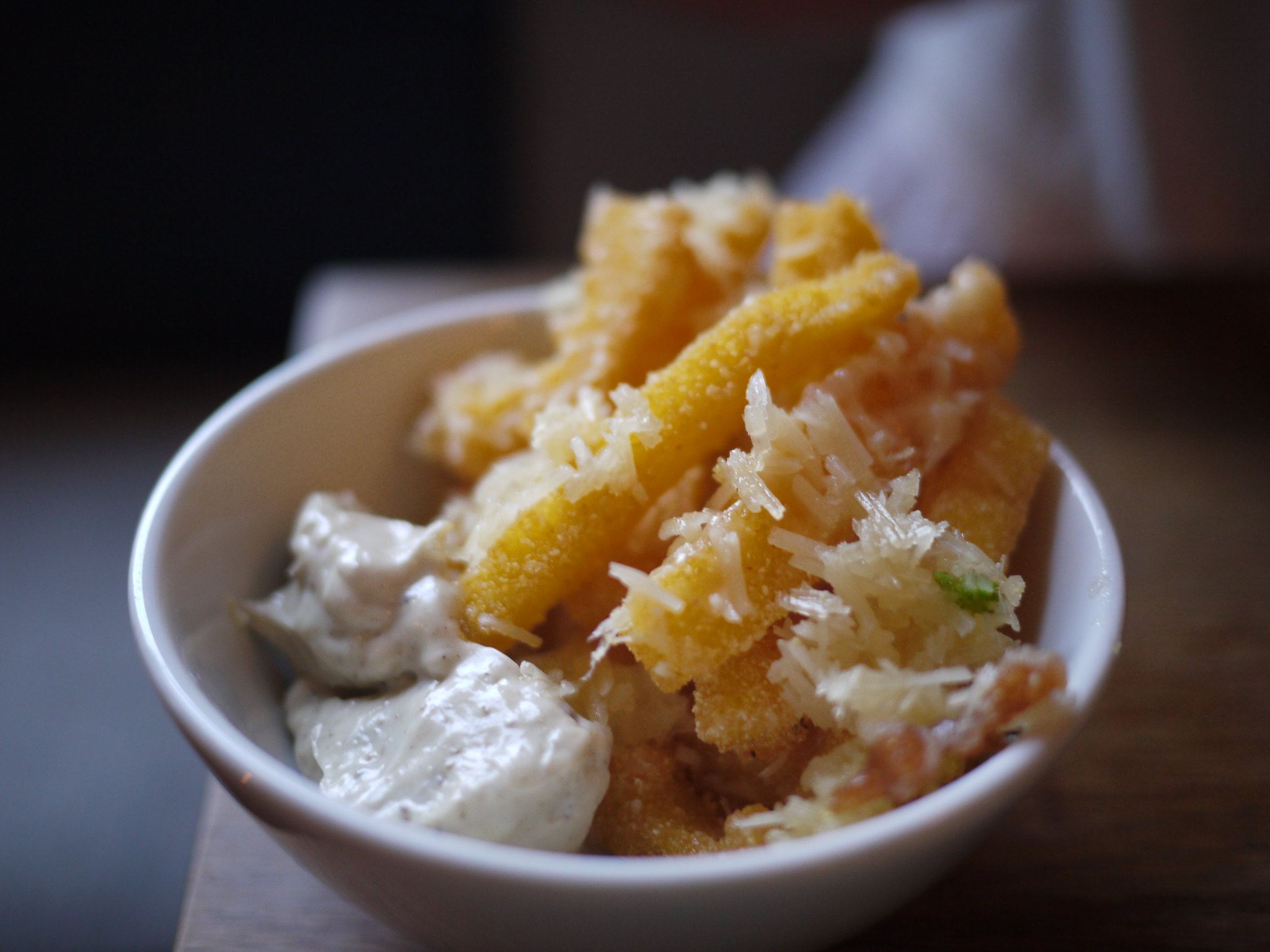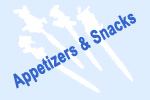 Cornbread is a popular item in soul food enjoyed by many people for its texture and scent. Cornbread can be baked, fried or, rarely, steamed. Steamed cornbreads are mushy, chewier and more like cornmeal pudding than what most consider to be traditional cornbread. Cornbread can also be baked into corn cakes.
read more
Ingredients
1 liter water
400gr flour
25gr salt
2 whole eggs
100gr powdered milk
100gr sugar
700gr Cornmeal
300gr baking powder
Directions
Mix water with salt, eggs, powdered milk, sugar and baking powder for 10 minutes at slow speed.
Then add cornmeal and flour, mix for ten more minutes.
Bake at 250 degrees or until golden brown.
*Photo by Chris Pople