Banana na Binja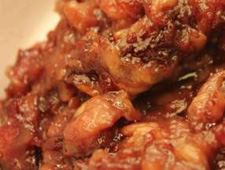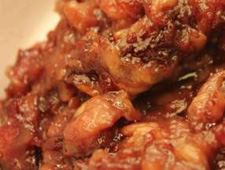 Always served during parties
read more
Ingredients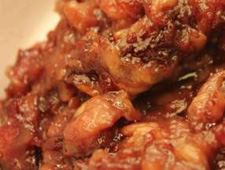 2 very ripe plantains
2 or 3 Tbs. butter
2 or 3 Tbs. dark brown sugar
2 Tbs. water
2 or 3 Tbs. port wine
Dash of cinnamon
Directions
Peel and cut in half lenghtwise:
2 very ripe plantains
In a heavy skillet melt:
2 or 3 Tbs. butter
Gently saute the plantain halves until golden on one side. Turn them over.
In a mixing bowl blend well:
2 or 3 Tbs. dark brown sugar
2 Tbs. water
2 or 3 Tbs. port wine
Dash of cinnamon
Pour mixture over the plantain halves. Simmer gently until the liquid becomes a thick syrup. Serve at once.