Aruba Wedding Planners
Every year, Aruba receives hundreds of inquiries about getting married on the island. Whether you choose to tie the knot on the beach, during a private sunset cruise, or in a lush tropical garden, getting married in Aruba is a wonderful way to add exotic romance to your wedding day.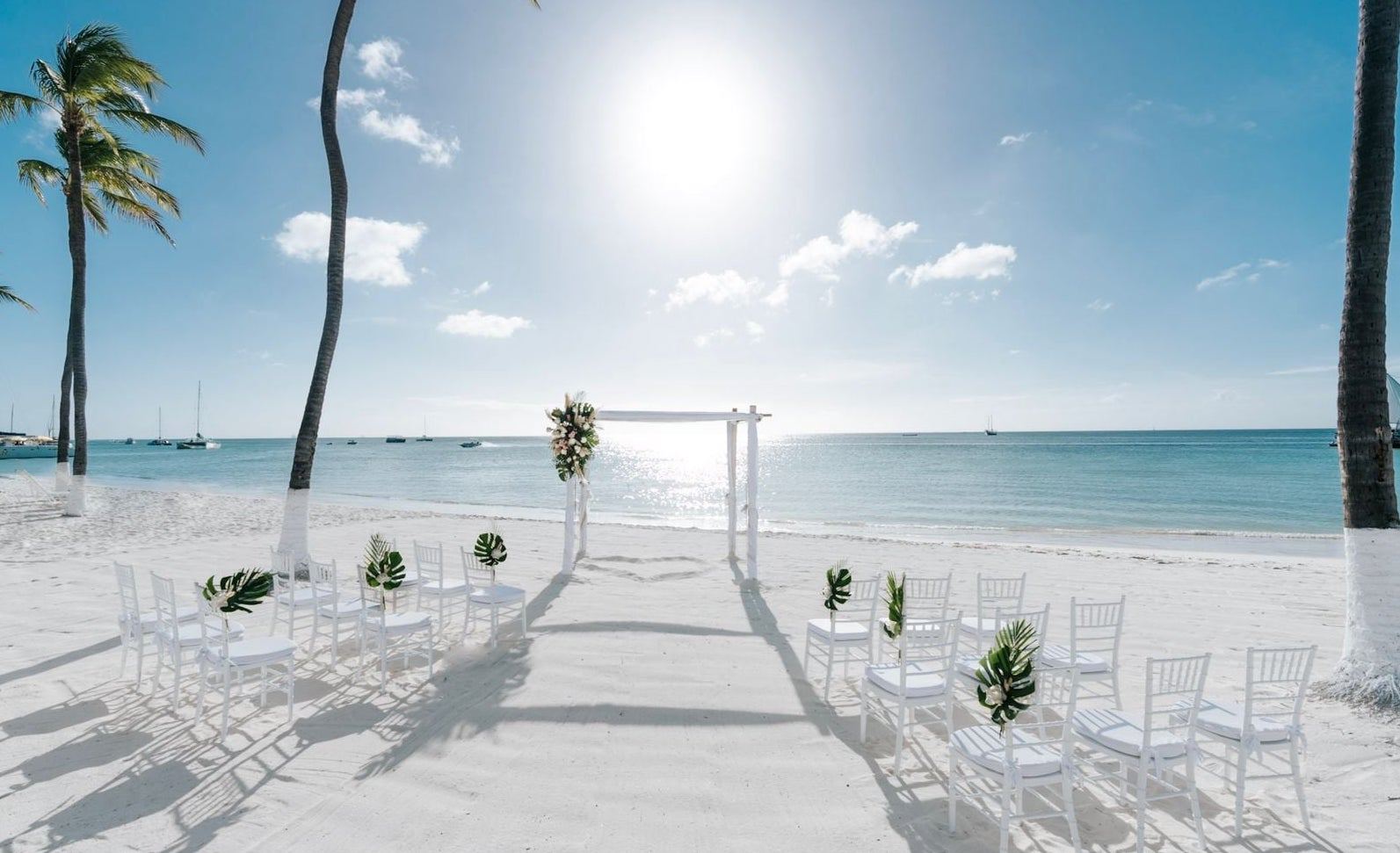 Contact VisitAruba.com about your dream wedding ceremony. We will arrange for a trusted wedding planner to contact you to assist with all your wedding needs.
Photo by Holiday Inn Aruba