International Association for Caribbean Archaeology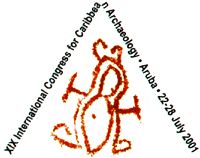 The International Association for Caribbean Archaeology (Association Internationale d'Archéologie de la Caraïbe, Asociación Internacional de Arqueología del Caribe) is a group of professional and amateur archaeologists and interested individuals from the Caribbean and overseas who work, or have an interest, in the archaeology of the Caribbean. The association aims to promote good management of Caribbean archaeology at both the local and regional level.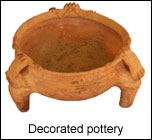 It supports preservation of sites and responsible archaeology throughout the region, and acts as a point of contact for archaeologists.
Congresses are held every two years in different Caribbean locations, and the Proceedings of the Congresses are published. Membership is open to all interested parties.
For more information you can visit the IACA website or contact the Secretary:
Lesley Anne Sutty
BP 4030 Terres Sainvilles Cedex
Fort de France 97254
Martinique, F.W.I.