Airport Transfers
Finding transportation to your hotel or resort upon arrival, especially after a long flight, can take you some time and can also be less economical if traveling with a larger group. Planning airport transfer service beforehand can save you time, stress and some cash. Here you will find information about transfer service companies providing transportation from Queen Beatrix International Airport to your accommodation by SUV, minivan, bus or limousine.
If you have used one of the transfer services featured here you may want to tell others your experience by writing a quick review.
Featured Airport Transfers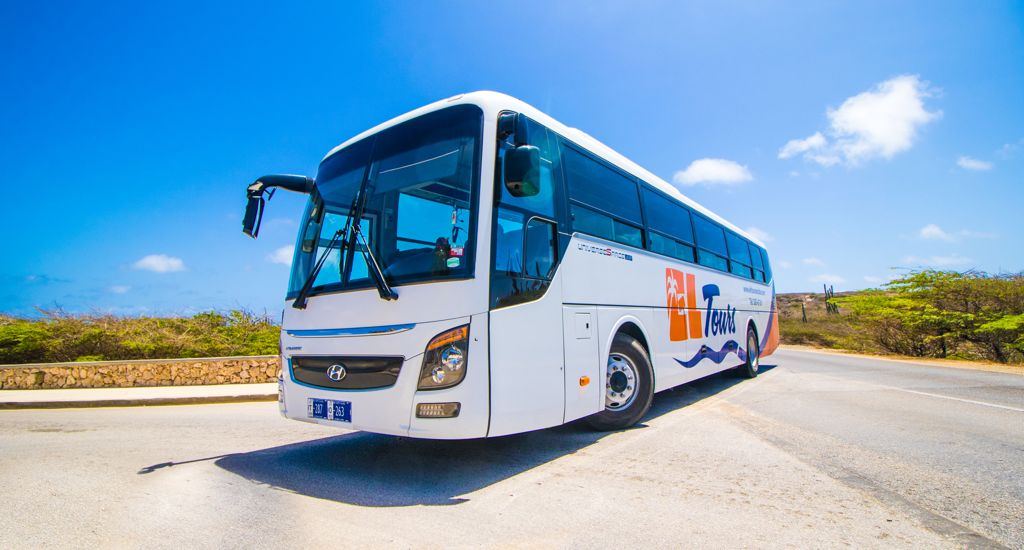 EL Tours takes great pride in offering worldwide travelers arriving on Aruba's welcoming shores, a variety of land tours and transfer services.
---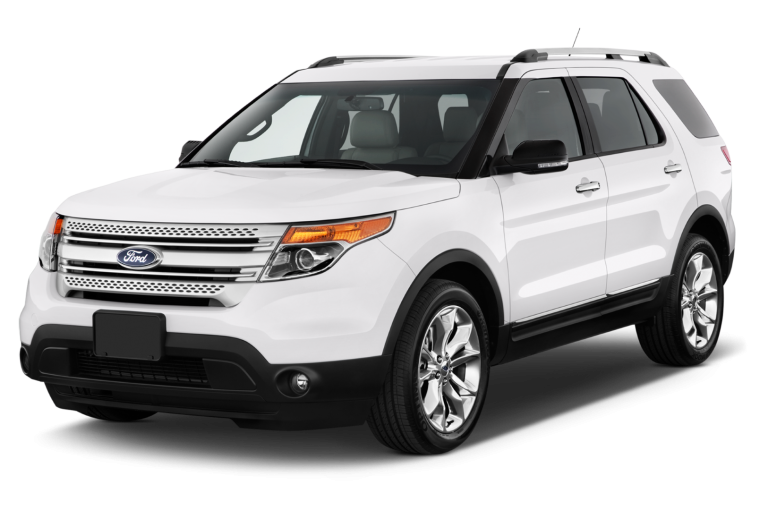 Traveling day is a long day! When you've arrived in Aruba and are waiting for your luggage at the belt you only have one thing on your mind: "I want to get to my resort as quickly as possible!" We, from All Set Transfer are your solution.
---
Other Transfer Services