6th International Aruba Piano Festival
An enchanting, richly rewarding and quite unforgettable classical experience featuring some of world's most acclaimed musicians. This festival is probably the most important annual chamber music event in the Caribbean region.

The Aruba Piano Festival was established to enhance the cultural environment of Aruba by presenting internationally acclaimed classical musicians to audiences from Aruba and overseas. The natural beauty of Aruba along with its friendly people, wonderful climate and tropical ambiance provides a unique backdrop for the festival's concerts and events.

Entering its 6th year in 2013, the APF has developed an international reputation for its distinguished artists and innovative programming across a range of chamber music styles. Besides the core chamber concert series, the festival has a number of other key components focusing on music and education.
UPDATE: Alessio Bax and Lucille Chung will be performing at the National Library. Tickets are already available at Da Vinci Academy Vondellaan 2, Oranjestad (At the corner of Cas Di Cultura). Presale price is USD30. Don't miss this unique event! This piano duo is nothing short of breathtaking...
More information please visit www.arubapianofestival.com
See this event in the Calendar
Invited Artists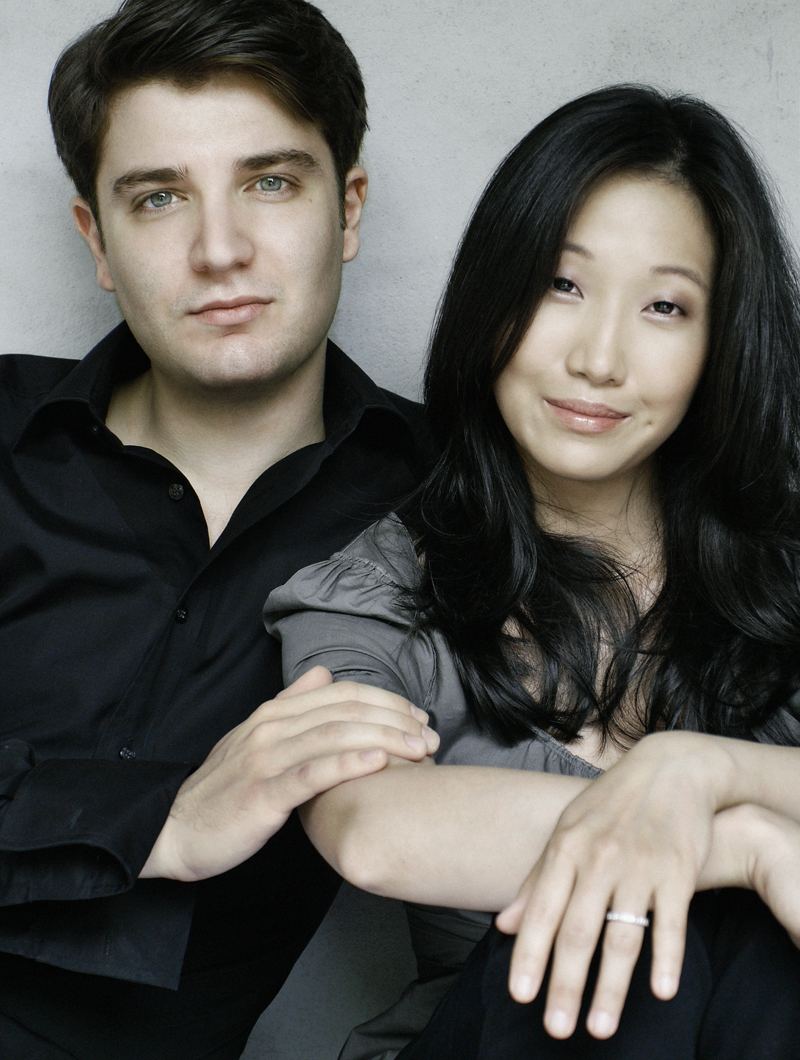 Alessio Bax and Lucille Chung